There are circumstances that someone you know didn't leave their forwarding address and even changed their phone number after they moved. But for some reason, you want to find them. Based on the information you already know, you can actually find out that person's current address on your own. In this post, we've got you covered with some methods to do this.
But before you get started, keep in mind that you'll never use or expose someone's current address to harass them.
Method 1: Do a Google search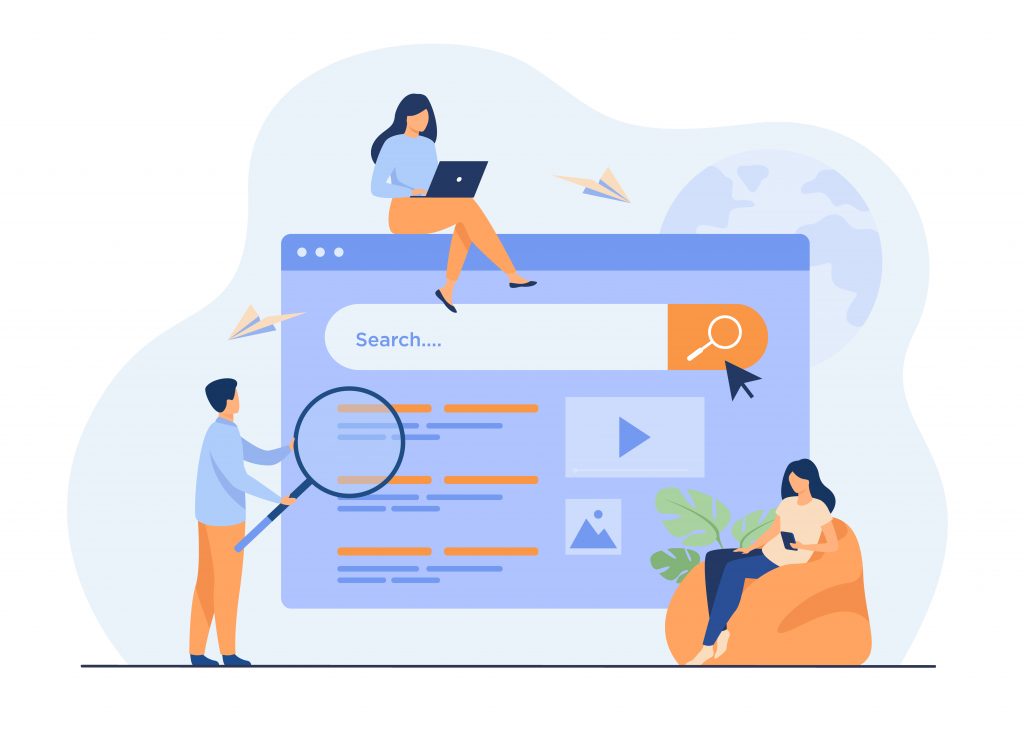 Whenever you need to access some information, start your Google. You can find more information about a person in the Google search engine than you may think!
Open your browser and type that person's full name in quotation marks "". This will tell the search engine to only return exact matches. If you also know their occupation or college, type it along with their name. To determine which is the correct one you're looking for if you're presented with more than one result that can match up with the information you provide, you'll need to have more information about that person in order to narrow down the search.
If you have a picture of that person, things will become much easier. You can paste that image into Google Image Search to see if there are any results to help start the process.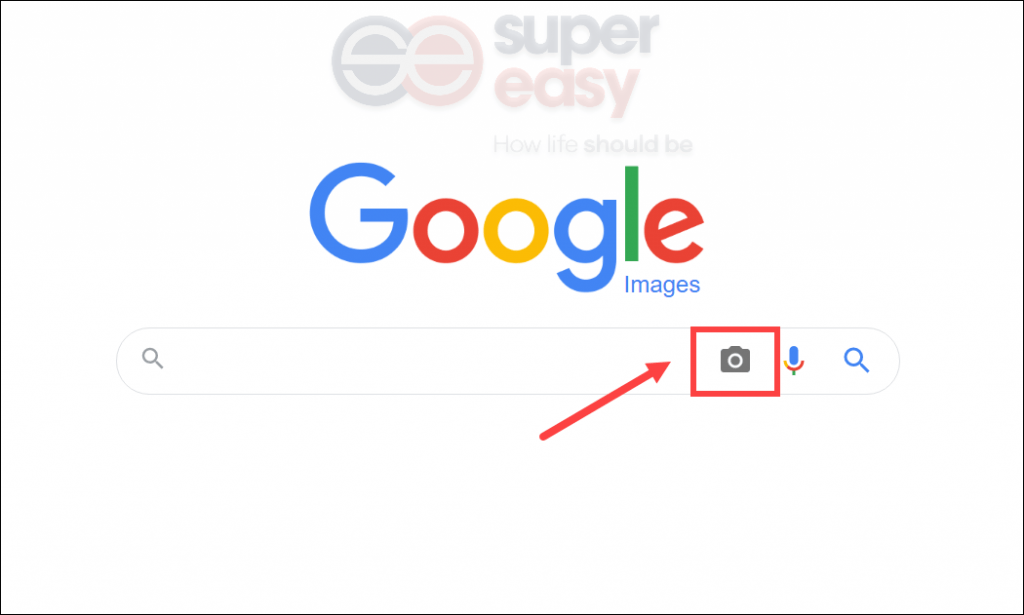 However, the results you'll be presented may not contain that person's current address as the page hasn't been updated. If that's your case, try the next method.
Method 2: Check out social networking sites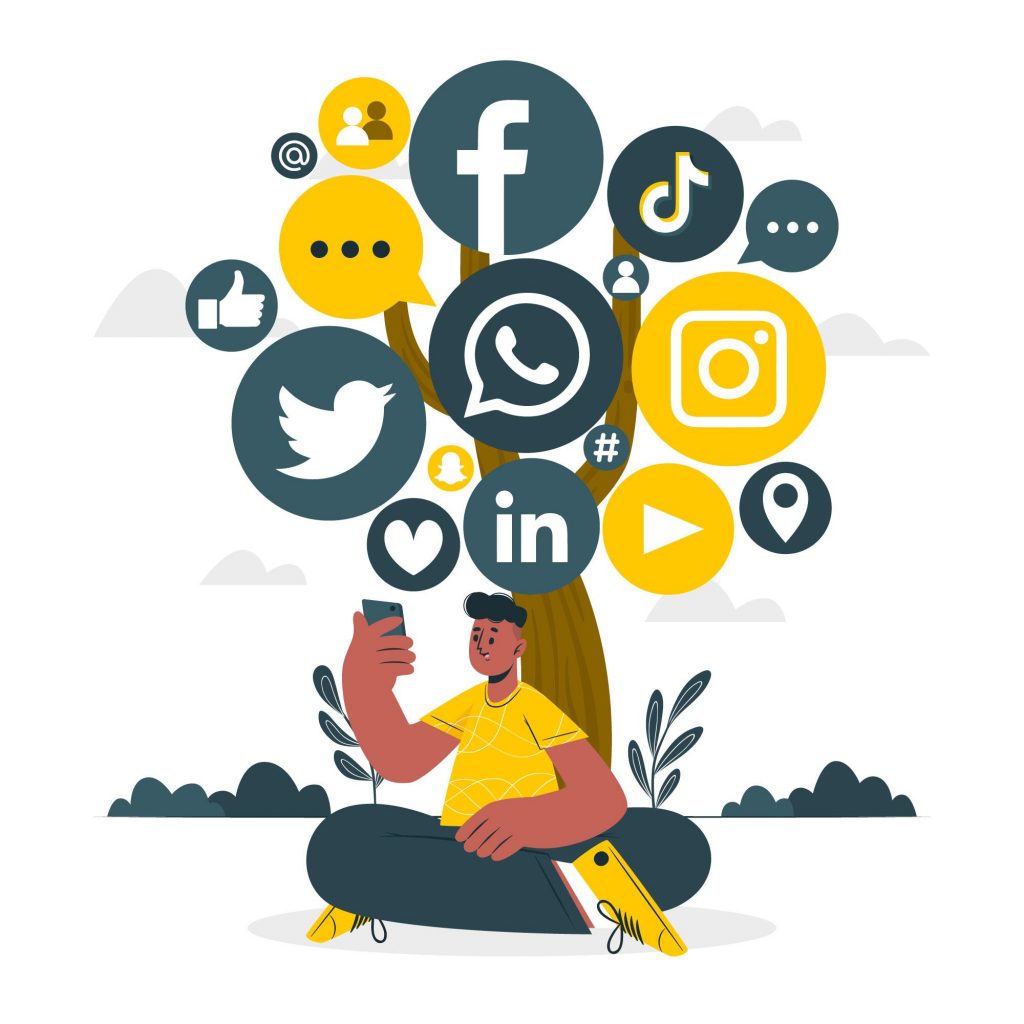 Nowadays, most of us use social media. So odds are the person you'll looking for may have more than one social media account. When you have their name, gender, and age, you may be able to find out some accounts owned by the person you're looking for.
You could run into several people with the same name but you should be able to distinguish them from the one you're looking for. As by visiting their profile, you can learn a lot about that person. You can even send a friend request. But remember to send a note explaining who you are first.
Method 3: Use people search engines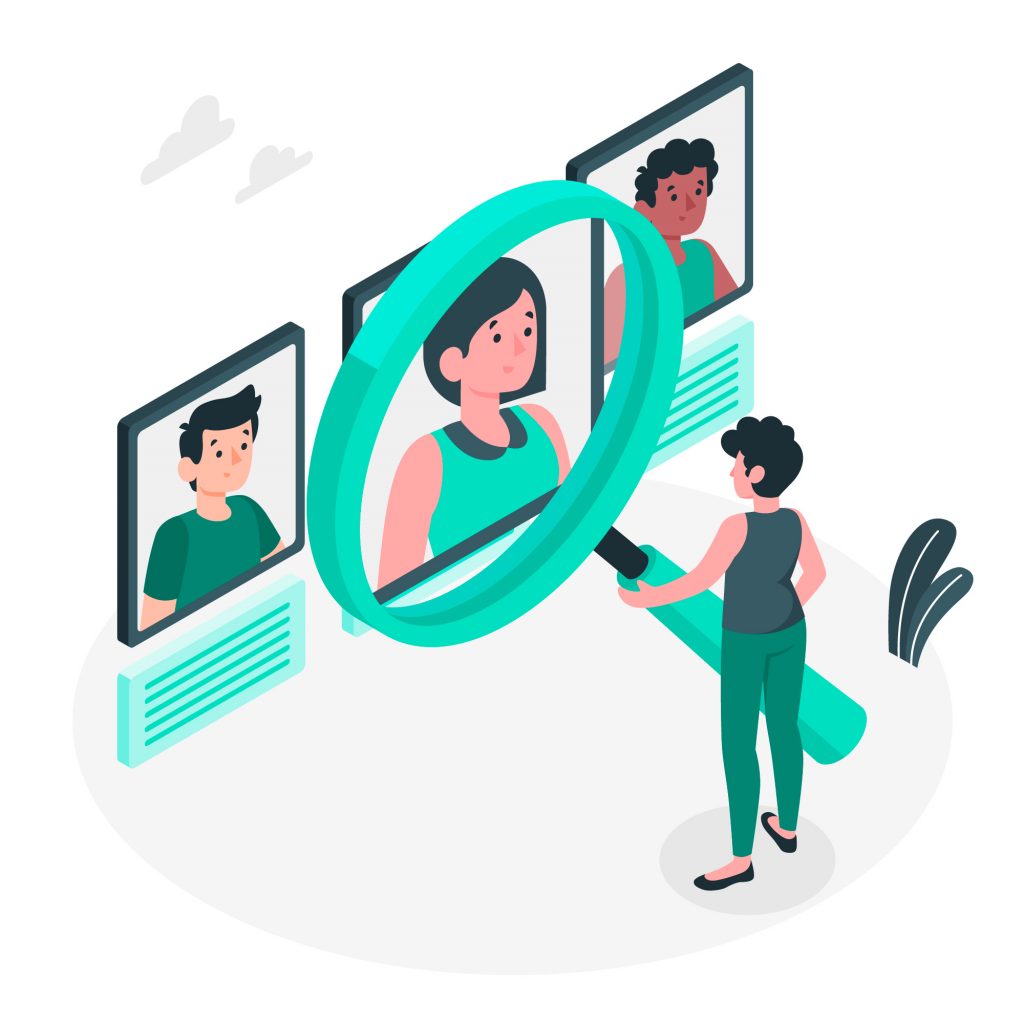 If the methods listed above don't give you any luck or you don't want to bother doing the searches on your own, try using people search engines. They can help you search for people that you're looking for. Reports are usually up-to-date. So you're more likely to get what you want. Apart from that, these people search engines can come in handy if you want to run a background check on someone before you decide to share the rent.
If you haven't used any of the people search engines and have no idea where to go, below are our recommendations. Choose the one based on your personal preference.
1. Spokeo
Spokeo is a people search engine that offers accurate information. When you sign up, you'll get updates on the reports. So this will increase the chance of finding someone's current address and other contact info.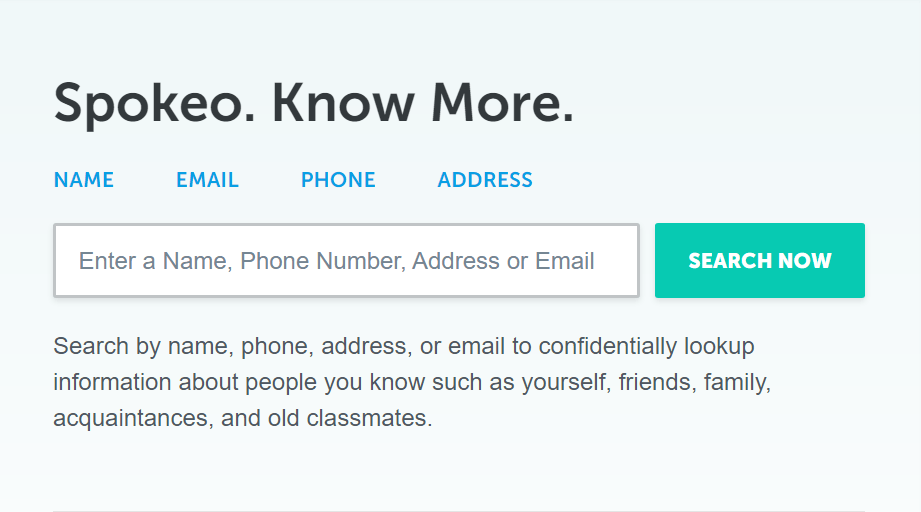 2. BeenVerified
BeenVerified is another top people search engine that helps people find more info on the person they're trying to contact by adding names, emails, an old address, etc. in the search bar. Generating the report will take just a few seconds.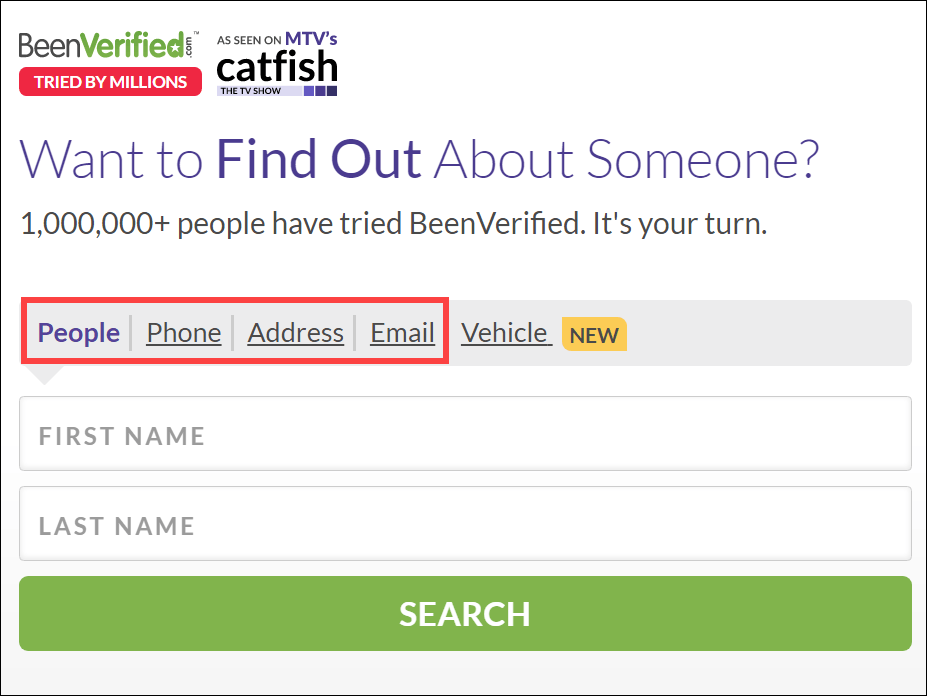 BeenVerified comes with two subscription plans. Depending on the time you sign up, you may be able to score a discount.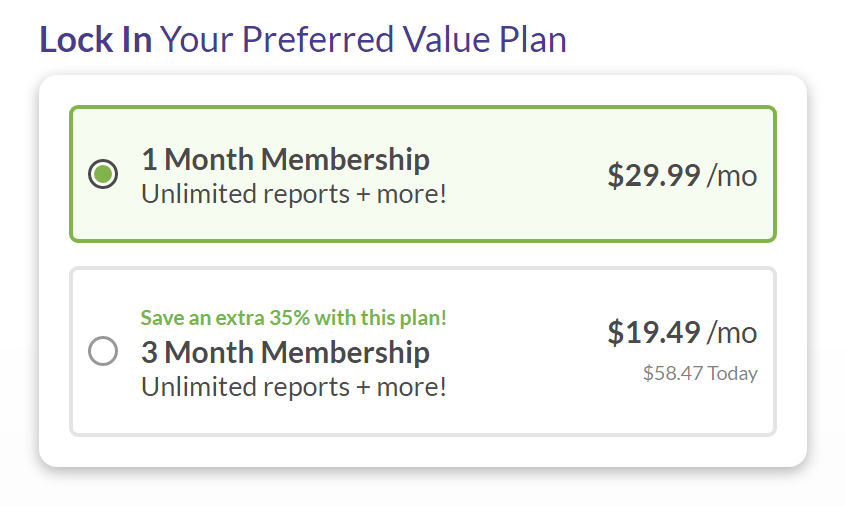 Your Membership Benefits include:
Unlimited background reports
Unlimited contact information
Unlimited phone lookups
Unlimited email lookups
Unlimited address lookups
Unlimited address lookups
Faster searching in seconds
However, if you don't think you need the service for that long, you can take advantage of its 7 Day Membership Trial, which only costs you $1.
How to cancel your BeenVerified membership
You can cancel your membership at any time, by calling 1-866-885-6480 or online by simply emailing support@beenverified.com. Include your full name which is used for registration, email address and the 9-digit member ID.
3. PeopleFinders
To get the best information about the person you're looking for in the least amount of time, another people search engine you should try is PeopleFinders.
Apart from accessing basic information on someone, PeopleFinders also provide you with more in-depth data: background check, criminal records, public records, and phone lookup. So what you can find from PeopleFinders is more than you can imagine.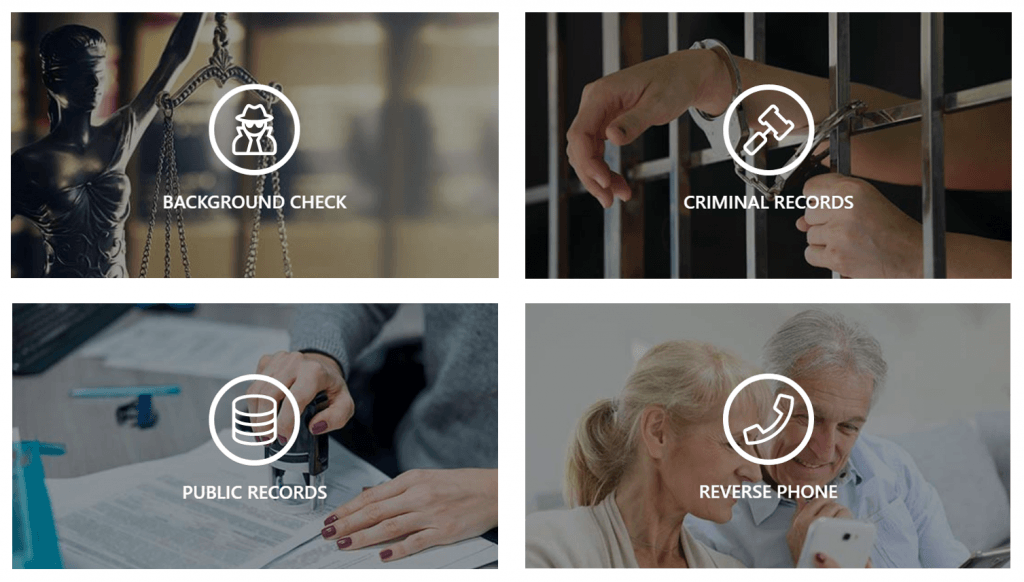 ---
That's it – a guide on how to find someone after they move. If you explore more ways to achieve the goal, do not hesitate to share with us in the comment section below.