Address History Search | How to Find My Previous Addresses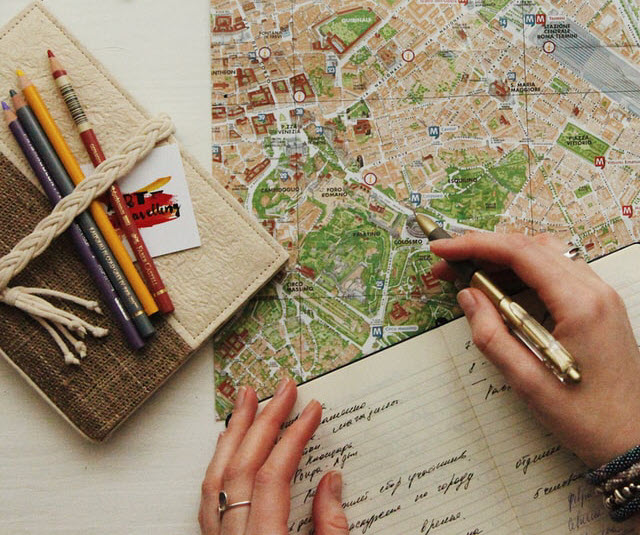 Address History Search
Search for current and previous addresses & more!
When applying for a new job or credit, you may be asked to provide your address history. Fortunately, there are multiple ways to help you find your previous addresses. This post will walk you through all of your options, from checking your credit report to using a people search engine.
Method 1: Check Your Credit Report
Generally, your credit reports include information about your current and previous addresses. You can request your credit reports by visiting annualcreditreport.com. According to federal law, you're entitled to a free credit report every 12 months from each of the three credit reporting agencies (Equifax, Experian, and TransUnion).
Method 2: Review Your Tax Records
You may be able to find your past address information from the copies of your past tax returns if you've kept them. If you've lost or misplaced your copies, you can request a copy or transcript of your tax return from the IRS.
It's free to request a transcript of your old tax returns. To obtain a transcript, you can visit the Get Transcript page of the IRS website. Most transcripts allow you to see the current tax year and the previous 3 years.
If you need an exact copy of your past tax return, fill out Form 4506 (available on IRS.gov) and mail it to the local IRS office listed on the form. It costs $50 for each past tax return copy. Copies of tax returns are available for the current year, and as far back as 6 years.
Method 3: Check Your Social Media Accounts
If you're active on social media platforms and like to share your life online, it's possible that you can find out where you've lived in the past from your social media accounts.
Many sites like Facebook, Twitter, or Instagram allow users to display location information when making a post. So with a little detective work, you may get an idea of your previous addresses.
Method 4: Search Your Online Accounts
Another way to find your previous addresses is by searching your online shopping accounts. Online shopping sites such as Amazon, eBay, or Best Buy often save information about your purchase history, from which you can find your old shipping address.
Method 5: Use a People Search Engine
One of the quickest and easiest ways to find your previous addresses is by using a public records search engine. Unlike general-purpose search engines, people search engines are mainly used to find public data about people online. With just a name and state, you may uncover a wealth of information about someone, including full name, age, relatives, contact info, address history, social media profiles, educational history, and more.
Here are some best people search engines we have tested and recommended: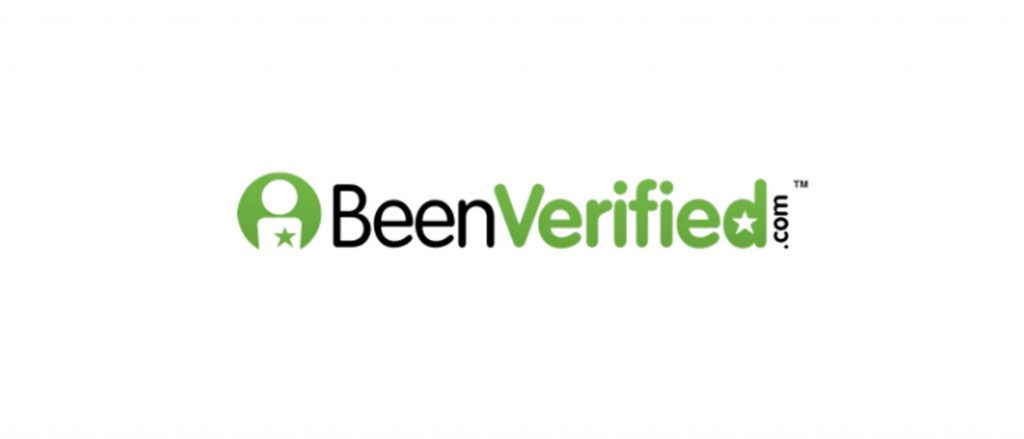 When looking for someone's public records, BeenVerified can be your go-to choice. BeenVerified's people search tool sifts through billions of data points to offer you a detailed report that may include current and past addresses, contact information, employment history, social media accounts, and potentially more.
To find your past addresses with BeenVerified:
Go to BeenVerified.
Enter your name, city and state. Then hit SEARCH.

Wait a few seconds for BeenVerified to scan its database. Once done, click your own report to view your address history.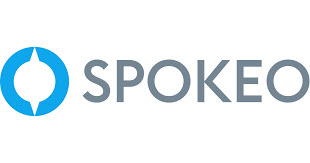 Spokeo is one of the most popular people search engines in the United States. It collects people-related information from a large variety of public online and offline sources. With Spokeo, you can confidentially look up information about people by name, phone, address, email or username.
To find your previous address with Spokeo:
Go to Spokeo.
Enter your name and click SEARCH NOW.

Then wait for Spokeo to search the database. Once finished, select your own report to view and then you should be able to see your address history.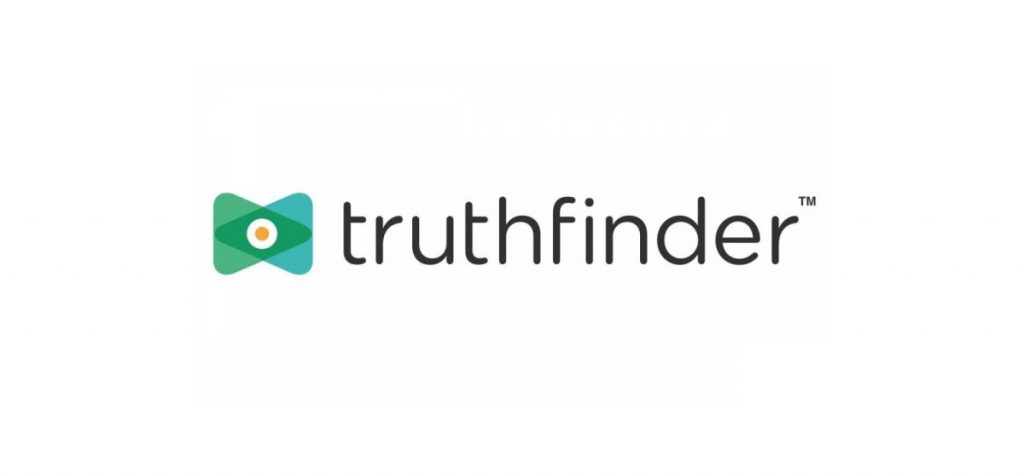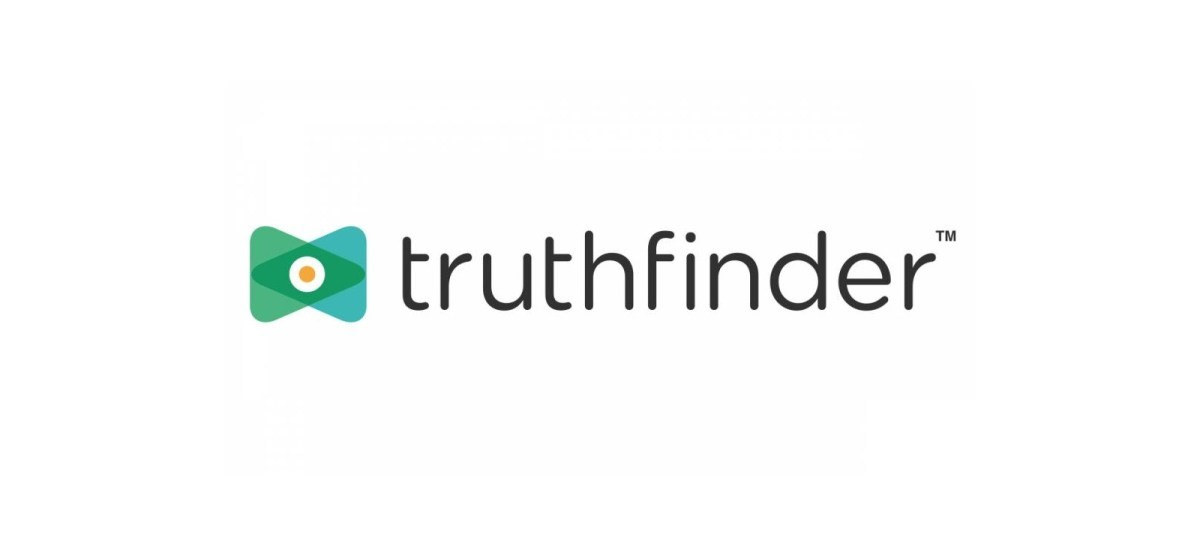 TruthFinder is a people search engine that allows users to search for nearly anyone in the United States by name, phone number, address or email address. With TruthFinder, you can get access to contact information, criminal and arrest records, assets, local information and history, and other public records.
To find your address history with TruthFinder:
Go to TruthFinder.
Type in your name, city and state. Then click SEARCH.

Within seconds, you'll receive a comprehensive report which may include your current and past addresses.

Try more search options
Apart from name search, you might need other search options to help you find someone's previous addresses. One is reverse phone lookup. Simply enter a phone number, search and find the phone owner's full name, address history, and more.
Another way to search is with an email address. A reverse email lookup can provide information about the owner, including the owner's name, location, social media profiles, and other personal info.