How to Track a Phone Number's Location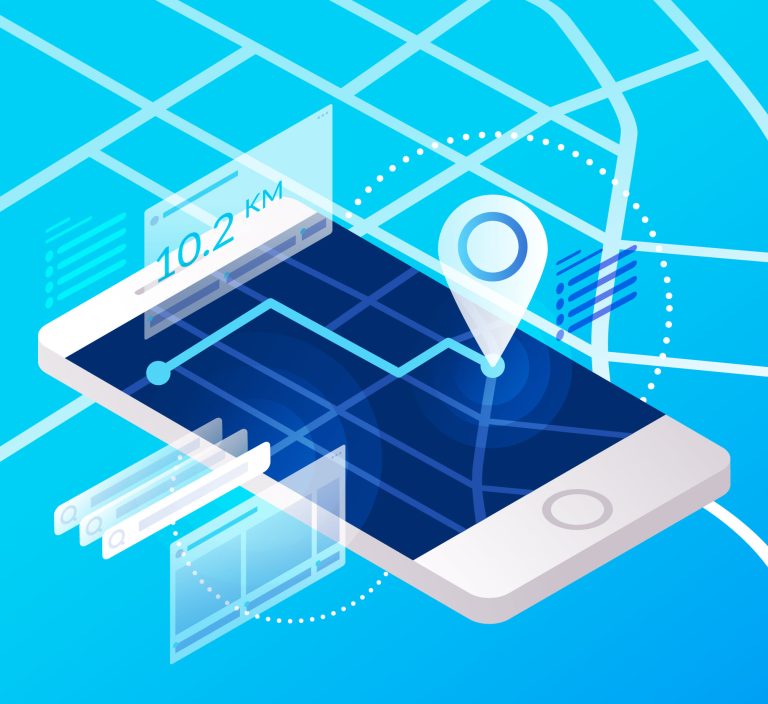 Reverse Phone Lookup
Get Owner's Location History & More!
Discovering someone's address and finding out where they live or work isn't exactly rocket science, all you need is a phone number and a few techniques. In this post, we'll introduce you to the 3 best Reverse Phone Number search sites to easily find who may own the phone number.
Option 1: Reverse Number Lookup with BeenVerified

BeenVerified is a powerful people search engine that collects data from 50+ social networks. Its strong database allows you to look up almost any phone number and search for its linked personal information. BeenVerified is able to provide the person's location and keep track of the status of this report and give instant notifications whenever a detail is changed.
Here's how to search for a phone number with BeenVerified:
Enter a phone number and then click SEARCH.
It may take a few seconds for BeenVerified to scan its database. It is likely to suggest multiple potential owners of this number due to a shared/family mobile plan, or a transferal of ownership. But don't worry, BeenVerified will display who's the most recent and possible caller on the top.
Click to view one of the results, BeenVerified will then return a neat and detailed report disclosing the address information when available.
Option 2: Search for Someone's Address with Spokeo

As one of the most popular phone number search sites on the market, Spokeo provides simple and affordable access to detailedavailable public record information about a phone number. Its detailed report may include the person's name, address and more.
Follow the steps below to conduct a reverse phone lookup with Instant Checkmate:
Enter a phone number and click Search.
You'll see a detailed report revealing available address history upon purchasing a membership plan.
What is Reverse Phone Lookup
A phone number lookup is an automated way of finding all details associated with a phone number. It allows you to enter an unknown phone number and uncover details about who it belongs to. Moreover, it gives you insight into who's calling and why so you can make better decisions about which calls to return and which ones to avoid. They give you more control and security over the phone calls you receive each and every day.
Reverse phone lookup services have an intriguing history, initially developed to aid law enforcement and emergency responders in identifying callers quickly during critical situations. These services compile information from an array of sources, including public directories and social media platforms, to provide details about a specific phone number.
Caller ID spoofing detection is one of the standout features, enabling the identification of potentially deceptive practices by scammers. Despite their global availability and extensive databases, concerns regarding user privacy persist due to the usage of personal data. While these services are popular for identifying unknown callers, they also serve various purposes, such as confirming business legitimacy and recognizing potential scam calls. However, it's essential to note that these services might have limitations, especially in retrieving accurate or comprehensive details for mobile or unlisted numbers.
Reverse Phone Lookup FAQ
That's the end of this post. Please keep in mind that this article only recommends legal and proven effective phone number search sites that provide easy access to available public information for you. Hope you'll find these methods helpful in discovering information about a phone number's owner. If you have any questions or suggestions, please don't hesitate to leave us a comment below, thanks!
The methods in this article provide you with easy access to public record information, but without a guarantee for accuracy and may include links to websites not listed as a Consumer Reporting Agency (CRA). Information acquired from these bodies is illegal to be used for employment, housing, credit, and other purposes alike, according to laws such as the Fair Credit Reporting Act (FCRA). If you're not sure whether your use of our methods is appropriate, click here for details.