People Finder | How to Find Someone Free Of Charge – 2023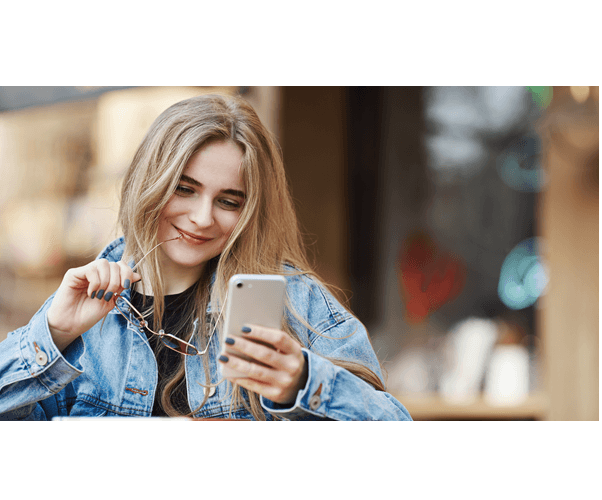 Google Person Finder
[1] Enter the name.
[2] View Name, Location, Public Records, Pics & more!
If you're trying to search for a specific person on the internet, you'll see many people search websites. It's the most popular and easy way to search for someone online. If you're considering whether you should pay for a people search engine or wondering how to search for someone free of charge, this post would help.
Should I pay for people search engines?
The most convenient and easiest way to find someone online is using a people search engine. There are plenty of search directories that are focused on finding someone's background information, tracking who owns a phone number, looking for more records to fill out their family tree, etc.
So here's the question: Should I pay for the service? Can I run a free people search?
The answer is clear, there are lots of free people search engines on the market. But, are free people search sites accurate? Can you trust the information you get from a free people search engine?
Not really. The free people search sites provide the information you can find online. However, it may not update data sources regularly, the result may outdated or wrong.
Searching for public records yourself to gather information is better to run a free people search. Read on to find how.
How to find someone free of charge
Method 1. Free search on Google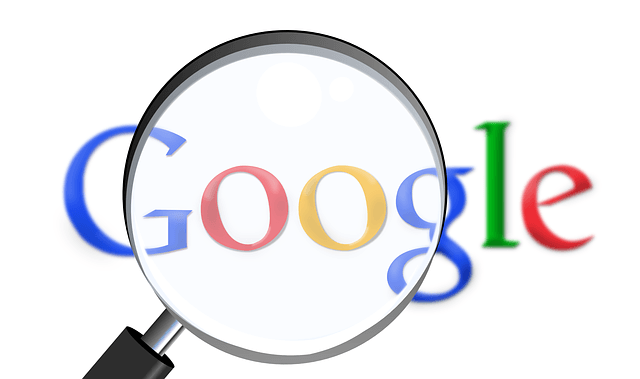 Google is the largest search engine in the world. If you're trying to find someone free of charge, do a Google search.
Just type the person's name with quotation marks around it into the search engine and see what comes up in the results. For example, "Harry Potter". If you know where the person lives or works or which organizations the person has been associated with, include those in your search strings.
Or you can use Google Images search to upload your own photo and search for matches. Click on a matching image to see where it originated – photos often come from the person's social media account or a website that contains additional information.
If you're greeted with "It looks like there aren't many great matches for your search", it means that Google cannot find a result for your search. You could either try other combinations or switch to the people search engines.
Google offers several options to help you find people free of charge. Most people nowadays have left their trail online, it is possible that a Google search will lead you up to it.
Method 2: Free search on social media platforms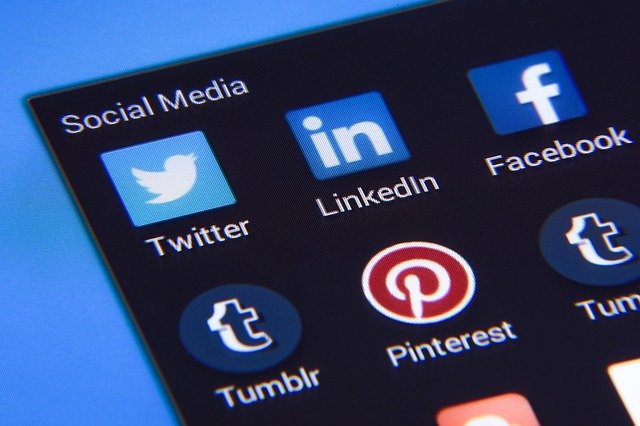 Social media has collected so much personal information that not many people realize it yet. Therefore, you can use name/phone number/email address to search on social media platforms such as Facebook, Twitter, Instagram, etc.
For example, searching for people's names on Facebook and LinkedIn gives you more chances to find the right person. These 2 platforms are widely used around the world with photos, phone numbers, and other information. In case, if the person has a Facebook account or LinkedIn account, then it's a bingo! You can get the location and other info of that person by viewing his profile.
If you're searching for a common name, you'll find many profiles on these websites, it will take you some time to find the right person. If not, there is a website called 'KnowEm', where you can search their profile.
If you don't have the patience or don't want to spend time searching, we recommend you use paid people search engines.
Recommend paid people search engines
Why do these sites ask you to pay? It's because they've paid for a huge number of data sources. Some data is not freely available to the public. These sites are easier to use, have faster search than the free version, etc.
Below are reliable and legit people search engines we would like to recommend:
Truthfinder
Truthfinder is one of the most efficient and reliable tools in the people search market. Because of its extensive database, you can get the most in-depth and accurate results in its background report. You'll be impressed by the details they squeezed. With the fee you pay, you can get more checks than other services.
Go to Truthfinder.
Enter the name, city, and state. Check This is me and click the Search button.

Follow the on-screen instructions then wait for a while, you can get a detailed background report including criminal records.

BeenVerified
BeenVerified is one of the most popular and experienced people search engines in the market. It helps you dig deep into information related to the person you want to search online, including criminal and sexual predator history, past relationships, places lived, and more. The information is gathered from a wide variety of places, both governmental and non-governmental places. BeenVerified is known for updating its database regularly, so you'll usually get quick, accurate, and detailed information about the person.
1) Go to the BeenVerified.
2) Select a search engine according to the information you have. If you have the person's phone number, click Phone Lookup, then enter the phone number and click SEARCH.
You can click People Search if you have the person's name.

3) You'll acquire a complete report that contains the information you need.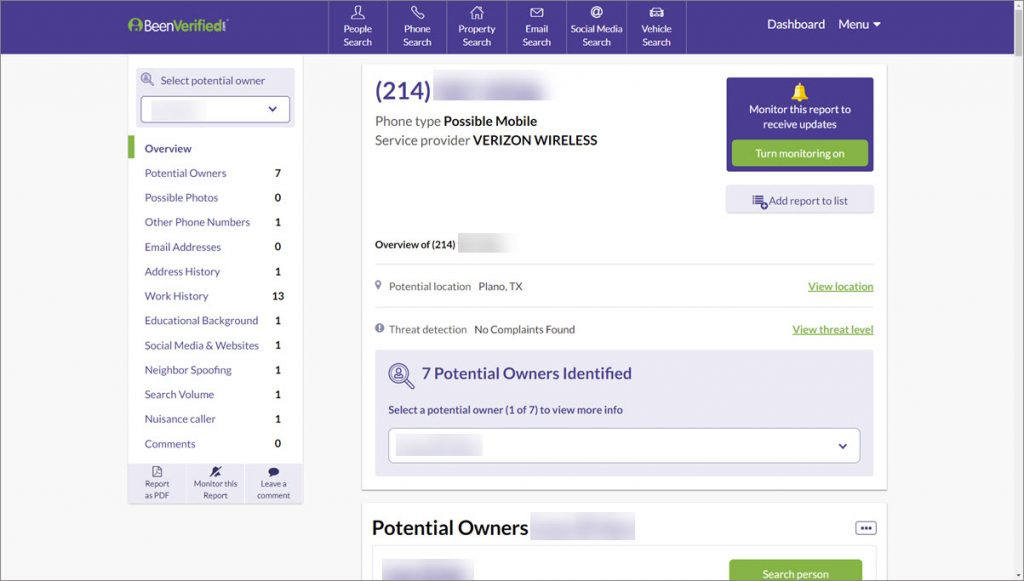 Intelius
Intelius is one of the most powerful people search engines that you can find on the market. It is a comprehensive search engine with an extensive database that contains billions of records of people. Search people using a name, an address, or a phone number and find all kinds of information linked to it.
1) Go to the Intelius official page.
2) Choose the search engine according to the information you have.


3) You'll get a report that contains a huge amount of information associated with the entered information.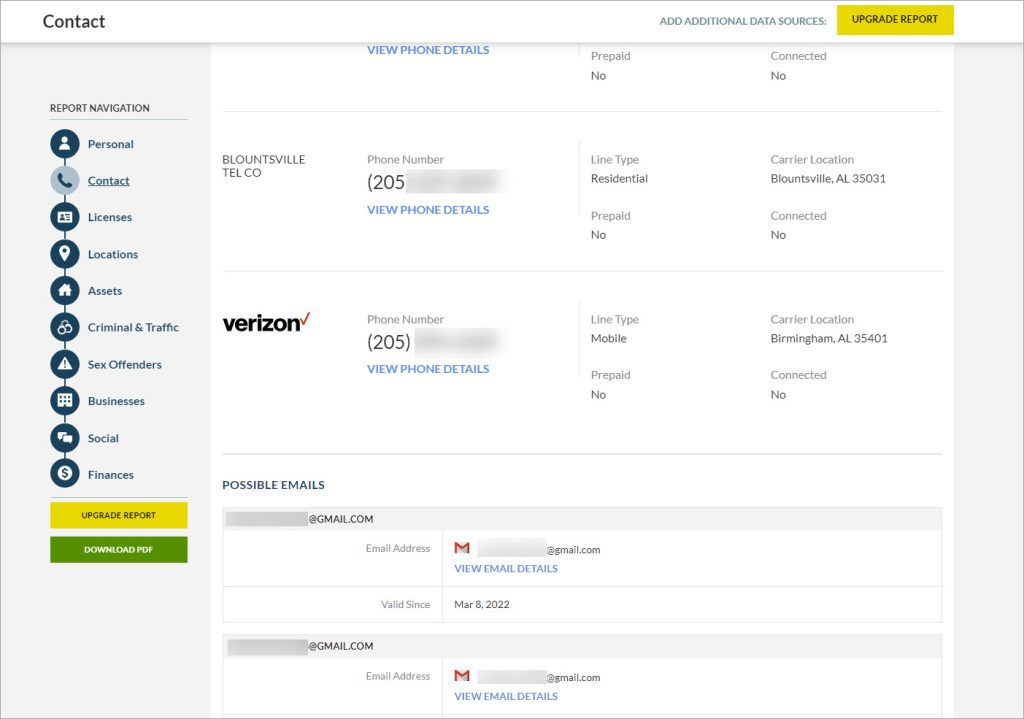 PeopleFinders
PeopleFinders is another well-reputed people search engine that allows you to find people online easily and quickly. It would help you dig out in-depth information about the person. The lookup address won't require you to sign up (which means no logs of your search), and the process is quick – all it takes is just a couple of minutes.
1) Go to PeopleFinders.
2) Choose the search option and enter the information you have.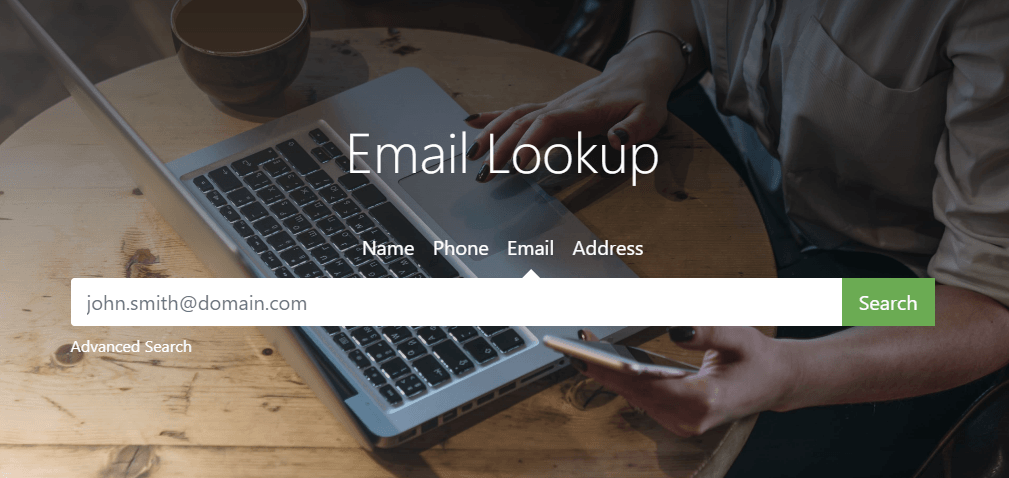 Hint: You can also click Advanced Search to narrow down your search and get more accurate results.
3) Wait a while as PeopleFinders generates a report of all up-to-date information about the people you're looking for.
---
That's all about how to find someone free of charge. Yes, there're ways to find people for free if you don't mind spending some time on it. If you want to save some time, it's better to use a paid people search rather than a free one.
Hope this post would help, if you have suggestions or questions, you're welcome to leave a comment below.
Find People By Name
[1] Enter name. [2] Search for public records, location and more in seconds!
Search Now
The methods in this article provide you with easy access to public record information, but without a guarantee for accuracy and may include links to websites not listed as a Consumer Reporting Agency (CRA). Information acquired from these bodies is illegal to be used for employment, housing, credit, and other purposes alike, according to laws such as the Fair Credit Reporting Act (FCRA). If you're not sure whether your use of our methods is appropriate, click here for details.