40% Off Avis Car Rental Discount Codes – October 2022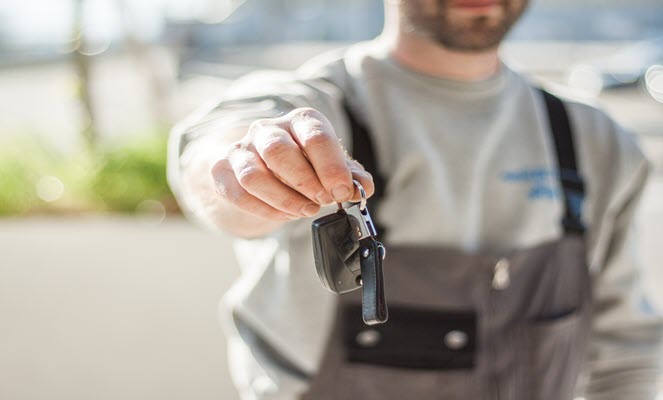 If you're thinking about renting a car for your next travel or business trip, then Avis should be the best choice for you. As the most well-known car rental company, Avis provides a range of vehicles to suit any needs. And more importantly, you don't need to worry that renting a car could get pricey as Avis always has amazing discount and promo codes for you.
Working Avis car rental discount codes
If you've been scouring the Internet for some real-working Avis car retnal discount codes, look no further. Check out the list below to grab a code that will save you 40% on your car rentals!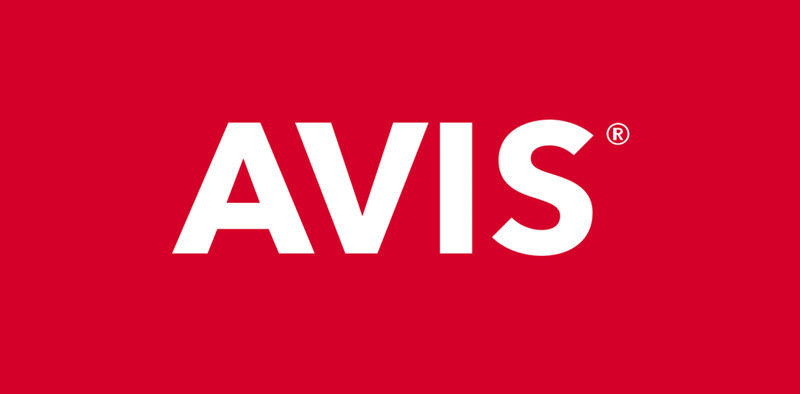 What discount codes does Avis offer?
There are mainly two types of Avis worldwide discounts (AWD), one available for the general public (as above) while the other is the corporate & university code. You could check if your enterprise or university partners with Avis and provides discount codes. You may easily spot one online, but never use a code you don't qualify for, as the identification will be required.
It's also worth mentioning that Avis has military discounts. If you are active military, veteran, or their family, sign up at Veteran Advantage to score 25% discount off the Avis base rates.
You may also like: 10% Off GOLDCAR Coupons & Promo Codes
More ways to save at Avis
Using a discount code is the most straightforward way to save money while renting a car at Avis. But you could also try these simple hacks to double down on your savings, and they don't require much time and effort.
1. Join the Avis Preferred Rewards program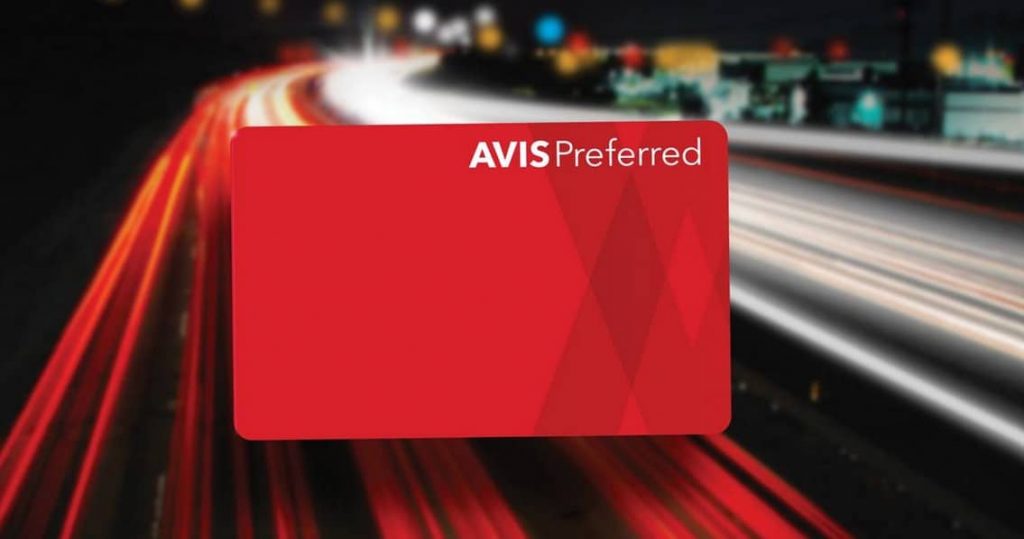 If you haven't enrolled in the Avis Preferred program, give it a shot. It rewards points for your transaction with Avis (a minimum of 100 points for each rental, which can redeem free rental days and accessories. And after you've rented 12 times or spent $5,000 within a year, you'll be upgraded to Avis Preferred Plus and earn more points for your purchases.
2. Get exclusive benefits as Amazon members
Amazon customers are entitled to exclusive benefits at Avis – up to 30% off base rates plus an Amazon gift card valued at 10% of the rental cost! So when you're renting cars at Avis, don't forget to log in with your Amazon account to apply this offer.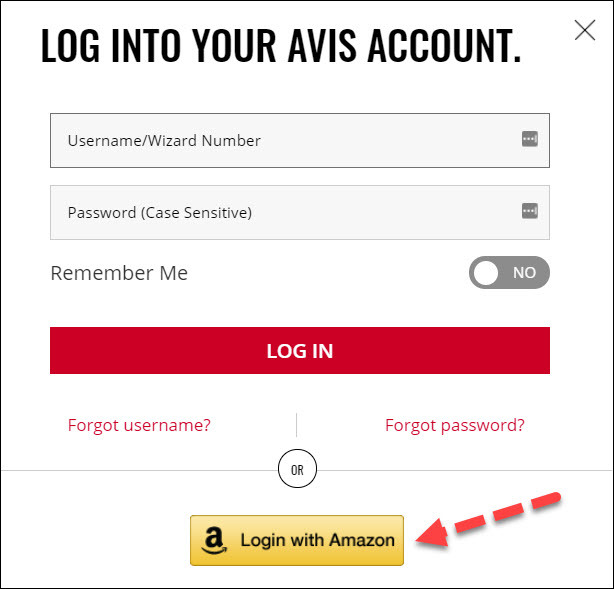 You may also like: How to get free Amazon gift cards
3. Pay with credit cards
Apart from earning the Avis rewards points, you could pay your car rental orders with a collaborative travel credit card to gain special privileges and bonus points. If you don't have one and you're traveling a lot, look for a card that offers insurance and good car rental benefits. Below are our top picks.
Chase Sapphire Reserve
3X points per $1 spent on car rentals with Avis;
(For Chase Sapphire Preferred cardholders, $1 is worth 2X points.)
Primary insurance of up to $75,000 for damage or theft of rental vehicles;
Free upgrades, discounts and promotional offers on rentals;
American Express Platinum
Executive Status in the Emerald Club;
15% off on worldwide rentals;
Free car class upgrade by booking through this portal;
4. Take advantage of AARP & USAA discounts
The AARP membership comes with a variety of benefits especially for avid travelers. As an AARP member, you could enjoy 30% off Avis base rates while making a reservation using AWD number A359807. Plenty more perks include free upgrades and Loss Damage Waiver covered.
Likewise, USAA Members can take $25 off base rates on a minimum spend of $175, and also enjoy up to 25% off base rates. To claim the offer, use AWD A177232 and coupon code MUGA022 during your reservation.
5. Earn airline miles and hotel points
Besides saving on your car rentals, you could leverage the cost and redeem it for something else. Avis has partnerships with a variety of airlines, hotels and select companies, making it easy for you to earn extra points and discounts when you rent with Avis. For example, if you're an American Airlines AAdvantage member, you will be rewarded with 500 miles per rental.
To take a look at the participating organizations, visit the Avis homepage and navigate to the Car & Services > Miles, Points and Partners section.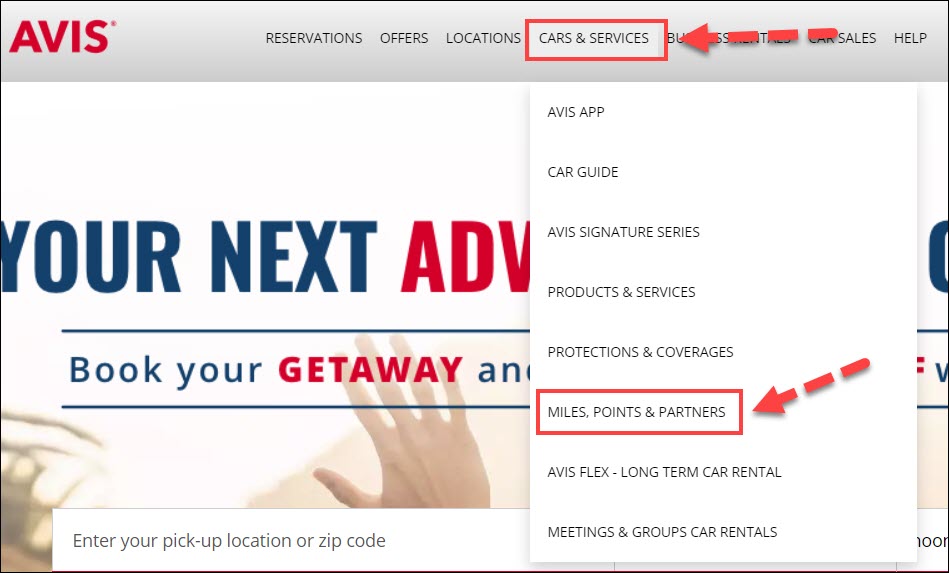 6. Get cashback
If you're an avid online shopper, never miss out on any opportunities to save money. The emerging rebate services are exactly the tool you need. If you just feel overwhelmed by dozens of options around the Internet, we recommend Extrabux that has 6% cashback for your Avis car rental. Here's how it works:
Go to the Avis page at Extrabux.
By clicking Start Shopping, you'll be redirected to Avis. After you make a successful reservation, the cashback will be added to your Extrabux account with 1 to 7 days.

New customers who sign up at Extrabux for the first time will also enjoy a whopping $20 cash bonus!
Conclusion
So these are all the ways you can save with Avis discount codes. You could score whopping savings on the base rates and enjoy other unique benefits such as free upgrades and damage waivers. If Avis car rental is still expensive for you, consider peer-to-peer car-sharing services like Turo.
Hopefully this post helped. If you have questions, suggestions or any useful saving tips on car rentals, feel free to share your comment below!