15% Off Turo Promo Codes for Existing Customer | Aug 2022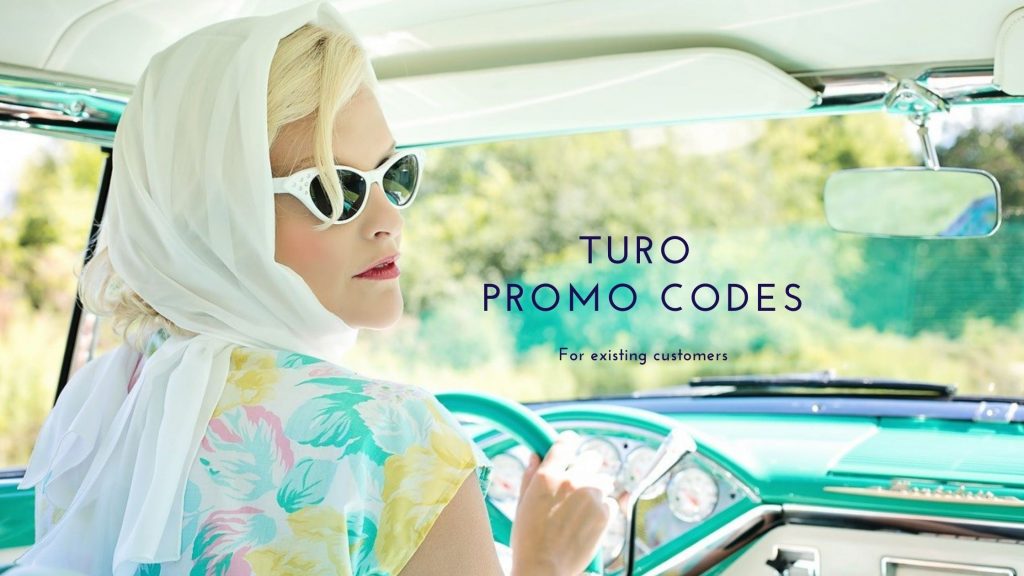 Now the good news is that you can always save a little more on Turo if you want. In our post, you'll learn every possible way to save money on Turo as an existing customer.
We all want to hit the road with low budgets. Car sharing service has reshaped our life, and we love it. Turo is no doubt the most popular peer-to-peer car rental market place, being the Airbnb of cars.
When you're on vacation, it makes your travel much easier if you rent a car from the localhost, which is also cheaper than traditional car rental companies.
How to get Turo promo code for existing customers?
Since there's no promo code for Turo new user, we'll show you how to get promo codes as an existing customer.
1. Take advantage of Turo promotions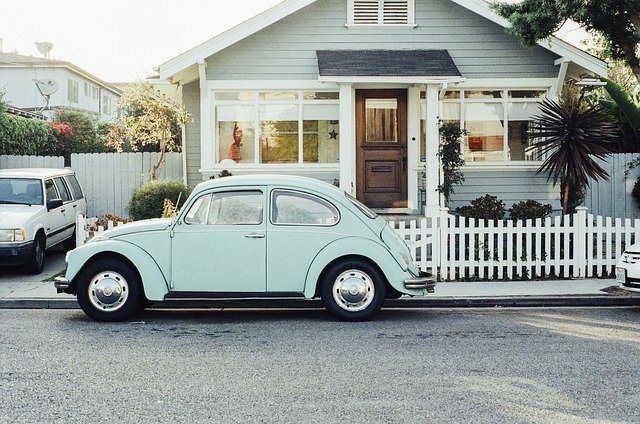 Check Turo Contests and Promotions regularly to see if there are any fancy discounts. Occasionally, Turo offers promo codes for new listings and runs rewards programs.
If you're from these cities that support CityMapper, you can save £5 next time you book Turo on CityMapper App.
Note that you need to be a new user to be qualified for this promotion.
2. Turn on Promotions and announcements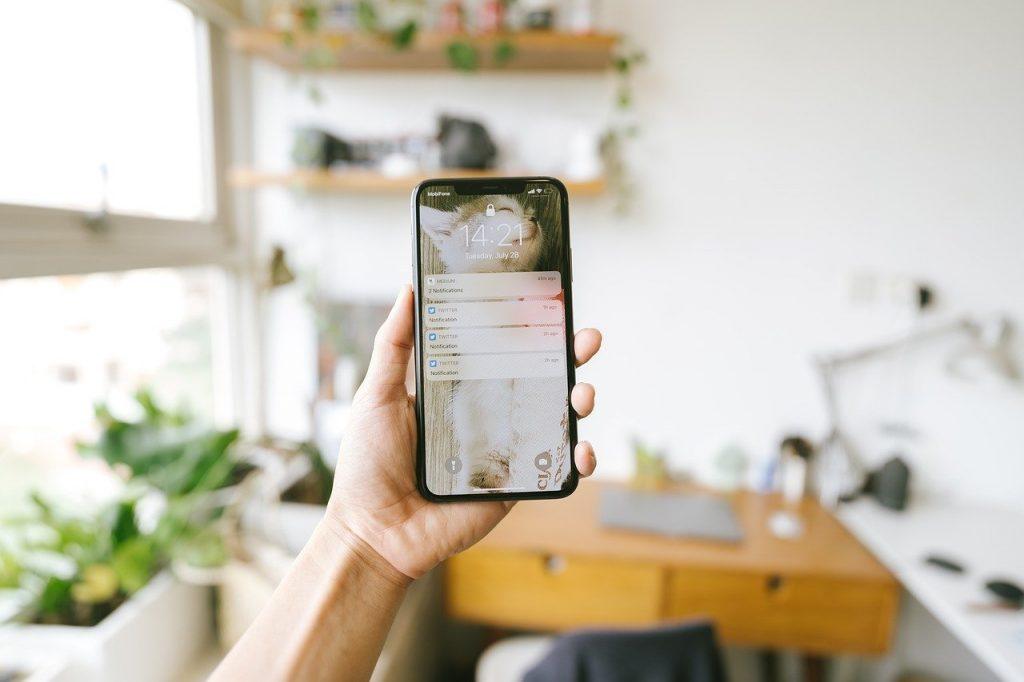 In case you miss out any Turo promotions, you can stay with the latest Turo promotions:
Make sure you receive email notifications
Go to your Account page, and scroll down to Email notifications. Turn on Promotions and announcements.
Enable push notifications
Open your phone settings and enable push notifications from Turo.
3. Use a host-given discount code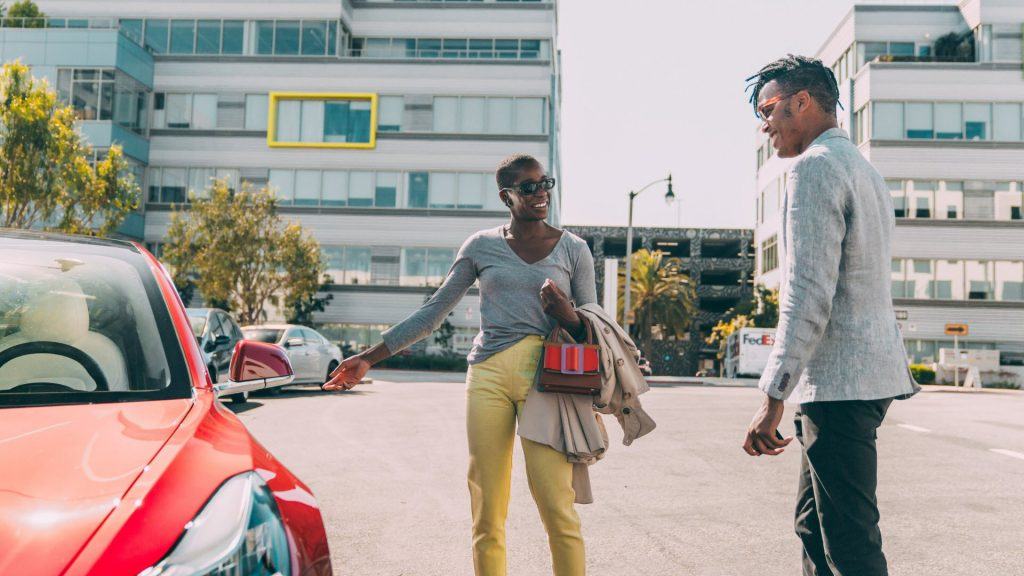 Some hosts may send you a discount code for future travel if they have a particularly pleasant experience with you. You can receive a 5%, 10% or 15% discount.
You'll receive in-app messages as well as email notifications with their promo code, which is only valid when you book one of their cars (any of their cars).
When you receive a discount code from a host, the code is for your use only. You can't transfer it to another Turo user, and you can't sell it. The host-given discount code always has an expiration date within 90 days.
This discount is not stackable. Simply put, you can't combine it with other promotional offers.
How to enter a Turo promo code?
When you receive a Turo promo code for existing customers, you can enter the promo code at checkout. Before you submit your trip request, type the promo code exactly as it appears.
There's no way to apply promo code to a trip that's already requested, booked, or completed. And when you cancel your trip, your promo code will be voided.
Sometimes Turo will send you a promo code that you must redeem on your Account page. You'll just need to enter the code in the Travel credit box, and tap Apply.
Frequently asked questions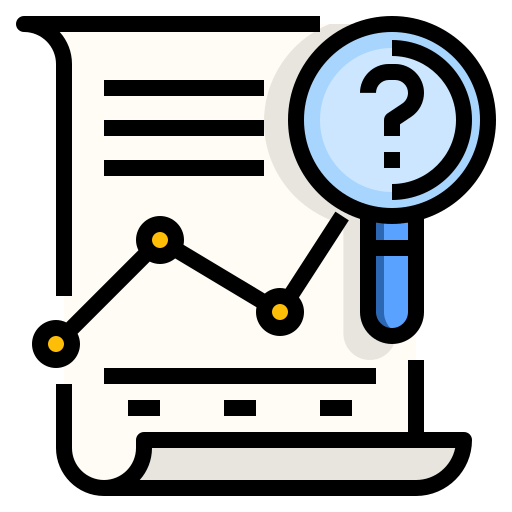 1. Does Turo offer promo code for existing customers?
Yes, Turo does offer promo codes, but only occasionally.

2. Where can you get Turo promo codes?
Turo doesn't support promotions offered by third party services and accepts only Turo coupons with active promotional dates. So you won't be able to find any valid promo codes by searching it online.

3. What about coupons websites?
For the most time, coupon websites collect promo codes for you. However, for Turo and some brands such as Uber Eats, Walmart grocery, and Lyft, all you find on coupon websites are affiliate links that pretend to be huge discounts. For more information, you can check on Why do companies offer coupons.

4. How can I find my referral link?
Turo doesn't have a referral program, so you won't be able to earn credits when you share Turo with your family or friends.
To sum up
If you're looking for Turo promo codes for existing customers, you can get some fancy discounts from 5% to 15% off. However, you won't be able to find it by just searching it online or on Reddit.
Turo doesn't support promotions offered by 3rd party services, so the best way is to get promotions right from Turo by turning on Email and Push notifications.
If the car owner has a wonderful experience renting their car to you, you may get a host-given discount code, which you can apply when you book their car again. Or when you have a favorite host, you can ask them politely for a future discount.