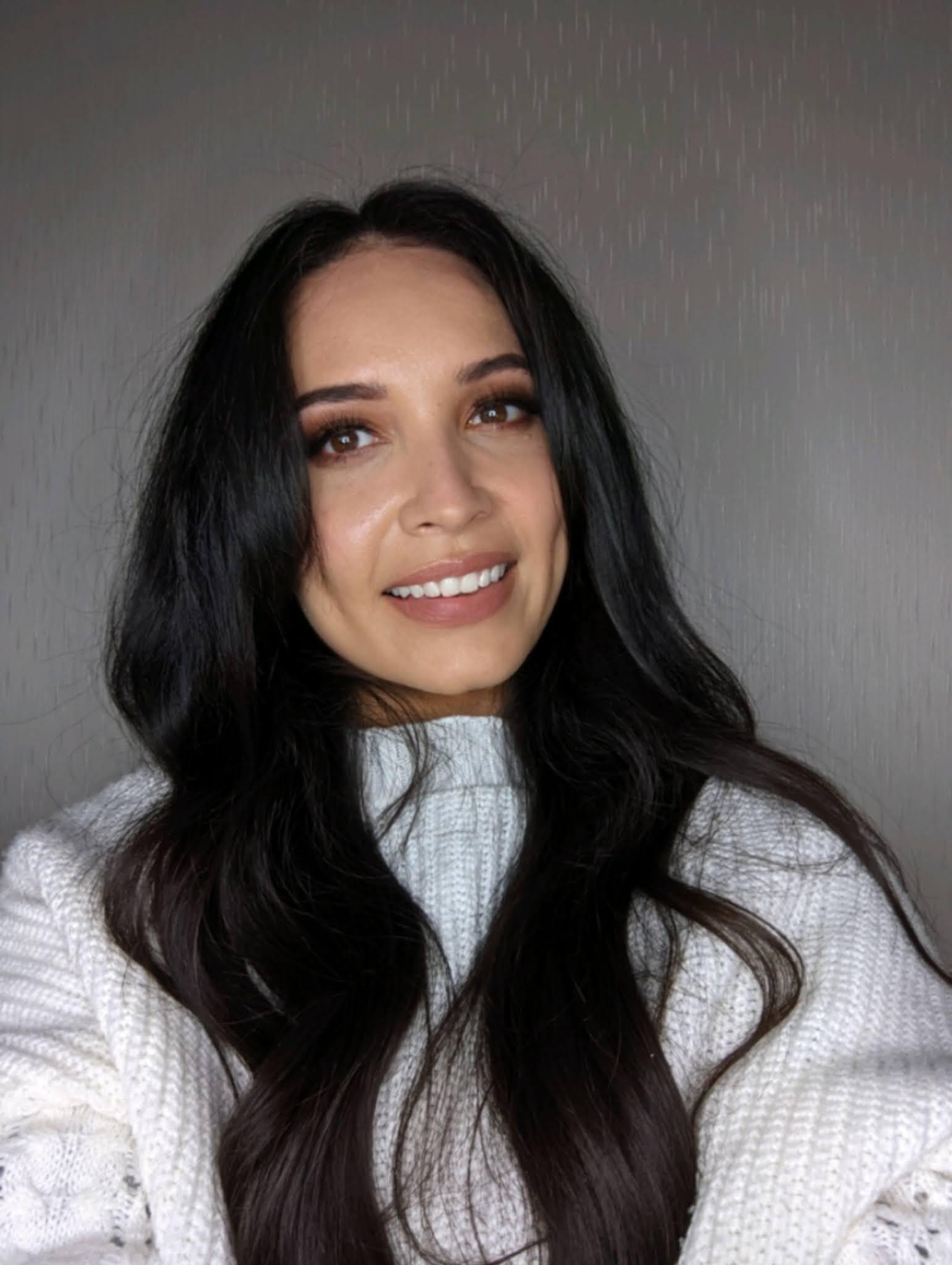 Writer
Krissy Davis
Krissy is a long-time content marketer. She's been writing professionally since 2013, and she's written for some of Australia's biggest brands, including the Winning Group.
She understands how to write helpful, informative articles that are also engaging and compelling - even if the subject matter is dry or extremely technical.
Now back in her homeland of New Zealand, Krissy enjoys writing about food and cooking in her spare time.