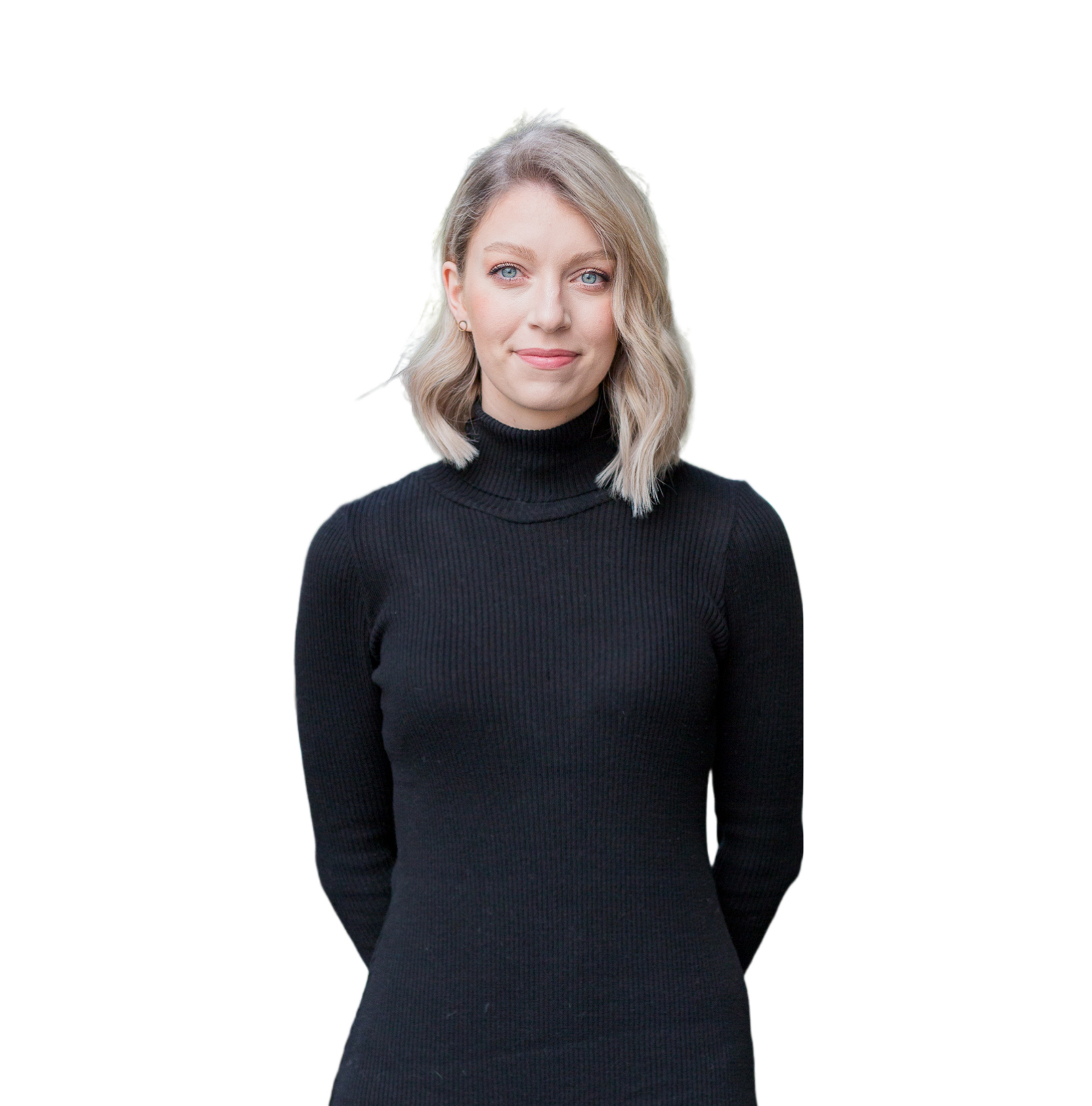 Writer
Ashleigh Peletier
Ashleigh is a down-to-earth writer who loves to make even the most complex of subject matters simple to understand.
Since starting her career, she's worked alongside businesses and not-for-profits in the health, construction, coaching, legal, finance, creative and education sectors. Listening to their story and goals, she curates a narrative that cuts through the noise; a message that grabs the attention of their audience — and holds it — whatever the project or platform.
She writes warm, conversational articles that invite connection, but she believes flowery paragraphs are pretty useless, so she always includes a healthy dose of logic and strategy.
As a perfectionist, she has an eye for fine detail and continuously looks for ways to sharpen her skills. Plus, with a marketing background, seeing content from a consumer point-of-view has become intuitive for her.
Long story short, she loves what she does and works hard to tailor powerful articles that influence, inspire and demand attention.