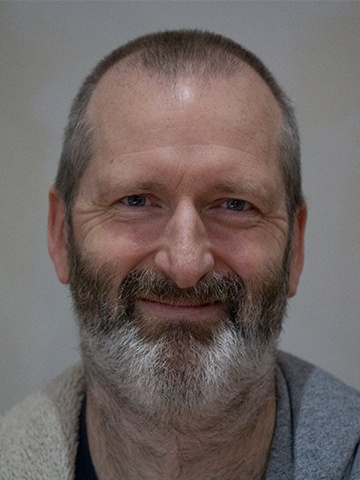 Writer
Phil Webb
Phil's a business analyst, technical writer, content marketer, technical project manager, qualified teacher and occasional blogger who is just three quarters of a novel away from finishing his first novel.
As a business analyst in the software development industry, he writes to help technical teams, business stakeholders and customers understand each other. He's written technical and functional specifications, solution proposals, help content, knowledge base articles, instructional guides, training material and countless sternly worded emails.
As a teacher, he wrote to explain things to seven-year-olds, which is a great way to practice explaining things.
As an occasional blogger, he writes to amuse himself, and occasionally others.