Zelle Scams: How to Recognize and 2 Steps to Take If You Didn't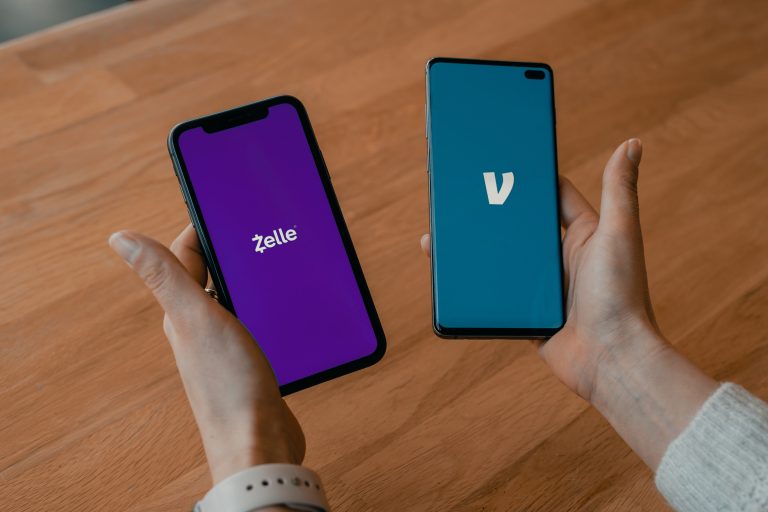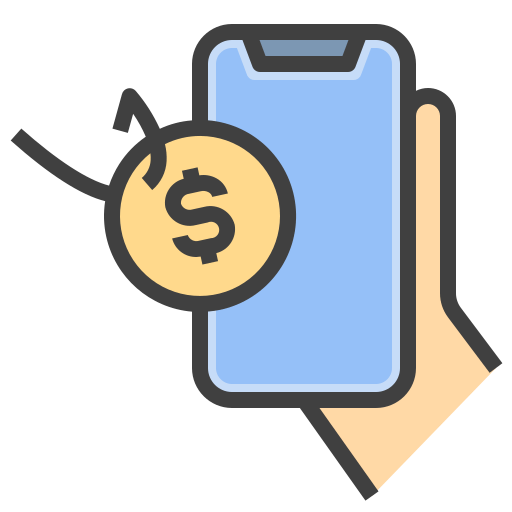 Zelle Scam Alert

Real-time fraud & scam alert


Credit & identity theft monitoring


Device security & online privacy


$1,000,000 insurance

Zelle is a popular peer-to-peer payment app which allows you to transfer money to an individual easily and quickly. However, Zelle scams are reported on the rise recently. Scammers call, email, and send you text messages trying to get your money, your credit card information or even extensive personal information. Don't panic, read on to find out how to spot scammers and what to do if you've been scammed.
How to Track Down a Zelle Scammer
Legitimate occasions may arise that require you to send funds to a stranger via Zelle. To safely complete these transactions, you should double-check the identity of unknown recipients.
If you can't tell whether you're dealing with a scammer, you can turn to professional people search engines for help. With a phone number or an email address, you'll be able to verify the identities of those who might seem suspicious to you.
Option 1: Track down the person by phone number
In fact, a phone number alone can give you a wealth of information about the owner. If you have the number, the easiest and most efficient way to verify their real identity is to reverse search it with a dedicated tool.
Reverse Phone Lookup
Get Owner's Name, Address, photos & More!
For example, you can try Intelius, an industry-leading expert in people search with a robust database. When you enter a phone number, it sorts through the whole database and returns a detailed report listing the owner's name, address, job history, social profiles, public criminal records and much more. Here's how it works:
Go to the Intelius Reverse Phone Lookup page.
Enter the suspicious phone number and click SEARCH.
Wait for a few minutes until the full report is generated. 
Option 2: Reverse search the suspicious email address
If you have an email address, you can also learn a lot about the sender. To perform a reverse email lookup, you can consider BeenVerified as your go-to option. It collects billions of verified and up-to-date data from secure sources, helping you uncover an individual's real identity and detailed background info. You may be able to find the personal details of the sender like their name, phone number, address, public records, social media profiles & more.
To run a reverse email search, follow the steps below:
Visit the BeenVerified Email Search page.
Enter the email address and click SEARCH.
When it locates a match, you'll see a full report including up-to-date contact info and background details.
What to Do If You've Been Scammed
1. Report a Zelle scam
If you believe you've been a Zelle scam victim, there're ways to report the scam and reverse the transaction hopefully:
Report the fraudulent transaction to Zelle. You can complete an online form on their official website to report the scam.
Report the scam to your bank's fraud department. Ask them to reverse the charge if possible. If your bank refuses to offer refunds, you can file a complaint with the CFPB, which forwards consumers' complaints to financial institutions to respond.
The Federal Trade Commission (FTC) is the main agency that collects scam reports. Report the scam to the FTC at ReportFraud.ftc.gov, or by phone at 1-877-382-4357 (9:00 AM – 8:00 PM, ET).
It would be easier to get refunds if money has been taken out of your bank account through a unauthorized transfer. You can report the transfer to your bank or report it to Zelle at (844) 428-8542 if you signed up through the Zelle app.
2. Protect your account and identity from being stolen
In the latest Zelle scams, more "ambitious" identity criminals are looking to steal your money as well as your bank account information. Your bank account information and other personal data can be used in many ways to commit identity crimes, causing devastating consequences.
So if you've been the victim of a Zelle scam, or if you've accidentally give scammers your personal data, it's important to take immediate actions to secure your bank account and your identity against scammers. For example, you should regularly check your credit report and bank statements for warning signs of identity theft, such as strange charges on your bank statement or accounts you don't recognize.
To save you the hassle, consider identity theft and credit monitoring services. Services such as Aura offer one-stop scammer detention, prevention and loss reimbursement solution. You'll get near real-time fraud alerts automatically when your credit, bank accounts and identity are at risk of leaking.
How to Protect Yourself from Future Scams
1. Be cautious when sharing personal or financial information: Don't share your personal or financial information with anyone unless you're certain that they are trustworthy and that the request is legitimate. Be especially careful when responding to unsolicited requests for information or money.
2. Be wary of unfamiliar websites: Scammers often use fake websites to trick people into providing personal or financial information. Be wary of websites that look unfamiliar or suspicious, and don't enter your information unless you're sure that the website is legitimate.
3. Don't click on links in unsolicited emails: Scammers often use links in unsolicited emails to trick people into providing personal or financial information. Don't click on links in emails unless you're sure that the email is legitimate and from a trusted source.
4. Use strong passwords and protect them: Use strong, unique passwords for each of your online accounts, and don't share your passwords with anyone. Strong passwords with 12+ characters are recommended. Make sure your passwords include numbers, letters, and special characters. If you find them hard to create or remember, you can use a reliable password manager to generate, store and automatically fill in passwords for all the websites you visit.
5. Be careful when using public WiFi: Public WiFi networks can be vulnerable to hacking, so avoid accessing sensitive information on public WiFi networks whenever possible. If you have to do it anyway, don't forget to use a virtual private network (VPN). It encrypts your data and masks your connection from hackers.
6. Use security software: Use security software, such as antivirus and firewall programs, to protect your computer and devices from malware and other online threats. Keep your security software up to date to ensure that it can protect you from the latest threats.
7. Use a fraud detecting and monitoring service to help you stay safe online. These services help you identify potential scams and avoid falling victim to them. And they are capable of more. For example, Aura is an all-in-one scam prevention and solution package, featuring fraud monitoring, identity theft protection, a strong antivirus, $1M insurance, and more. Seniors and children are extremely vulnerable to online scams and identity theft. If you don't have time and effort to look out for everyone, these services can be particularly helpful.
Warning signs of Zelle email scams
There're spelling or grammatical errors in the email.
It doesn't address you by name.
It gives you a sense of urgency and demands you act immediately (immediate deadlines and frightening consequences).
It asks you to provide sensitive information or to download apps.
Hope you find this post helpful if you're facing Zelle scams. Stay safe!
Identify a Zelle Scammer
Enter an email address or a phone number to unveil anyone's identity.
Check Now