ZabaSearch Opt Out | How to Remove Yourself from People Search Engines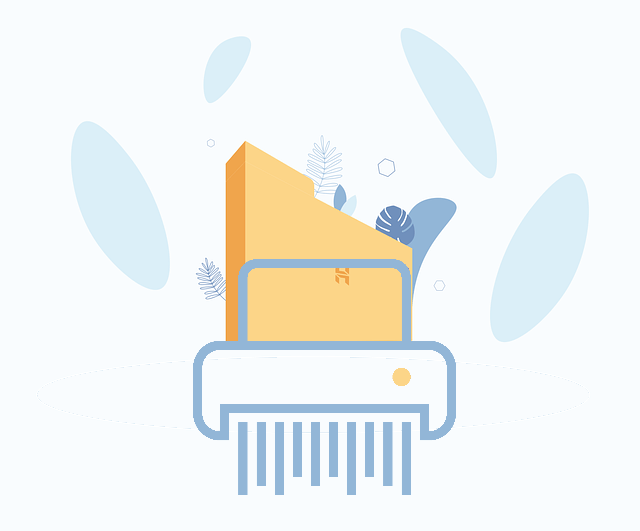 ZabaSearch is an online people search engine that you can use to find information about people. If you ever search yourself in ZabaSearch, you may find information like contact, public records, and many more.
If you no longer want the website to keep a record of your data, this post would help you remove yourself from ZabaSearch.
How to remove yourself from ZabaSearch
1. Automated opt out of ZabaSearch
You can use DeleteMe to opt-out information from ZabaSearch automatically and easily. DeleteMe is a premium privacy removal service that can delete your personal information from more than 30 data brokers like Whitepages, Spokeo, BeenVerified, and many more. So you're not only removing yourself from ZabaSearch but also deleting your data from many other people search engines, which could save you a lot of time.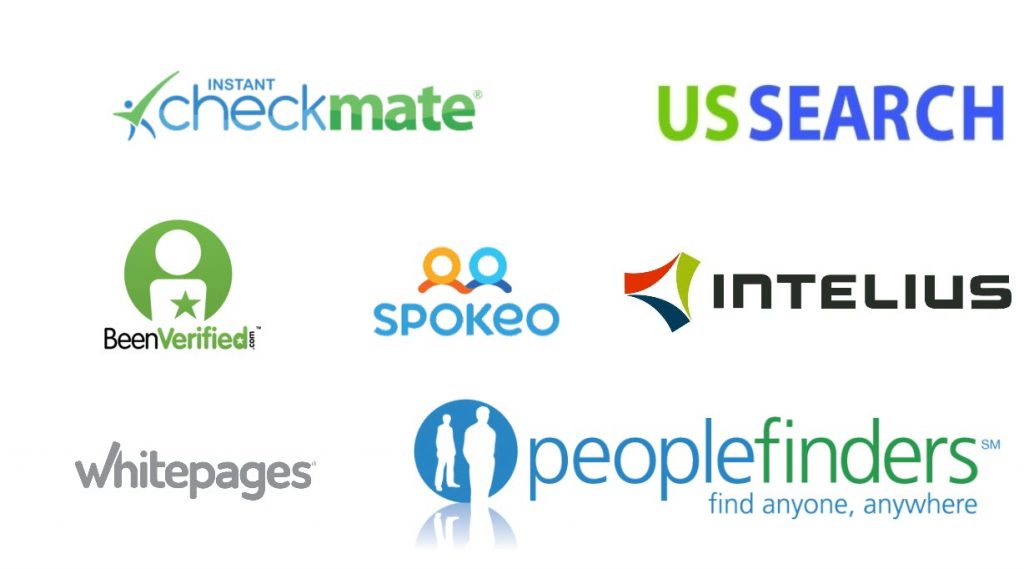 Another usable feature of DeleteMe is that it operates quarterly to ensure your data stay removed. ZabaSearch will recreate your profile when it finds new data through public means, and you know nothing about it.
Here's how to remove your info from data broker sites including ZabaSearch:
1) Go to the DeleteMe search page.
2) Enter your info and click Scan FREE.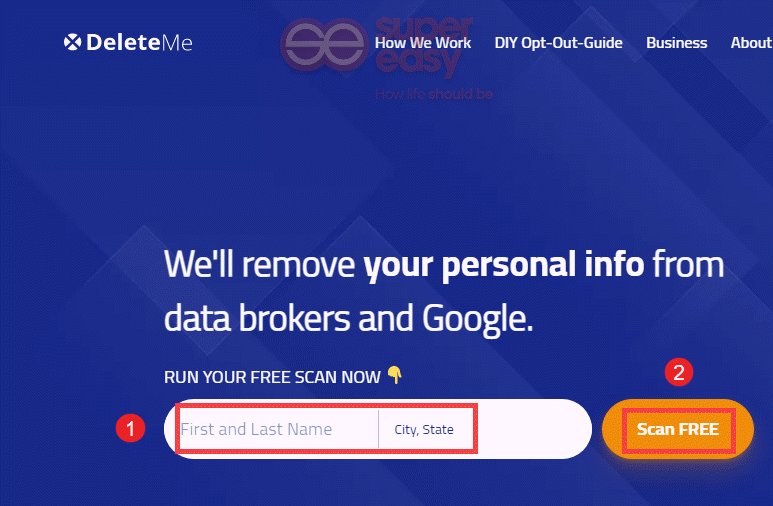 3) Wait for DeleteMe to search. When you see the pop window, enter your email address, tick the consent box and click Reveal My Records.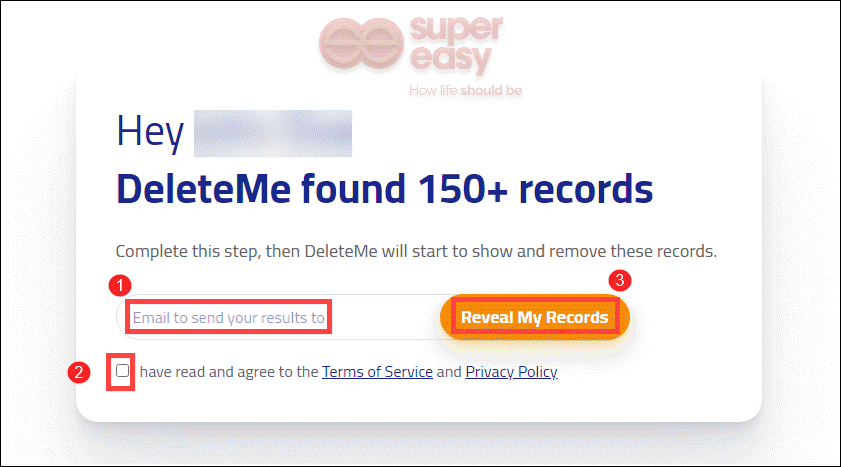 4) You'll need a subscription to reveal your records and remove yourself from the sites that collect and post your information online.
2. Remove yourself from ZabaSearch manually
ZabaSearch is powered by Intelius, so you can remove yourself from ZabaSearch via Intelius.
Removing yourself from Intelius requires you to fill out an opt-out form and verify your email address. Your listing should be removed within 72 hours.
1) Go to Intelius opt-out page.
2) Enter your information and click CONTINUE.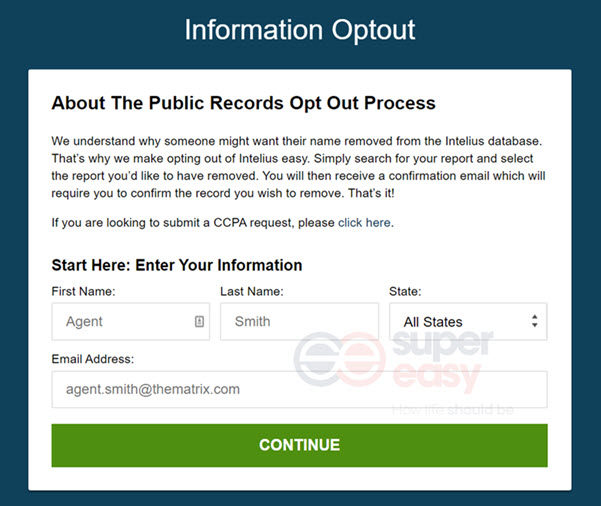 3) Find a result that matches and click REMOVE THIS RECORD.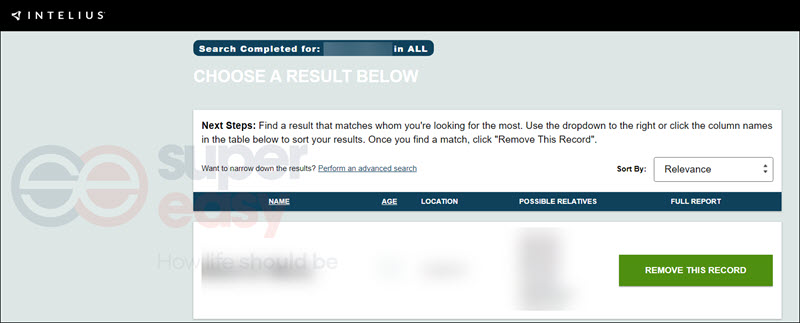 4) Intelius will send an email to you.

5) Go to your mailbox and confirm your request by clicking Confirm Email.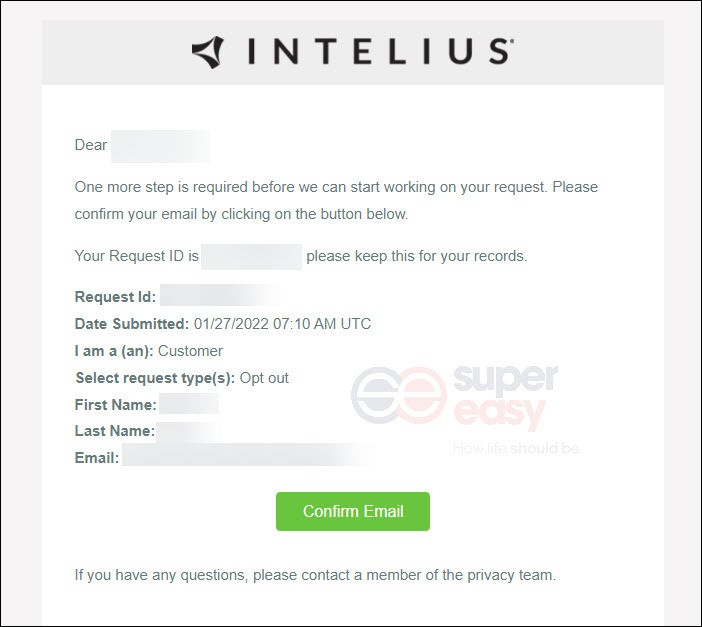 6) Now your request is confirmed!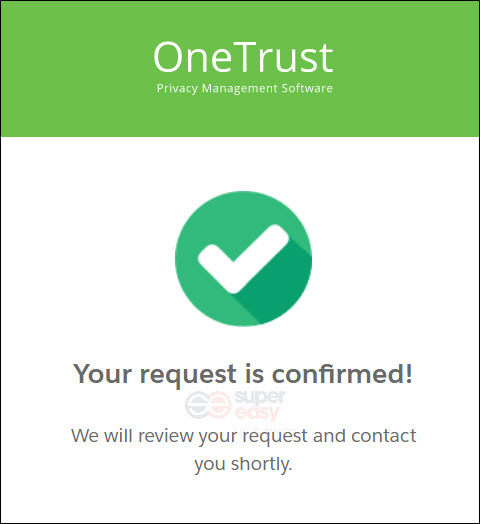 Now you have to wait for Intelius to finish the process. ZabaSearch states that your information will be removed from its database within seven days.
Conclusion
You can remove your information from ZabaSearch manually or automatically. It's quite easy to delete your personal information from ZabaSearch and it will no longer appear in ZabaSearch results.
However, your data will still be publicly available via the original sources and other data broker sites. You have to submit removal listing in other sites one by one.
Therefore, DeleteMe would be a better choice that can save your time and energy since it will examine your data and remove it quarterly.