YouTube User Search | User ID Lookup Instantly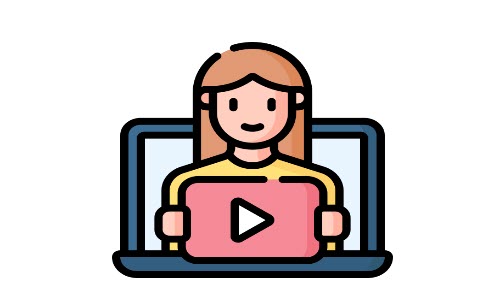 It's straightforward to find someone on YouTube if you have their usernames. Simply input it in the YouTube search box and you should see the related user or channel. But what if you don't have the exact username, or your search doesn't bring any results? If the user hasn't posted videos or set up a channel, (s)he may be unsearchable. And in this case, you can search for a YouTube username easily with one of the tools below. You just need a name, phone number or email.
1. BeenVerified
BeenVerified is among the best-known people search engines online. By entering a name, you're able to dig deep about an individual, learn about his/her contact and background, and also locate their social media profiles like Facebook, Instagram, YouTube and so on.
To look up an YouTube ID, all you need to do is type in the person's real name right here:
It will immediately start scanning the database. Once it identifies the right match, you will receive a detailed report that shows not only the person's social media accounts but also phone number, email, address, relatives, education background, assets overview and even criminal records.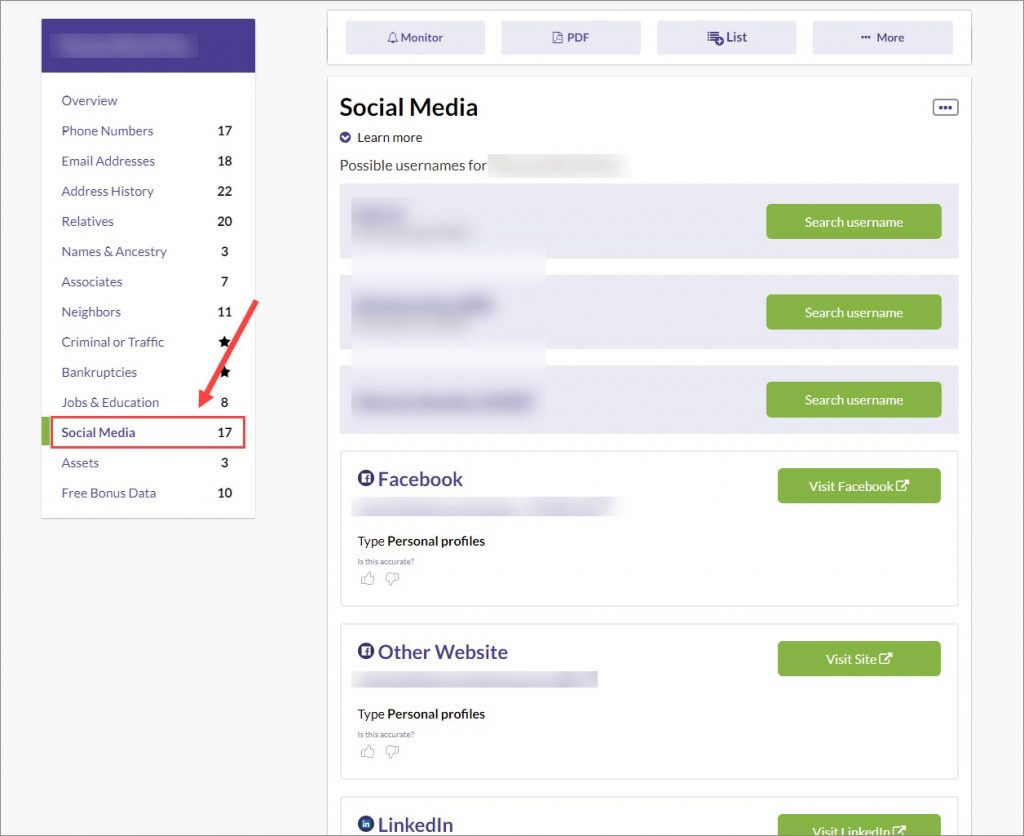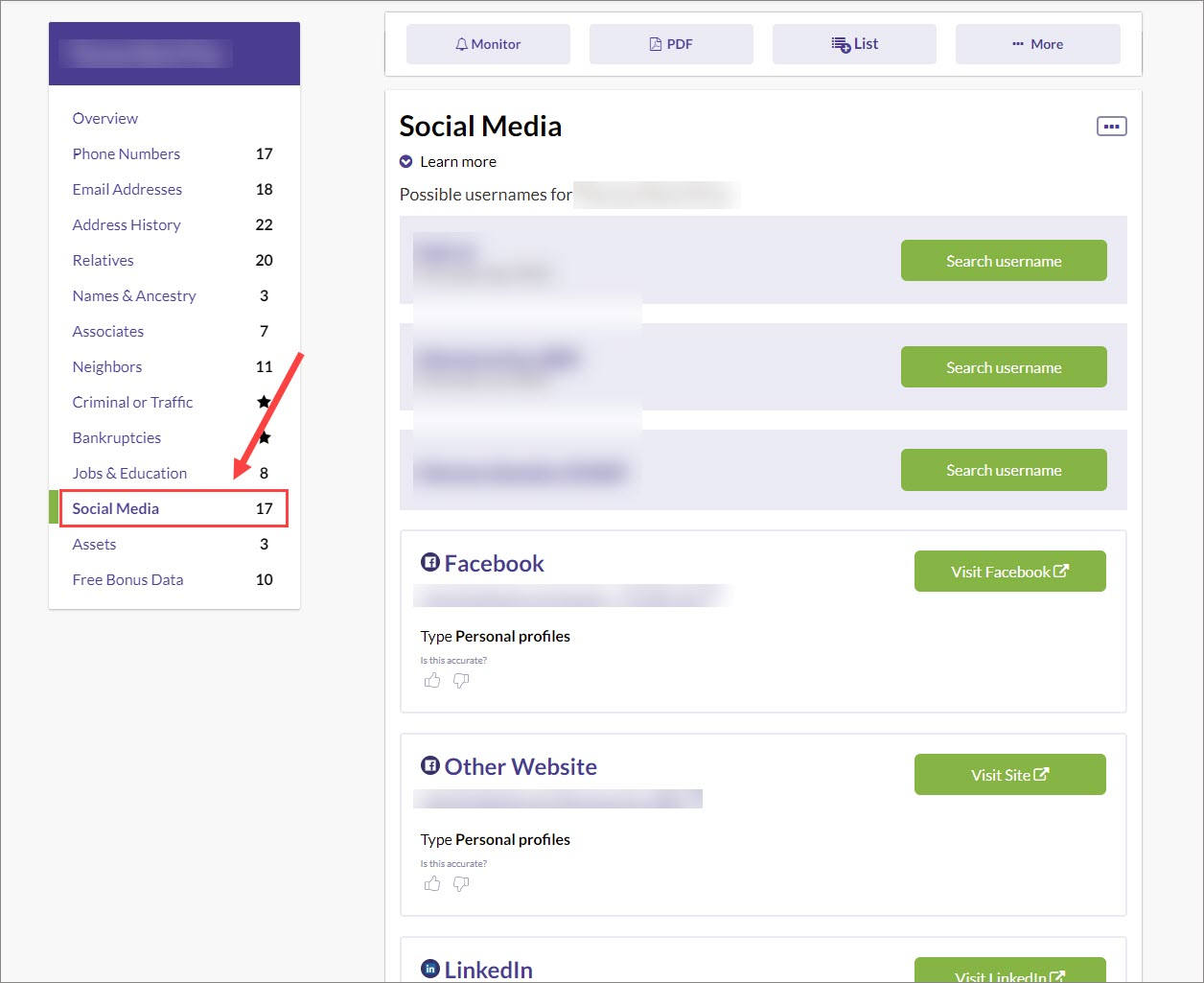 2. Spokeo
Spokeo has been my favorite tool when looking for someone on social media. It has a robust and updated collection of user data from over 120 social networks. You can find almost anyone on whether popular platforms like YouTube, Facebook and Twitter or private dating networks.
Navigate to the Spokeo search page and choose a search option you prefer (name, phone, or email). Since most online platforms require email for registration, an email search may bring you more accurate results.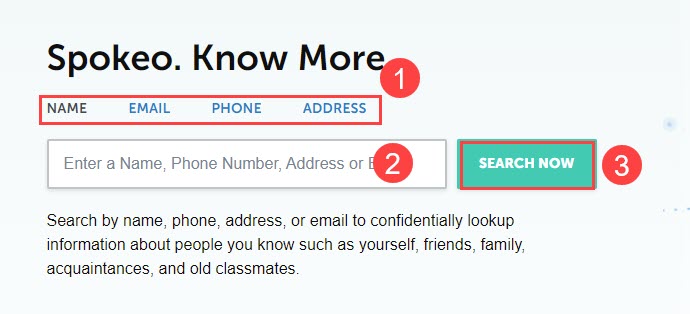 It takes a few minutes for the search to complete. The report will break the person's info into different sections. To track YouTube user ID, just expand the Social Profiles and you should see all the possibly related online accounts.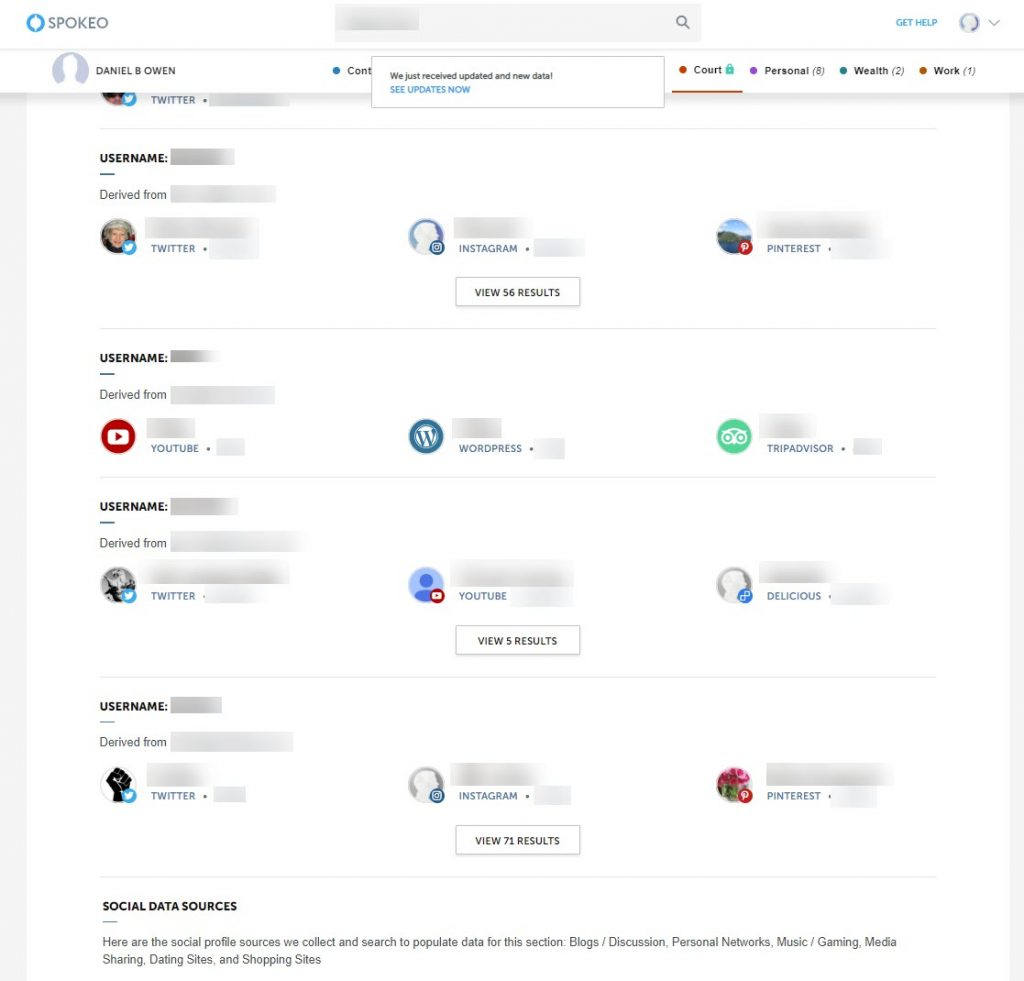 3. Social Catfish
To be more straightforward, you can even search for a YouTube user by an image. Based on advanced AI technology and facial recognition, Social Catfish is a powerful & professional dating investigation service that helps you find someone by photo. It will identify the person in the picture and trace what websites a person has a profile on.
To start searching, upload a clear portrait image to Social Catfish. You may need to crop the photo to show only the subject's face.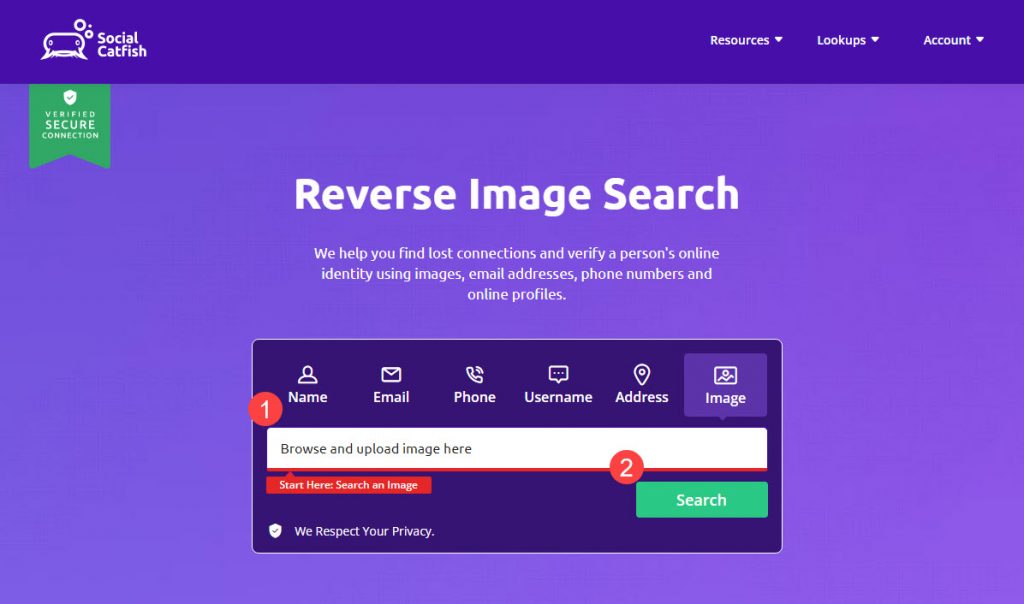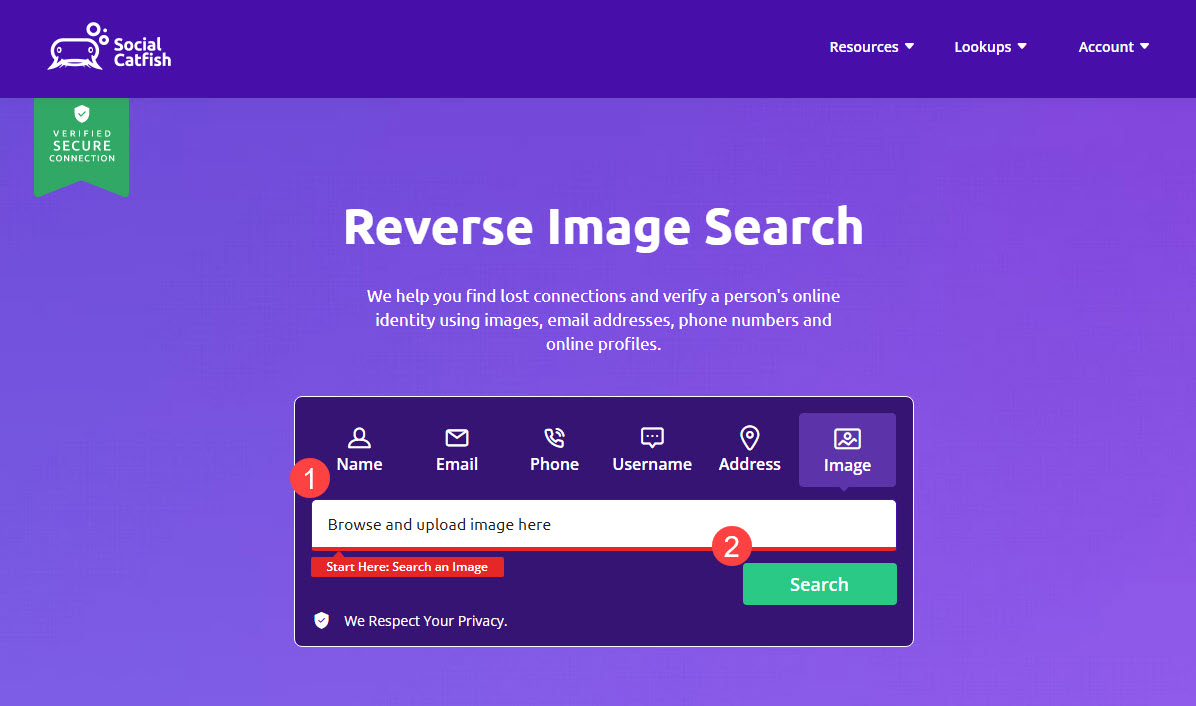 Then wait for the scanning and report generating. You should acquire a wealth of useful information, much more than expected.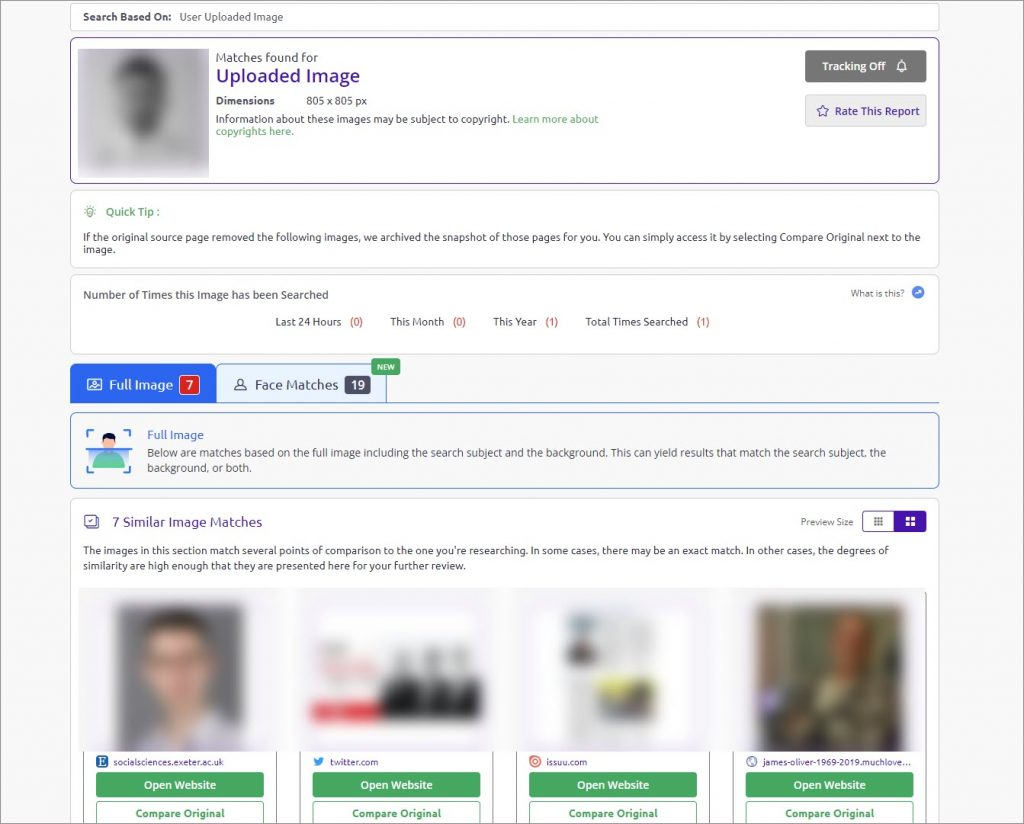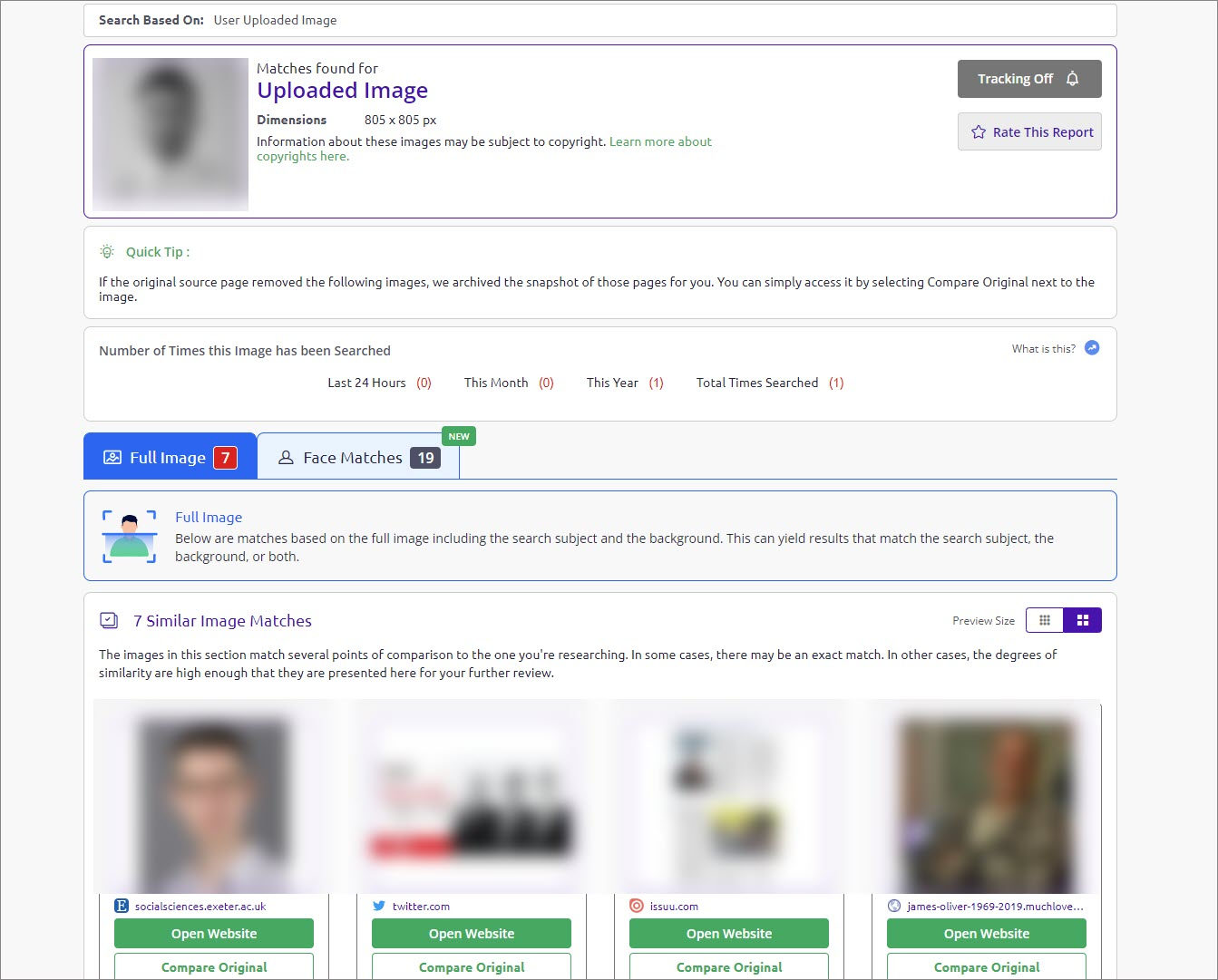 ---
So here are 3 tools for you to run a YouTube user search without a username. A paid people search engine like above accesses billions of data points from reliable sources, which allows you to search thoroughly on YouTube or other social media. If you'd like to find a user freely, try searching for his/her real name directly on YouTube and see if that gives you luck.
If you have any ideas or questions, please feel free to leave a comment.