$10 Off YouTube TV Promo Code & 10- Day Free Trial – 2023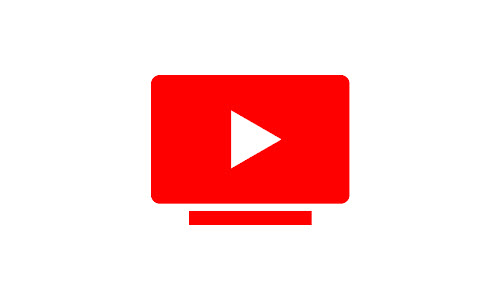 With over 85 broadcast and cable channels plus unlimited DVR storage, YouTube TV is one of the most cost-efficient streaming services for cord-cutters. While your streaming cost might not be a huge monthly expense, they can add up. If you want to grab a promo code to make your YouTube TV more affordable, this guide covers all the money-saving tips.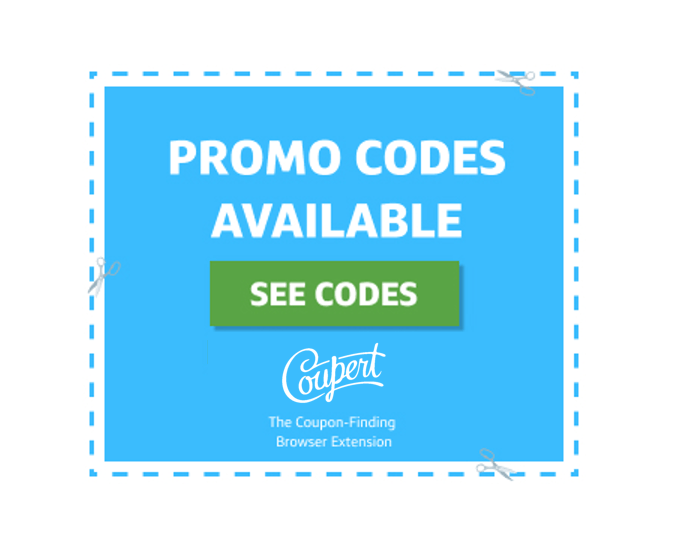 How to get YouTube TV promo code and save
Although the cost of YouTube TV is a little bit higher than its competitors, there are various ways you can get it for less, easily and legitimately.
1. Search for YouTube TV promo code automatically
YouTube TV promo codes can help you extend the trial period or get a few dollars off the regular YouTube TV price, but they're rare and hardly found. If you're sick of scouring the Internet for a YouTube TV coupon or promo code, simply give Coupert a go. Or you can try the alternative Honey. They're both free & powerful browser extensions that automatically apply the best discounts for any sites you're on.
Once you've signed up and installed the extension (for Chrome, Firefox and Edge), you just shop as you normally do. If there are available promo codes when you visit the YouTube TV website, the extension will pop up an alert. By clicking 'Apply Coupons', it will try them all to find the one that gives you the best discount, and then apply it for you automatically. So you get the best available discount without even lifting a finger!

BONUS: The Coupert extension also gives you cash back when you buy from one 7,000+ participating stores. Each time you buy from one of those stores, you earn points (they call it 'gold'), which you can later redeem for cash.
2. Grab YouTube TV free trial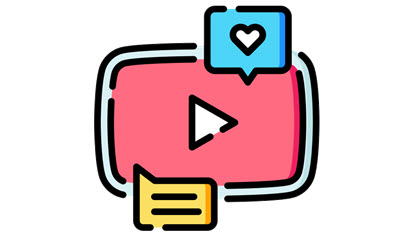 If you're a new user of YouTube TV, don't miss out on its 10-day free trial. Apart from that, you'll receive a great $10 off discount for your subscription during the first three months – that's a total of $30 savings.
Take advantage of the trial to see if YouTube TV is worth your investment, and if yes, it's best to sign up now with the limited-time promotion.
3. Take advantage of the T-Mobile offer
Customers of T-Mobile plans can enjoy $10 off their YouTube TV subscription every month for as long as they're the T-Mobile subscribers. And what makes it more attractive is the benefit also includes 3 months of free YouTube Premium, which originally costs $11.99 per month.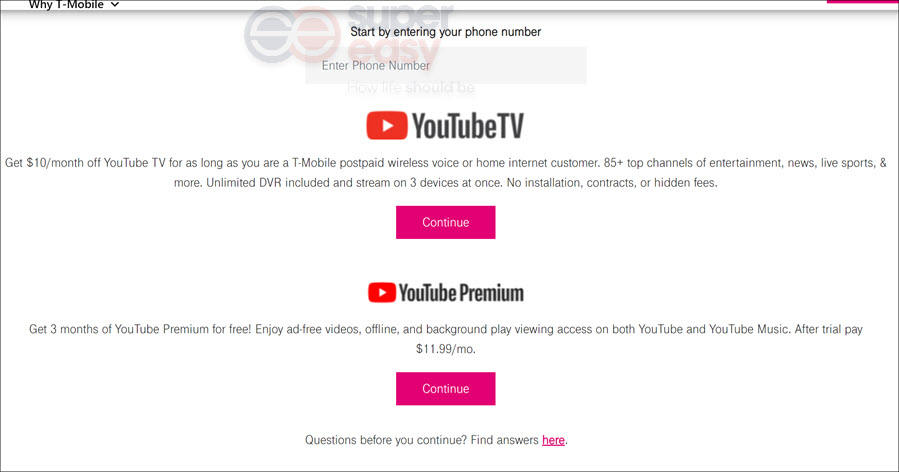 4. Earn cashback with credit cards
Another easy way for you to slash your streaming cost is to use a rewarding credit card, which will offer exciting cashback and bonus for the subscriptions you're already paying for. Below we've compared several credit cards by their qualifying streaming services and rebate rates, and chose the best two options for you.
American Express Blue Cash Preferred

6% cashback on select U.S. live TV like YouTube TV and other streaming services like Netflix, Disney Plus, Peacock and more;
The annual fee is $95 but new users can have the first year's fee waived and $150 back through statement credits after spending $3000 in the first six months.
Discover it Cash Back Card

5% cashback bonus for rotating categories, including select streaming services (during Q2) such as YouTube TV, Netflix HBO Max and more. This card requires no annual fee.
Conclusion
It could be quite annoying and time-consuming to spot a working YouTube TV promo code, but with an automatic coupon finder like Coupert or Honey, things would be easier. You could also check if you're eligible for the T-Mobile offer or use a cashback credit card to save.
Hopefully this post helped. If you have more questions concerning YouTube TV promo code, feel free to leave your comment below.