YouTube Parental Controls: How to Set up and Put Restrictions in 2023
As a well-known video sharing platform available in over 100 countries and with different language options to choose from, YouTube has such an extensive range of content that your kids can spend hours exploring it. However, there could be inappropriate content your kids will come across. If they're addicted to watching videos that have strong or mild violence language or sexual content, things will go disastrous. Better late than never, you should set up parental controls on YouTube.
Without further ado, let's dive into the methods to do this.
How to set up YouTube parental controls
There are several options you can put parental controls on YouTube:
Option 1: Turn on the Restricted Mode
Created to give viewers better control over the content you can see on YouTube, the Restricted Mode is a feature that you can utilize to intentionally limit your YouTube experience. When enabled, videos that are potentially harmful or offensive will be blocked from appearing in searches, or suggested video feeds. Although the filter is not 100% accurate, turning on the Restricted Mode is still an effective way to prevent your kids from watching adult and other inappropriate content.
To enable this feature, all you have to do is:
On the website
1) Log into your YouTube account.
2) On the top right corner, click on your profile.
On the mobile app
1) On your YouTube app, tap on your profile located on the top right corner.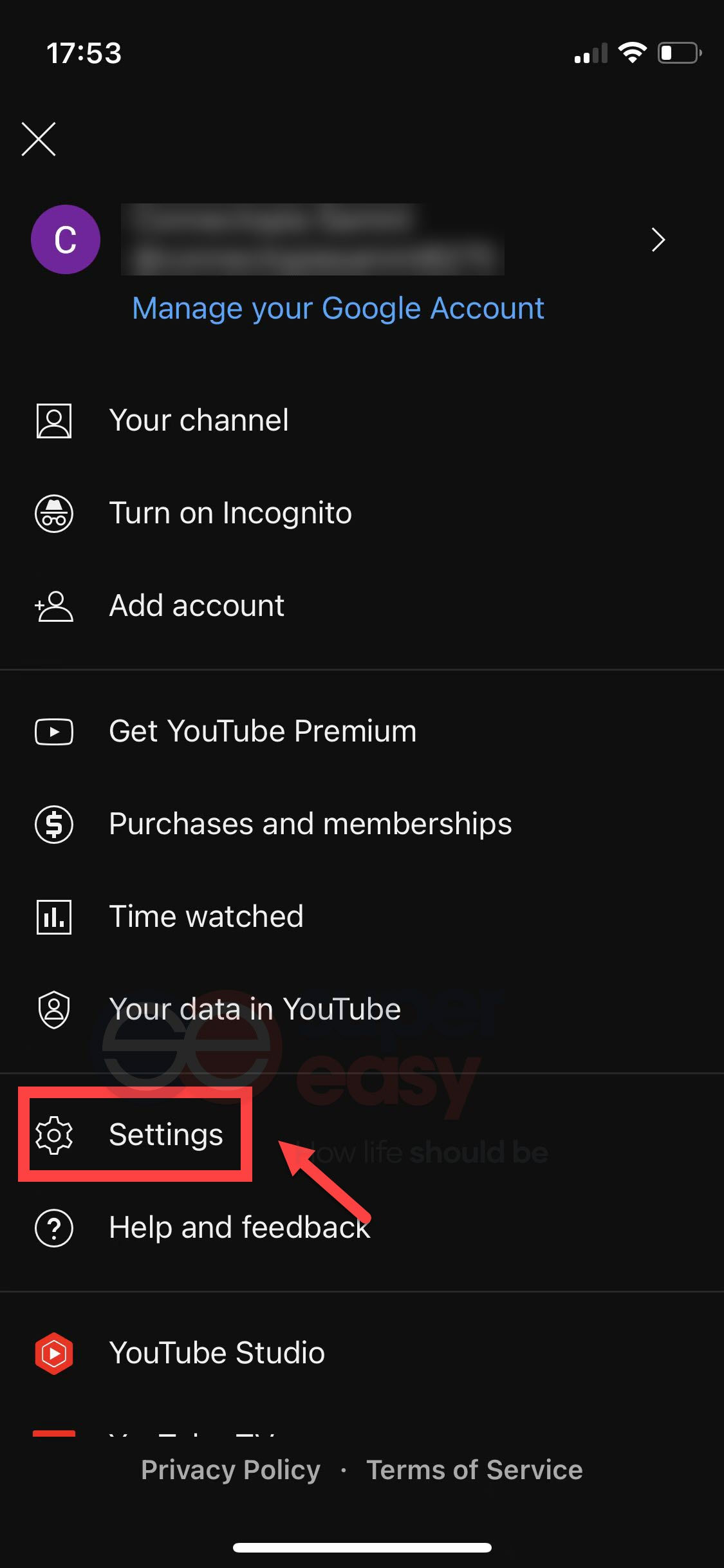 2) Tap on General.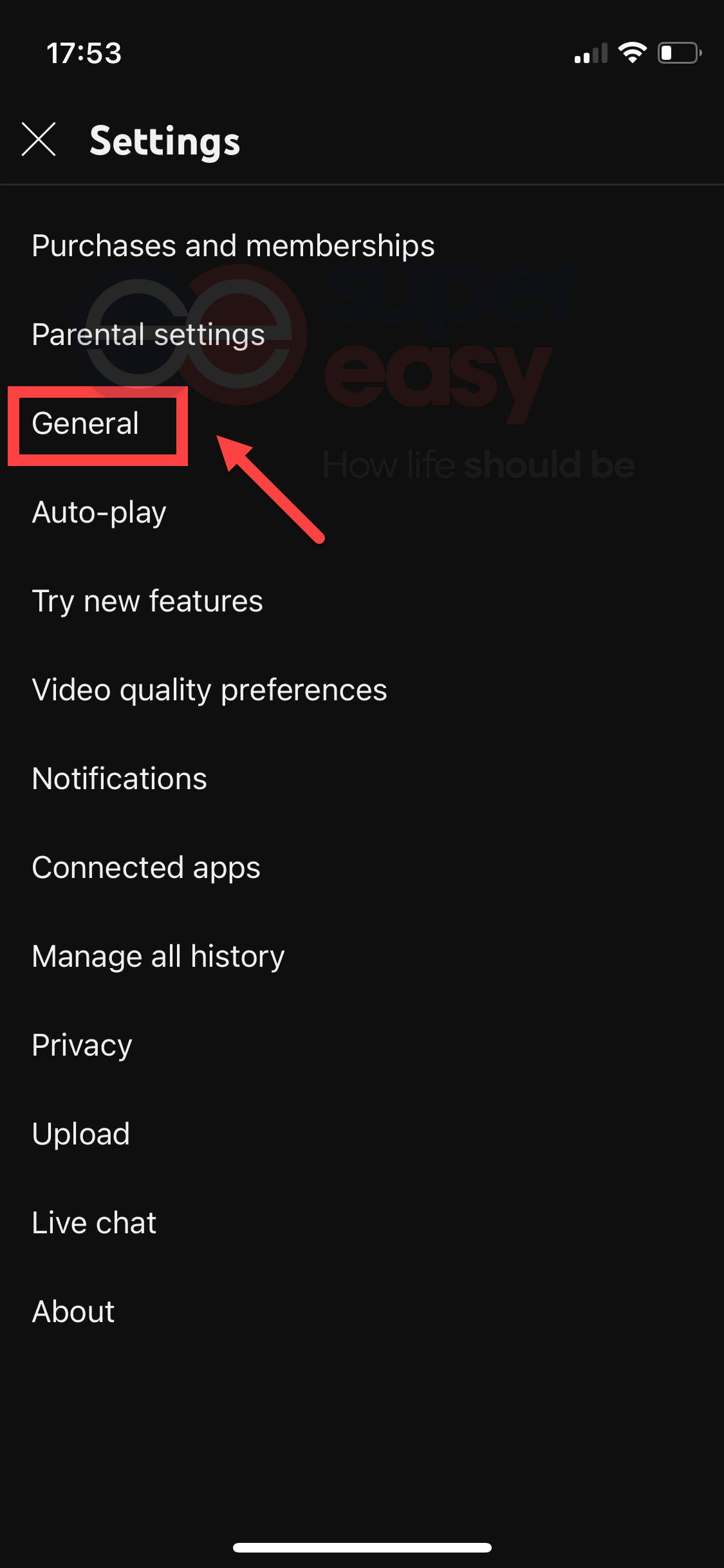 3) Toggle on Restricted Mode.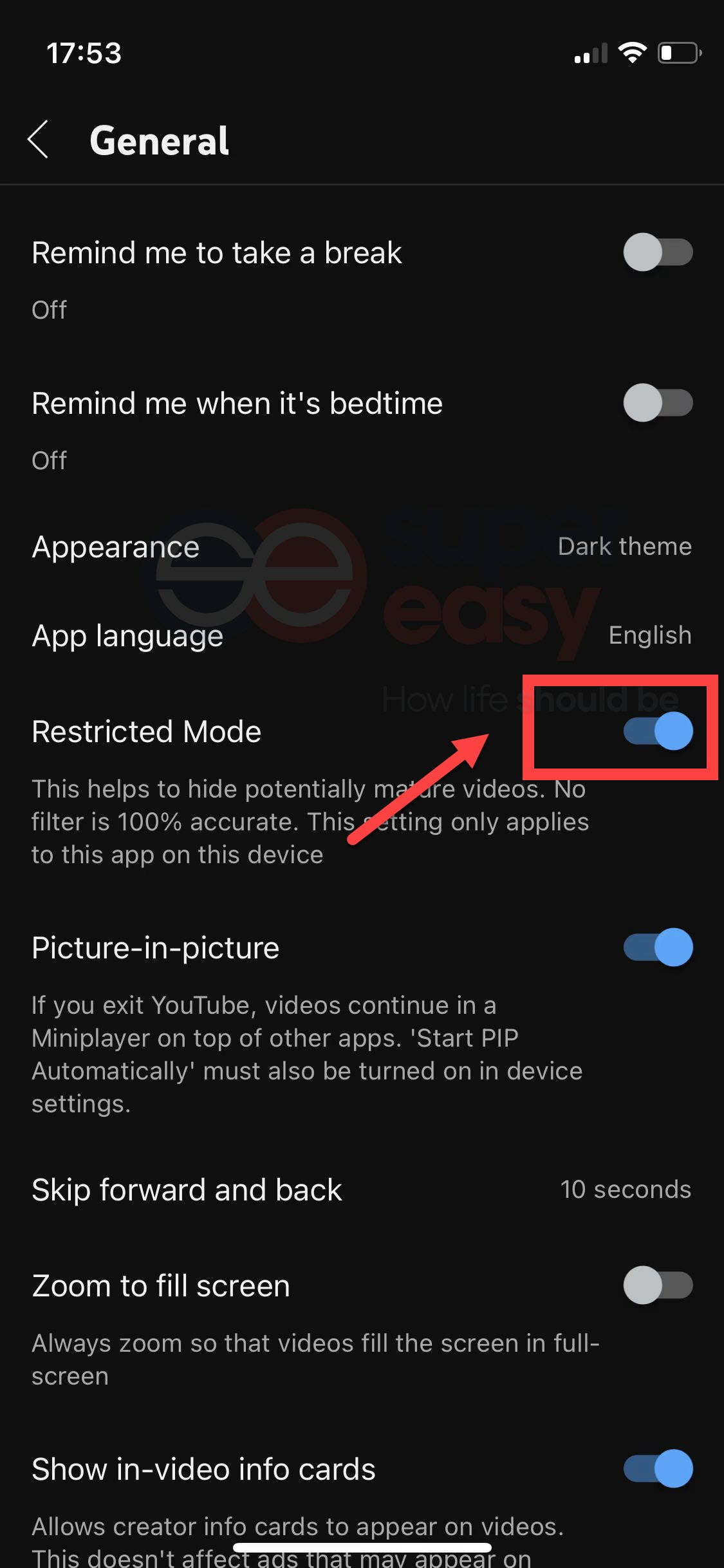 Apart from blocking inappropriate content, turning on the Restricted Mode will also turn off comments of each video. Although the comment section is where creators connect and grow with their audience, there inevitably involves violent language, insults, and harassment, especially when it's left unchecked. Therefore, for safety concerns, turning off comments is a crucial step you take. By enabling the Restricted Mode, you don't need to do it manually again.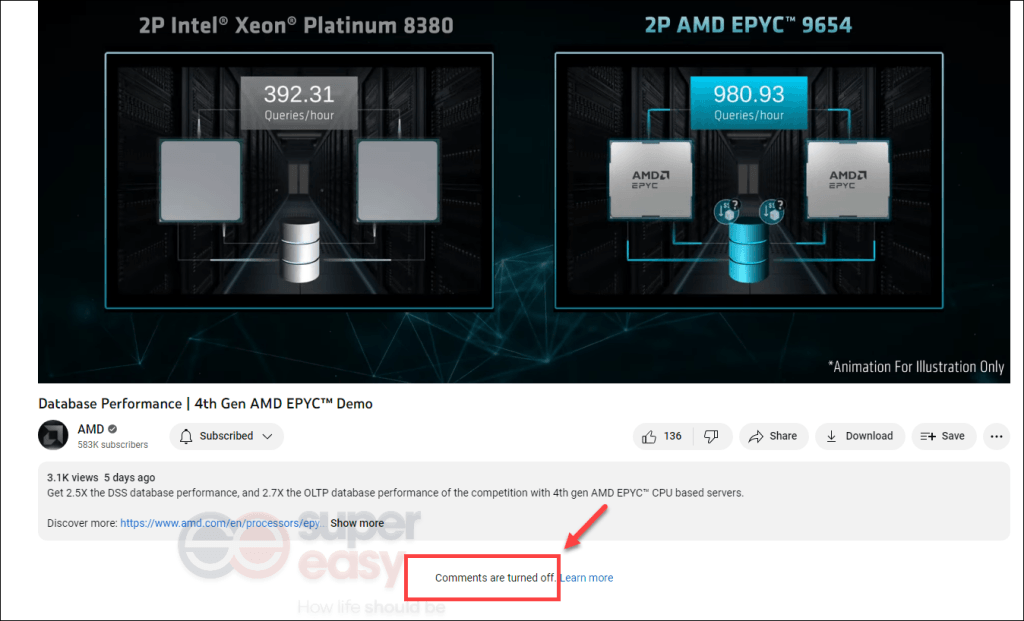 Option 2: Turn off Autoplay
When you finish watching your video, a new one might be playing automatically. Basically, with its built-in recommendations algorithm, YouTube's Autoplay suggests a next video based on your viewing history and your subscription feeds. However, there's still no guarantee that it won't automatically play a video that contains inappropriate content for your kids. To prevent this from happening, you can turn off Autoplay.
On the website
1) Go to the watch screen of any video.
2) At the bottom of the video player, click on the Autoplay switch

to set it to off.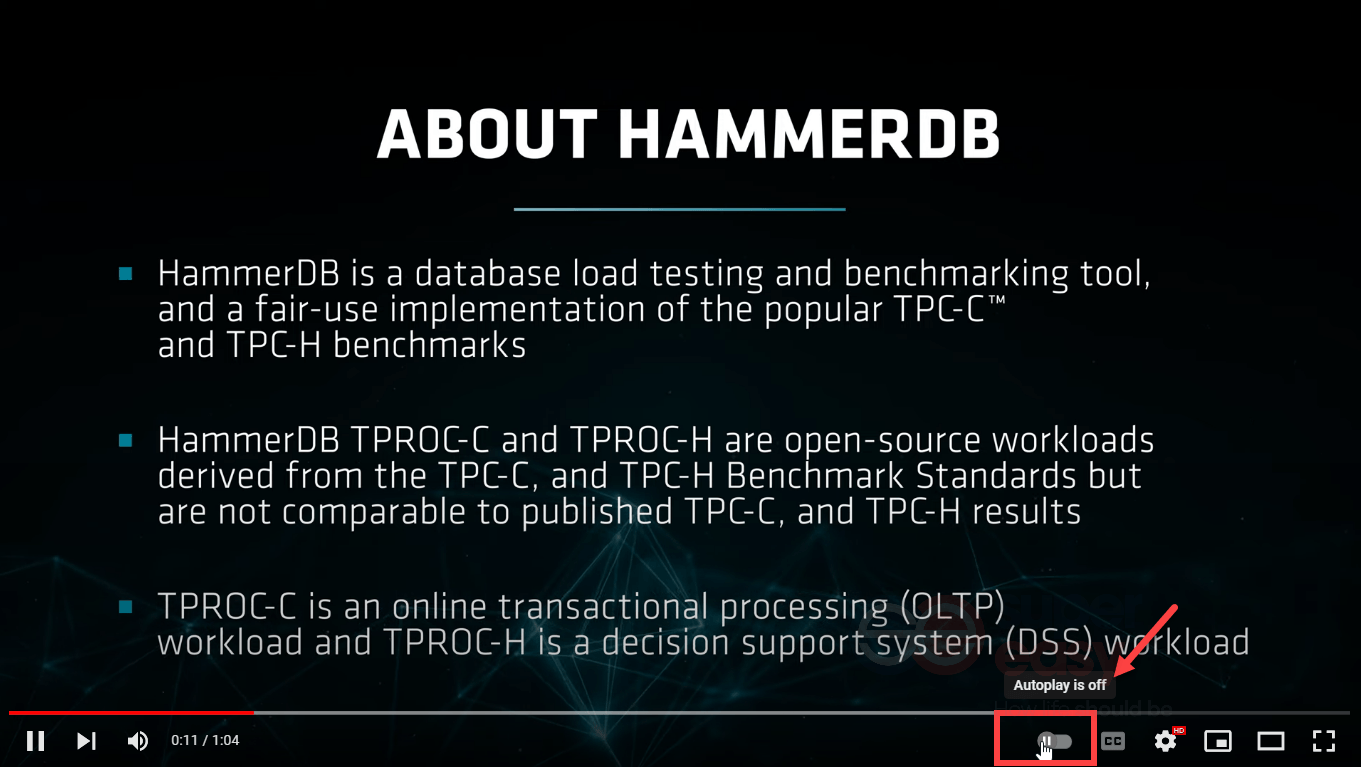 On the mobile app
1) Go to the watch screen of any video.
2) At the top of the video player, tap on the Autoplay toggle

to turn it off.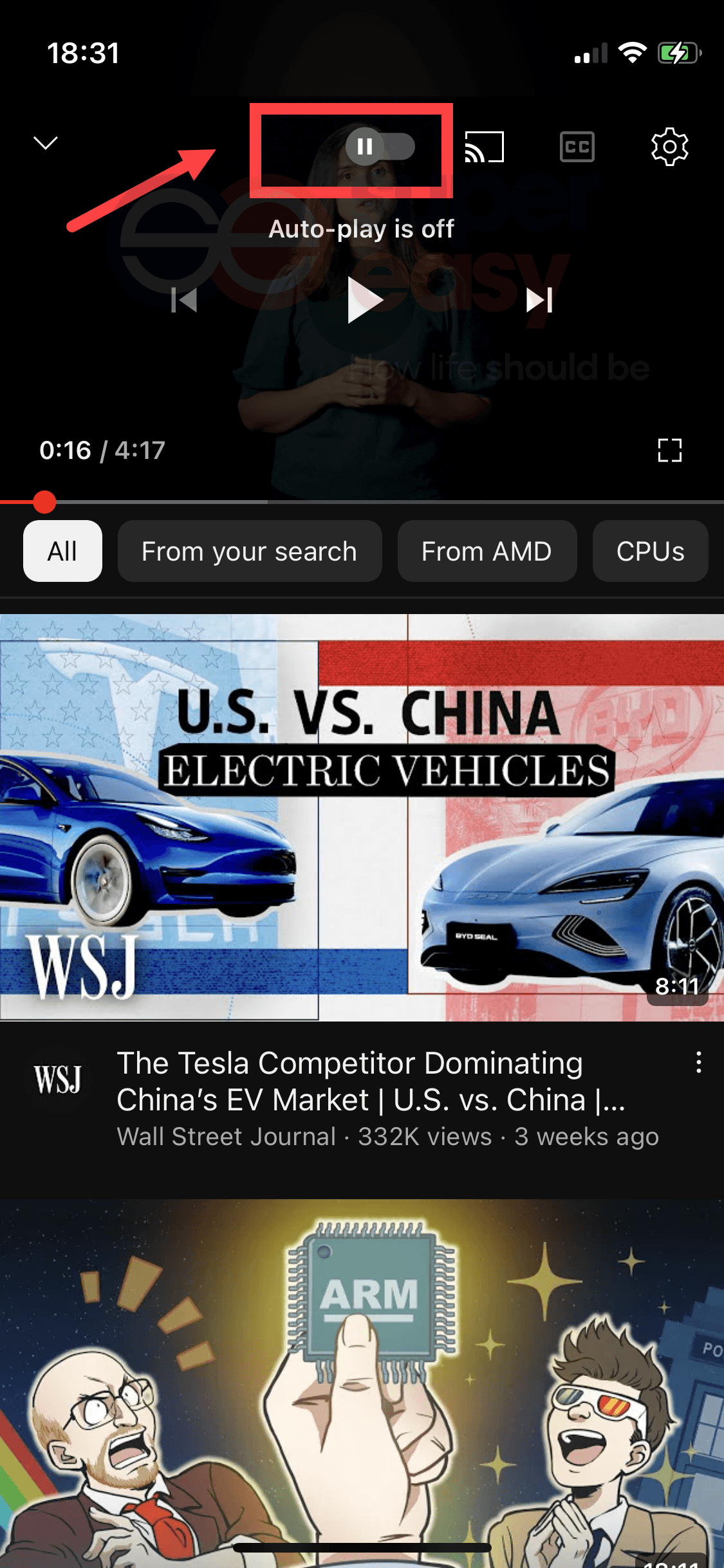 Option 3: Sign up for YouTube Kids
Dedicated to giving kids a safer and simpler place to explore their interests, YouTube Kids is targeted at kids and has family-friendly content that can, to some extent, give you peace of mind. In addition, there are tools available for you to customize your kids' experience. You can decide what content they can watch, limit their screen time, and block videos that may not fit your kids' preferences or are simply not your recommendations.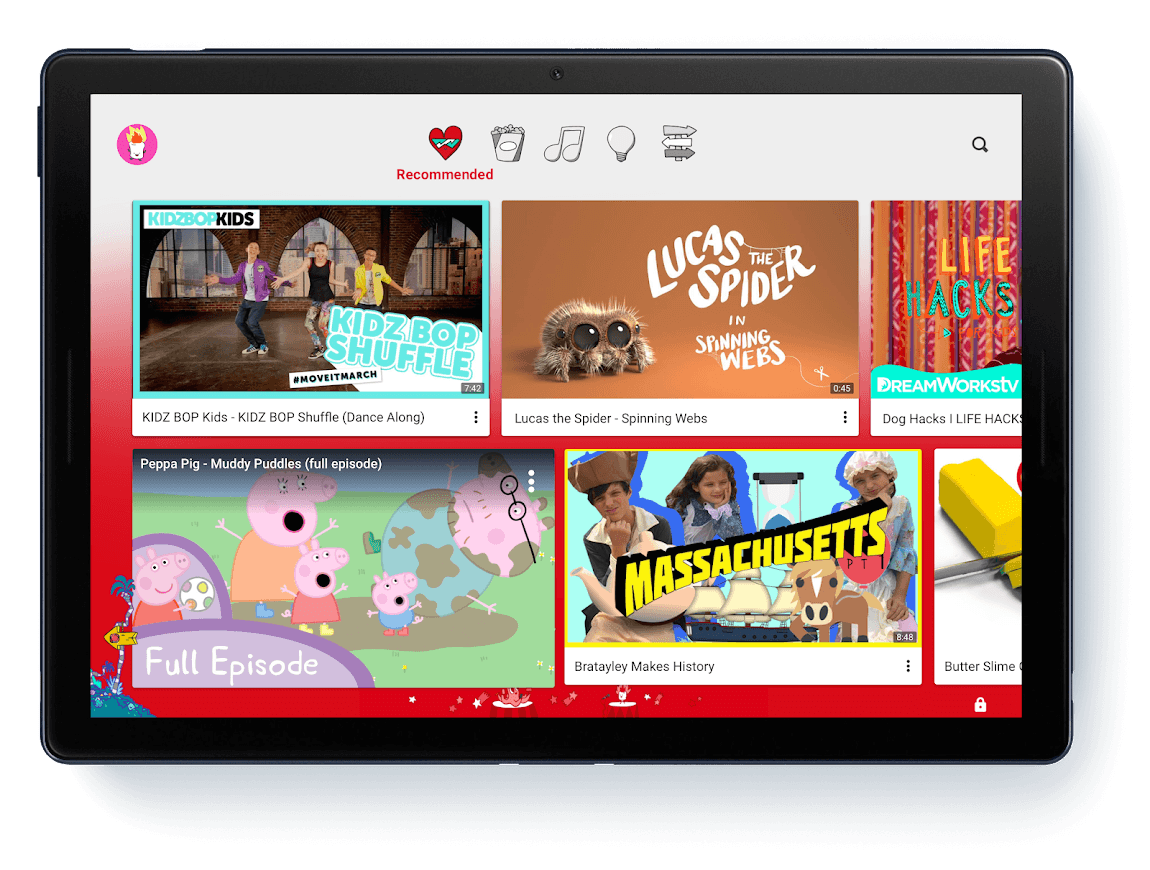 Download the free YouTube Kids app.


Or experience it on the web at www.youtubekids.com.
Parental control apps: do you need them and which one to choose
As mentioned above, following the steps to put restrictions on YouTube doesn't mean you can rest assured and let you kids explore a wide range of content on YouTube without supervision. Besides, kids nowadays may delve into watching videos of any genre and spend hours playing games on mobile or computer, which definitely do harm to their health.
How to limit their screen time?
Whether your kids are chatting with strangers with bad intentions?
How to ensure that they are not giving out any personal identifiable information (PII) when browsing websites that are not encrypted and without SSL Certificates?
…
If you have no idea of where to get started, then the parental control software comes in handy. Setting up parental controls will help monitor your childs' devices, allow you to manage what they find on search engines, block certain content your kids may access accidentally, set screen time limits, track their location, etc.
To safeguard your childs in the digital world and better know their whereabouts, you can use a parental control app. Below are the ones that you can give a shot.
#1 Bark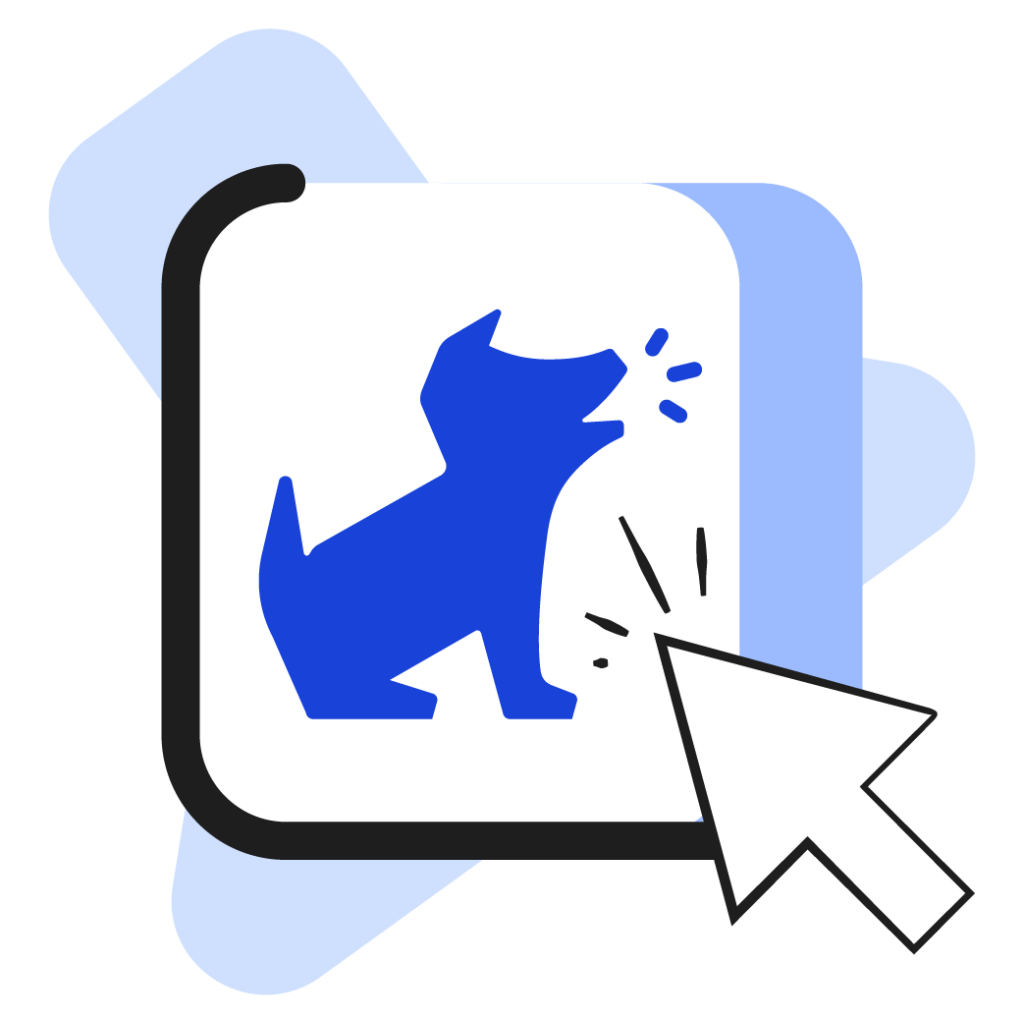 The Best Comprehensive Parental Control Tool for Families
√ Content monitoring
√ Screen time and website blocking
√ Location sharing
Among the most used parental apps, Bark does a great job in terms of scanning children's online activities in 30+ apps and social media platforms and alerting parents of any emergencies.

It comes with two plans – Bark Jr. ($5/month) and Bark Premium ($14/month). All plans offer a 7-day free trial. If you have a younger kid and don't necessarily need to monitor content on their devices, Bark Jr. has got you covered with the following features that you'll need most:
Manage screen time
Filter which websites your kids can visit
Keep up with kids with location alerts and check-ins
In addition to the basic features that are introduced in other parental control apps, Bark even has the phone that is tailored for kids. Starting at $49/month with no contract required, the Bark Kid's Phone is a great option for families. Powered by Bark's parental controls, it includes a phone, Bark Premium, and wireless service.
#2 FamiSafe
Compatible with Android, iOS, Windows, and macOS, FamiSafe is a great tool to protect your kids from harmful online content and cultivate healthy digital habits. If you're a parent who is concerned about what your kids are viewing on their browsers and who is looking for effective methods to keep your kids safe from cyberbullying, pornography, and online crimes, then FamiSafe is a great pick.
To unlock more features, all you have to do is register a FamiSafe account, install the FamiSafe app, and connect and manage all devices from Famisafe's user friendly dashboard app or easy-to-navigate web portal. Easy-peasy!
And FamiSafe does a lot to safeguard your kids online, below you can explore more parental control tools:
#3 Aura
Top-Rated Parental Controls to Keep Kids Safe Online | Aura
√ Monitor content and block sites
√ Limit screen time
√ Pause the Internet
√ View time online
√ Get VPN protection and antivirus, receive data breach alerts, get dark web scan & monitoring (additional features for digital safety to have peace of mind)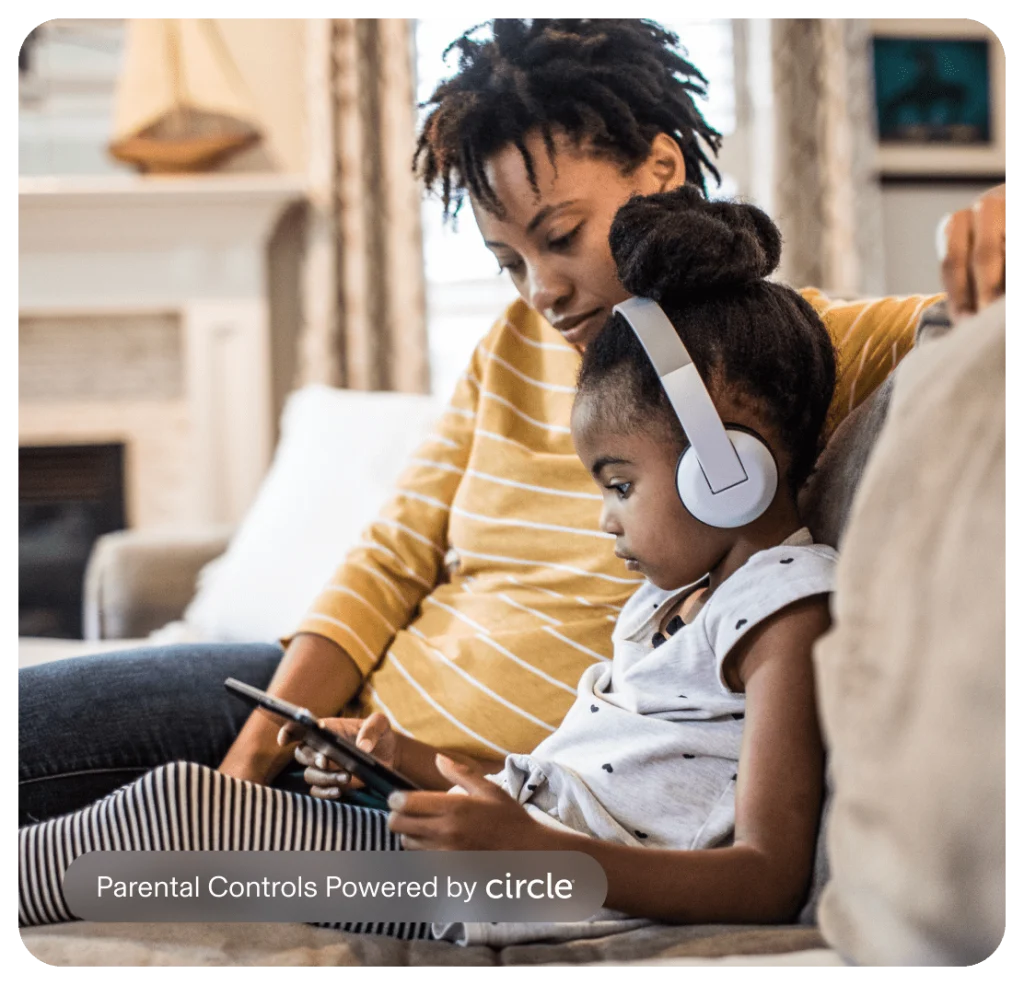 Aura is rated #1 identity protection service on Security.org. But it also offers a family plan that includes parental control features furthering its efforts to protect families from increasing digital threats. And it's worth mentioning that it ensures safer gaming by monitoring in-game voice and text 24/7 for over 200 of the most popular PC games and sending alerts if detected, which can keep your childs from online predators, scams, and cyberbullying to the greatest extent possible.
If you're still not sure whether Aura is within your expectations, you can take advantage of its free trial! In addition, all Aura plans come with:


$1,000,000 ID Theft Insurance


24/7/365 Customer Support


60-Day Money-back Guarantee
Therefore, it won't hurt that you choose Aura as your go-to parental control app, as well as a solution to online safety.
Final thoughts
Setting up parental controls on YouTube is just one essential step you should take to secure your childs' digital life. With easy internet access across all devices, your kids may stumble upon content that wasn't meant for them and not cultivate healthy digital habits. So you as a parent should stay informed and put restrictions. In this situation, a parental control app will be of great help. We hope you could find the one that suits your needs.