How to Get 3 Months Youtube Music membership for Free – 2023 Hacks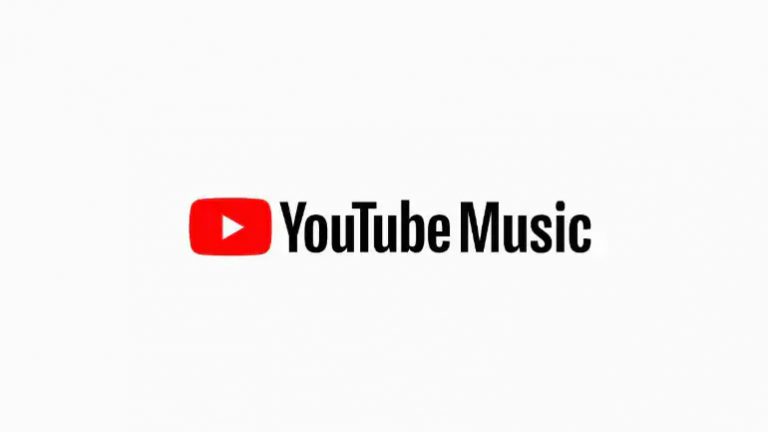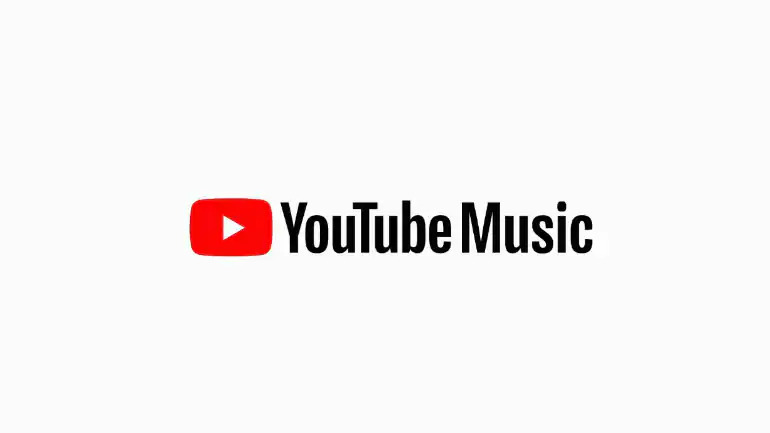 Since Google Play Music has been discontinued in 2020, many have switched to Youtube Music, the one replacing Google Play Music.
Youtube Music (YTM) allows you to listen to everything on Youtube that's music-related. In addition to songs, you can also watch live performance clips and add them to your regular song playlists.
There are a few ways to get a couple of free months of Youtube Music Premium as well as a cheaper subscription. In this post, we'll cover all the tricks and tips to help you save money on Youtube Music Premium.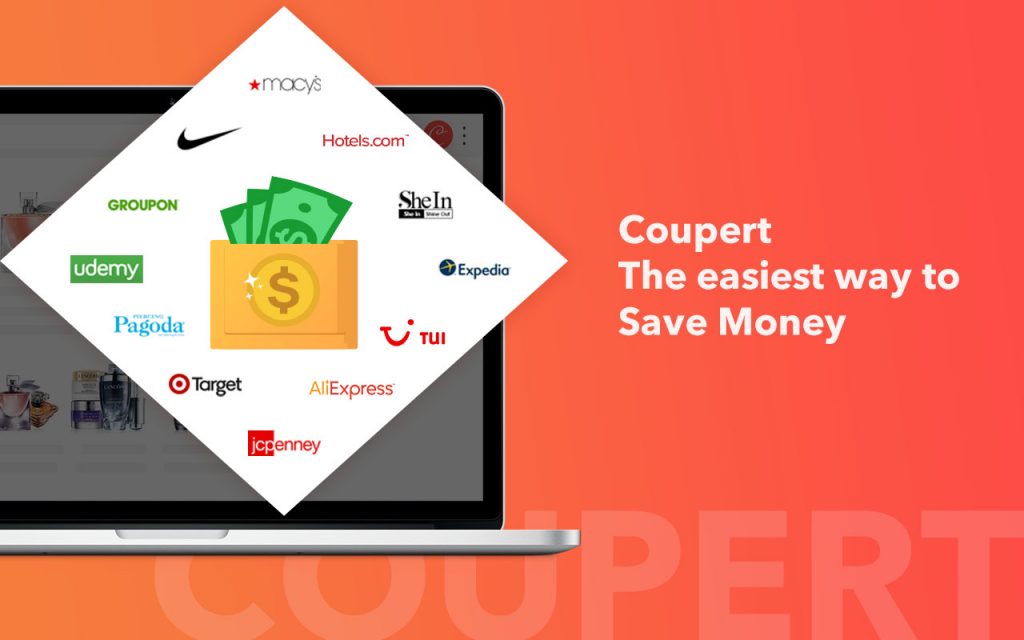 Try Coupert, a free coupon finder that saves you all the hassles and tells you the best available discount!
How to get free Youtube Music Premium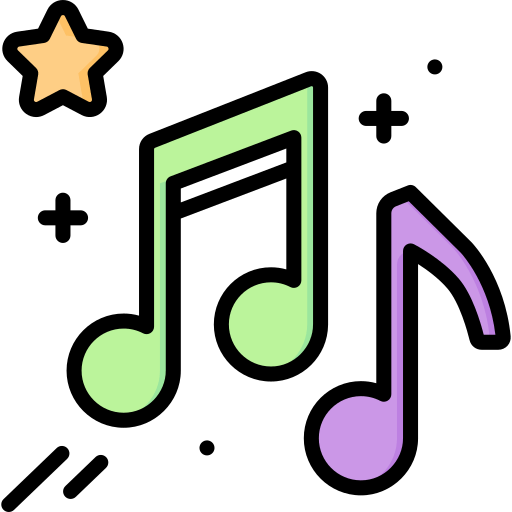 As Youtube Music Premium is a subscription-based service, you'll need to pay the monthly fee. But before you decide to commit to this service, you can get up to 3 months of free trials as a new customer.
First-time users get a 1-month trial
If you're a first-time user, you can log in to Youtube Music with your Youtube/Google account and get the first month free.
You'll be asked to provide card information upon sign-up and automatically charged after the trial ends. Make sure to cancel your subscription manually to avoid recurring charges if you don't want the service. (You'll get a reminder 7 days in advance.)
Get a bundle with Youtube Premium for free
Youtube Premium is formerly known as Youtube Red, and Youtube Music Premium is part of this membership. Yes, we know this seems a bit confusing. We've listed the main features of both subscriptions and made this table for comparison:
Youtube Music Premium
Youtube Premium
Ads-free
✅Youtube Music
❌ Youtube
✅ Youtube Music
✅ Youtube
Download content
✅ Music content
❌ Other Youtube videos
✅Music content
✅ All Youtube videos
Background play
(on mobile apps)
✅Youtube Music
❌Youtube
✅Youtube Music
✅ Youtube
Access to Youtube Originals
❌
✅
So now we know we can listen to YTM with Youtube Premium subscription. Here're four ways to get a few months of Youtube Premium:
1. New customers get up to 2-month free trial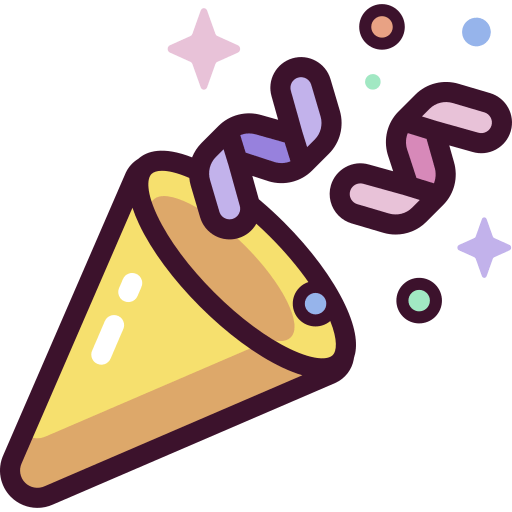 If you've never tried Youtube Premium before, you're eligible for a 1-month free trial (for both individual and family plan).
For students who are eligible and have verified their student status, they get two months free.
There are some terms that you need to pay attention to for family/student plan:

Technically, all users in the family plan need to provide the same billing address on their Google accounts. Per Youtube terms, there are electric check-ins to make sure all users are living within one household. In addition, a user needs to be at least 13 years old to join the family plan.

If you're a student, you're required to verify your student status on an annual basis, 4 years maximum.
2. Google One Users eligible for a 3-month free trial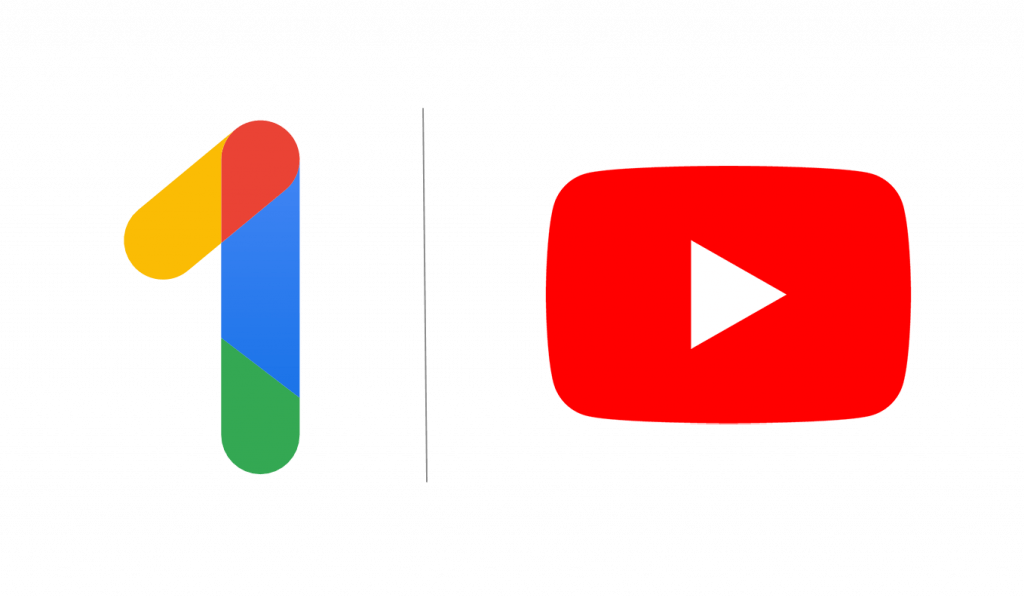 If you're a US resident with a Google One subscription, andnew to Youtube Premium, you're eligible for a 3-month trial of Youtube Premium.
Note that your Google One subscription needs to be activated before December 31, 2021. In addition, you have until January 31, 2022, to redeem your free months on Youtube.
3. Best Buy account holders get 3 months free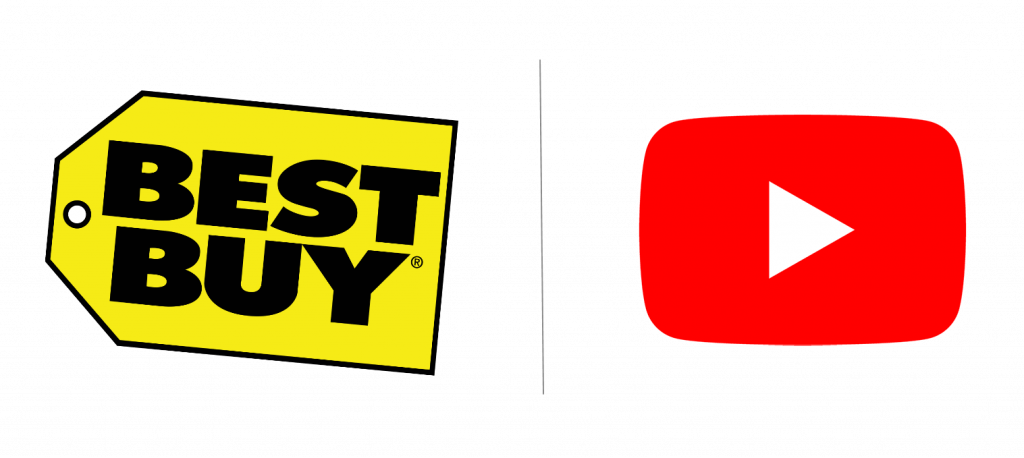 If you've never tried Youtube Premium before and have a Best Buy account, you can "purchase" this 3-month free reward of Youtube Premium subscription on Best Buy.
Discounts for Youtube Music Premium / Youtube Premium
As we mentioned at the beginning, Youtube Music pricing is at the same level as other music streaming services. Not that expensive, but who doesn't want to enjoy music at a more affordable price?
Getting Youtube Premium is a pretty fair deal, it's basically like paying $2 more per month for ad-free experience on Youtube in addition to YTM Premium. But for both subscriptions, there are tricks to save some money!
Make use of family plan/student discount
If you can share the subscription with family, or you're a college student, you can save a lot. The table below shows the plan pricing for both YTM and Youtube:
Youtube Music Premium
Youtube Premium
Original
price
$9.99/month
$11.99/month
Family
plan
$14.99/month
up to 5 people
$17.99/month
up to 5 people
Student
plan
$6.99/month
$4.99/month
Change your region with a VPN
Another trick to get discounts is to change your region. Due to Youtube's pricing policies and fluctuating exchange rates, YTM Premium and Youtube Premium are cheaper in some countries and more expensive in others. Although the prices may change, Youtube Music Premium is known to be the cheapest in India, Turkey, Argentina, and Brazil.
If you want to compare the prices in other regions and pay less for Youtube Music Premium, you'll need a VPN. To ensure privacy and protect your online transactions, we recommend using VPNs that are secure and fast such as NordVPN, Cyberghost, and Surfshark.
Summary
You can get free months of Youtube Music Premium by signing up for the regular trial, or get more benefits by trying Youtube Premium for free. If you decide to keep the subscription, don't forget to take advantage of family/student plans, or save some money with a VPN.
---
Credits:
Icons made by Pixel perfect from www.flaticon.com
Icons made by Freepik from www.flaticon.com