How to select the perfect Yankee Candle for your home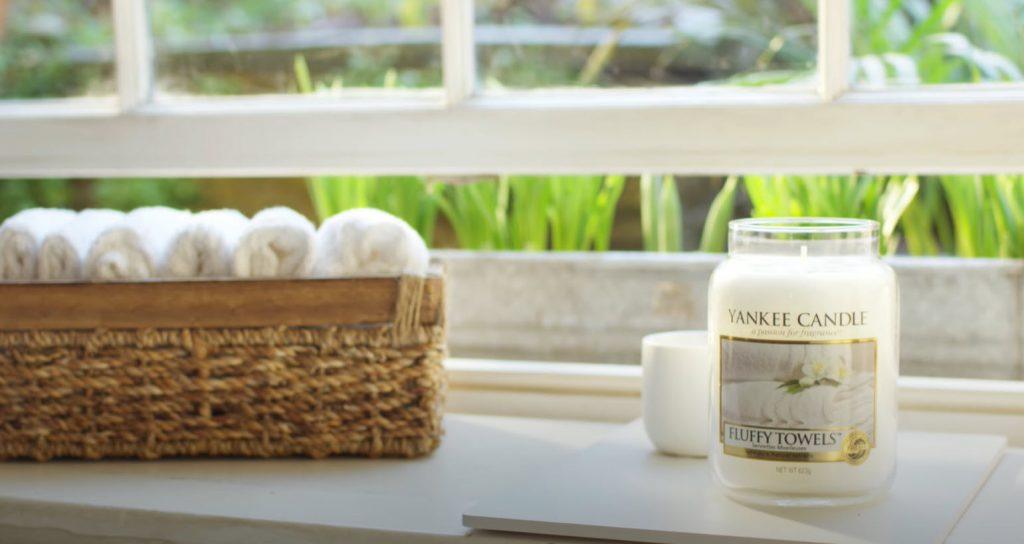 Yankee Candle is produced by the Yankee Candle Company. This American manufacturer and retailer sales candles for over half a century.
As one of America's best loved candle brand, you can find your favorite smelling candles there. Many American users think Yankee candles are second to none.
During quarantine, people are away from their beloved ones, we can't go out and work freely as usual. Except for daily essentials to keep us alive, we also need smelling candles to comfort our hearts. These candles not only can illuminate our home, but the smell can calm and soothe our hearts, convey comfort and company.
Yankee candles are captivating candles that can enhance and bring to life any space: home & cars. The only problem is, some particular Yankee candles use only one thick wick. If you burn the candle for too long, the flame starts letting off a lot of soot that builds up in the glass given its shape.
Choosing a home smelling candle is a very personal thing, people are varied. Here I give my choices as an example, you can take as a reference.
Candle for bathroom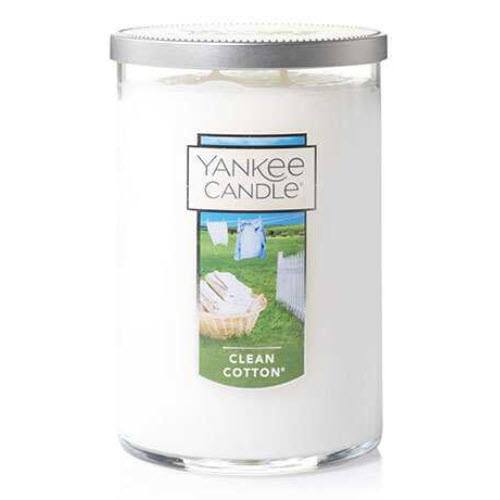 I'd love to put a candle in the bathroom not only to make it smells better but also to give myself a fresh feeling. It's really nice to shower with a smelling candle.
I prefer a simple but fresh-smelling candle, not very strong, it should be light but around the room silently.
This Clean Cotton fits my need perfectly. The smelling is like sun-dried cotton combined with green notes, white flowers, and a hint of lemon, give me a fresh but light smelling when I'm using the bathroom.
Candle for living room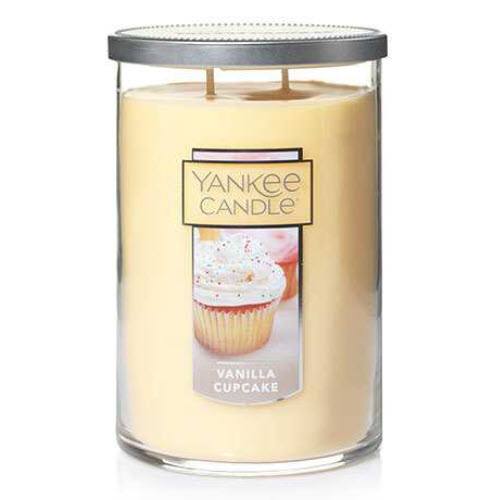 For the living room, I prefer a candle with lively smelling. It's a place for working, resting and chatting, a smell which can be accepted by my family members are very important. It shouldn't be my choice but my family's choice.
So, the Vanilla cupcake is a great fragrance for my family. It smells like you're baking vanilla cupcakes with hints of lemon and lots of buttery icing, smells tasty! Make me and others feel happy and hungry LOL. Yes, it's also suitable for the kitchen.
Candle for bedroom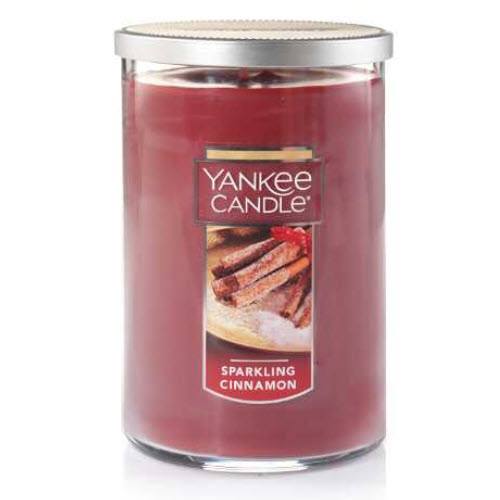 What smell would you like for your bedroom?
It depends on the seasons. While due to this special situation and we need to support each other to go through this hard time, I would love to use a fragrance that conveys a warm and relaxed feeling.
Cinnamon will make me think of Christmas, a warm happy holiday for all of us. This Sparkling Cinnamon smells like the spicy warmth of real imported stick cinnamon with a hint of cloves, make me feel safe and sound.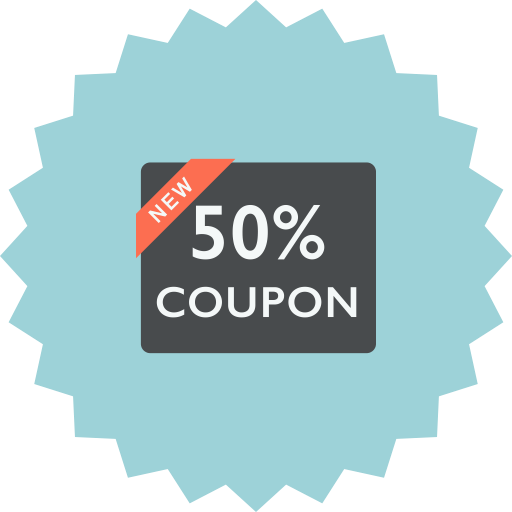 Get 2 For $40 Large Candle
Only for Large Jar & Large Tumbler Candles.
Expire on 5/10/2020.
You can have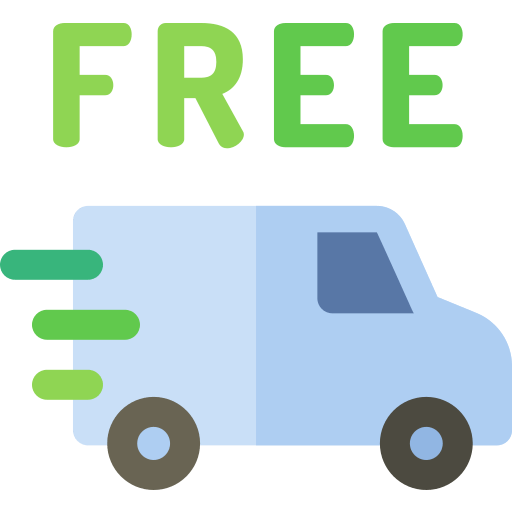 Free Shipping
Free Shipping With Minimum $40 Candles Purchase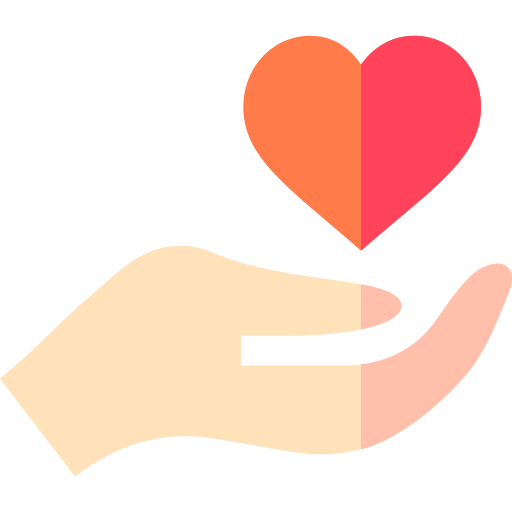 Free Membership
Get 10% Off coupon after register.
If you don't want candles and worried about safety, Yankee Candles also provides you other types of home fragrance.
Find great deals on Yankee Candle at DriverEasy's coupon page today! Clicking on these links will open a new tab displaying that respective companies own website.