Xfinity WiFi Promo Codes | Free & Cheaper Hotspots in 2022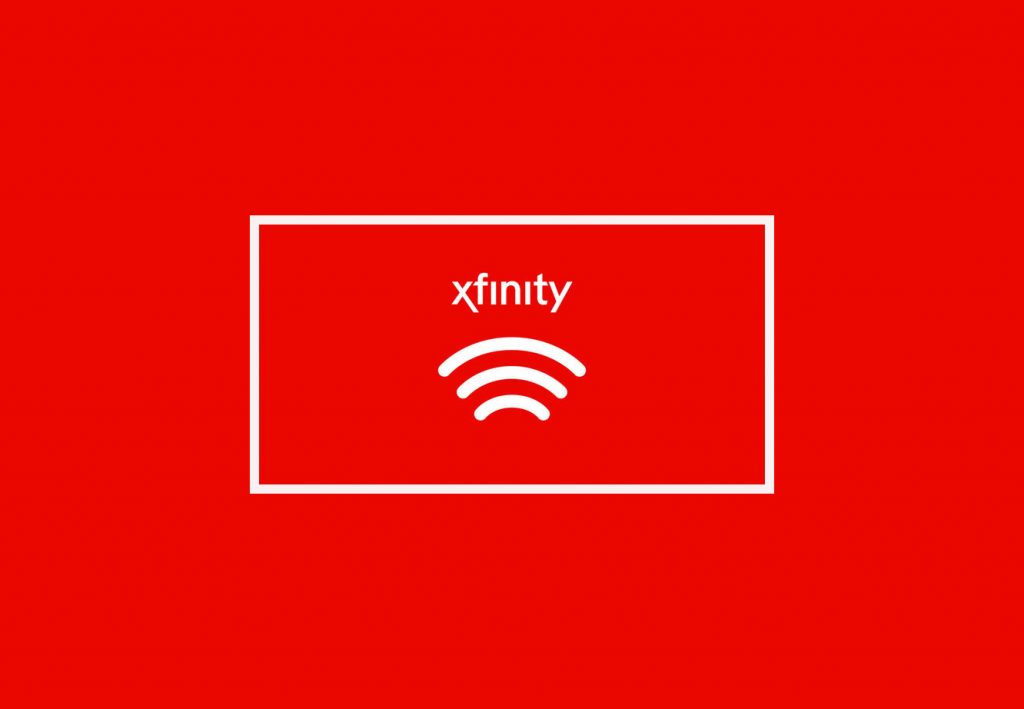 Xfinity WiFi hotspots located in the business and outdoor locations are available to anyone who needs them for free, including non-Xfinity Internet subscribers in response to coronavirus. However, as a non-Xfinity customer, you will need to pay for it when you're trying to access a residential hotspot. If you're wondering if you can get some Xfinity WiFi promo codes or get an Xfinity WiFi pass for free, you're in the right spot. Below you will learn everything about Xfinity WiFi promo codes and how you can get WiFi for free.
Xfinity WiFi Promo Codes in 2021
Non-Xfinity customers can access public hotspots for free, but if you would like unlimited WiFi data wherever you need it, you will be asked to purchase an Xfinity pass.
| One-Hour Pass | Two-Hour Pass | Day Pass | Week Pass | 30 Day Pass |
| --- | --- | --- | --- | --- |
| $3.95 | $4.95 | $8.95 | $19.95 | $54.95 |
Now an Xfinity Wifi promo code would make it more affordable if you're on a tight budget or not happy to spend too much on a short-term WiFi service.
All over the Internet, you might find most Xfinity promo codes just don't work. If you're tired of finding a promo code this way, you should definitely try a browser extension to let it find valid codes automatically.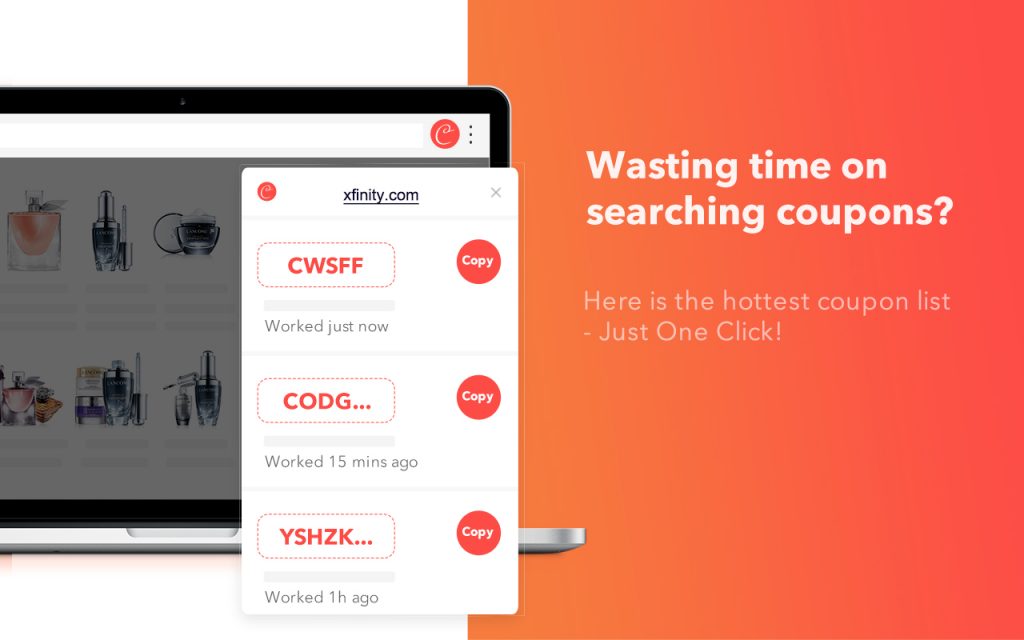 The extension will pop up when you check out at 30,000+ participating stores (including Xfinity.com), and all you have to do is click 'Activate' to apply discounts and earn points on your purchase.
If this browser extension fails to find a valid promotion code for you, it's still possible to get a cashback on what you're buying.
How to get a free Xfinity WiFi pass?
A free one-hour pass is always available. If you haven't tried Xfinity Home Hotspot before, you can easily get started by signing up for a free trial.
You can try connecting to an open Xfinity WiFi, which you can cnnect by cicking the Accept and Connect button.
Try Cox free Hotspot instead.
How to connect to an Xfinity hotspot?
Visit xfinity.com/wifi to see a map of Xfinity WiFi hotspots. All open hotspots, both indoor and outdoor, will be displayed on the map in blue.
Once at a hotspot, select xfinitywifi or XFINITY from the list of available WiFi networks, and then launch a browser.
Click the Accept and Connect button, and you will be asked to renew your complimentary sessions every 12 hours.
How to get free WiFi?
If Xfinity hotspot pass charges you, you can always find an alternative:
Go to the places where you can find free WiFi, such as your local public library, McDonald, or hotel lobby.
Use a WiFi finder app:
Best cheap internet providers
How to save on your internet bills?
Buy your own modem and router and you can save on your monthly equipment fees. It may be cheaper in the long run.
Bundle with other services such as your cell phones, cable TV plans, etc.