Xbox One Won't Turn On [FIXED]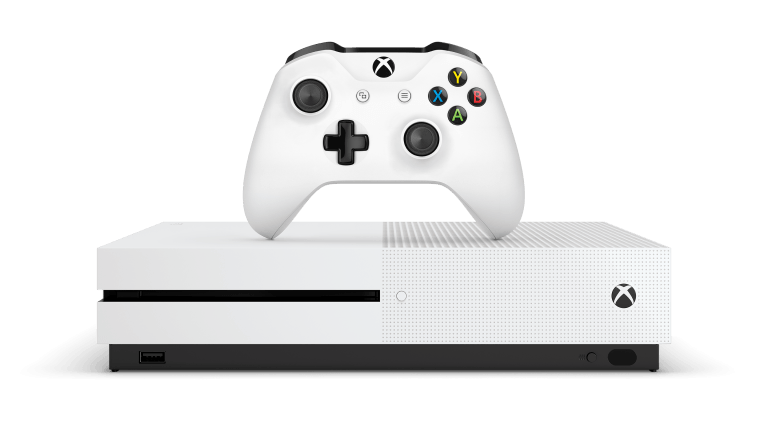 Can't turn on your Xbox One console? There may be issues with your power and display connection. Explore the methods here to power on your Xbox One again!
If you can't turn on your Xbox One console, you're not alone. Many Xbox One users have had this issue occurring. This is very frustrating. You can't play your Xbox One games because of this issue. But don't worry. The following are a few methods that have helped many Xbox One users fix this issue.
Try these fixes!
You may not have to try them all; just work your way down the list until you find the one that works for you.
Method 1: Check your Xbox One power connection
When your Xbox One console won't turn on, the first thing you should check is its power connection.
First, you should check your power cable. Make sure you're using the correct cable for your console, and it should be properly connected to your console and your power socket.
Then, try connecting another device to your power socket and see if there's problem with the socket.
If you've checked the power connection of your console and everything is working fine, then you may need to try the fixes below…
Method 2: Reset the power supply
There may be issues with your Xbox One power supply so you can't turn on your Xbox One console. To fix these issues, you should try resetting the power supply. Here's how you can do it.
1) Unplug the power cable from your Xbox One console.
2) Leave your console for at least 10 seconds.
3) Plug the power cable back in to your console.
Now you should be able to turn on your Xbox One console. But if not, there are still two fixes you can try…
Method 3: Check your HDMI connection
Your Xbox One console won't turn on if it can't recognize a correct display. To check if there are issues with the HDMI connection of your console:
1) Try a different HDMI cable or HDMI port. This should resolve any problems you may be having due to your cable or port.
2) If changing the cable doesn't work for you, try your HDMI connection with another TV or monitor. If there are problems with your display devices, you should get them repaired or replaced.
Method 4: Have your Xbox One serviced
If none of the fixes above helps you resolve your problem, you should have your console serviced. Contact Microsoft Support or bring your console to an authorized service provider and ask them to repair it.