Xbox Gift Card Codes in 2022 | Absolutely Working & Legit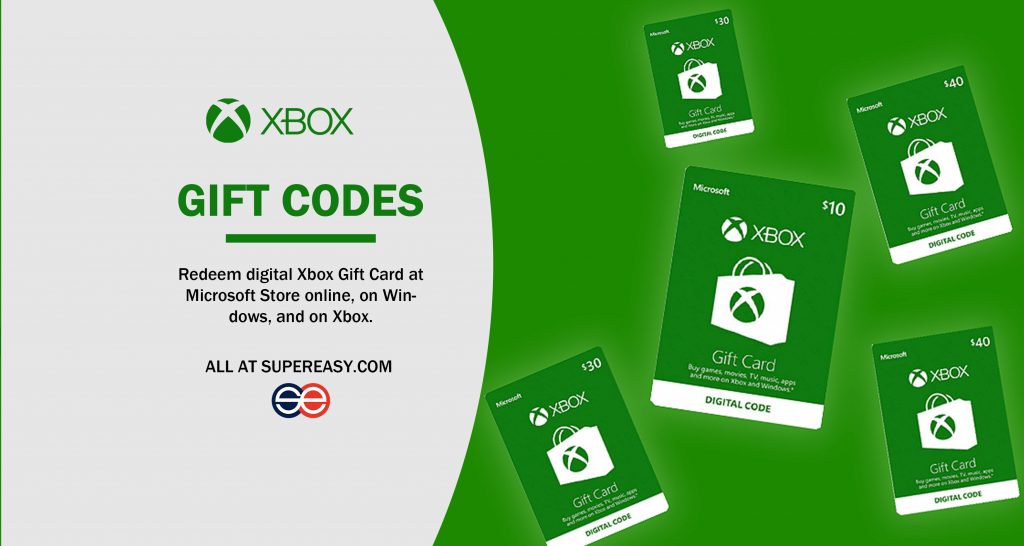 A free Xbox Gift Card code is something that we want so badly. So is it possible to get an Xbox gift card for free? If so, how to make it happen?
What is the Xbox Gift Card code?
Xbox gift card is a digital gift card to use at Microsoft Store online, on Windows, and on Xbox. By gifting an Xbox or Microsoft gift card, the recipient will have the freedom to choose the stuff they like.
After placing an order, you'll receive an email with a 25-character digital code that your gift recipient can use to buy popular games, add-ons, map packs and more.
Can I get an Xbox Gift Card for free?
Yes, you can get an Xbox gift card for free, but not absolutely free. Popular stuff always comes at a price. If you don't want to pay for an Xbox gift card, you need to devote your time and energy to it.
What about Xbox gift card code generators? They're all fake and dangerous sites. Don't fall for any of those sites. Does the reward sound too good to be true? Is it too simple to get what you want? If so, that's a trap.
How to get free Xbox gift card codes?
So how to get a free Xbox gift card code in a legit way? In this post, we'll show you effective and easy ways to earn an Xbox gift card.
Method 1: Take advantage of Microsoft Rewards
Microsoft Rewards is the easiest way to get a free Xbox gift card. You don't have to do this on your phone, or laptops. All you need to do is find Microsoft Rewards on your Xbox.
1. Open your Xbox
2. Go to Apps
3. Locate Microsoft Rewards and click it to open.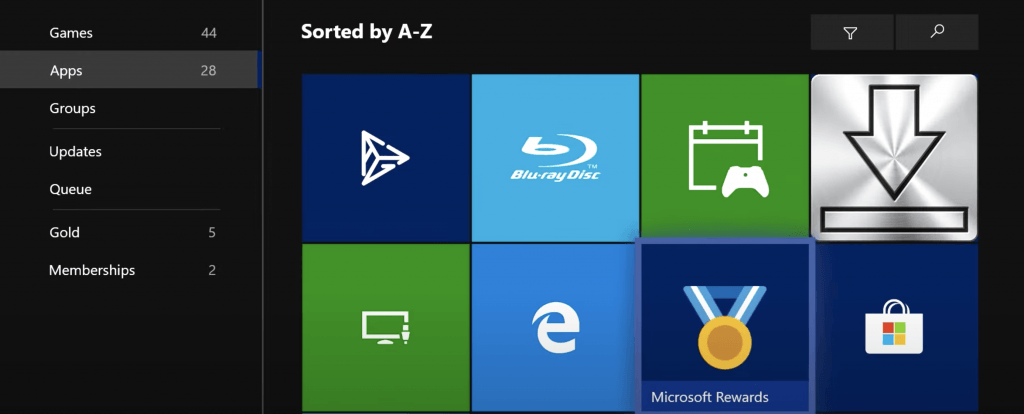 4. You'll be presented with various tasks that offer you Microsoft points.
At Microsoft Rewards, achieve more, and earn more. The weekly challenge allows you to earn 100 points once you've completed all three activities in a week. To earn more, you can absolutely check more tasks.
If you want to purchase Xbox Game Pass Ultimate, you can get it for $1(93% off) at Microsoft Store.
Method 2: Join Discord servers tagged with free gift cards
Disboard is where you can search the servers by your interest. And you can find servers that offer free gift cards, including Xbox gift cards.
Most servers provide Discord Nitro, PayPal Money, Gift cards (Steam, Google Play, PlayStation, Xbox, Apple, Microsoft), and Robux.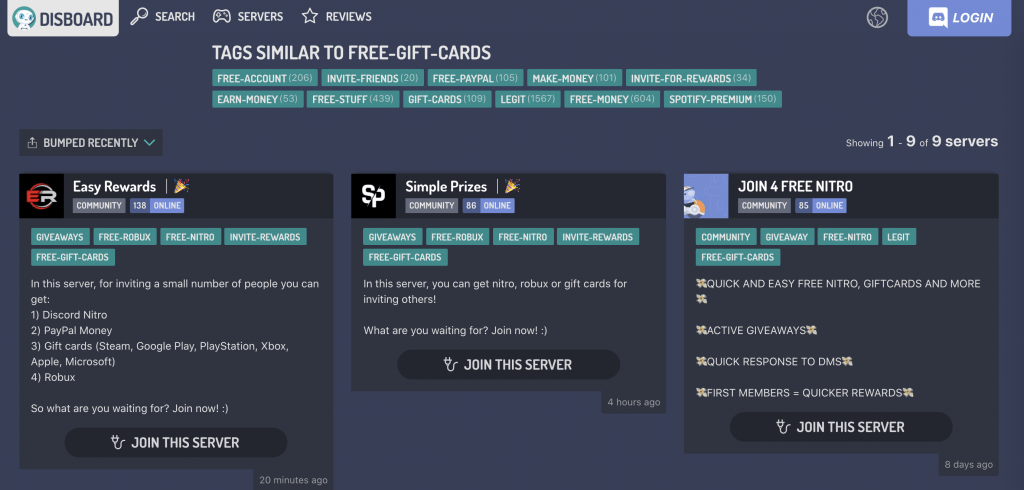 Joining servers and getting rewards can help you earn Free Xbox gift cards in a short time, and you don't need to worry about spams. Take advanatge of these giveaways to get your cool stuff paid by others.
Method 3: Complete surveys to earn Xbox gift card
Online survey sites and get-paid-to (GPT) websites offer gamers around the world a simple opportunity to earn free Xbox gift cards. It pays off as long as you take the time to do it.
However, different survey sites offer different rewards. To maximize your time, we'll show you the top 5 sites that you can try in your free time.
Conclusion
Although you can get an Xbox gift card for free, it can take you hours to get one. Or you can take part in some giveaways on YouTube or Twitch to see if you can become the lucky one.
Also be very careful about hose code generator sites, since they're click-baits. When you visit a site like that, you know you're wasting your time and putting your account at risk.