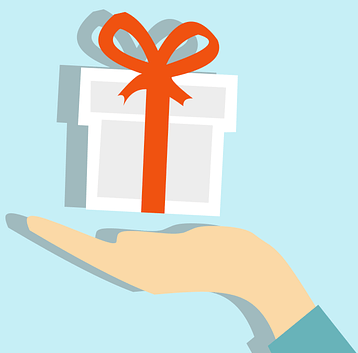 Looking for the promo codes & coupons for a Wix.com? You've come to the right place! This post collects the latest promo codes & coupons for you.
We're continually updating this post, so make sure to check back in to avoid missing any new Wix.com promo codes & coupons.
10% discount for a yearly subscription to Unlimited, eCommerce, or VIP premium plan
Promo Code: TAKE10

Use this code to get Wix premium subscription for 10% less
If this coupon code expired, you can always grab the latest coupons and deals from Wix.com on our Wix coupon page.
To redeem this coupon code:
1) Go to the official website of Wix.com.
2) Sign up or sign in your account.
If it's your first time to visit Wix.com, once you sign up or sign in with your social network account, you'll be asked to follow the on-screen instructions to select a template, theme and your favorite homepage design of your website. After a series of steps, you can publish the website you created using Wix.com.
3) Visit Wix pricing page.
4) Upgrade your site with a premium plan. Click the Select button under the plan you want.
Please note that the promo coupon is available for a yearly subscription plan only.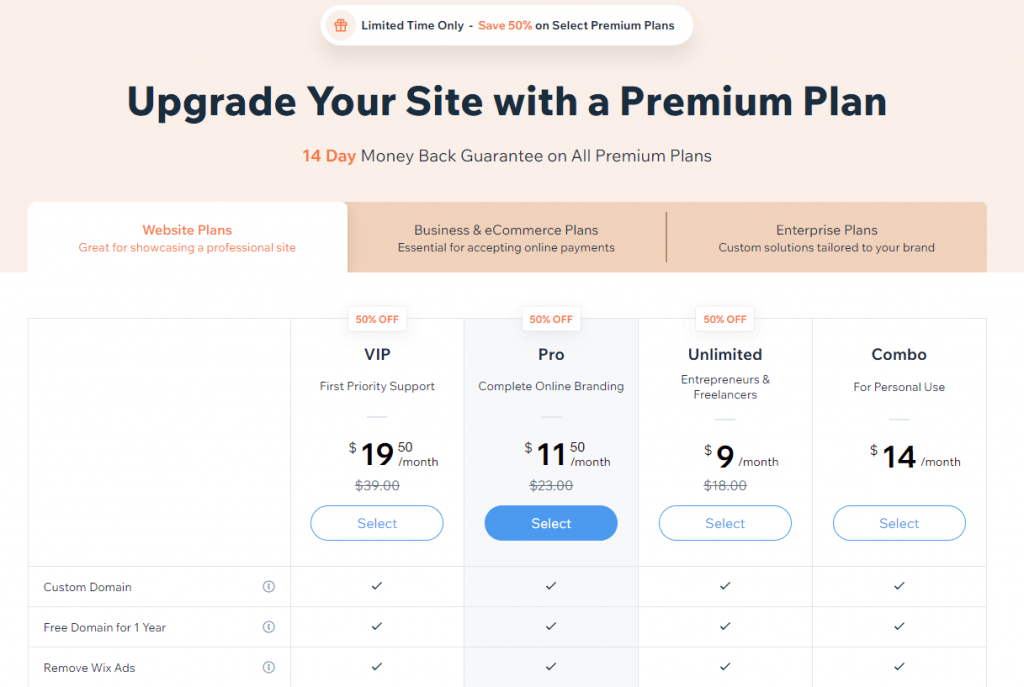 6) Select Yearly Subscription, then click Continue to Checkout.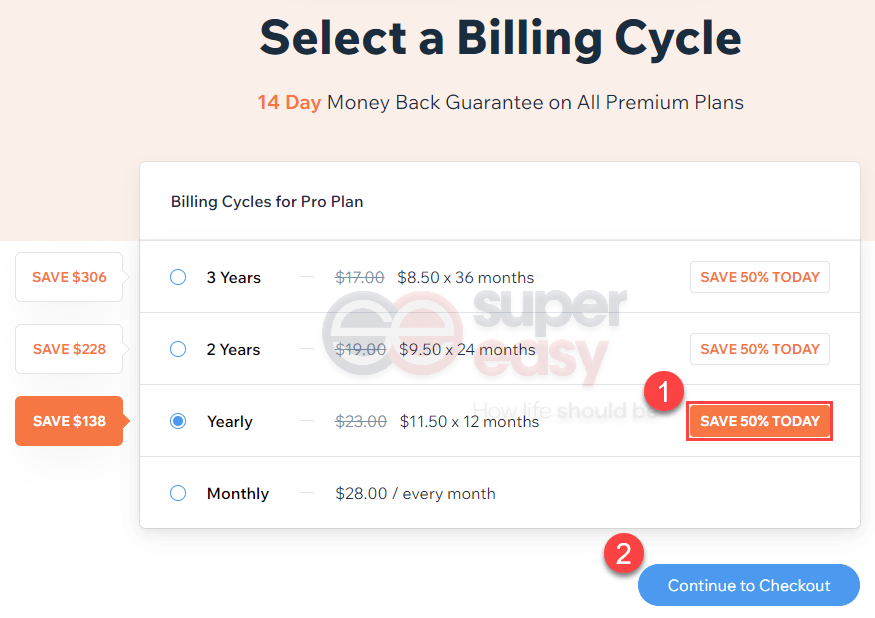 7) Fill in your billing information and click the Enter promo code link.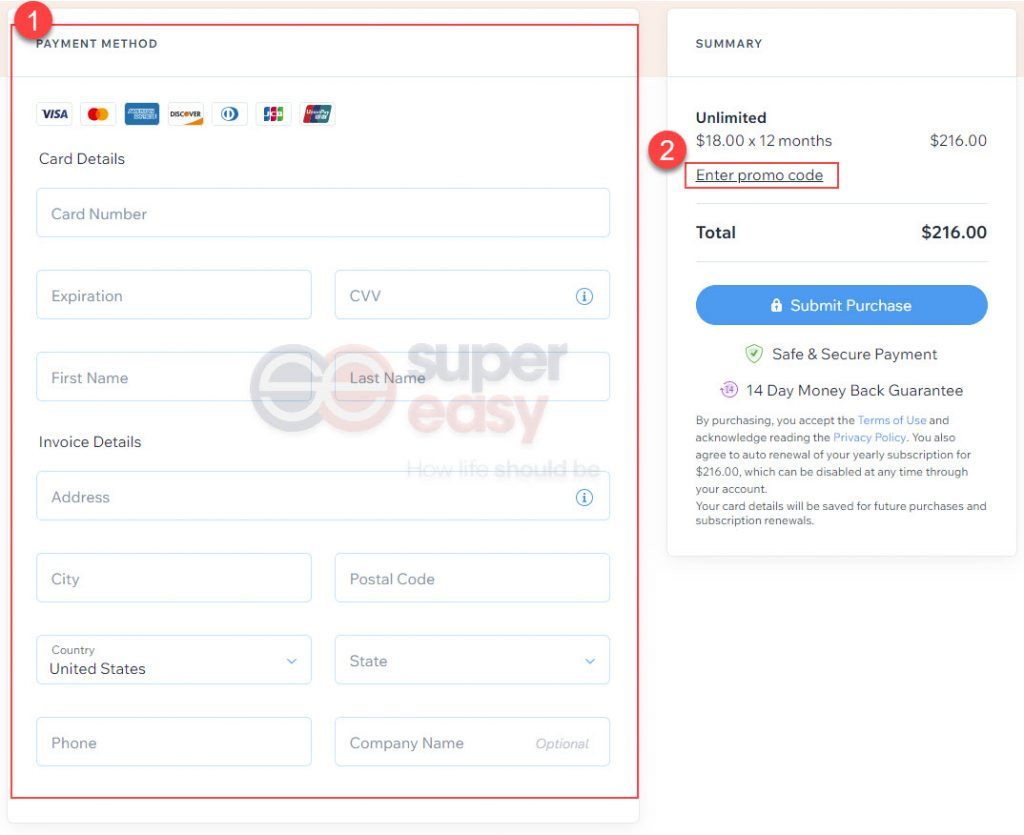 8) Copy and paste the promo code to the input box. Then click Apply.
Promo Code: TAKE10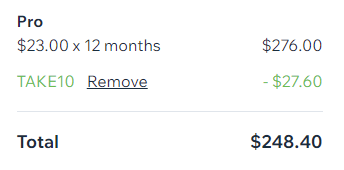 9) Click Submit Purchase to have Wix premium subscription for 10% less.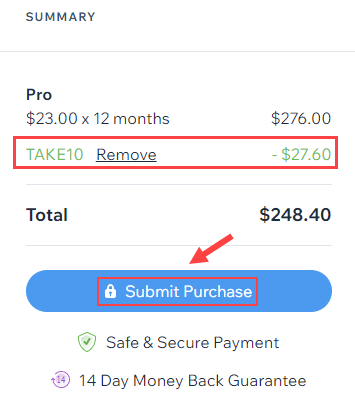 Coupons that don't need a code
Wix.com offers different prices based on your subscription duration. The longer you subscribe, the more you can save. You can save up to 50% if you purchase a 2 year subscription.
For the Unlimited plan: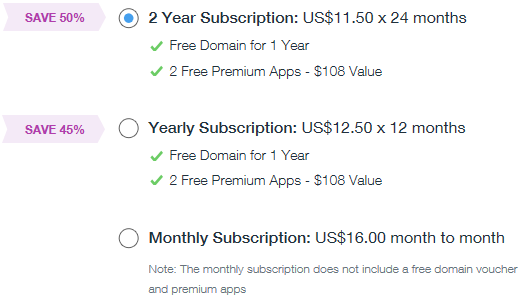 For the eCommerce plan: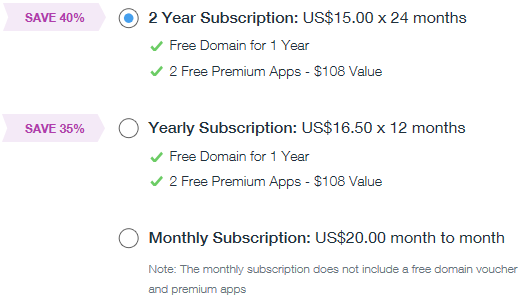 For the VIP plan: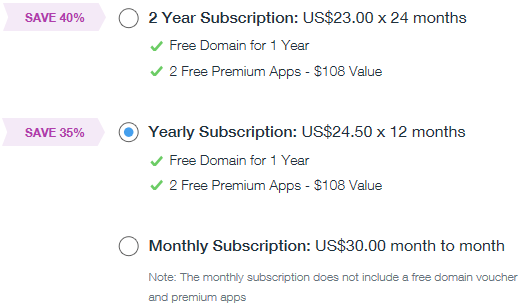 That's it! Hopefully you can save some money after reading this post. If you have any questions or suggestions, please feel free to leave us a comment below.