Worth it or not | Why is it Important to Have Identity Theft Protection?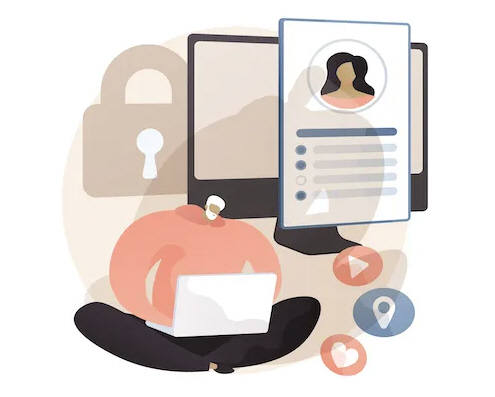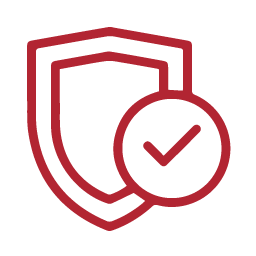 Get Full ID Theft Protection
Have identity protection for you & your families and gain peace in mind
Identity theft is on the rise. According to the FTC's CSN annual data book, 1.4 million identity theft claims were made in 2021, and it's predicted by JAVELIN Research that this situation will even worsen in the near future.
With more people becoming aware of the existence of ID frauds, there are also more people who are wondering if identity theft protection is truly necessary and worthwhile. If you're one of them, you may need this post to help you understand why identity theft is so important and how ID protection services can be beneficial for you.
What are the dangers of identity theft
Why is identity theft protection so important? That's because if someone steals your identity, the consequences can be devastating. And it will take lots of time and effort to fix them right. The The most common upshot of identity theft could be: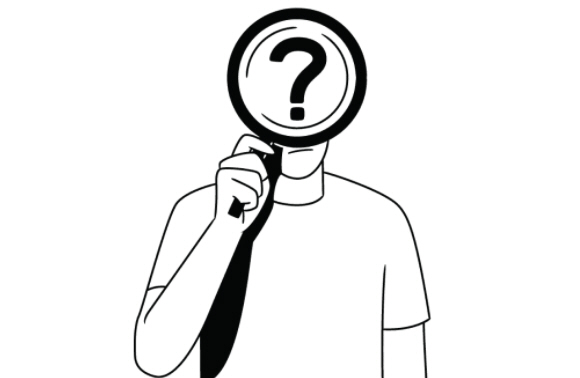 Con artists can apply loads in your name and put you on the back of loans.
Scammers can open new accounts and credit cards in your name, which can make your credit score drop significantly.
Your online accounts can be taken over by hackers.
Your healthcare benefits can be tapped or even used up.
Lose your home because of a home title scam.
Fraudsters can commit crimes in your name.
Unbearable time and money in recovering your identity.
Apart from the above outcomes, there is a chance that you may become a victim again in years ahead as your identity info has already been exposed. Therefore having identity theft protection can be really important for many people as it can keep them away from ID theft dangers to a larger extent.
Can you build an identity theft protection system on your own?

Some people doubt the value of identity theft protection services and have this question: why would you need them when you can monitor their identity on your own. Yes, by doing the following, you can always DIY your own ID theft protection :
Manually obtain your credit report from AnnualCreditReport.com every year to check if there are any red flags of ID fraud.
Set up a credit freeze and put a freeze on your credit report at each of the major bureaus (Experian, Equifax, and TransUnion) .
Manually check the bank statement for fraudulent transactions or set credit card transaction alerts.
Check the public records on a regular basis to see if someone committed crimes using your identity and to check the land records for deed fraud.
Check with the IRS or the Social Security Administration to see if you have been a victim of tax frauds or IRS scams .
Constantly schedule a dark web scan to check if any of your sensitive data leaked due to data breach.
Use a password manager and enable two-factor authentication to secure your online accounts and passwords.
Manually download reliable software to detect viruses and dangerous websites on all of your devices.
Check the senders of emails manually to avoid phishing and email scams.
So as it is possible to do without the help of an ID protection service, why is it still necessary to pay for it? Well, there are some circumstances we may need one. Read on and you'll know why.
Reasons to consider identity theft protection services
DIYing your ID theft protection is totally possible—but it's also pretty tedious. Aside from the fussy steps you need to take to safeguard your your identity roundly, here are some of the other reasons you may need an identity theft protection service:
You don't have the time. If you're kind of a busy man, you'll need a service to do all the heavy lifting and scrutinize everything for you.
You need identity theft protection for your family members. Children and the elderly are more vulnerable to identity fraud, and protecting their identities on your own will take even more time and effort.
You just don't feel comfortable freezing your credit report by yourself.
You've already been targeted. If you believe you've already been a victim of ID theft, you may want immediate protection and restoration services.
How can an ID theft protection help you
Identity theft protection provides monitoring and alerting features that can shield users from ID frauds that try to steal their PII, financial accounts and information stored in devices. This protection can not only alert people to suspicious activity early on, but it can also help victims minimize the damage by offering ID theft insurance and recovery.
So simply put, identity theft protection acts as a bodyguard to keep your identity safe and save you from financial losses.
For a qualified identity theft protection provider, it will typically offer services that include the following:
Credit monitoring
Identity monitoring
Online account monitoring and protection
family protection
Identity theft insurance
Identity recovery and fraud resolution
If you're not sure which identity theft protection service is best for you, here are some of the top services rated by sites like Security.org and Identityprotectionreview.com: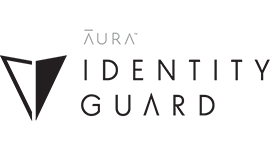 BBB RATED A+
Forbes ADVISOR recommended
Fraud monitoring & alerts
Bank account protection
$1,000,000 identity theft insurance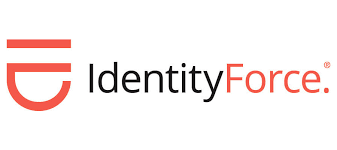 #1 Consumer-Rated
Smart SSN tracker
Social media identity monitoring
Online PC Protection tools
$1 million identity theft insurance & recovery

BBB accredited business
Dark web & Internet monitoring
PII and Data monitoring
Anti-virus with Bidefender Total Security
Identity theft insurance
---
That's all! Hope you found this post helpful in determining whether you need to get identity protection for you or for your family. Feel free to leave us a comment if you have any ideas.
Image by vectorjuice on Freepik