Whose number is this? This is an annoying question when you constantly receive calls from unknown numbers. It may be your friend, relative, telemarketer, or worse, a scammer. You would absolutely want to identify the owner in case of missing an important call or getting involved with any fraudulent activities. So in this post, we will show you how to run a reverse phone number lookup and uncover the number calling to you easily.
5 ways to find out whose number is calling
1. BeenVerified
As one of the best-known background check websites online, BeenVerified specializes in reverse phone number lookup. With a robust database of phone records, it enables you to search any numbers in two steps and helps you track down the right owner.
1) Navigate to the BeenVerified phone lookup page. Then enter the phone number and click Search.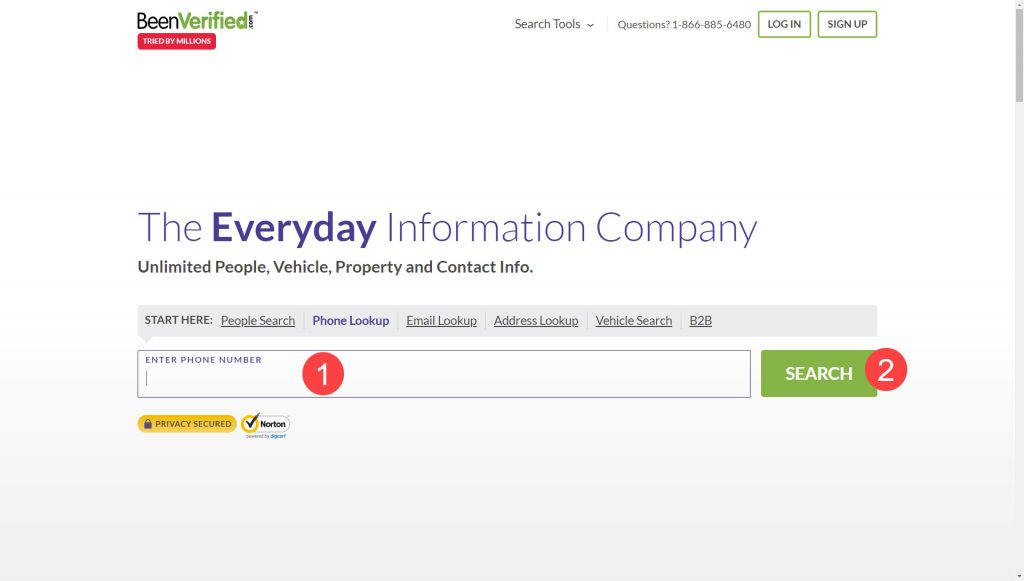 2) You can currently try BeenVerified for 7 days at only $1. During this period, you can run unlimited searches and enjoy premium support.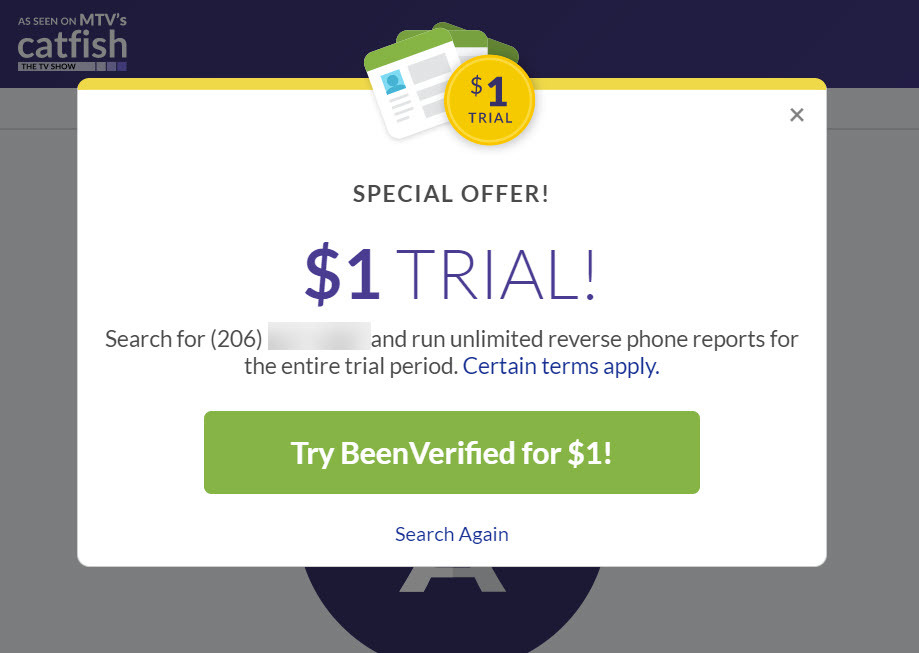 2) It may take a couple of minutes for the report to complete. Once done, you can check out all the essential information about the phone number owners, including their real name, age, contact info, address, social media accounts and more.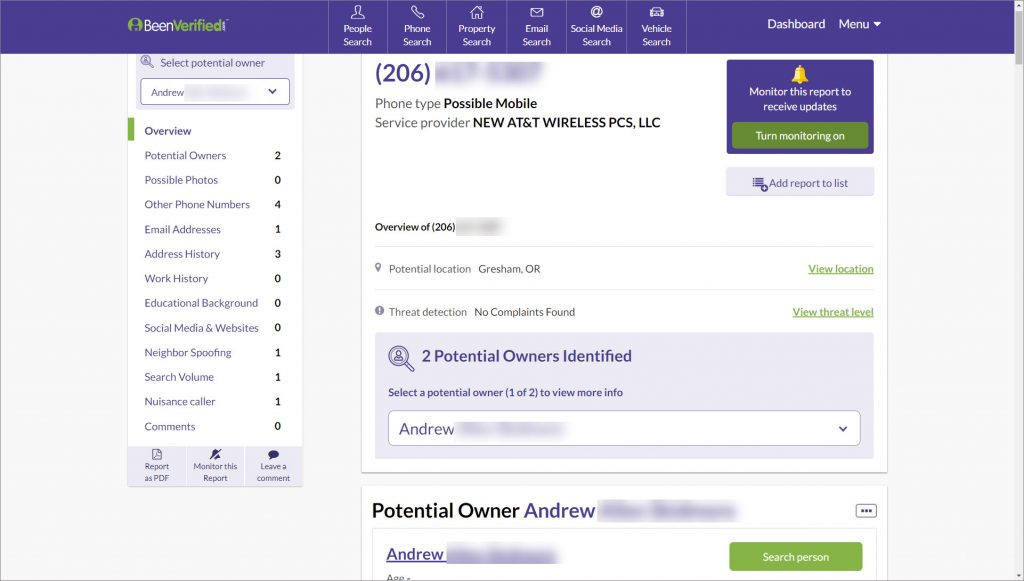 2. Spokeo
Spokeo is also my favorite tool when it comes to tracking an unknown phone number. When you input a number, the website searches through millions of phone directories and white page records to recognize whose number this is. You can always acquire the most precise and up-to-date results with Spokeo.
1) Visit the Spokeo reverse phone lookup page.
2) Type in any phone number and click Search Now.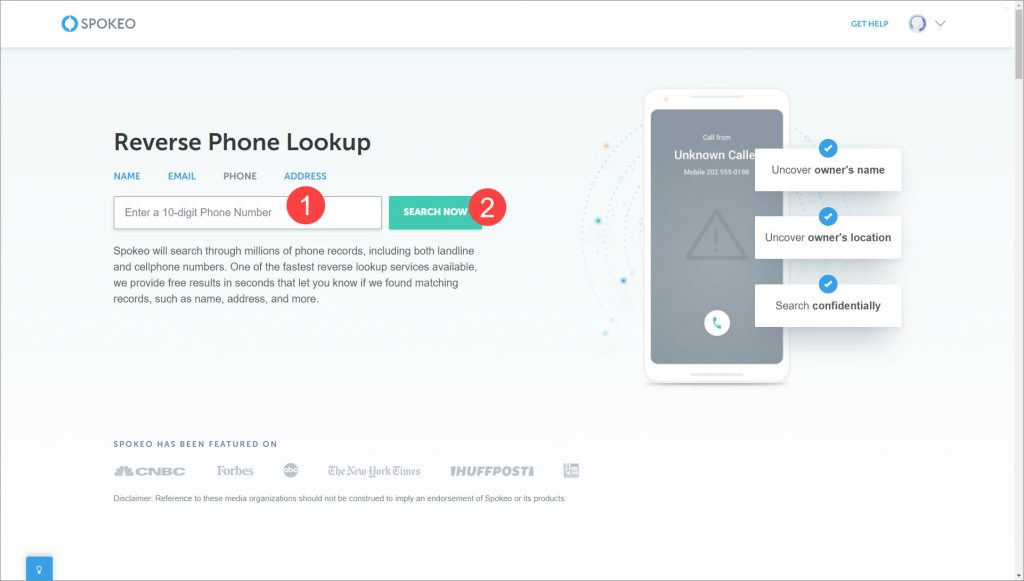 3) After Spokeo finds a match, you can unlock the full report. The phone owner's name and details such as location, phone provider, contact and social media profiles, will be all included in one place.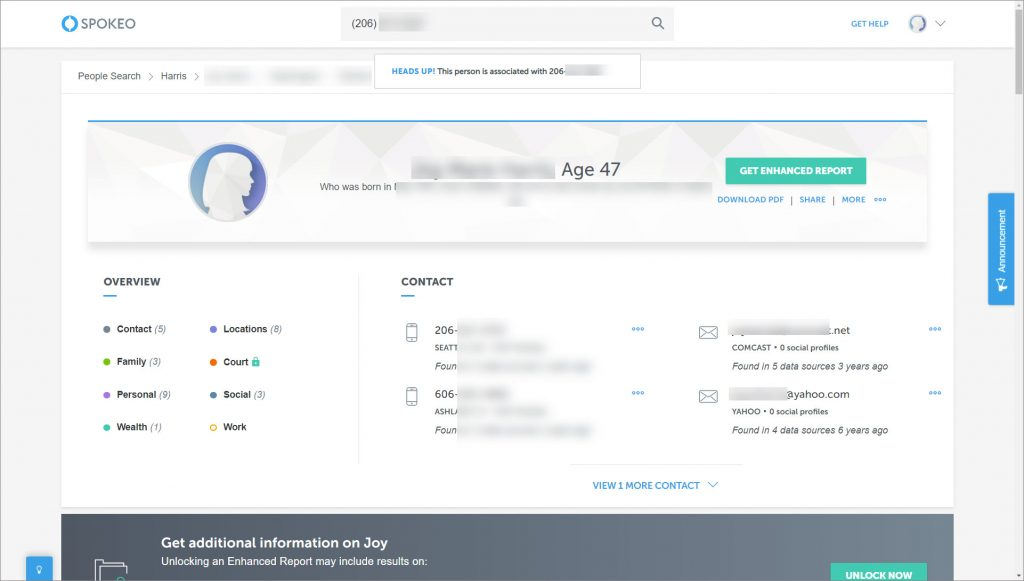 3. PeopleFinders
Founded in 1998, PeopleFinders is a trusted people search engine. It boasts 40 years of experience in people search of various types: name, phone number, email, and address lookup, and has access to a great amount of information that you'll hardly find online.
1) Go to the official PeopleFinders page.
2) Select Phone search. Then enter a phone number and click Search.

3) You'll get the up-to-date information you need about the unknown caller, such as the name, address, and other pertinent background info about the phone number's owner.
4. Google search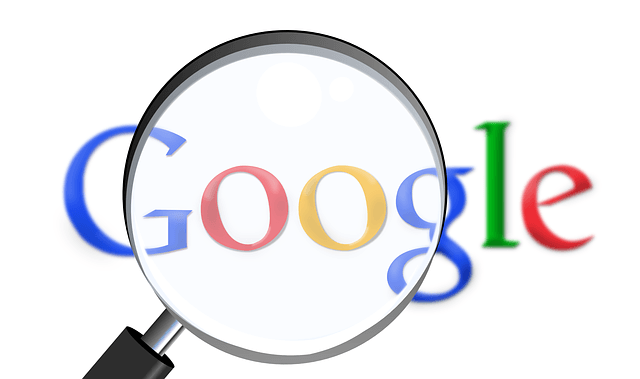 If you'd like to search for a phone number for free, Google is the best place to start with. Just enter a phone number in the Google search bar to see what comes up. If the person has entered a phone number anywhere online, like the social media or blog, etc, Google will show you the relevant sources. However, a search engine may present a mass of results that are not 100% accurate and up-to-date, so you'll need to filter out the best matches manually.
5. Check on social media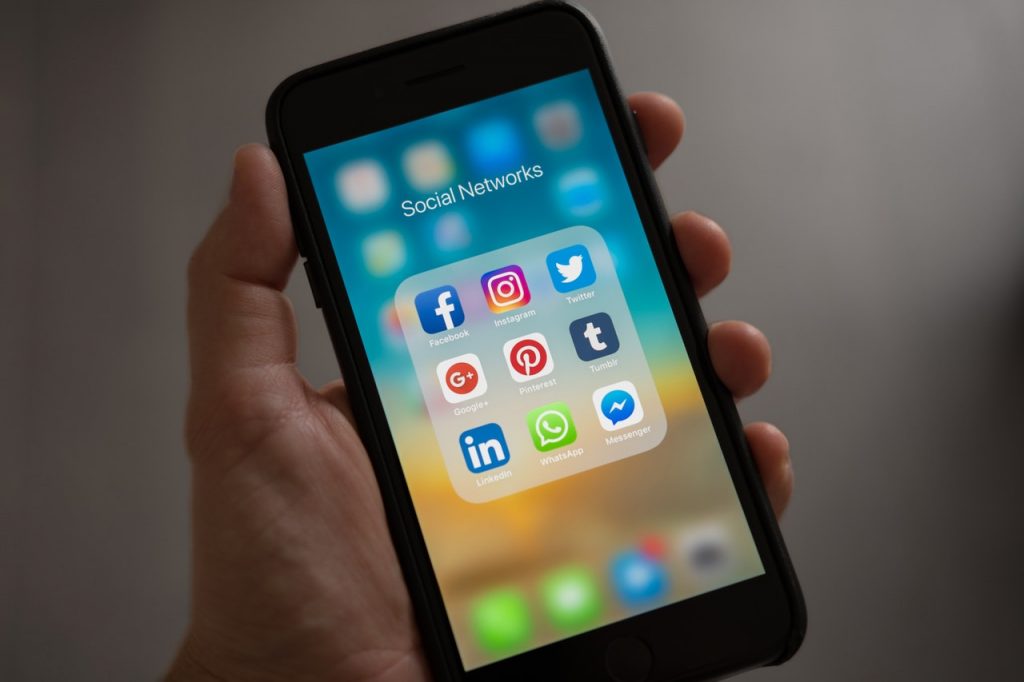 Social media is a place that connects people from all over the world. On widely-used platforms such as Facebook, Twitter, LinkedIn or Instagram, you're allowed to search for a user by phone number. Just as what you do with Google, simply type the phone number in the search box of any social media to see if it's associated with a profile. If yes, congrats! You can now verify the identity of the phone number owner. But still, don't get your hopes up as many people just prefer not to be on social media or hide their profiles for privacy.
Conclusion
There are several ways to find out whose number is calling you, but the most hassle-free method should be using a people search tool. These professional services often have cheap trials (lower than $1) so you can save tons of time at a low cost.
Among different providers we've tested, BeenVerified stands out with the highest data accuracy. Alternatively, you can go for Spokeo that offers one-time payment for each report, or PeopleFinders which costs only $9.95 for a month of unlimited searches.
Hopefully this post helped. If you have any questions or suggestions, please feel free to leave a comment below.