Who Views Your Instagram Profile & Who's Behind It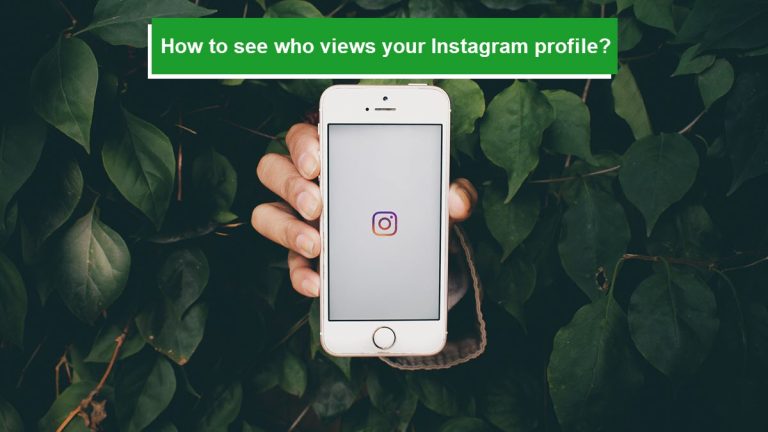 Instagram Account Search
Enter a username to see who's behind an Instagram profile
Boasting over 1.44 billion global users by July 2022, Instagram remains one of the most popular social networks. When you keep sharing your pictures on Instagram, you may also be curious about who views your Instagram profile. Look no further because this post is going to offer some clues to you.
Find Someone on Instagram
Enter a name, phone number, or email to find someone's Instagram account.
Search Now
How to see who views your Instagram profile?
Unfortunately, Instagram doesn't allow users to see who visits their profiles out of privacy concerns. Since Instagram was acquired by Facebook in 2012, it's no wonder that there is some overlap between them.
However, you may notice that tons of third-party apps claim they can show who views your profile, blocks you, or unfollows you. Don't be fooled by them. Most social media don't share their visitor data with other parties. Those applications don't really work but require access to your Instagram account. They might collect your info, show you advertisements, and sell your data.
But there are still tricks to see who views your Instagram profile.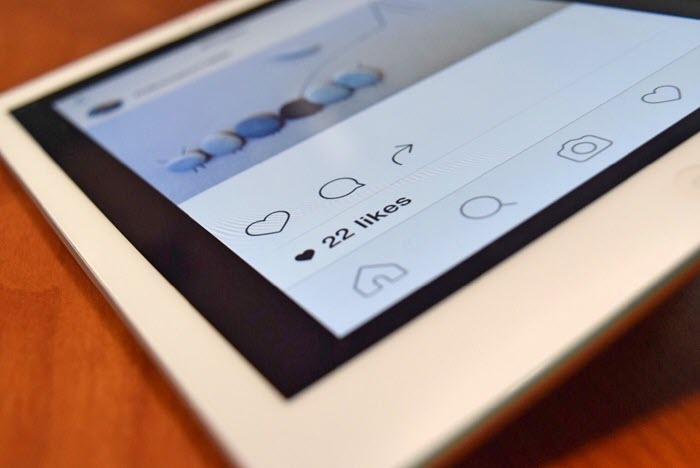 Check who views your Instagram stories
You can find out who sees your Instagram by making a post and marking it as a Story. Though stories only last for 24 hours before expiring, users who view them will appear in a Viewers list. Just simply open your story and swipe up on the screen within 24 hours. It's designed to grant you insights into the specific audience members who have viewed your photo, video, or story post.
Besides, you can still look at who's seen your story up to 48 hours after you post it. Here's how:
Tap your profile icon in the bottom right to enter your profile.
Tap the three-line icon in the top right.
Tap Archive.
Scroll to the story you want to see viewer info on.
Tap the story and swipe up on the screen.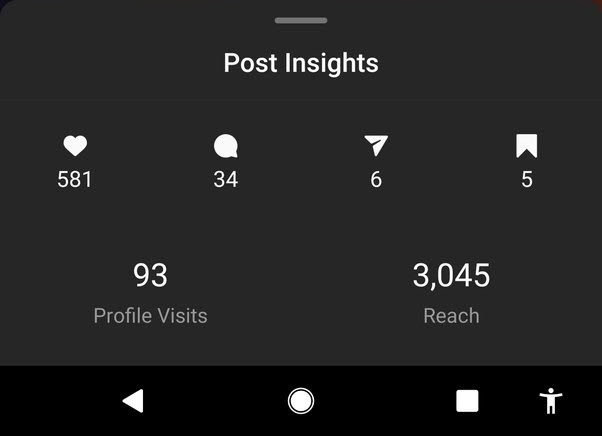 If you're a business or creator account, you can also view insights on past stories or posts. Check this Instagram guide to see how to do it.
Check Instagram interactions
The easiest way to check your Instagram interactions is just tapping on the heart icon in the top right. All the users who liked and commented on your post, or followed you, will show up here.
You may think this trick is not worth mentioning, but it's a useful way to discover stalkers. For example, if you find someone suspicious keep liking or commenting on your images or post, it may indicate that he/she is stalking you especially when he/she is not following you. That's because it means such users have to visit your profile to see your post because they don't see your content on their feed. That's what stalkers usually do.
If you spot them, you can enter their usernames in the below box to run a reverse username lookup.
People search engines like BeenVerified or PeopleLooker help search for people with limited info like a username, a phone number, or a location. These private, quick, and legit tools have provided numerous reports to users for years.
After filling in a username and clicking Search Now, you can pay and obtain a detailed report illustrating this Instagram account owner's real name, address, contact info, education, job, and other personal information.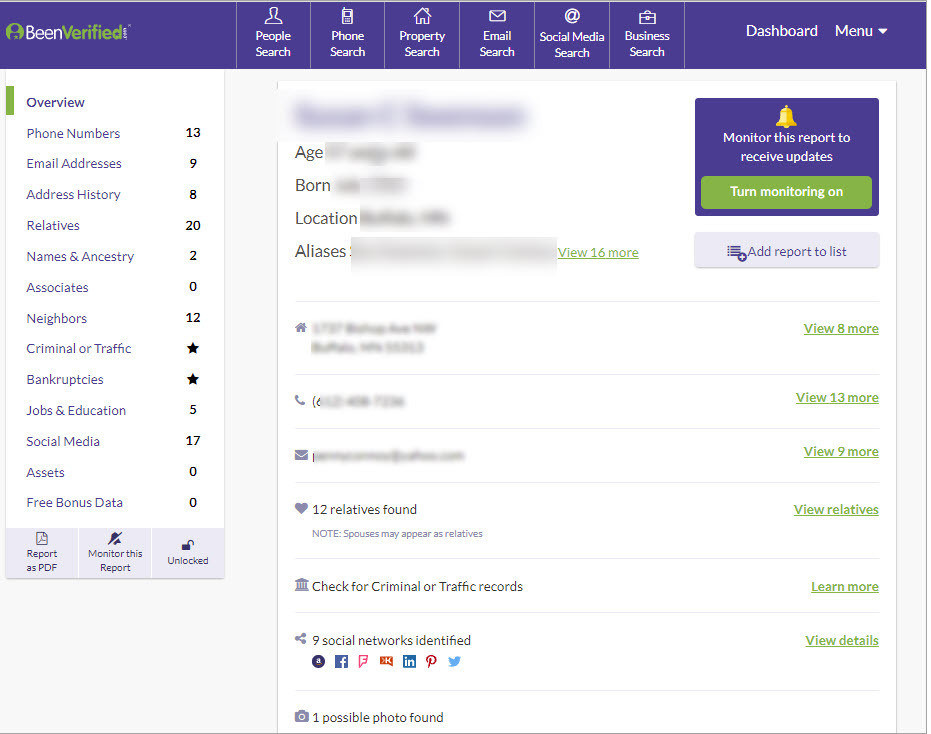 By searching for a username with the username lookup tool, you can figure out whether it's a stalker account, or belong to a long-lost friend.
Check Instagram followers
Apart from those who view your Instagram profile constantly, you may also need to watch out for your followers. Do a thorough analysis of your follower by tapping on the follower number on your profile page. Check those users you don't know and open their accounts.
If you find possible photos linking to the account owner, we suggest you do a reverse image lookup to see to whom this picture belongs, in order to figure out the account owner's identity.


Upload an image to search for more info about its owner.
It's true that you can use Google image search, but here we recommend Social Catfish, an online dating investigation expert. It scans millions of social profiles within seconds and returns all accounts relative to the image. Many use it to verify online dating, protect copyrights, and track down old friends.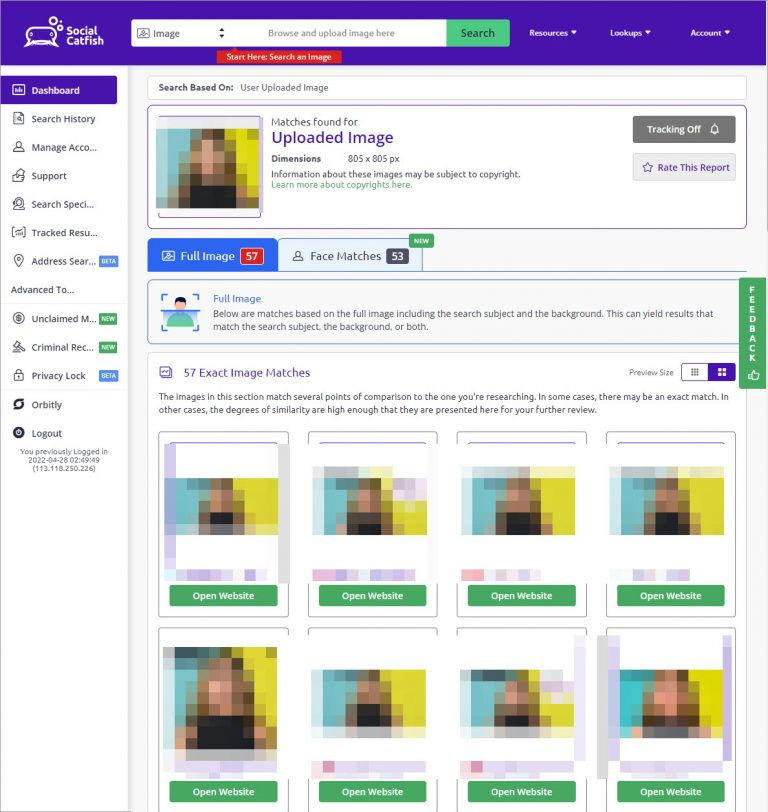 Apart from that, if you want to find someone's Instagram account, you can also make full use of people search engines. Just enter their phone numbers, email addresses, or name, you can easily find someone on Instagram.