7 Best Ways to Find out Who Owns an Email Address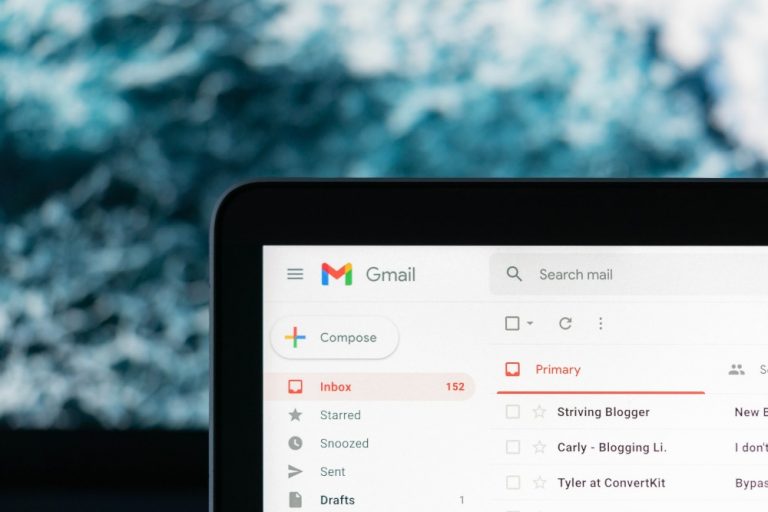 Email Owner Lookup
Enter email address to find its owner.
Emails are like a passport we use to navigate the digital world. However, in situations where you're receiving emails from unknown sources, you may be wondering if it's an important email from a would-be partner or other important contacts, or it's just another spamming/telemarketing/phishing gimmick going on.
Whenever in doubt, you should run a reverse email lookup to trace the identity of the sender. And this post shows you exactly how to find out who owns an email address…
1. Search here (Quickest & Easiest)
The easiest and most effective way to search for the owner of an email address is to do it right here:
Reverse Email Lookup
Search for owner's name, social media profiles, and more detailed info.
2. BeenVerified

Sending an email doesn't require identity verification, so very often people use a fake name and other fabricated information to send messages behind a particular and sometimes malevolent motive. Luckily, BeenVerified helps you quickly locate the owner behind an email address and a wealth of associated information.
Here is how to do it:
1) Go to BeenVerified email Search page. Alternatively, just enter the email address in the box below and click Search Now.

Email Owner Lookup
Look up email on 55+ social networks.
2) Wait a few moments as BeenVerified scans hundreds of databases to find matches for your search.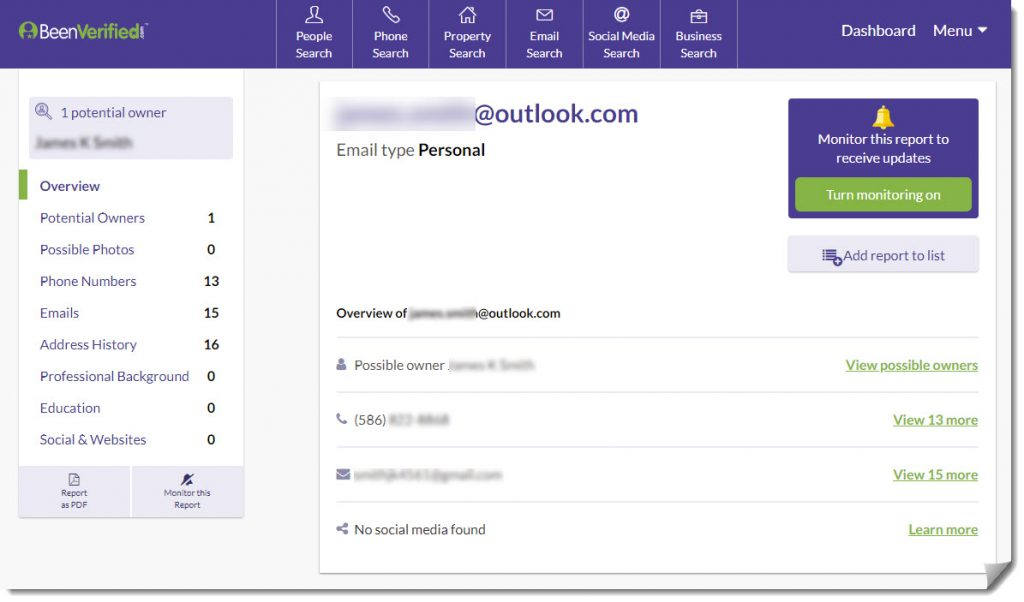 3. PeopleLooker
Social media is a mirror of an individual's personal life. If you are interested in not only finding out the information of the email sender but also their online presence, PeopleLooker should be your go-to option.
PeopleLooker is capable of running the email address across hundreds of databases and also searching it on 120+ networks. With PeopleLooker, you can expect to search for a person on both the most popular and the niche social and dating sites.
Your search is 100% confidential. The person you searched will never know you looked up their email address.
Go to PeopleLooker Email Lookup.
Pop the email address into the search bar and click Search.

Wait as PeopleLooker fetches matching records and builds it into a detailed report for you.

4. Spokeo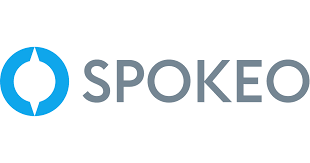 Featured in numerous TV shows and commercials, Spokeo has been in business since 2016 and built a reputation for providing accurate and up-to-speed information. It is a 4-in-1 people search tool that not only allows you to search by email, but also by name, phone number, and home address to track down a person.
And just like PeopleLooker, it combs through 120 (and counting) social networks to help you find social media profiles about an email owner, just so you can be more informed and prepared for who you're dealing with.
Go to Spokeo email search page.
Enter the email address whose identity you wish to uncover and SEARCH NOW.

You'll get all profile matches for the email address with a photo which you can relate to. Click on the corresponding links for each social network, and you'll be directed to the person's profile.

5. PeopleFinders

With more than 20 years of data aggregating under its belt, PeopleFinders has hands-down the most robust people search engine. By putting 43+ billion records at your fingertips, it helps you look up an email address and learn about almost any individual's detailed background, regardless of the reasons for your search.
What is even more exciting is its affordability – starting at only $9.95 for the first month. It is also quite flexible – you can buy only one report if you want with a complimentary 3-day trial.
Go to PeopleFinders Email Lookup page.
Enter the email address of the subject and hit Search.

Hint: You can also click Advanced Search to narrow down your search and get more accurate results.
Wait a while as PeopleFinders generates a report of all up-to-date information about the person whose social media you'd like to dig out.

Auto email lookup tools not your jam or you prefer to do the digging on your own? No problem – you can now continue onto the next part to conduct your search to locate the person behind an email address.
6. Google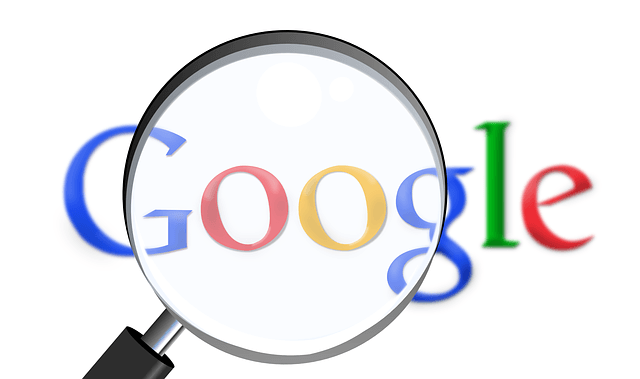 Google is the powerhouse that holds most of our online information, so it would be a good place to start your search. If the email address in search belongs to a professional or business person, chances are strong that they may leave trails online so that others can reach out to them. However, if it's a fake or private email address whose owner doesn't make it public, your search can come up empty. So be prepared for both situations.
Here are a few tips in mind to fine-tune your Google search.
Use the email address as your main search query and put quotations around the address. This allows Google to filter out variations and search its database for results containing the exact information.
Use site:abc.com to search sitewide. This is a useful trick when you have got hold of someone's email address and wondered if the individual is on a specific website. For example, if you wish to find out whether the owner of johnsmith@abc.gmail is on Tinder, you can put in "johnsmith@abc.gmail" site:tinder.com, then see if any matches pop up.
If you have other related information, combine them. For example, if the person mentions of his/her workplace, simply add it along with your main search query to narrow down the focus.
7. Social media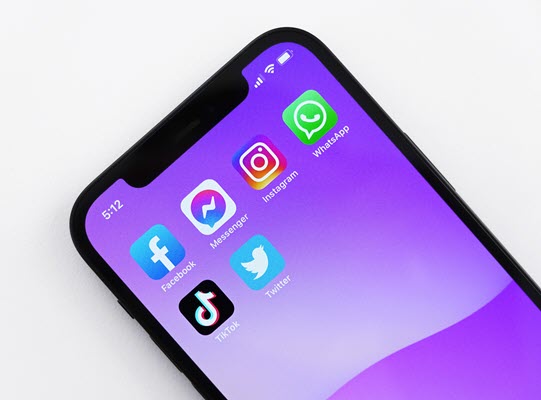 Social media platforms make another good choice for tracking down someone by email address. Mostly they have a separate section for displaying personal contact information, or they have an in-app search function that allows you to search by email.
Before hopping onto these platforms though, you can start with where the email owner would most likely be active – just make your best guesses. For example, Snapchat attracts most millennials and GenZ, and LinkedIn provides a gateway for professionals worldwide to get connected.
Again, you may run out of luck if the owner of the email doesn't disclose it on these networks or the email address simply doesn't exist.
Social Media Search
Look up email on 55+ social networks.
Final words
An email address is like a ticket to the train that is the internet. While most of us use it to communicate in work and life, to sign up at services and websites, and do everything else in between, it is also a breeding ground for spammers, telemarketers, and phishers alike who may chisel you out of your time and money. To identify an email from an unknown source, you can run a reverse email lookup.
There are two ways you can go about it: automatically and manually. The automatic tools such as BeenVerified, PeopleLooker, Spokeo, and PeopleFinders help you nail the job in a jiffy, while the manual digging might require some time and patience, and the search could prove futile in certain situations.