Who Lives Next Door To Me | Learn About Your Neighbors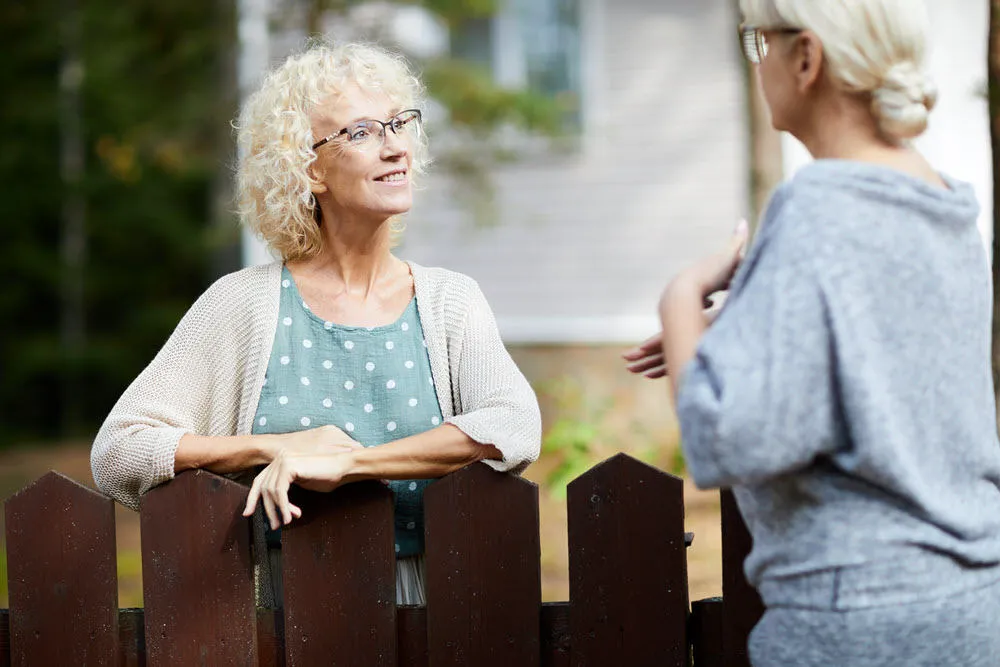 Neighbors Search
Enter you name to view info about your neighbors
Before moving into a new neighborhood, you would definitely want to know who's living next door. You should never be too careful with the living environment of your family, and knowing better about your neighbors will surely bring peace of mind. If you don't want to visit them in person, here are 4 proven methods to learn about your neighbors secretly and legally.
Method 1 – Use a people search engine
People search engines have made it easy to find someone you don't know online. With a few information like a name, phone number or email, you can access detailed reports on an individual.
TruthFinder is an efficient and reputable people search service, which will help you get to know neighbors better. Collecting billions of public records and real estate data, it provides valuable insight into your community.
1) Visit the TruthFinder official website.
2) Enter your name and click Search.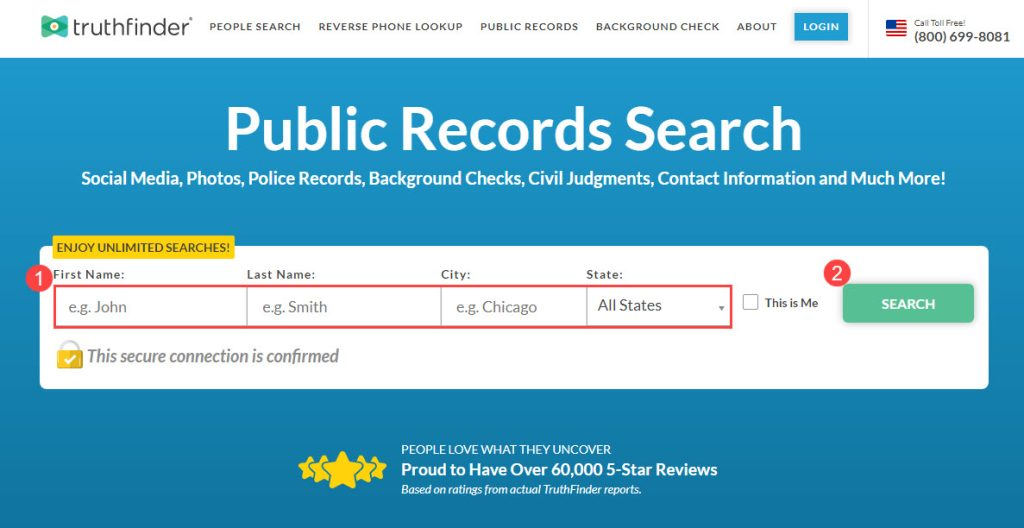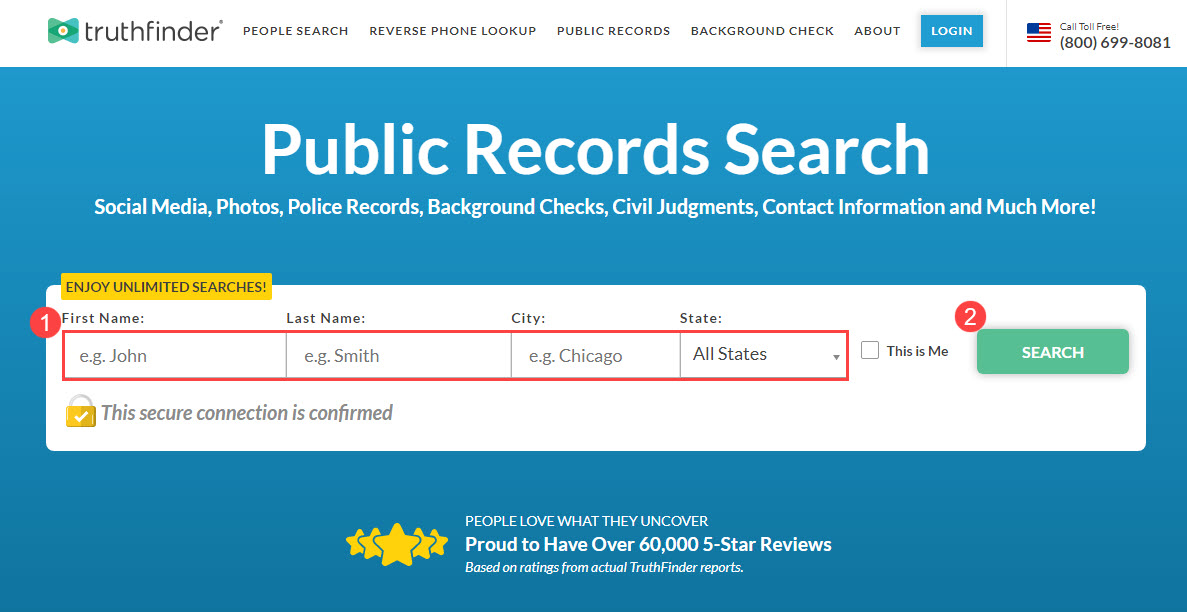 3) The Location History will show your current and past residence as well as the place of work.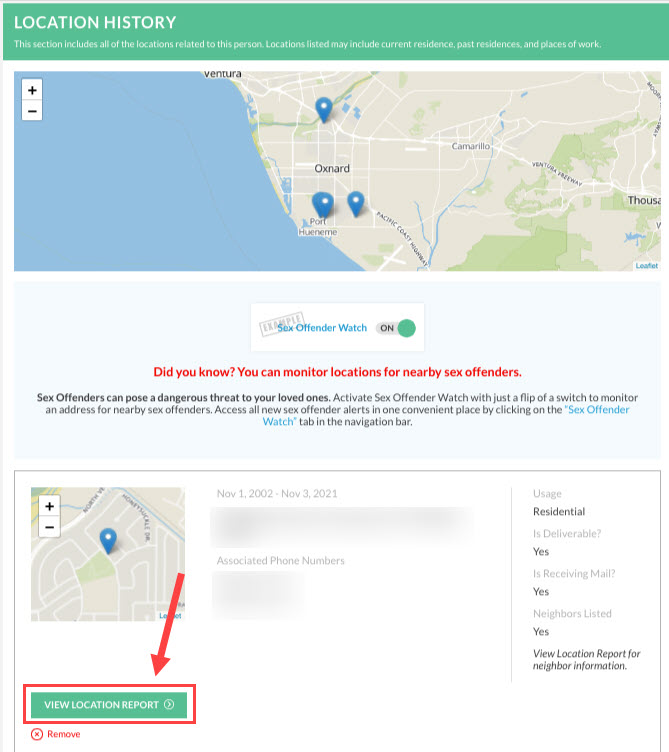 By clicking View Location Report, you'll unearth a trove of census data related to the area. You'll find who's living nearby and get a comprehensive background report on each resident, including their criminal records, bankruptcy reports, asset lists, social media profiles, and more.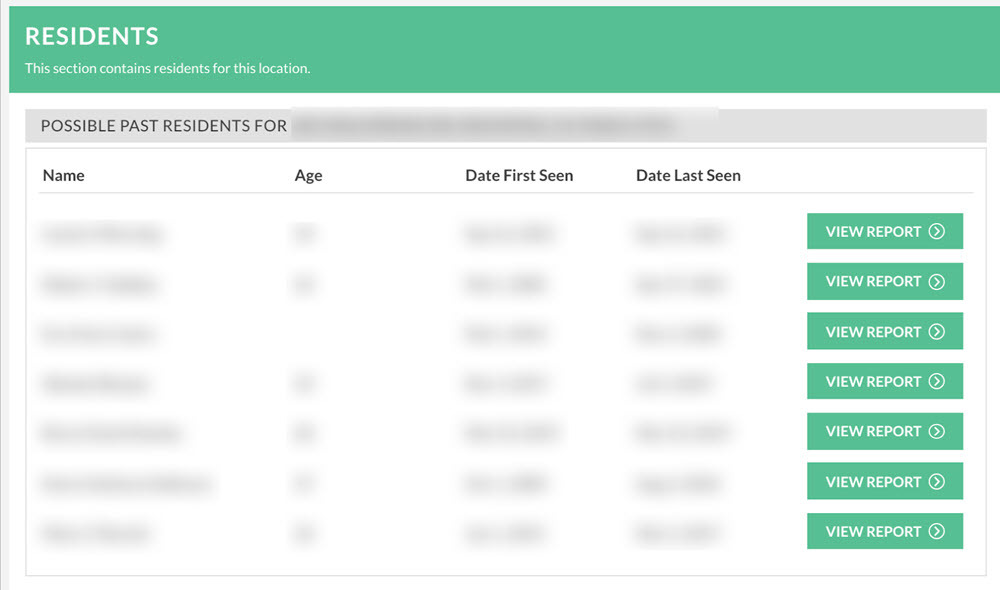 Method 2 – Run a reverse address lookup
Instead of searching by a name, running a reverse address search may give you more precise results. BeenVerified is another people search engine that features address lookup. Simply by entering an address, you'll uncover who's the owner of a property and who lives there. With their robust address directories, you can dig deep into the neighbor's personal information.
1) Go to the BeenVerified search page.
2) Enter an address and click SEARCH.

3) It may take a couple of minutes for BeenVerified to search for the people living at the target address. Once done, all the possible residents will be listed. Then you can click View person report to access a lot more details.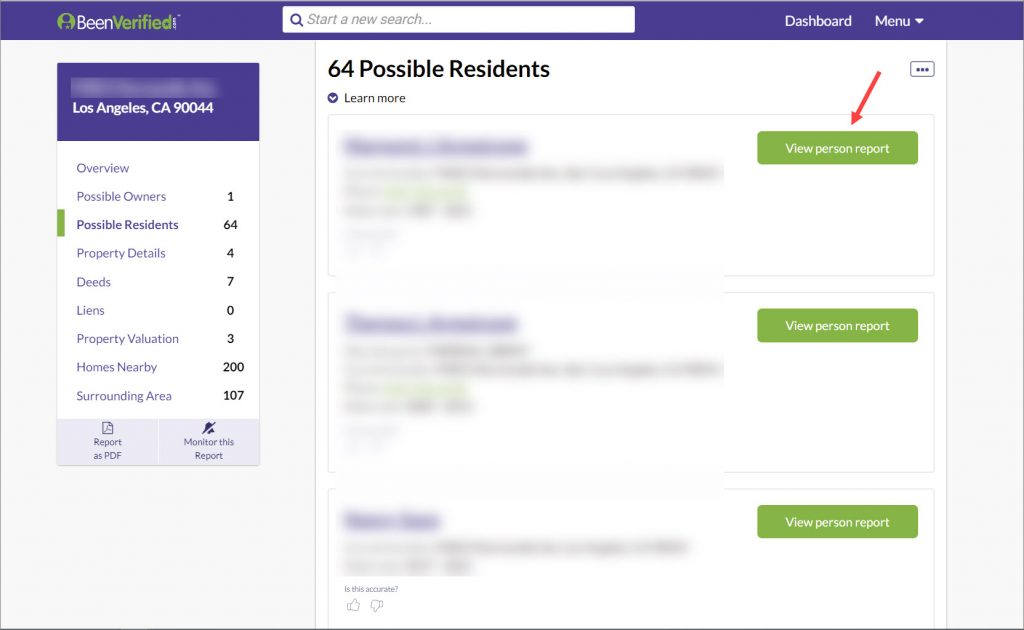 The person report includes the person's name, email, phone number and social media profiles, so you can connect with them in various ways. Besides, it will unearth the individual's past in detail such as their education, job, bankruptcies or criminal/arrest records.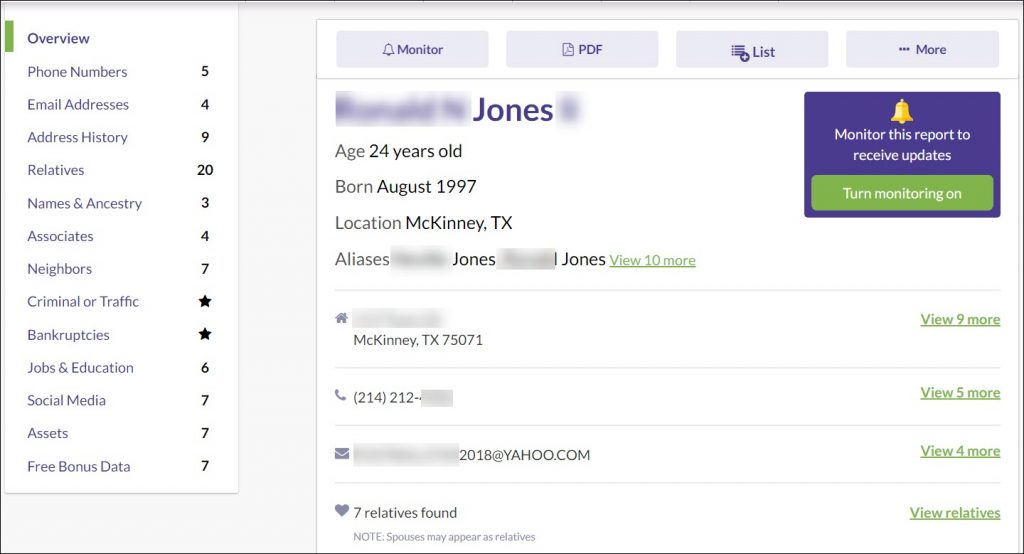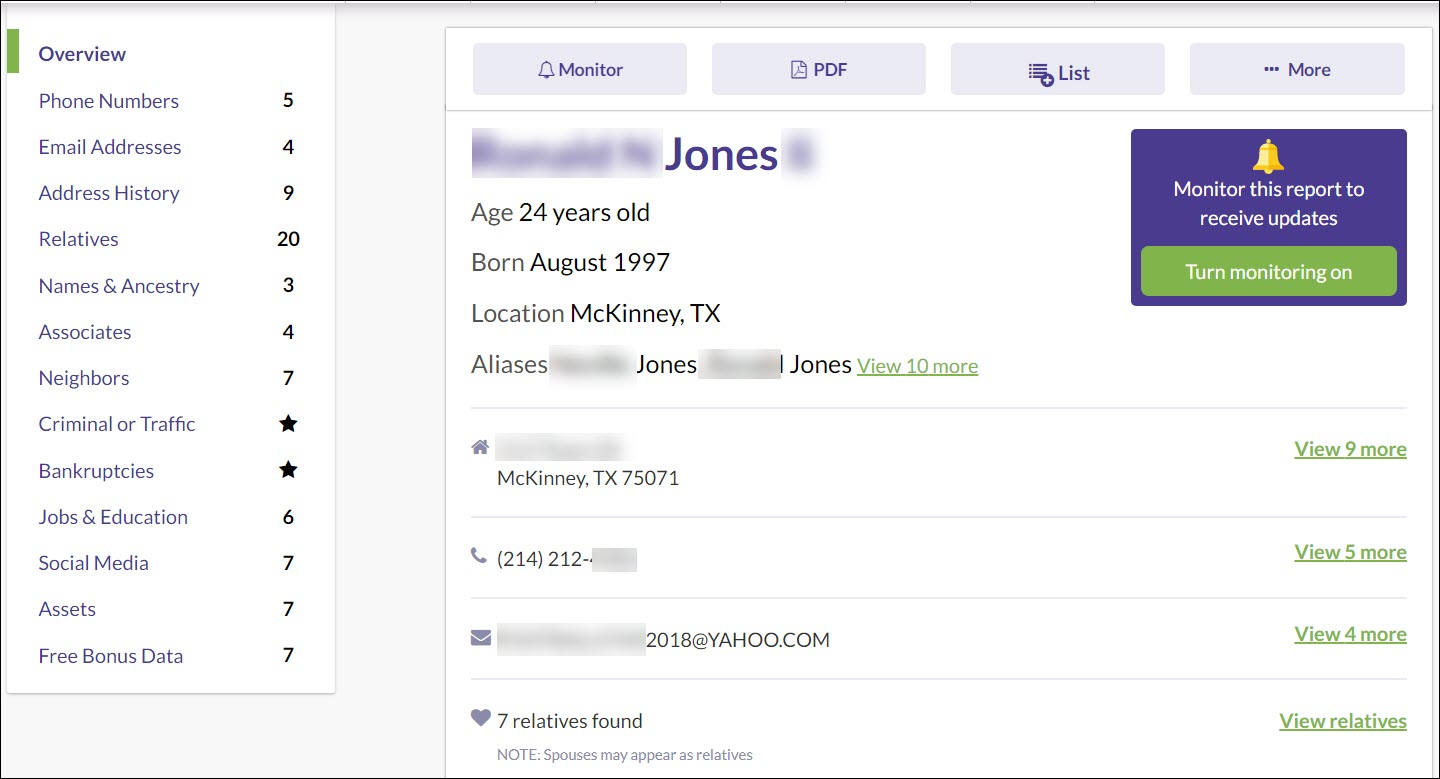 Method 3 – Take advantage of social media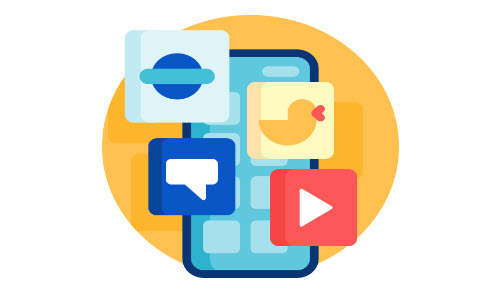 Most people search tools aren't free because they provide a vast amount of data collected or purchased from different sources, which you don't easily acquire online. So if you're looking for a free workaround, look up the address on social media like Facebook, Twitter or LinkedIn.
It will be easy to locate the users if they made living address public in profile or posts. Following their digital footprints, you could also have a better understanding of your potential neighbors, from their personalities to interests and more. Or maybe you'd like to get in contact online via direct message.
Method 4 – Track the neighborhood safety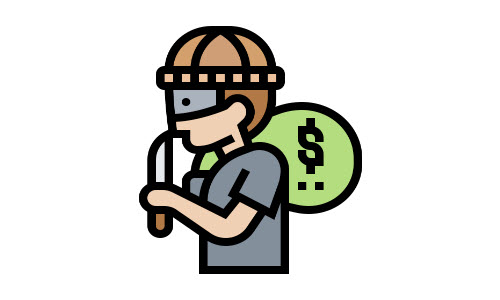 Want to make sure your family is living safely in the neighborhood rather than finding particular neighbors' names? In fact, there are a lot of websites that specialize in neighborhood background check. Even without the first-hand experience, you can accurately research the safety in the area and avoid bad neighbors like criminals or sex offenders.
Here are some free investigative tools to satisfy your needs.
---
So how to learn about who lives next door to me? The best way is to run a reverse address lookup to find out all the possible residents. You'll get a detailed background report about them. Or you can try a crime monitoring tool to see if you're living next to a convicted criminal.