Who Is the Caller? 5 Quick Ways to Find out Who's Behind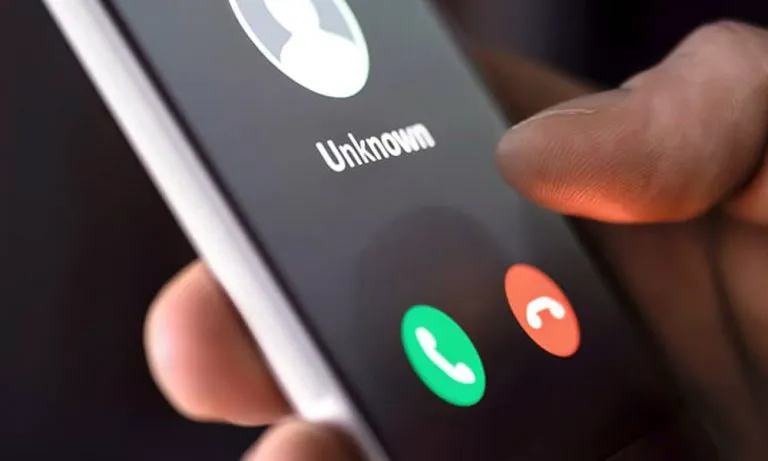 Wondering who's behind the mysterious number that keeps calling you? Sure, running the number across Google and social media could be an option. But in case you want to quickly identify an unknown number and dig out useful personal info – here are 5 useful reverse phone lookup websites to help.
How to find out who is behind the number calling or messaging you
1. Instant Checkmate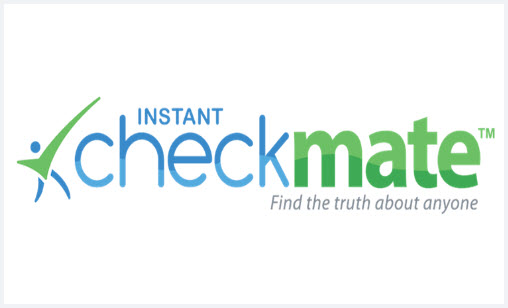 Wondering who texted or called? Instant Checkmate should be your go-to place to look up an unknown phone number. Just enter the phone number, then the engine will gather associated records from its record sources and organize them into a detailed report for you.
Enter the phone number and click SEARCH NOW.

Wait as Instant Checkmate scans through its sources for matching records. Once it locates a match, it will generate a report, detailing the name, photos, and social media profiles associated with the phone number.

2. BeenVerified
Running the search across web search engines and social media would be like going down the internet rabbit hole. In good scenarios, you get the owner's name and relevant info – but more often than not it's just because the owner (such as advertisers and businesses) lets you and leaves traces everywhere. In some cases, these platforms suck endless hours out of you and they don't yield out anything helpful. This is where a professional reverse phone lookup website comes to help.

BeenVerified is a powerful people search engine. With billions of data points in its database, it gives you the power to search almost any US-based individual and find out in-depth info. Simply enter the phone number, and within a minute, you'll receive a background report about the phone number owner.
Here's how to use BeenVerified to try to find the owner of an unknown cellphone/landline number.
Go to BeenVerified Phone Lookup.
Pop the 10-digit cell phone number into the box and hit SEARCH.

The detailed report is ready and waiting. It usually contains contact info, address history, social media profiles, public records, and more when available.


3. PeopleLooker

PeopleLooker is easily a go-to option if you're interested in not only the name of the mysterious caller but also getting a peek into their social life. So far, the engine is capable of searching on 120+ social networks, which means that if the person you search has a profile on platforms such as Facebook, Instagram, YouTube, and Snapchat, PeopleLooker will include it in a detailed report. This helps you decide whether or not to call the number back.
Go to PeopleLooker Phone Search.
Enter the phone number whose name you wish to find out and click Search.

Wait as PeopleLooker looks up the phone owner's name and fetches in-depth information for you.


4. Spokeo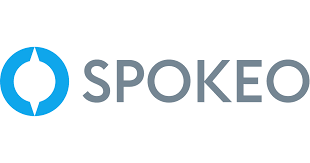 Just like PeopleLooker, Spokeo also supports 120+ social network searches and could provide you valuable insight when the former doesn't give you much luck.
Another prominent feature Spokeo has is that the engine offers a free preview – name, photo, locations, and relatives. The free information may suffice for folks who are not as curious. If interested in diving deeper, just feel free to pay a small fee ($1 for a 7-day trial) or a full subscription for a comprehensive report.
Here is how to use Spokeo to look up the number whose owner has been calling or texting you.
Go to Spokeo Reverse Phone Lookup.
Enter the 10-digit phone number and hit SEARCH NOW.

Wait as Spokeo retrieves owner information for the number you search and compiles it in an easy-to-read report.


5. Social catfish (Global)

Social Catfish started out as a dating investigation website. Over the years, the service has evolved into a compact 6-in-1 search engine that comprises reverse name, email, phone, username, address, and image lookup. And it's not just limited to the US, but 100+ more countries and regions across the globe. It is an immensely useful tool not only in helping you scope out your potential dates but also in tracing almost anyone's identity and verifying their online personas.
Here is how to use Social Catfish to find out who is calling you.
Enter the phone number and hit Search.

Within seconds, Social Catfish will find all associated records about the phone number owner.

Conclusion
If you keep getting calls from unknown numbers, you must feel intrigued to find out who it is. Manual digging such as googling and searching across social media entails a lot of time and hard work. If you prefer a quick, no-hassle reverse phone lookup, we strongly recommend BeenVerified, PeopleLooker, Spokeo, Instant Checkmate, and Social Catfish. They may vary in their record sources, features, and pricing plans, but they could very well present you with the exact information you need.
The methods in this article provide you with easy access to public record information, but without a guarantee for accuracy and may include links to websites not listed as a Consumer Reporting Agency (CRA). Information acquired from these bodies is illegal to be used for employment, housing, credit, and other purposes alike, according to laws such as the Fair Credit Reporting Act (FCRA). If you're not sure whether your use of our methods is appropriate, click here for details.