Latest Whitepages coupon codes and $1 Trial in 2023
Find Whitepages coupons, discounts, and money saving tips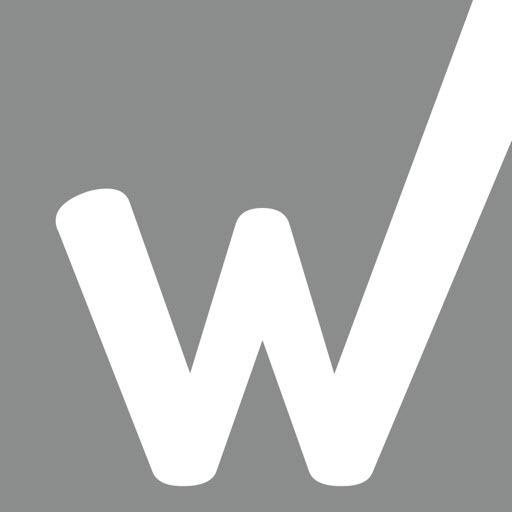 Established in 1997, Whitepages is the authority in people search. If you're looking for the Whitepages coupons, deals, or money saving tips, you've come to the right place! This artcle has everything you need to know about Whitepages. After reading it, you'll learn how to save money at Whitepages!
Is Whitepages free? Do I need to pay for its service?
Anyone can use Whitepages for free to search for people in the United States. The free people search will provide you with basic contact information, including residential phone numbers and addresses.
However, the more detailed information like cell phone number is not free: it's available for purchase and included for subscribers.
Why do I need a membership?
99% of people run multiple searches and need more than one report. If you're in the same situation, a membership will definitely save you money.
If you need just one report, then you can select one-time comprehensive background reports, which include contact details, criminal records, property details, and more. Just read on to view all the Whitepage plans.
Whitepages plans
Currently, Whitepages offers four plans, from Whitepages Free to Premium Whitepages Unlimited, plus a Background Report on-time plan:
| | Free | Unlimited | Premium Unlimited 1 | Premium Unlimited 2 | Background Report |
| --- | --- | --- | --- | --- | --- |
| Pricing | Free | S3.99/mo | $4.99/mo | $19.99/mo | $9.99/once |
| Note | Limited basic contact lookups | Unlimited basic contact lookups | Unlimited basic contact lookups + 20 premium contact lookups | Unlimited basic contact lookups + 200 premium contact lookups | Single background report on one person |
| Current Address | Limited | ✔️ | ✔️ | ✔️ | ✔️ |
| Landline Numbers | Limited | ✔️ | ✔️ | ✔️ | ✔️ |
| Relatives & Associates | Limited | ✔️ | ✔️ | ✔️ | ✔️ |
| Cell Phone Numbers | ❌ | ❌ | ✔️ | ✔️ | ✔️ |
| Past Addresses | ❌ | ❌ | ✔️ | ✔️ | ✔️ |
| Criminal Record Details | ❌ | ❌ | ❌ | ❌ | ✔️ |
| Public Record | ❌ | ❌ | ❌ | ❌ | ✔️ |
Does Whitepages offer any coupon codes?
There're lots of third-party coupon sites claiming to offer coupon codes for Whitepages. The truth is, unfortunately, Whitepages doesn't make coupon codes or discount codes. And there is no option to enter a coupon code on the Spokeo checkout page.
More Whitepages alternatives with free trial…
If you don't want to join in Whitepages, don't worry! There are several Whitepages alternatives to choose from. To help you select the one that suits you best, we've compared 3 reliable people search services based on their features, trial and pricing.
Provider
Pros & Cons
Trial
Pricing
Spokeo
Pros:
✅ Free basic search (location, age, and relatives included)
✅ Easy-to-read report
✅ Support 120+ social networks lookup
Cons:
❌ Not available on iOS
7-day trial for $1
$0.95 for each separate report
OR
$19.95/month for unlimited searches
BeenVerified
Pros:
✅ Desktop and mobile apps for convenient access
✅ High data accuracy
Cons:
❌ No single report plan option
7-day trial for $0.95
$29.99/month
PeopleFinders
Pros:
✅ Affordable price for the first membership
Cons:
❌ No social platform lookup
3-day trial for $0.95
Membership for $24.95/mon;
Premium Membership for $29.95/mon
(Low as $9.95 for the first month)
How to save money at Whitepages
Although Whitepages doesn't offer coupon codes, you can still save some money. Just read on to learn how to save more.
1. Try your luck and get 5-day trial membership for $1
Whitepages does offer 5-day trial membership for just $1. You can follow the steps to try your luck:
Visit the official Whitepages site.
Click the blue Sign Up button at the upper-right corner to view its plans.
After you opened the pricing page, just wait several seconds, and Whitepages will give you a special offer, which is a 5-day trial membership for $1.

Click TRY FOR A DOLLAR to get the 5-day trial membership for 5 premium lookups.
Fill in your email address and the billing info, and click Submit Oder to start the trial membership.

Note: This trial provides access to Whitepages Premium people data for 5 days for $1. After this period, your paid membership will begin at $19.99/month. If you cancel before your trial ends, you will only be charged $1. You can cancel anytime hassle-free – online, or by contacting customer support.
2. Use Coupert to earn cash back
Coupert is a free browser extension that can find coupons, discount codes and cash back offers automatically for the site you're on. It works on Google Chrome, Microsoft Edge, Firefox and Safari. Most importantly, it's 100% free to join, and 100% legit.
Want to save more when shopping online? Use coupert to earn cash back automatically!
Bonus tip: You can also earn cashback even without purchases. Join Coupert Ambassador Program to earn $20+ by recommending Coupert to your friends!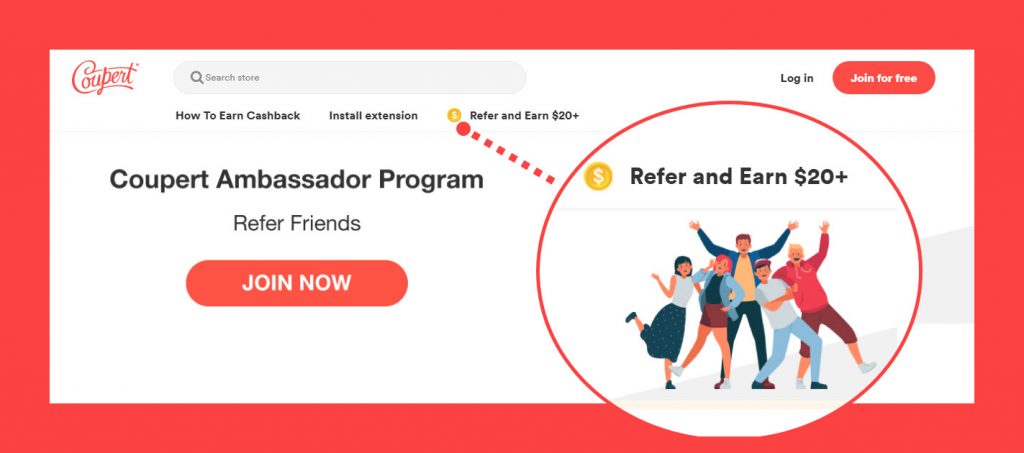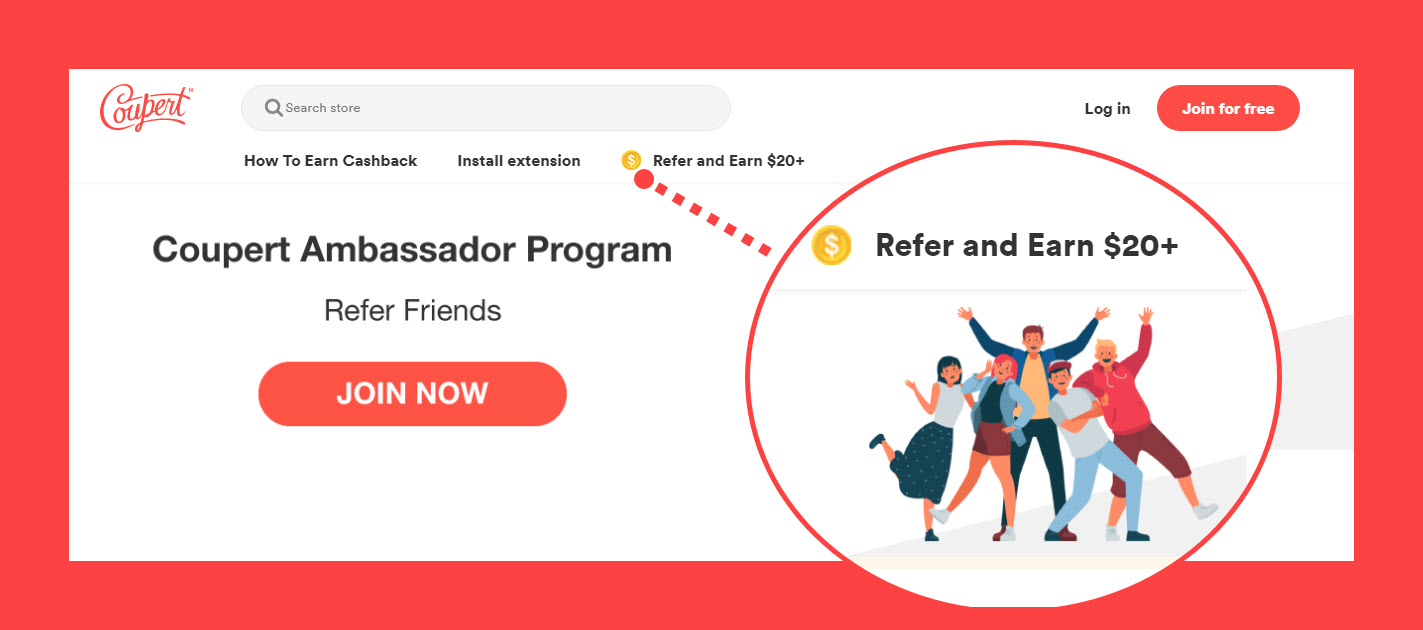 ---
Hopefully, this article helpd you save some money. Just feel free to leave us a comment below if you have any questions or suggestions. Happy shopping!