Whitepages People Search: Search, Find, Know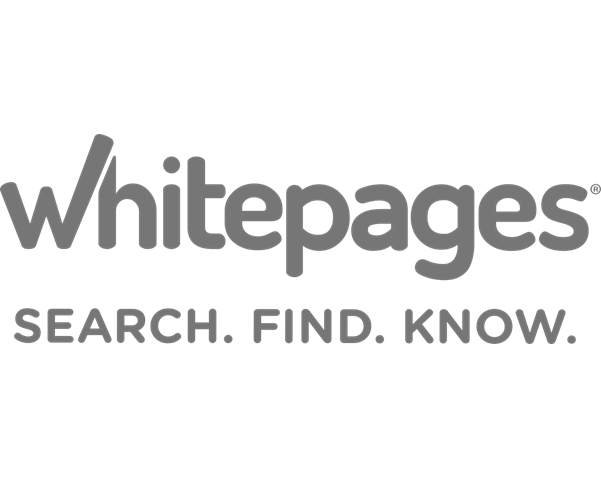 TruthFinder People Search
Enter Name. Get Contact Info, Social Media Accounts, and more.
Searching for long-lost friends? Need to look up a suspicious caller? Want to dig into someone's background? Since 1997, Whitepages has been the go-to online directory for finding personal details on people. In this article, we'll show you everything you need to know about WhitePages people search. Read on…
Table of contents
What is WhitePages
While the name Whitepages may bring to mind images of grandma flipping through old chunky phone books, don't let it fool you – Whitepages today is a far cry from its old-school origins.
In 1997, Whitepages started out as an online portal that provides access to public records and personal background info. Over the years, it has matured into a powerful people search engine with millions of records in its database, allowing people to uncover the 411 on virtually anyone and everyone across the United States.
With its vast database, Whitepages enables you to enter a name, phone number, or home address to quickly look up details on an individual.
A Whitepages report may help uncover the following information when available:
Names & alias
Age & date of birth
Contact details (phone number & email address)
Address history
Relatives & associates
Criminal & traffic records
Owned properties
Is Whitepages free or not?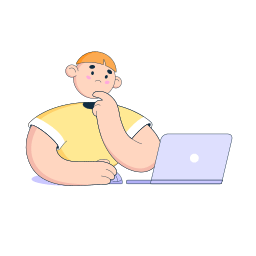 Whitepages offers both free and paid plans for accessing information on individuals.
The free option gives you preliminary information – including alias, ballpark age, approximate region, and possible relatives. The basic data can be helpful in locating the person you're searching for and determining whether they are relevant in your life. However, it only scratches the surface of what Whitepages has to offer.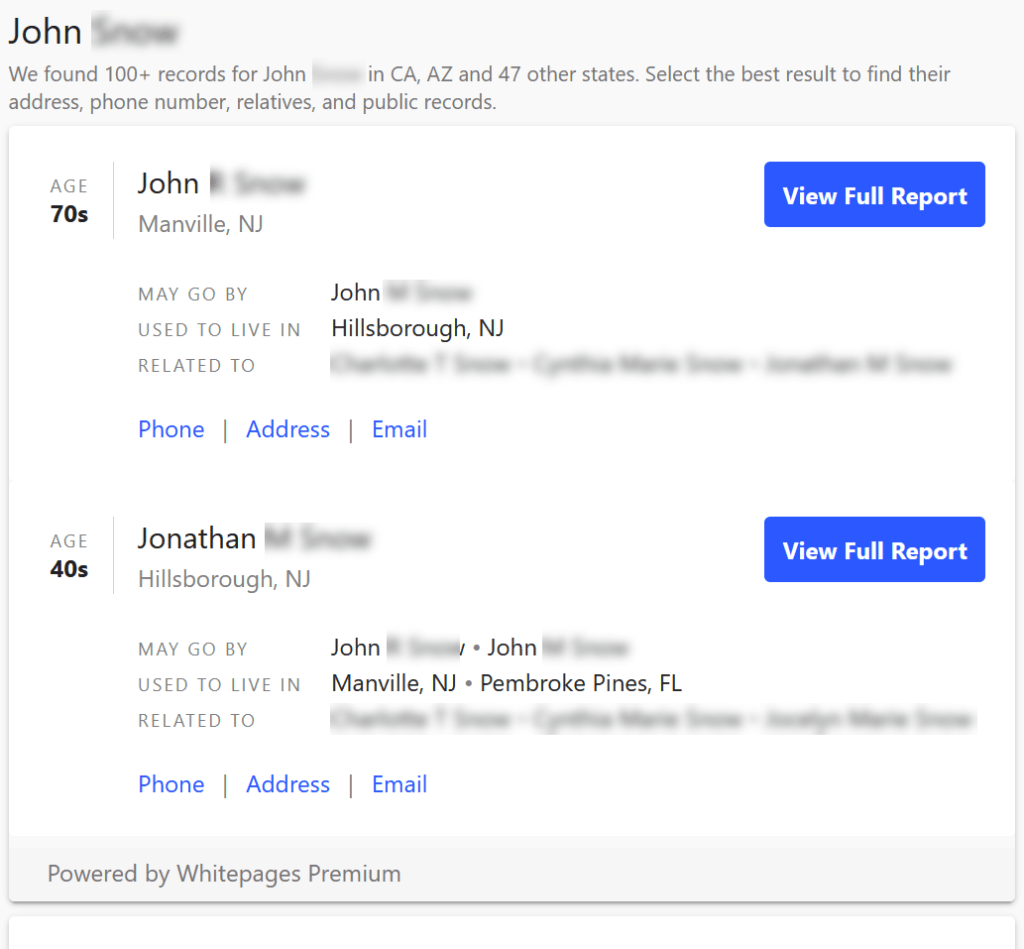 If you're genuinely curious about a person and want a more comprehensive understanding of who they really are, including detailed background information such as phone numbers, where they live, assets owned, and possible criminal & traffic records, you'll need to invest in a premium report.
Whitepages' premium plans come in four tiers, each offering varying access and features. Depending on your specific needs and the extent of information you're looking for, you can choose a plan that best suits you:
| Plan | Price | Lookups/Reports | Key Features |
| --- | --- | --- | --- |
| Premium Contact Info | $5.99/month | 20 contact info lookups | Phone, email, address info |
| Premium Contact Info Plus | $22.99/month | 100 contact info lookups | Property data, batch searching, contact exporting |
| Premium All-Access | $32.99/month | Unlimited contact info, 20 background reports | Criminal records, education history, comprehensive reporting |
| All-Access One Time | $9.99 one-time | 1 background check + contact info | One comprehensive report on an individual |
Whitepages alternatives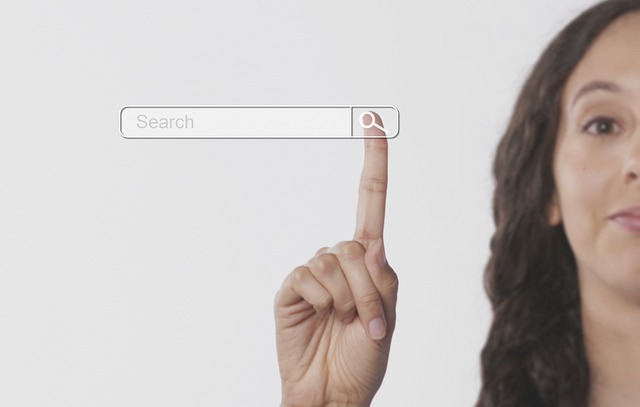 Not all people search engines are created equal. While Whitepages establishes itself as a reliable people intelligence company, it is not without its limitations.
For example, itlacks social media username search or reverse email lookup, which can be a turnoff for curious souls who are interested in getting the deets of someone's social media activity.
Also, unlike some of its alternatives, which give unrestricted access regardless of the plan, Whitepage's tiered pricing model maylimit the breadth and depth of information you can find with the lower-priced plans.
And there are some scenarios where you want a deeper dive into specific areas – such as criminal background, dating profiles, unclaimed money, etc.
Luckily, after a ton of research, we've managed to find 8 people search & background check engines that shine where Whitepages may fall short:
BeenVerified

Pros
7-in-1 people search
Unclaimed money search
Billions of records
Cons
Background reports capped at 100 per month
2. TruthFinder

Unlimited background check for $28.05/month
Cheap reverse phone number lookup
Millions of public record data sources
Single report can be a bit expensive
3. Instant Checkmate

Pros
Specializes in criminal & traffic record lookup
Detailed background reports
Unlimited background reports for $35.12/month
Cons
No option to buy single reports
4. Intelius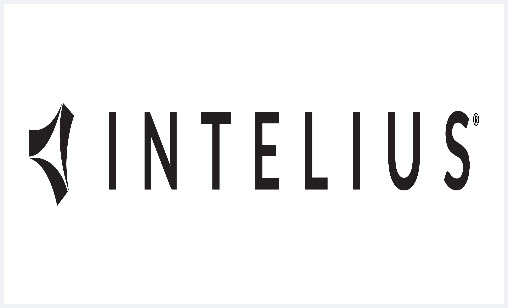 Pros
Best for reverse phone number lookups
Unlimited background searches
Quick reporting
Cons
Email search only available when you sign up for a subscription
5. PeopleLooker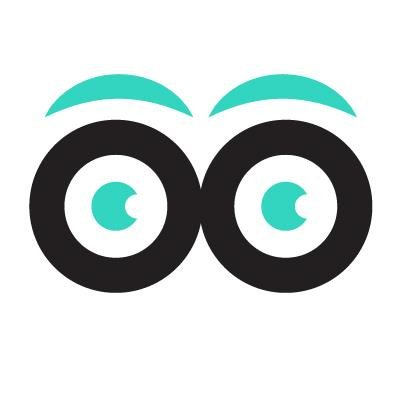 Pros
Supports name, email address, phone number, social media username, and physical address search
Cons
Has a monthly limit of 100 reports
6. Social Catfish

Dating investigation service
Trial offer started at $5.73
7. Spokeo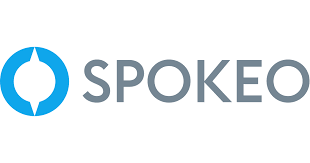 Pros
Capable of searching on 120+ social networks
Free basic information
Very affordable
Highly accurate
7-day trial for only $1
Dedicated 'Is He Cheating' lookup
Cons
Limited criminal record database
---
FAQs
Q1: How do I opt out of Whitepages?
Have you found your personal details listed on Whitepages without your consent? Prefer your information not to be publicly searchable? While Whitepages pulls data from public sources, you can request the removal of your Whitepages profile from its official website.
Here are the steps:
Go to the Whitepages website, then enter your name, phone number, or address to run a search.

Locate your report, then right-click on the View Full Report button next to your profile and choose Copy link address.

Head to the Whitepages opt-out page. Paste the profile link and click Next.

Check your info and click Remove Me.

Follow the onscreen instructions to continue.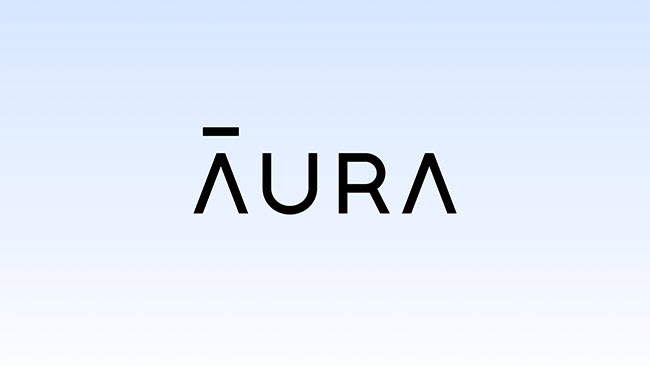 Is Your Personal Info Exposed?
Enter your email address to see if your personal sensitive information is leaked to Dark Web.
Q2: How do I cancel the Whitepages subscription?
Your membership will automatically renew each month/year to keep your access going continuously. But if you decide it's not the right fit or only need it temporarily, you can cancel anytime to avoid being charged again.
To cancel your Whitepages subscription, you can follow these steps:
Log in to your Whitepages account on their website.
Navigate to the account settings or subscription settings page.
Look for the option to cancel your subscription.
Follow the on-screen instructions to confirm the cancellation.
If you cancel during an active subscription period, you'll still have access to Whitepage's database until your current term is completed. Then it will discontinue unless you opt to renew again.
If you ever need help canceling or have any other questions, Whitepages customer service is available 24/7 at 800-913-8333.
Illustration by Anna A from Ouch!
All product names, logos, brands, trademarks, and registered trademarks are the property of their respective owners.
The methods in this article provide you with easy access to public record information, but without a guarantee for accuracy and may include links to websites not listed as a Consumer Reporting Agency (CRA). Information acquired from these bodies is illegal to be used for employment, housing, credit, and other purposes alike, according to laws such as the Fair Credit Reporting Act (FCRA). If you're not sure whether your use of our methods is appropriate, click here for details.