Which Vitamix to Buy and How to Get it for the Best Price
From meal time to snack time, you will never get bored by creating classics and exploring new ingredients with a powerful and versatile Vitamix blender. However, you may be confused with the models available on the market and just can't make a decision on which one to buy. You're definitely not alone no matter if you're a new user of blenders or an avid fan of making smoothies using a blender. And in this post, we'll show you how to choose a model that will be within your expectations and how to get a Vitamix blender without breaking the bank.
Which Vitamix to get
Having a hard time deciding which Vitamix is the best for you? Don't worry, we'll walk you through your preferences. But before moving to the next section of this post, you would like to try the blender recommender designed by Vitamix.
Factors to consider when choosing a specific model
1. Your budget
Compared with other brands, Vitamix blenders are pricier. Therefore, you need to be clear about your own budget first and then you'll be able to categorize the series that are within your budget.
2. How many people you're blending for
The number of people you're blending for will decide the size of the machine that will meet your needs.
3. What features do you prefer
Each model is different and can serve a different purpose. Which one to buy depends on how you assess which features or capabilities are the most important for you.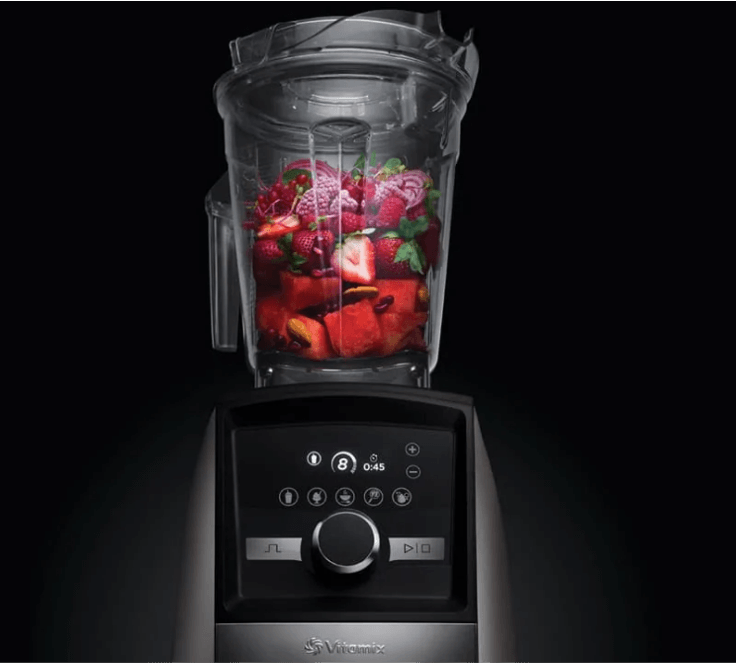 Models comparison chart
Model
Pros
Cons
Shop Now

A2500
Digital timer
3 pre-programmed settings
Containers are dishwasher safe
Requires an additional container for small blends
Vitamix.com
Amazon
VS
—
—
—

A3500
Touchscreen;
Digital and programmable timer;
5 pre-programmed settings;
Containers are dishwasher safe
Requires an additional container for small blends
Vitamix.com
Amazon
—
—
—
—

A2300
Digital timer;
Containers are dishwasher safe
Requires an additional container for small blends
Vitamix.com
Amazon
VS
—
—
—

E310
Pulse feature
Requires an additional container for small blends;
No presets
Vitamix.com
Amazon
Bonus: use promo codes to save money on Amazon.com
How to buy a Vitamix for the best price
Created with such care and creativity, Vitamix products often wear higher price tags. But there are ways to save.
1. Place the order around special events
Generally, exclusive deals and blowout sales are available for all customers around special events. Therefore, if you're not in urgent need of a blender, wait till the holidays or special events and you'll be able to spot a deal to score some nice savings.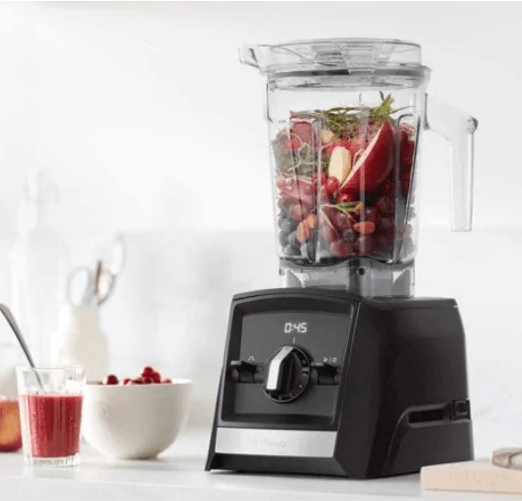 2. Buy a reconditioned blender
Getting a brand-new Vitamix blender is a serious investment. But buying a reconditioned one is a less expensive option.
You probably worry that you may sacrifice quality if you opt for a refurbished one. But the truth is, a certified reconditioned Vitamix blender works just like a new one. What's more, as an owner of refurbished blenders, you still can enjoy a 5-year warranty.
To get Vitamix Certified Reconditioned products, you can either explore the shopping center within Vitamix.com or from Amazon.
Here are some of the recommended blenders that you can find on Amazon:
Explorian
5300 (best budget for singles)
Bonus: use promo codes to save more on Amazon.com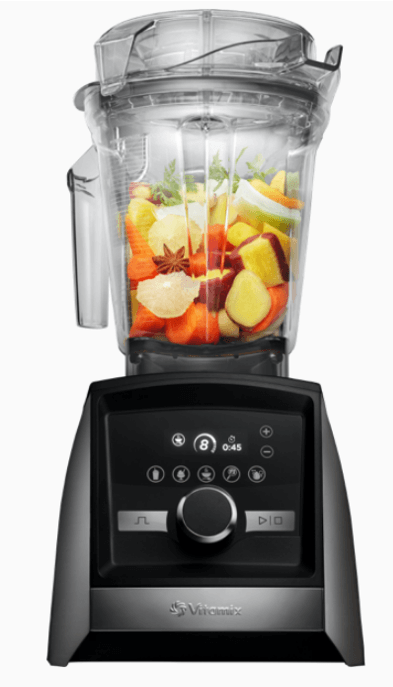 3. Use promo codes
If you still don't feel like purchasing a reconditioned blender, there's another option for you to slash your cost. That is to use a promo code.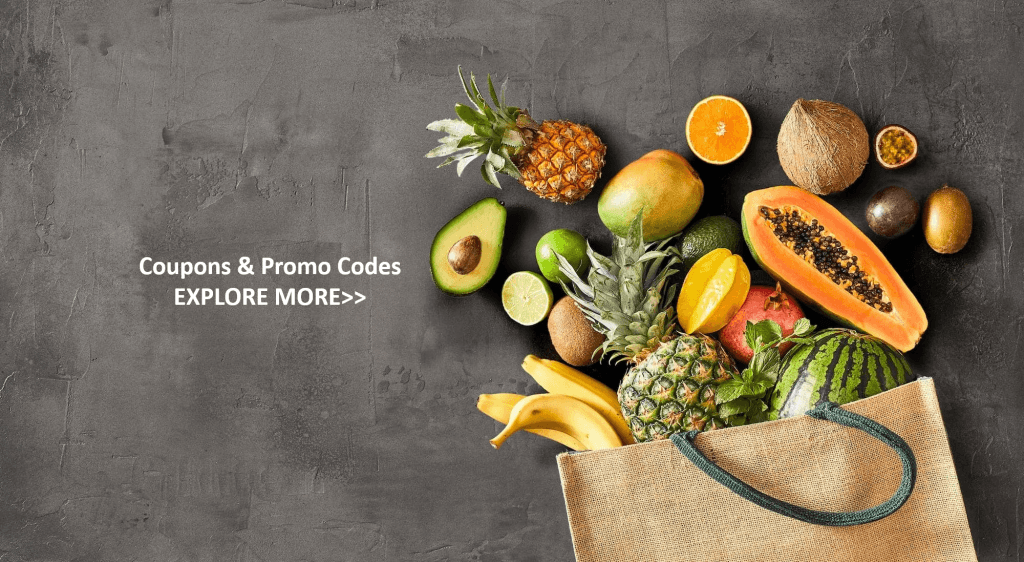 Tips on using a Vitamix blender
Once you've purchased your desired blender for the best price, it's time to know how to take advantage of it and learn some tips on how to clean it.
Vitamix recipes
With a Vitamix blender, you can explore the range of techniques at your fingertips. From chunky pasta sauce to creamy smoothies, a blender does more than you think!
With the diverse array of recipes accessible on Vitamix.com, you will know how much better dishes can taste when made fresh at home, instead of store-bought.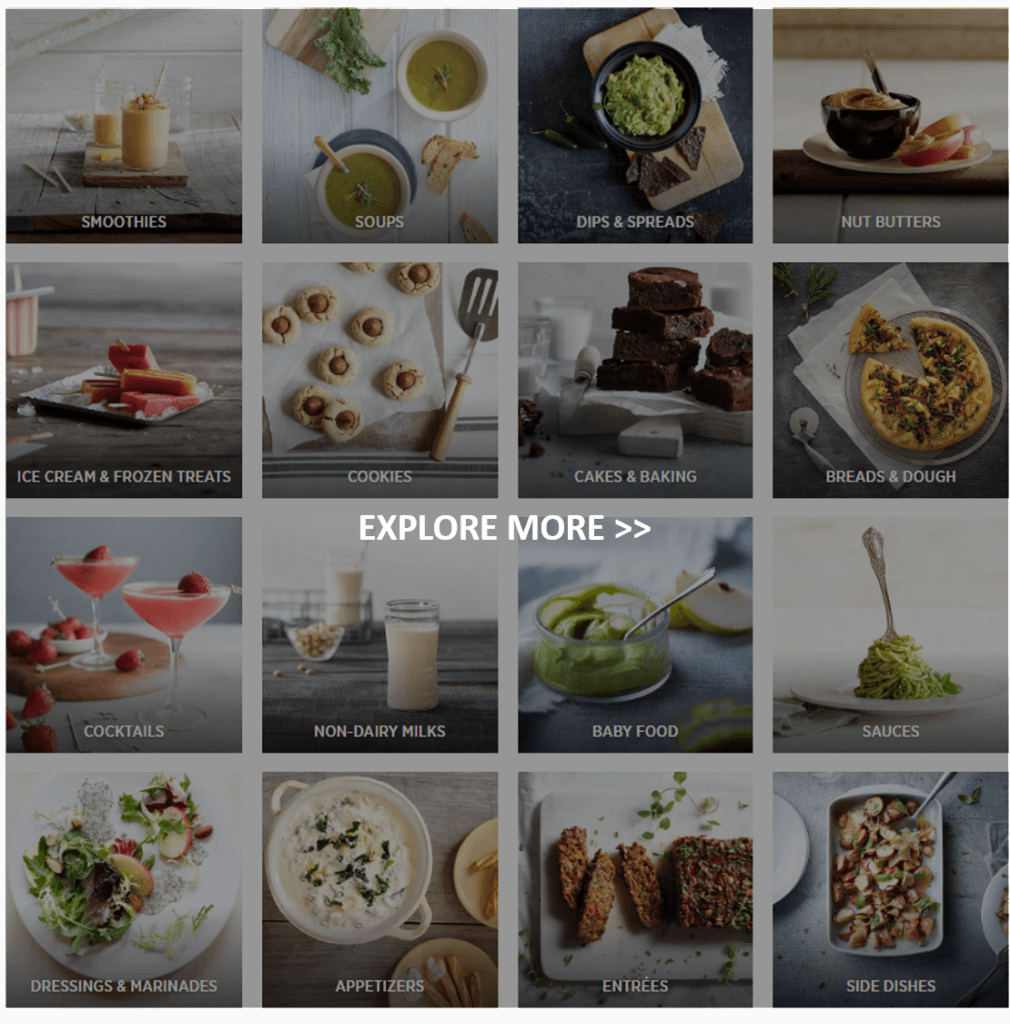 How to clean a blender
Blenders are notoriously difficult to clean. But that's not the case with Vitamix.
Vitamix has a self-cleaning feature that makes your cleaning process much easier and faster. Unlike other blenders, Vitamix containers and blades are all one piece. With that said, you don't need to take it apart and clean the blades, jar, and gasket separately. What you need is simply a few cups of warm water and a drop of dish soap. Then start the blending process at your machine's highest speed, and watch it self-clean in 60 seconds or less-no disassembly required.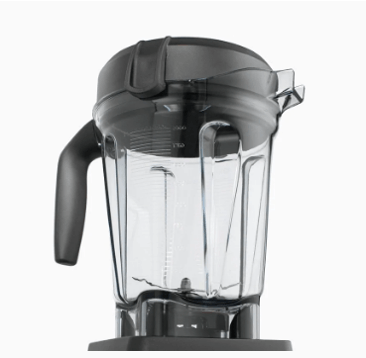 However easy it is to clean a Vitamix blender, you should always clean your jar immediately after you're done blending. The longer you let the leftovers stay in it, the harder it will be to clean.
Conclusion
Vitamix is much more than a smoothie maker. It allows you to start your journey to infuse healthy, delicious food into your life. While for the question of which model fits you the most, it depends on how many people you're blending for and what is your budget. But if you're still overwhelmed by the various Vitamix model choices, refer to the guide on how to choose one.