2022 | Where Can I Watch Stranger Things 4 Volume 2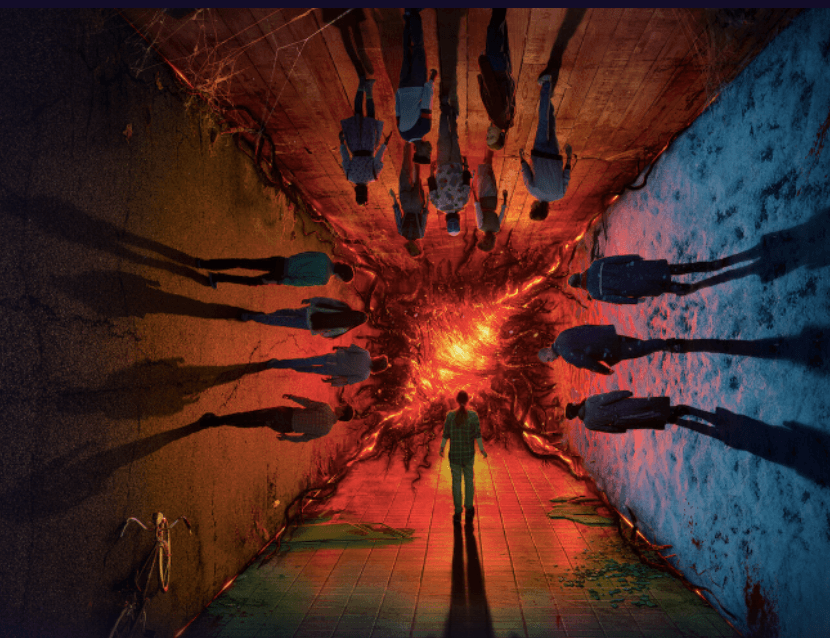 Stranger Things Season 4 is finally here. This time it's split into two parts. Part 1 released on Netflix on May 27 and part 2 will be released on July 1. If you're wondering where to watch Stranger Things 4 and how to watch it without cable, here we've got you covered.
How to watch Stranger Things 4
Stranger Things is exclusively on Netflix. So if you're a fan of the drama series, you can only watch it on Netflix.
The bad news is Netflix starts its basic plan at $10 a month and they doesn't offer a free trial anymore.
The good news is Netflix has different price in different countries and regions. For example, in India, the subscription is cheaper than the United States. You can enjoy Netflix Standard plan for 499 INR ($6.57). Therefore, if you're in India, you can buy Netflix subscription at a lower price.
If you're not abroad, why not try VPN (Virtual Private Network). A VPN is the easiest tool that you can use to pretend you're outside of the United States.
When you connect to a virtual private network, all your traffic will be redirected to your chosen server location, so your web activity will be associated with the server's IP address, instead of yours. In this case, you can choose a India VPN server and buy Netflix subscription.
We don't recommend free VPN as they are generally slower and insecure. Most of free VPNs can be deteced by Netflix. You'd better try VPNs with big brands and good reputation.
Here we take NordVPN as an example.
Step 1: Download NordVPN and set up your account.
Step 2: Log into your account.
Step 3: Connect to a UK VPN server.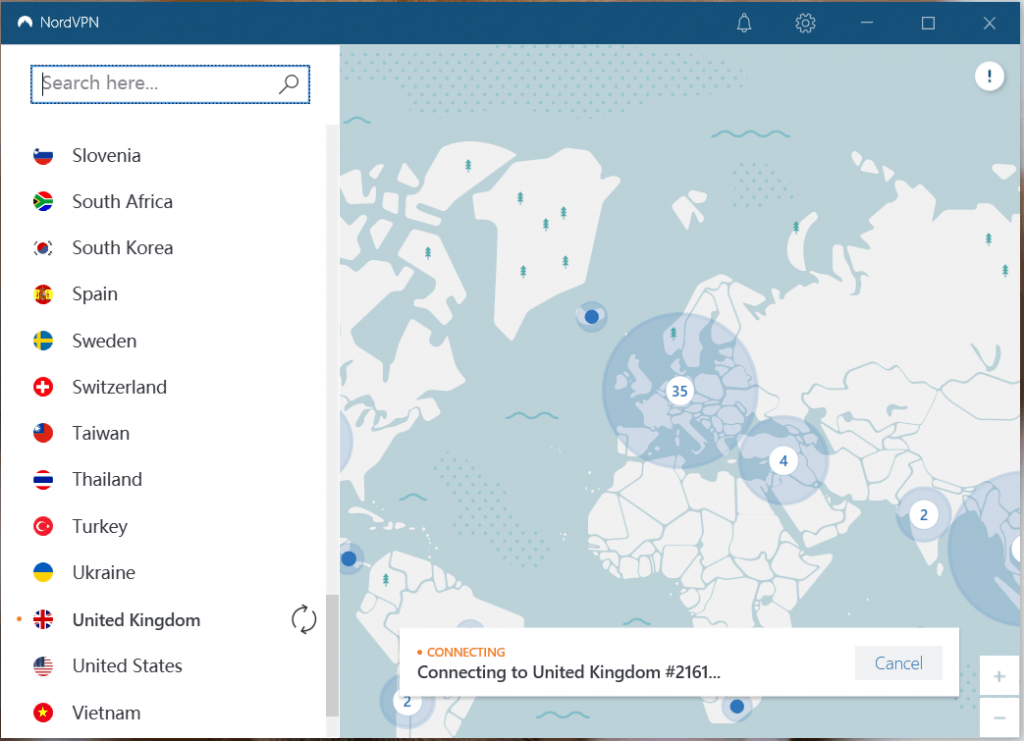 Step 4: Go to Netflix. Register for an account and pay for the subscription. Then you'll be good to go for the latest season of Stranger Things.
How to watch Stranger Things everywhere in the world without a VPN
Netflix uses geoblocking technology to block users who are not in that region due to copyright laws and network agreements. Netflix has its own technology to detect VPN services and block them, also some devices don't support VPN apps. Even if you can buy Netflix subscription with a VPN, you may not watch Stranger Things smoothly.
In this case, the Stream locator would be a good option. It works on every device including Smart TV, Roku Fire TV, Apple TV, and other devices that VPN apps do not work with.
It's super easy to use and effective, just plug the StreamLocator Hub into your router, then connect your device to the StreamLocator network, and bingo! You can stream without borders!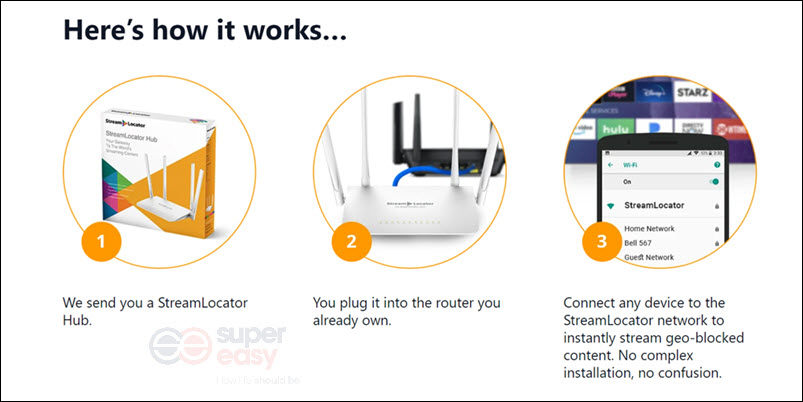 Note: You can't use it to watch shows for free, but you can use it to watch shows you've subscribed.
That's all for how to watch Stranger Things. Hope this post would help. If you have any suggestions or tricks to share with us, you're welcome to leave your comments below.