Where Can I Watch Peaky Blinders Season 6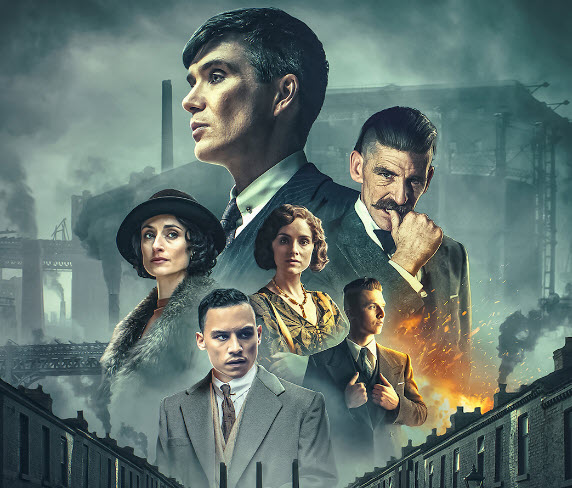 Peaky Blinders is a fan-loved crime series produced by BBC Studios. Peaky Blinders Season 6 has 6 episodes in total and it's the last or the final season of this amazing series. So, there won't be a season 7. But you can expect the Peaky Blinders film in the future. Steven Knight has confirmed they'll begin shooting the film in 2023.
Where can I watch Peaky Blinders Season 6?
As Peaky Blinders is produced by BBC, Peaky Blinders season 6 arrived on BBC One from February 27 until April 3. While you can always watch it freely with BBC iPlayer and the previous five seasons. You can watch the show on BBC iPlayer on-demand for free. It is available on a variety of devices including Android and iOS smartphones, select Smart TVs, PlayStation and Xbox consoles and media streamers like Amazon Fire Stick, Apple TV, and Roku.
How to watch Peaky Blinders season 6 in the US
Although Peaky Blinders is definitely not very American, it did attract many American audiences. The good news is that Peaky Blinders is officially released on Netflix, on June 10th, 2022. So fans in the United States, Canada, and Australia are able to enjoy it on Netflix with a Netflix subscription.
The bad news is Netflix starts its basic plan at $10 a month and they don't offer a free trial anymore.
How to watch Peaky Blinders for free
If you want to watch Peaky Blinders for free, or you want to watch the series without Netflix, then you can try the following ways.
Watch Peaky Blinders on BBC iPlayer from anywhere
BBC iPlayer is a free streaming service that offers live and catch-up TV from BBC's channels, including Peaky Blinders. But the service only works in the UK. If you're outside of the UK, the VPN is always the first thing to try.
As long as you have a BBC iPlayer account, you can watch Peaky Blinders on BBC iPlayer anywhere with a VPN. Because a VPN can let you pretend you're located in the United Kingdom.
It's because when you connect to a virtual private network, all your traffic will be redirected to your chosen server location, so your web activity will be associated with the server's IP address, instead of yours. In this case, you can choose a UK VPN server and watch Peaky Blinders on BBC iPlayer.
We don't recommend free VPNs as they are generally slower and insecure. Most free VPNs can be detected by streaming services holder. You'd better try VPNs with big brands and a good reputation.
Here we take NordVPN as an example.
Step 1: Download NordVPN and set up your account.
Step 2: Log into your account.
Step 3: Connect to a UK VPN server.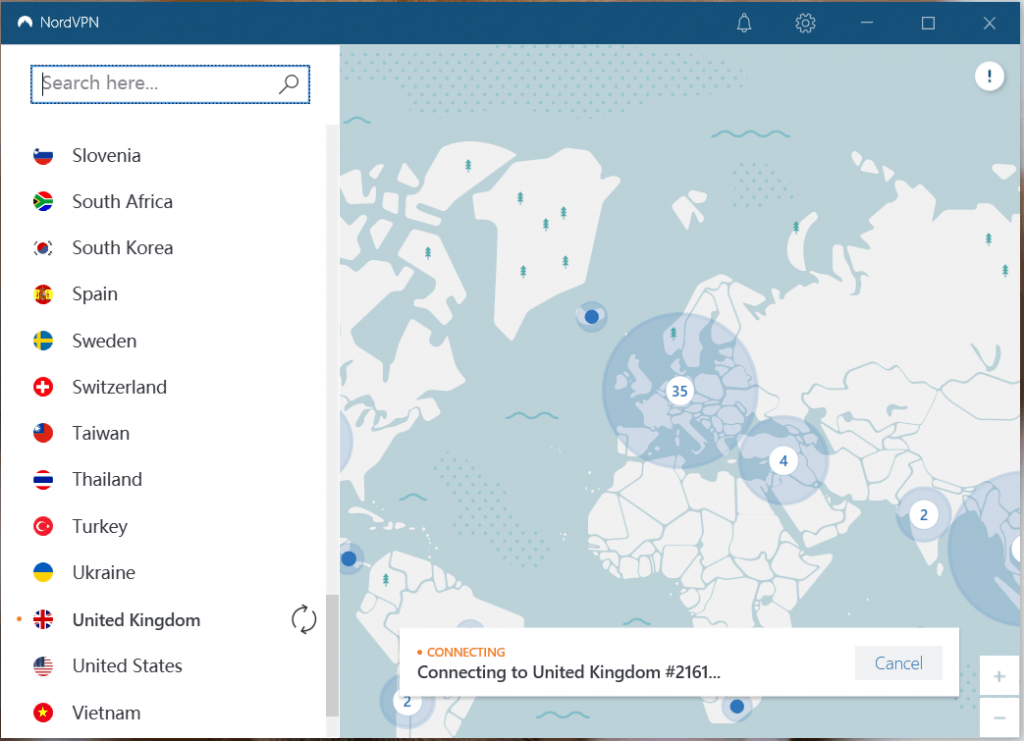 Step 4: Go to BBC iPlayer and enjoy Peaky Blinders season 6.
Watch Peaky Blinder with StreamLocator
If you don't like to play with VPN, the StreamLocator would a great choice for you. It works on every device including Smart TV, Roku Fire TV, Apple TV, and other devices that VPN apps do not work with.
It's super easy to use and effective, just plug the StreamLocator Hub into your router, then connect your device to the StreamLocator network, and bingo! You can stream without borders!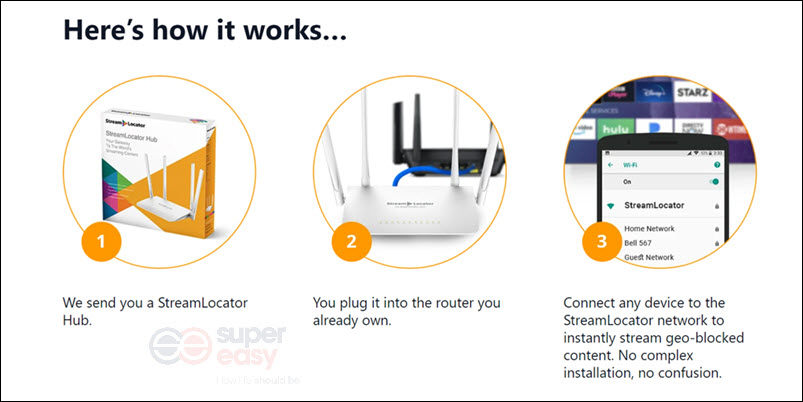 Note: You can't use it to watch shows for free, but you can use it to watch shows you've subscribed to.
DIRECTV Stream 14-Day Free Trial
Best of Live TV and On Demand. Stream Anywhere, Anytime.
Sign up