Where to Watch Demon Slayer Mugen Train for Free
Demon Slayer -Kimetsu no Yaiba – The Movie: Mugen Train enjoys a great popularity among anime fans for its gorgeous animation, particularly its dynamic action sequences where every frame feels like a piece of art. If it's also on your wishlist, read this post before you buy it. There are some tricks that you can access the movie for free.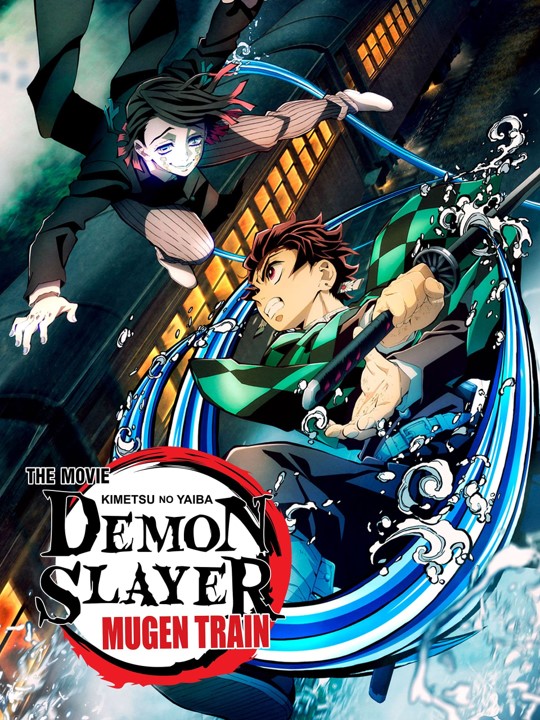 Where to watch Demon Slayer Mugen Train for free
If you're wondering which streaming service allows you to access Demon Slayer Mugen Train for free, definitely check Funimation, an American VOD streaming service that offers subscribers access to famous anime shows and movies. If you haven't had an account, good news for you – Funimation gives new members a 14-day free trial!

Starting June 22, the movie streams exclusively on Funimation in the United States, Canada, Australia and New Zealand.
And from August 30, you'll be able to stream the movie on Funimation in the UK and Ireland.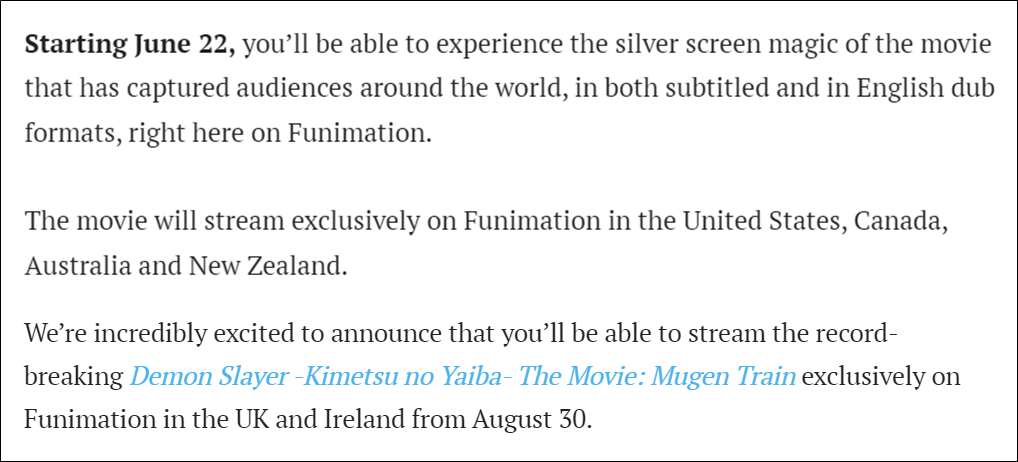 As always, we would like to suggest you set a reminder to make sure you cancel your membership so that a recurring charge won't happen when your free trial ends.
As you would know, Funimation is strictly available in the United States, Canada, United Kingdom, Ireland, Australia, Mexico, Brazil, and New Zealand. For anime fans from elsewhere, you can use a VPN to access Funimation to bypass the geographical restrictions. When you connect to a VPN, all your traffic will be redirected to your chosen server location and all your streaming will be associated with the IP address instead of yours.
If you don't know which VPN to choose, check out our recommendations:
1. NordVPN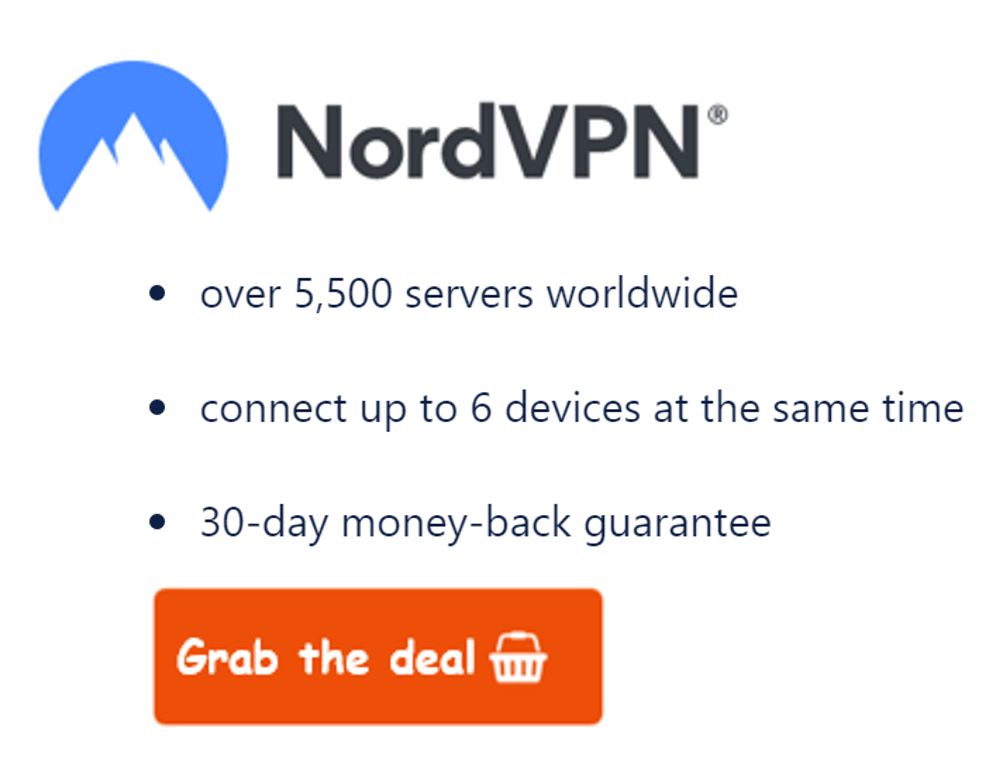 2. Surfshark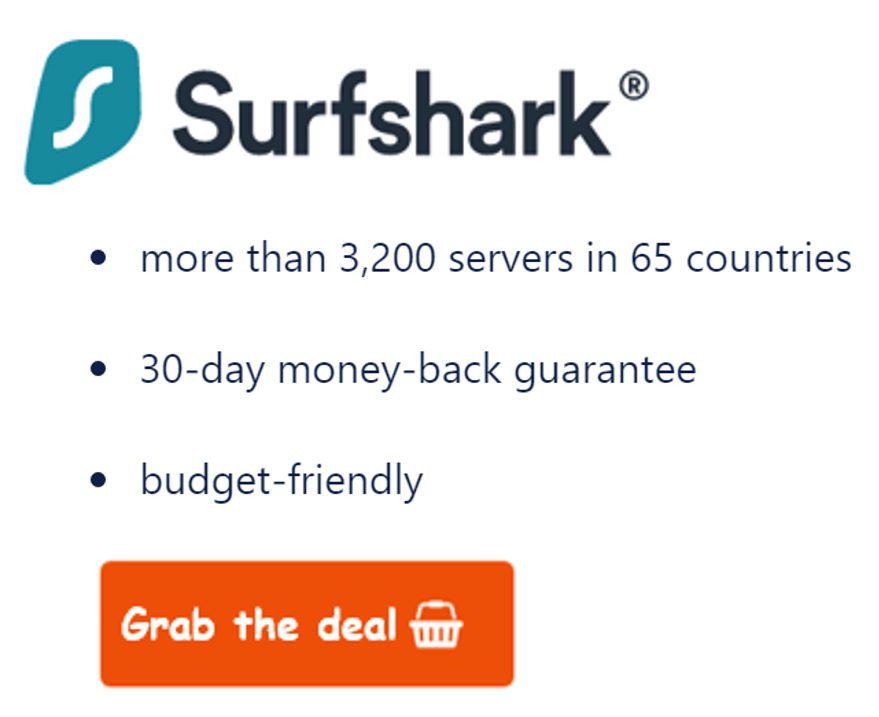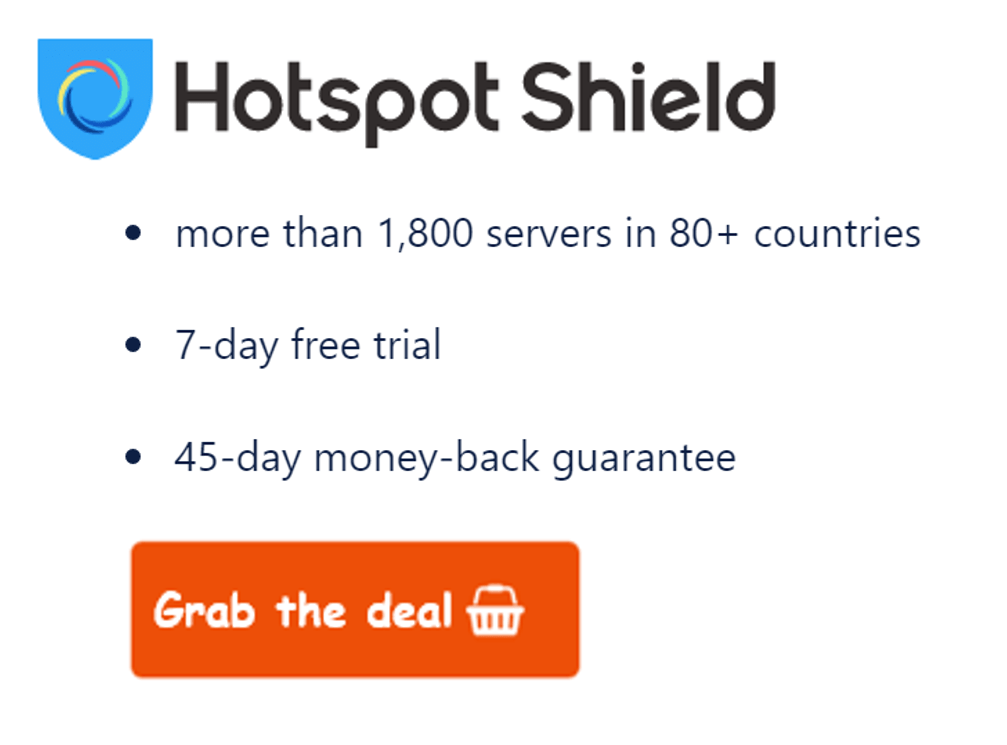 If you choose Hotspot Shield, select the premium version as the free version won't work with streaming services.
How to own Demon Slayer Mugen Train
For users who want to own the movie, there are multiple platforms where you can access it for $14:
Vudu
Google Play
Apple TV
Amazon (English dubbed version)
YouTube (English dubbed version)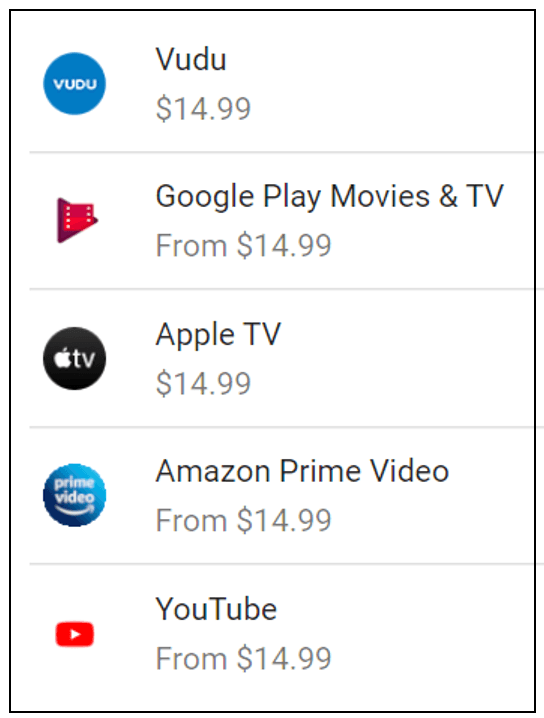 Bonus: Use Coupert to slash your cost on the products and services you purchase
We all like saving big. And that's why we recommend you use Coupert, a free and legit browser extension that automatically tells you if there any discounts available for the site you're on and apply the best one for you.