Where to Watch 90 Day Fiancé Online for Free (2022)
best way to watch 90 Day Fiancé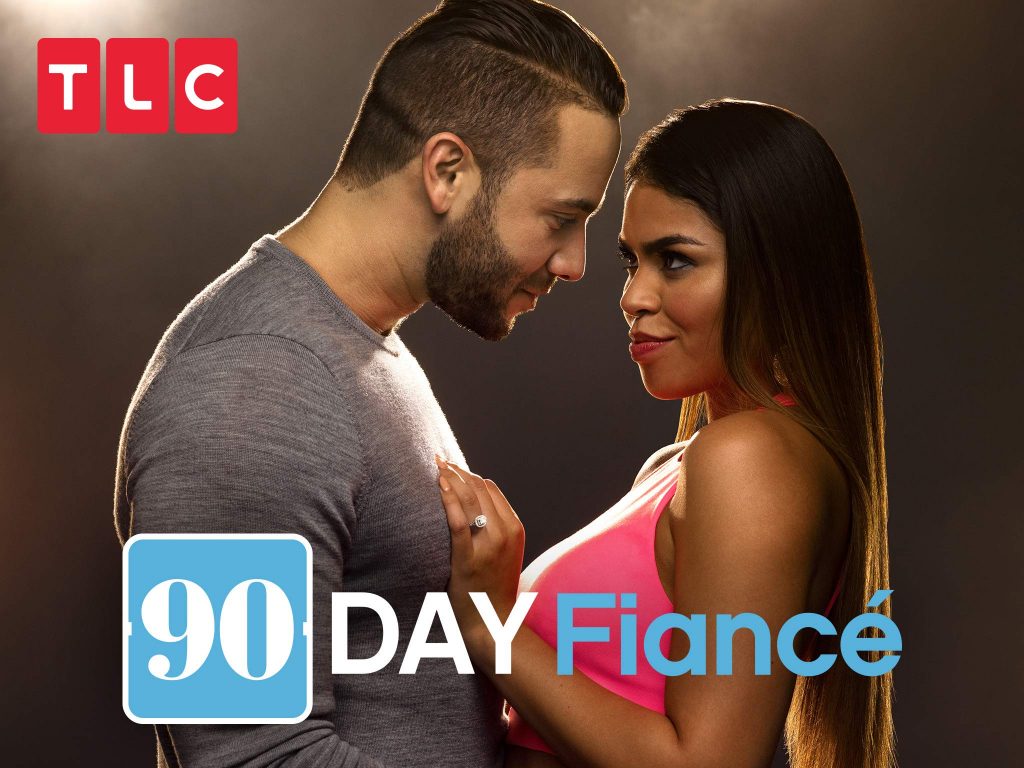 Binge-worthy TLC content, especially 90 Day Fiancé is one of the most popular new reality shows of the last few years. The show has fans spread across the globe. If you're wondering where and how you can watch the megahit 90 Day Fiancé online for free, you've come to the right page! Below we've put together some streaming services that offer free trials. You can select the one of your preference.
Philo 7-day free trial
When it comes to options of streaming 90 Day Fiancé, Philo is the most affordable. For just $25/month, Philo gives you access to TLC's megahit 90 Day Fiancé and its spinoffs. Additionally, there's a 7-day free trial when you sign up. If you want to save your favorite shows, Philo gets you covered! You can record an unlimited amount of live or future shows to your DVR and save them for up to 12 months.

For now, Philo is only available in the United States. If you want to stream 90 Day Fiancé in Australia, UK or other regions, you can use a VPN.
fuboTV free trial
fuboTV is a well-known streaming service that features live sports events. But you can also access your favorite TV shows including TLC's 90 Day Fiancé and much more. Sign up today to enjoy your 2-week free trial. There are a ton of episodes to binge!

Philo and fuboTV are the ones for users who want to stream 90 Day Fiancé online for free for a limited period of time. If neither of them is your preference, you can try other streaming services that offer discounts.
Discovery+
Discovery+, discovery's new streaming service, gives its subscribers access to more than 200 hours of 90 Day Fiancé content on demand. It also features additional titles from across the 90 Day franchise. Therefore, if you want to explore exclusive content, Discovery+ will be the platform that meets your needs.
If you're a student, you can take advantage of its offer – $2.99/month with unlimited access to discovery+. This student subscription also includes a 7-day free trial for new discovery+ subscribers. If you're not eligible for this offer, don't fret! This streaming service won't cost you a lot!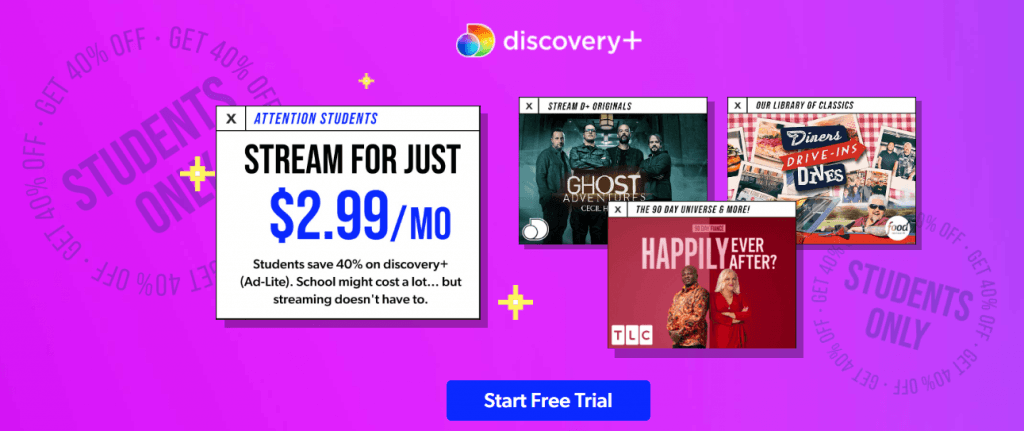 Sling TV
Sling TV doesn't offer any free trial. But you only need to pay $10 for your first month, which means you have access to the show at a much lower price.

---
So these are the streaming services where you can watch 90 Day Fiancé online without spending a dime or with a small amount of money. If you have any ideas or questions regarding the above, feel free to leave us a comment below.