Where to Buy HelloFresh Gift Cards – 2023 Tips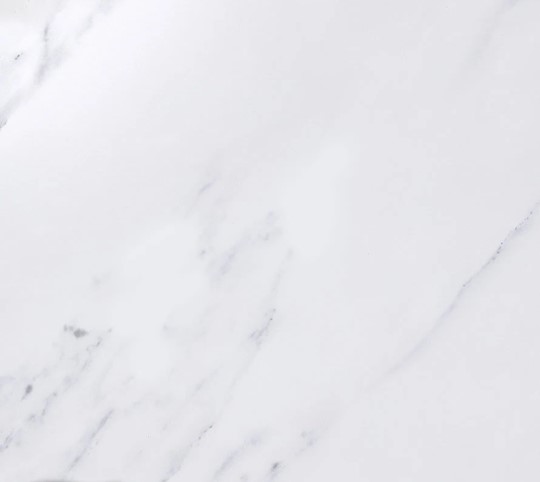 HelloFresh Gift Cards for Free
Earn points by taking online surveys. Points can be redeemed for a HelloFresh gift card.
[1] signup & register [2] survey start [3] survey complete [4] cash out / gift card
With a wide range of easy-to-follow recipes, HelloFresh is a great pick for customers who want to eat right and healthy but don't have much time to meal plan, grocery shop, and cook for themselves. At the same time, you can spread the joy of cooking with ease by sending your family and friends a HelloFresh gift card.
Where to purchase a HelloFresh gift card
There are mainly two places where you can buy a HelloFresh gift card: directly on HelloFresh.com and from a third-party gift card vendor.
But before letting you know the paid options, we want to show you how can you get a gift card for FREE!
FREE way to get HelloFresh gift cards
If you're a stay-at-home parent, a student looking to make extra income, or simply someone who enjoys sharing opinions and earning rewards, Branded Surveys would be a great option for you! Besides, the points you earn by taking surveys can be used to claim a HelloFresh gift card for free!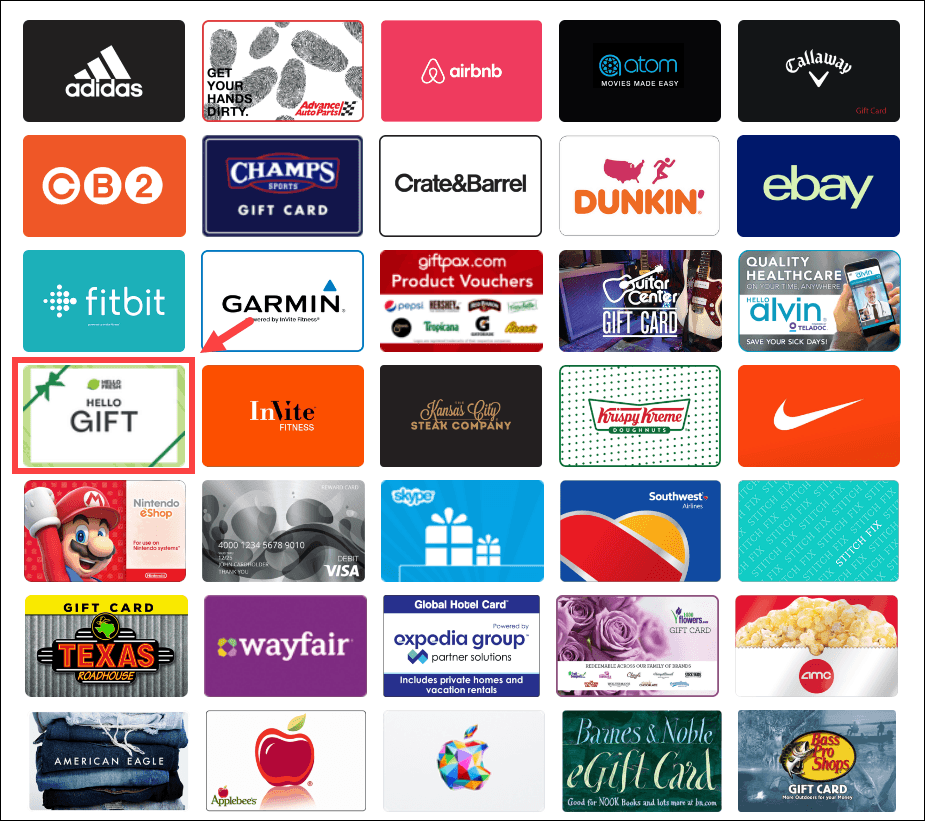 In addition to HelloFresh gift cards, you can also claim Amazon, Starbucks, and other gift cards with the points you earn.
To earn rewards by taking surveys, all you have to do is:
1) Sign up for free. By the time of writing, new users can earn 50 points upon signup.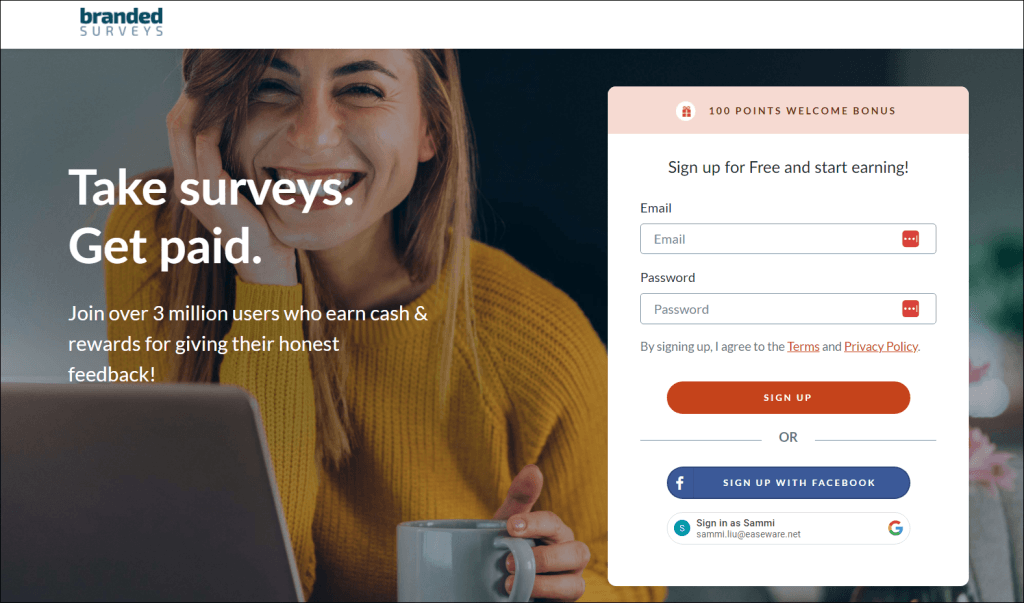 2) Take surveys and earn points for sharing your opinion. You can also download the Branded Surveys mobile app.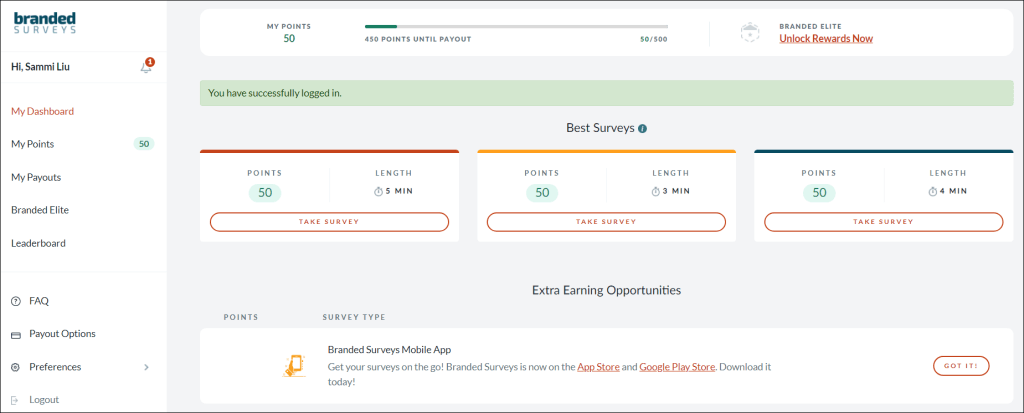 3) Redeem your points for cash or over 100 gift card options.
Earning a gift card can take some time. If you can't wait for it, purchase one online. Below are two options.
Option 1: Buy a HelloFresh gift card on HelloFresh.com
The most straightforward way to get a HelloFresh gift card is to go to the HelloFresh gift card purchasing page. Then decide how much you would like to gift, fill in the information needed, and finish your checkout.

If the recipient hasn't subscribed to HelloFresh, they may not want to miss out on the great offer – 21 free meals + free shipping + 3 surprise gifts. It's available for all new customers.
Option 2: Purchase a HelloFresh gift card from giftcards.com and earn points
As you can see from the official website, purchasing a gift card would require you to pay the full price. Namely, there's no discount. Although you cannot save big on your purchase from GiftCards.com either, you can earn Reward Points.

Currently, you can earn 1 point per dollar spent. For every 100 points earned, you'll save $1 on future purchases. Or you can donate points to the charity of your choice. Giftcards.com is a one-stop shop for gift cards online, which also allows you to create a personalized eGift card with your own images or designs provided.
How to redeem a HelloFresh gift card
To redeem a HelloFresh gift card, all the recipient has to do is go to the redemption page, enter the code into the box and click Redeem.
Easy-peasy, right? Now order your delicious meal kit and get pre-measured ingredients and recipe cards delivered right to your door!