What To Wear On St. Patrick's Day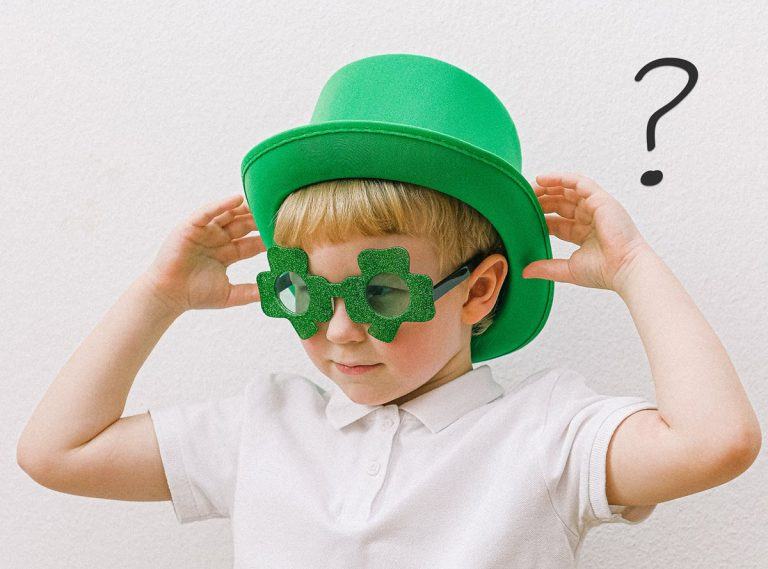 This March 17 is St. Patrick's Day. Because of the coronavirus spreading all over the world, it's NOT SAFE to hang out with a lot of people. Holiday costumes are not suitable for this period, so what to wear to celebrate St. Patrick's Day? Don't worry, you can wear green clothes at home or at the office on this day.
Why green? Not only it's Irish color, but also in the legend, people who didn't wear green will get pinched by leprechauns, because they can't see people in green. So if you don't wanna get pinched, wear green.
Green is also a nice color for spring. Here we'll recommend clothes that you can wear in the spring, even a longer period. Let's spend our money wisely.
You can buy these clothes on the Forever 21 website or you can find similar types on the other brands you like.
Tops
T-shirts are the most common and comfortable clothes to wear in daily life. If you would like to show more personality, you can choose stylish printed T-shirts or with a bight green color. If you prefer utility, a basic tee with dark green would be great.
For ladies who are working in the office, shirts are great choices.
Bottoms
To choose green bottoms, if you prefer long pants, it's better to choose dark green. If you prefer shorts or skirts, you can choose a brighter green. It's because of long pants with a high-rise waist will make people look more slender. Wearing this kind of pants, you need to move the focus to the upper body, therefore you need a darker color to suits the pants.
But with shorts or skirts, the color could have more choices. Because the light color would make people feel relaxed, happy and lively.
Dress
Dress, especially one-piece dress is super pretty and time-saving for girls! You don't need to bother which top matches the bottoms, you can get dressed easily! Wear shining earrings and necklace, you're ready to go!
You can find these clothes at Forever 21, some of them are on sale right now. You can check their 60% OFF clearance sale. Sign up with your email address, you'll receive a 20% OFF coupon for your total purchases.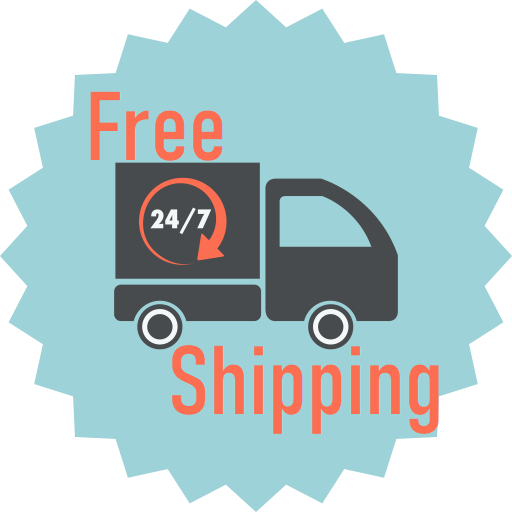 Free Shipping over $50.00
On the Forever 21 website, the minimum purchase for free shipping must be met in a single transaction, after any applicable discounts, before taxes, and any applicable shipping fees.
If you want to get more suggestions for green styles, you can read How to Wear Green Pants Like a Fashion Blogger? [Street Style]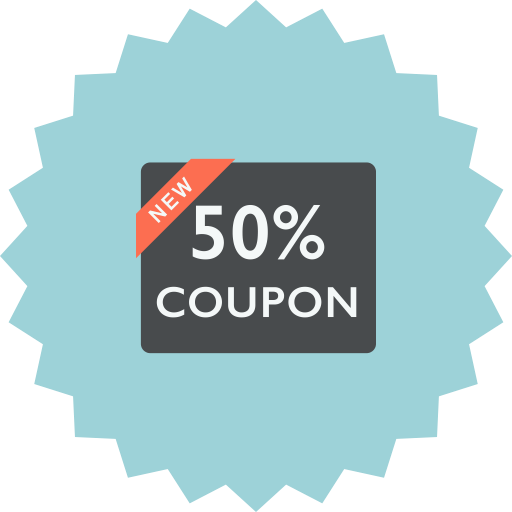 We'll continue to find the best coupons, promo codes & hot deals for popular brands to save your time and money. To ensure you won't waste time searching for the coupons online, we'll do the searching job for you.
You're also welcome to visit our Coupons page!