5 Shows To Watch Under Coronavirus Quarantine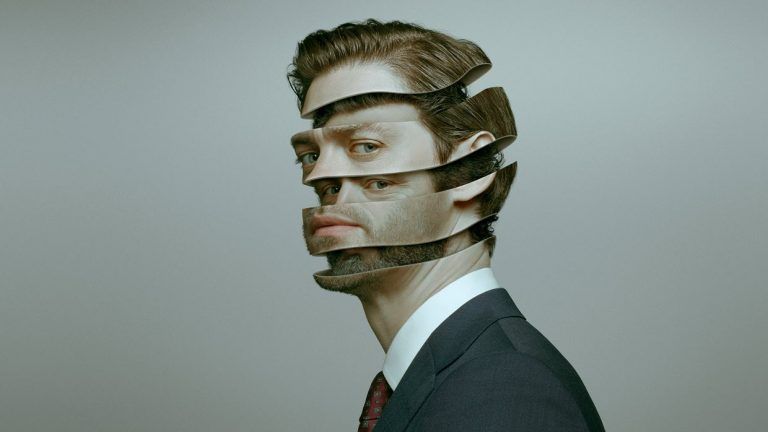 Right now many countries had announced closing the border and people were staying at home for safety. You might be one of us, holed up in your home and feel bored as hell. Expect for working, exercising, reading, you can get your mind off the reality by watching movies and shows.
Thanks to the internet, we can watch movies and shows at home instead of going to a movie theatre. We are here to provide you with recommendations to keep you relax from the crazy reality.
Prodigal Son
Available on: FOX
MONTDAY | 9/8c
If you like Criminal Minds and Hannibal, then you will probably like this series. The story is talking about a talented yet has mental issues Criminal psychologist Malcolm Bright helps the NYPD solve crimes. The attractive point is Malcolm Bright's father Martin Whitly is a high IQ antisocial personality serial killer. The first episode shows us the night when Martin Whitly had been arrested. Basically each episode will solve a murder case and at the same time, there's a long line that runs throw the whole season to continuously uncover Malcolm Bright's childhood trauma and the family of origin.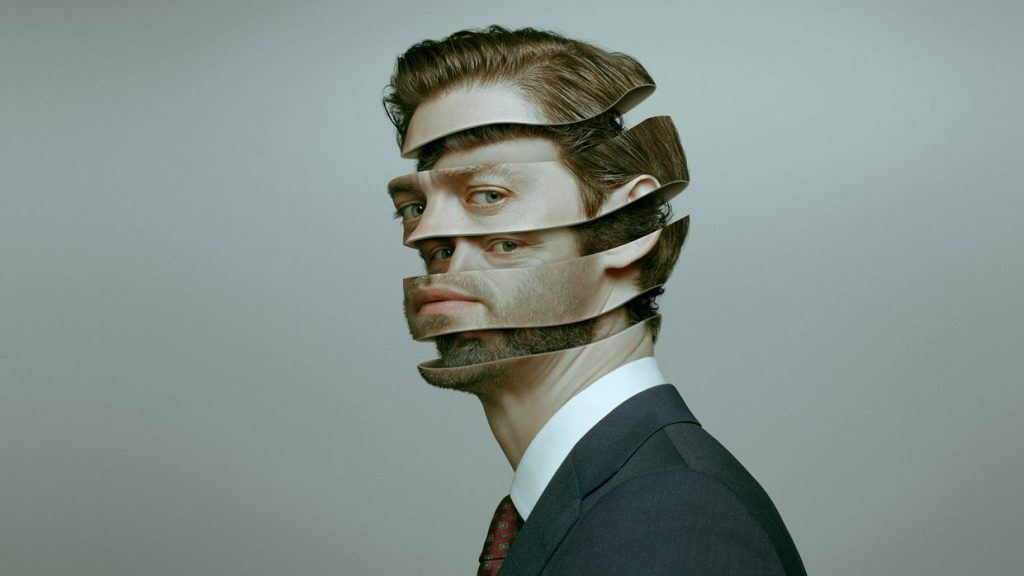 Westworld
Available on: HBO/Hulu
SUNDAYS AT 9 PM
Westworld is a science-fiction series released by HOB in 2016. The story of the play is set in a high-tech fantasy park modeled after the Wild West. In this futuristic fantasy park, every human appetite can be indulged. But with the dawn of artificial consciousness and the sin in this dark odyssey, a group of android 'hosts' begins to deviate from their scripts. The Season 3 was released at March 15.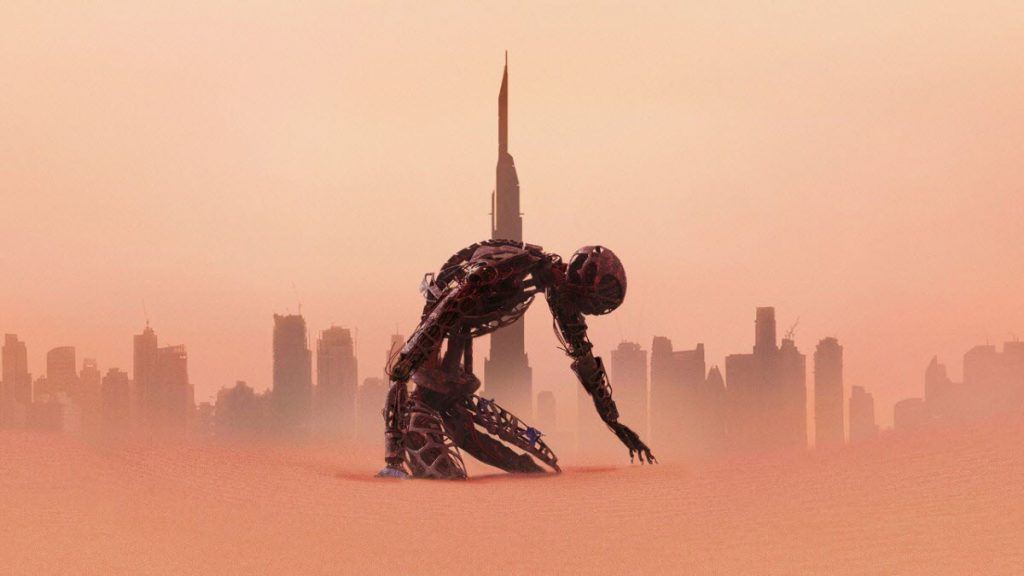 Spirited Away
Available on: Amazon prime video
It's a classical Japanese animate movie that wins the Academy Award for Best Animated Feature, produced by Studio Ghibli. The story is simple, the girl's parents turned into giant pigs, she needs to work for the witch to free them. It's not just a fantasy story, the movie reflects a person's whole life and society. You can have your own understanding in this story. And it's a great movie to enjoy with family, especially for kids.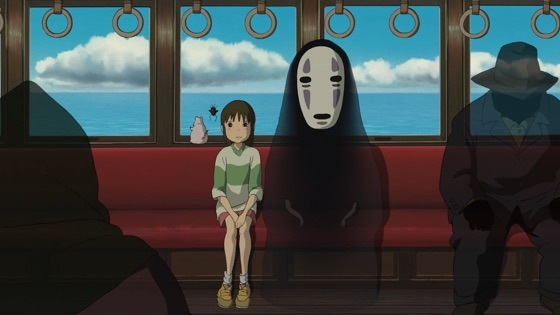 Stranger Things
Available on: Netflix
The Stranger Things were released in 2016. The story was set in Indiana in 1983. A young boy vanished. When his friends, family, and local police searched for him, they were all drawn into an extraordinary mystery that involving top-secret experiments, supernatural forces, and a strange girl.
Although Strange Things 4 production shut down due to coronavirus, you can still review the 3 seasons at Netflix. You can check our post to save money on Netflix.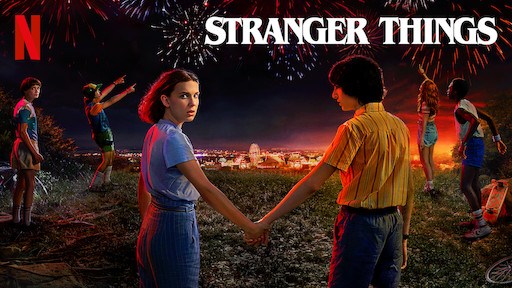 The Witcher
Available on: Netflix
The Witcher tells an epic story about fate and family. Geralt of Rivia, a mutated monster-hunter for hire, strives to find his destiny in a world where human is eviler than wild animals. If you're a game lover, and you've played The Witcher games, the show will be more reasonable for you. Henry Cavill– the main actor's performance is wonderful, he made the play more watchable.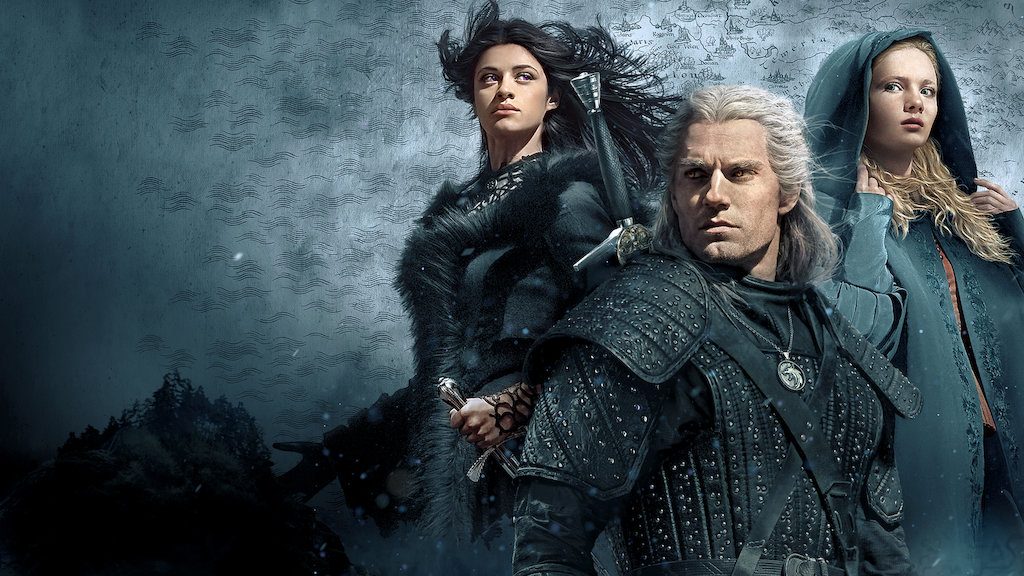 ---
More affordable alternative you may like if you have a tight budget:
Hulu Plans at $5.99, or Get Hulu, Disney+, and ESPN+ for $12.99 watching HBO, SHOWTIME, CINEMAX, and STARZ all in one place.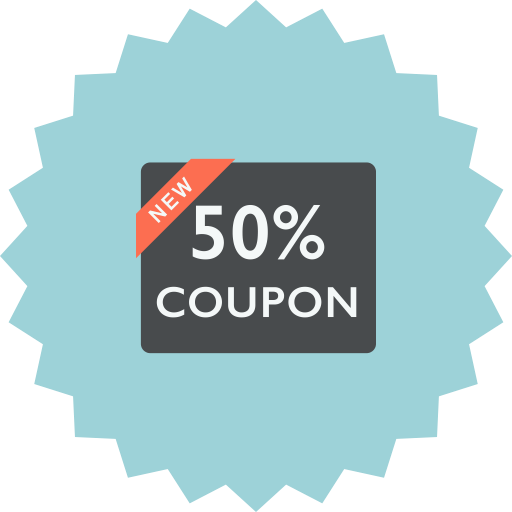 We'll continue to find the best coupons, promo codes & hot deals for popular brands to save your time and money. To ensure you won't waste time on searching for the coupons online, we'll do the searching job for you.
And you can check our coupon page for more information.