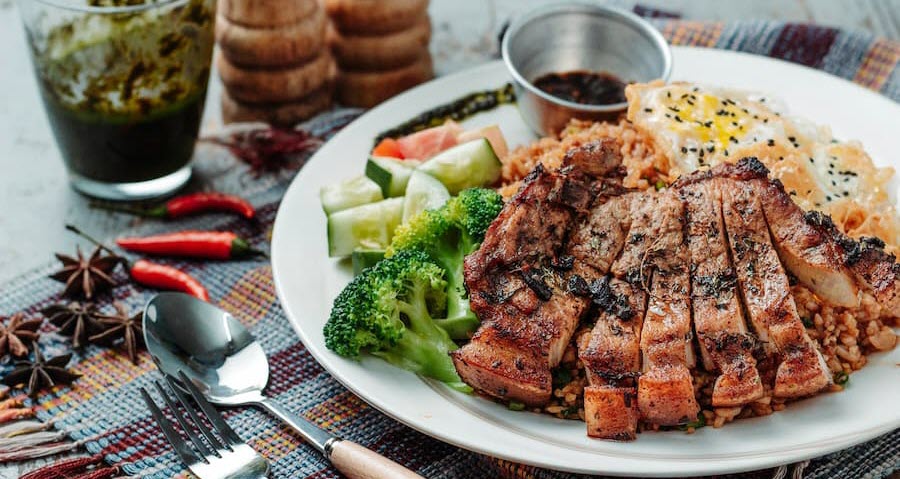 When you're trying to get a free meal with a Uber Eats promo code you just found out, the last thing you want to see is Uber saying you're not eligible. Well, we've all been there. But still, the question need to be asked: why is the code not working? Also, what should we do when the code doesn't work?
Why is the promo code not working
So far we've learned that there're some reasons why the promo won't work, and the first one is: it's an expired/invalid code. This happens all the time with random promos you come across on social media.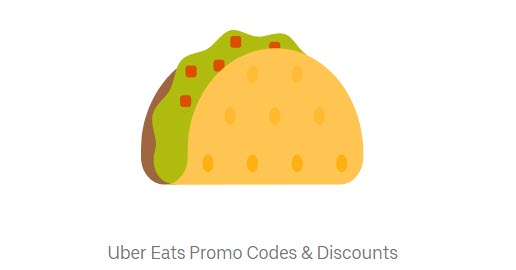 Be advised eligibility is also a factor when applying the code. If the code only applies to first time purchase, you might run into issues when using your main account. Also don't forget, promo codes can be tricky: in some cases they only apply to specific items. Uber Eats sends these emails all the time just to bring back customers.
What to do when the code doesn't apply
OK, so the code you entered is not working. Maybe it's your code, or maybe it's your account. But instead of giving up, there're still something you can do to get a free meal:
1. Get the latest working code
It may sound silly, but most of the time this helps: if the code doesn't work, just try another. To get the Uber Eats promo codes that are actually working, go to the Driver Easy Coupon site. There you'll always find the latest Uber Eats special offers easily & quickly.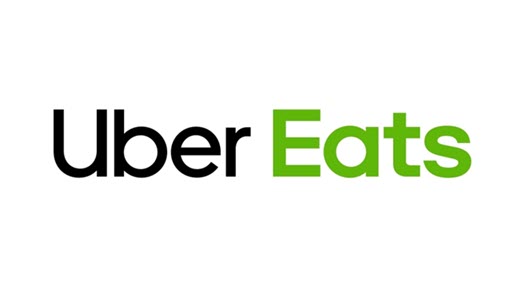 Uber Eats Coupons & Promo Codes
2. Become a new customer
We all know that Uber Eats offers a first time purchase discount, usually around 20 to 25 dollars. So you can "become a new user" and take advantage of this offer. Normally a new account means a new phone number. If you don't have one available, take a look at Textnow. It gets you as many numbers as you want.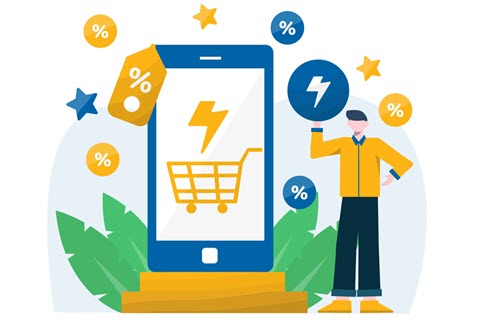 More ways to save money on Uber Eats
Many users know that they can use promo codes to get a discount at check out. In fact, aside from promo codes, there're actually some other ways you can save on Uber Eats. If you're a Uber Eats regular, it's definitely worth spending some time on these hacks.
1. Refer a friend
You could get more discounts through referring friends. Invite others to Uber Eats and when they finish the first order, both you and your friends can get a promo. You can find your personal Uber Eats referral promo code by opening the Uber Eats app, tapping on the profile icon at the bottom right and then tapping on FREE FOOD.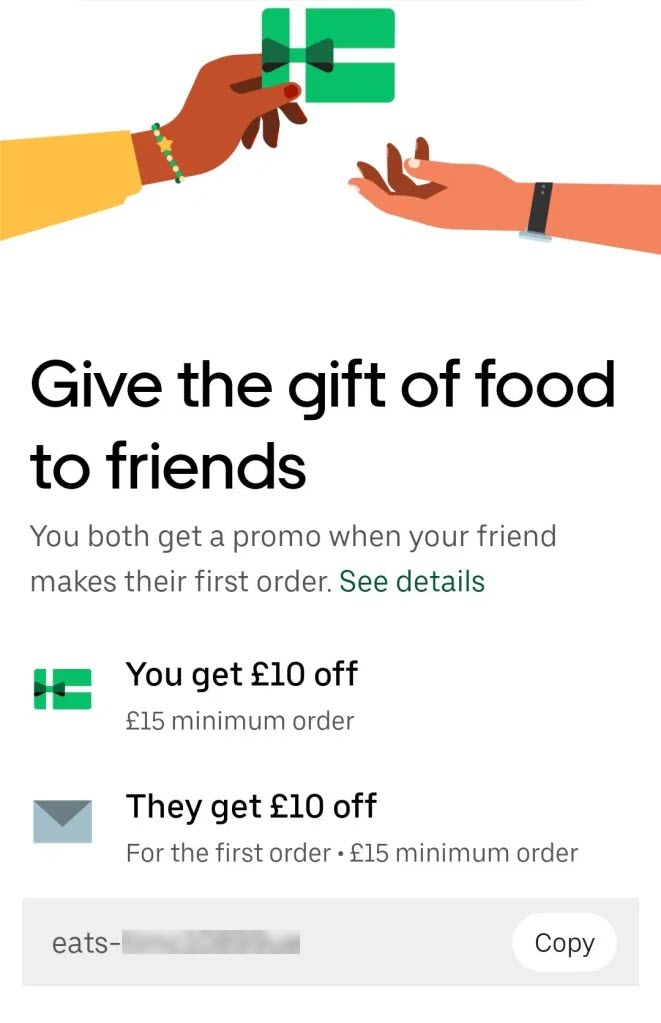 And there's actually a trick for this: Sometimes we might not be able to just "refer a friend" when we feel like it. But with free phone services like Textnow, you can always refer a "friend".
2. Sign up for Eats Pass
If you enjoy Uber Eats and want to save some extra money on your every order, give Eats Pass a shot. Eats Pass is an upgrade plan of Uber Eats. It's where you pay a monthly fee for benefits, including but not limited to:
Unlimited free delivery on eligible restaurants/orders
Save 5% on specific orders
Exclusive perks from nearby restaurants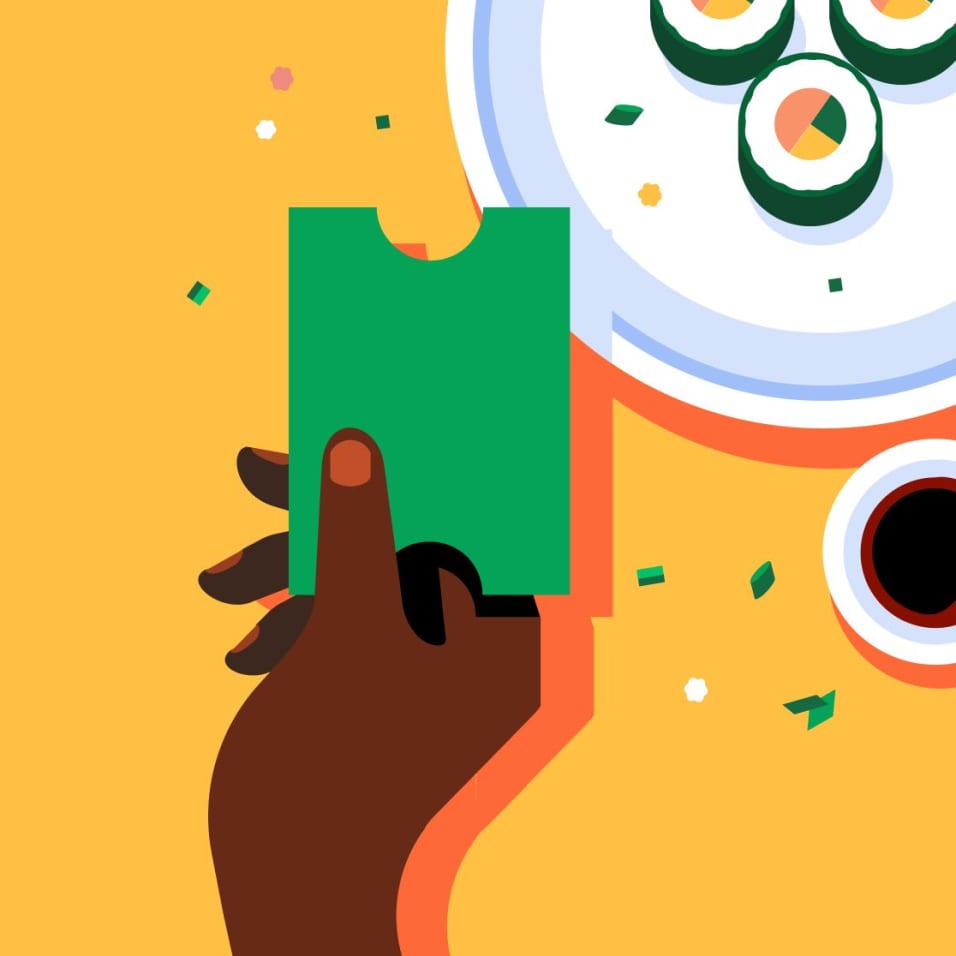 3. Use a Cash Back App
Cash back apps are not something new to life hackers. They can give you rebates on virtually every order. So instead of using Uber Eats directly, starting your order through a cash back app like Rakuten may save you a few extra dollars (Up to 2.5%).