How to Fix Logitech Student Discount/Promo Codes Not Working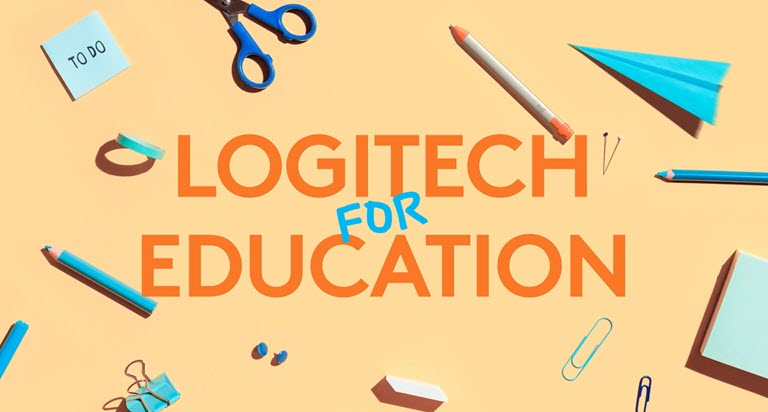 When you've got the student email ready, gathered all the documents and waded through all the verifications, the last thing you want to know is the discount code fails to work. This happens to lots of students who try to grab a juicy deal at Logitech store. But don't worry, we're here to save you. If you're facing the discount not working issue, here're some tips that might help.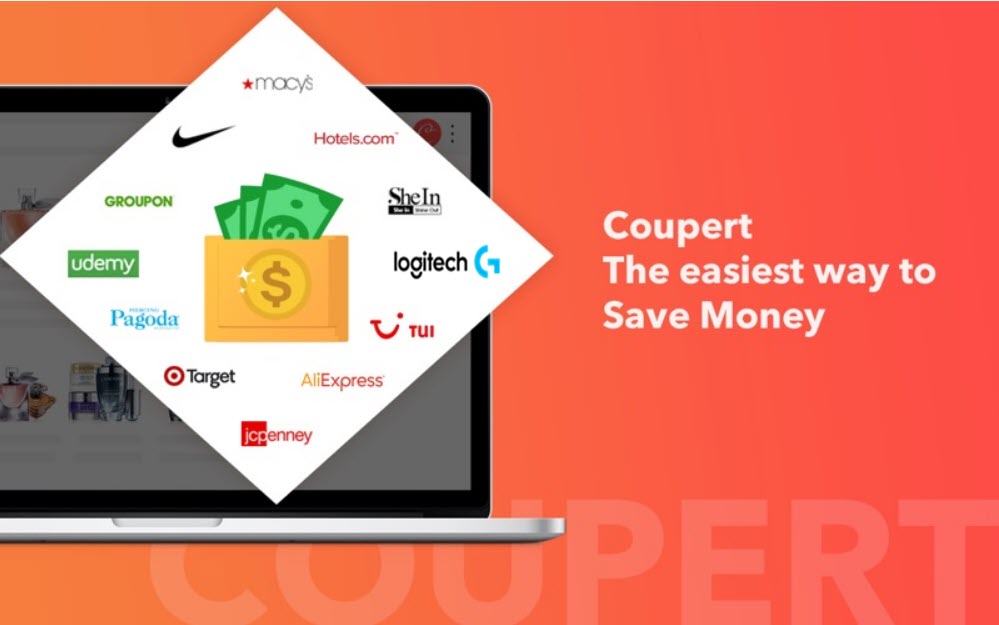 Get Logitech Promo Codes with Coupert
Just add Coupert the coupon finder to your browser, and you'll see all the working codes for Logitech.
What is the Logitech student discount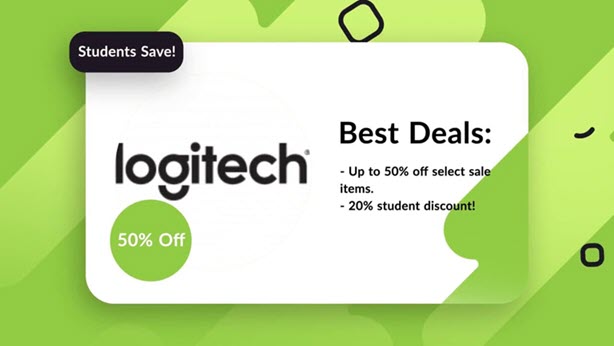 Major businesses like Amazon and Best Buy usually have special offers for students. Likewise, Logitech offers student discounts by teaming up with UNiDAYS or through Student Beans.
To apply for these promos, a valid student email should be enough in most cases. But since policies vary in different platforms, sometimes pictures of student ID are also needed. The application is usually free of charge, and the student discount can save up to 50% in some retail chains.
Why is the code not working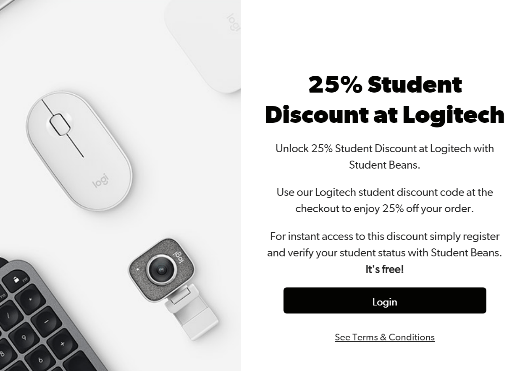 Though the offer might seem tempting, many students found themselves in a dilemma when trying to apply the promo. According to some on Reddit, the code appeared to be accepted, but no discount was applied during check out. Meanwhile other promo codes work just fine.
Before getting the discount to work, there're few things you need to know.
Firstly, some discount codes only work in specific regions, which means the promo might not work in your region/country.
Aside from that, there's another catch: promo codes might be limited to the selected items. In other words, the gear(s) in your cart might not be eligible for the discount.
What can I do when the discount doesn't work
If the discount code doesn't seem to apply to your order, there're some other ways you can try.
1. Change your country/region
If the discount is too lucrative to miss out, you can try a few tricks and see if it works again. Since the discount might be limited to regions and items, changing your location in the Logitech store might get the code working again, but be sure to check if the product supports international shipping:
Go to the Logitech store and scroll to the bottom. At the bottom right corner, click your country/region.

Change to another location and checkout again.
If that doesn't work out, you can try to contact support and ask for an exclusive discount, but first make sure the terms don't specify eligible products.
2. Get working coupons with Coupert
If you still can't get the code to work, try thinking out of the box. Besides students discount, there might be other promo codes that can get you an equally juicy deal. If you don't want to waste time searching and trying codes one by one, definitely give Coupert a go. Coupert is a powerful browser extension that helps you find and verify coupons automatically. Just add it to your browser, go to Logitech Store and you'll see all the promo codes. (And it offers cashback!)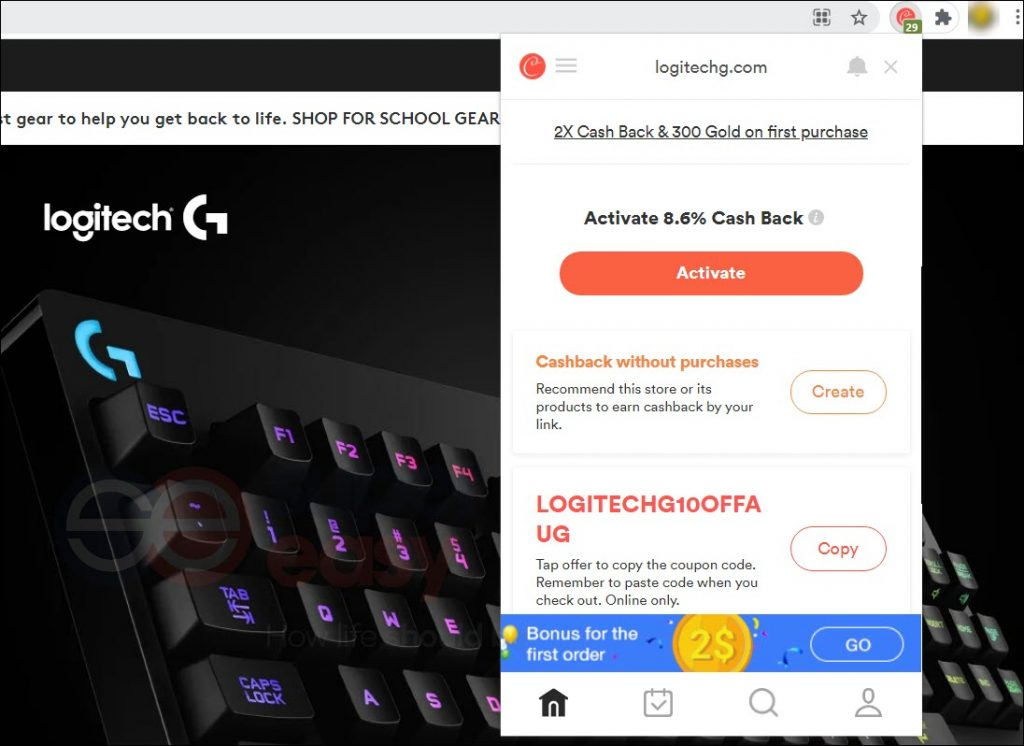 3. Get cashback with Extrabux
With or without the discount code, it's still possible to save a handsome amount on every order.
With Extrabux, you get up to 30% of your purchase price back when you buy from one of 10,000+ participating stores, including Logitech. To start getting cash back on your normal purchases, just sign up for free and start shopping.

---
It's not always a great idea to buy at the official store. Major retailers like Amazon and Best Buy sometimes offer bigger deals, especially during holidays. Additionally, you can check out the DriverEasy coupon site and compare the discount.