What to Do When Certain Apps Aren't Showing on Google Play Store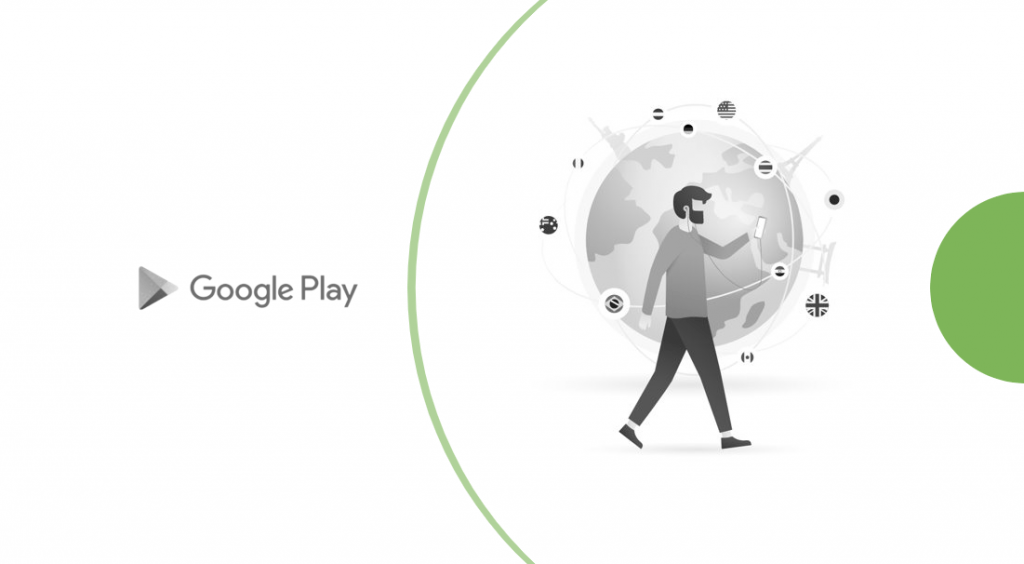 If you have an Android device, you may notice that some apps won't appear on your Google Play Store. Sometimes you're told that This content is not available in your region. So what exactly are the reasons that you can't find and download some apps as intended, and is there a way to access those apps despite the unavailability on the Play Store? Don't worry, we've got your questions covered in this post.
Why you can't find /download certain apps on the Play Store
The reasons why you can't find or download certain apps on the Play Store include but are not limited to:
Incompatibility
If you're running a relatively old Android version, you may not meet the specific requirements to run the app. If that is the case, you should check for software updates. However, if there are no updates available, you need to consider getting a new device or looking for an alternative app.
Permanent removals
Some apps are removed entirely from the store as they are considered a copyright infringement or those apps are replaced by a better application. In this case, there's no other solution than to find an alternative app.
Geo-restrictions
Some apps are only accessible in certain regions. You need to overcome the geo-restrictions in order to get those apps. If you're not sure how to do this, below are some tips and tricks for you.
How to access apps that aren't available in your country
Not being able to download a certain app due to the geographic restrictions is pretty frustrating. But there are some tips and trips to bypass the geoblocks:
1. Switch to another Google Play country
Google Play allows you to change your Play country, only once per year. Here's how to do this:
1) Open your App Store. Tap on the three-line on the top left.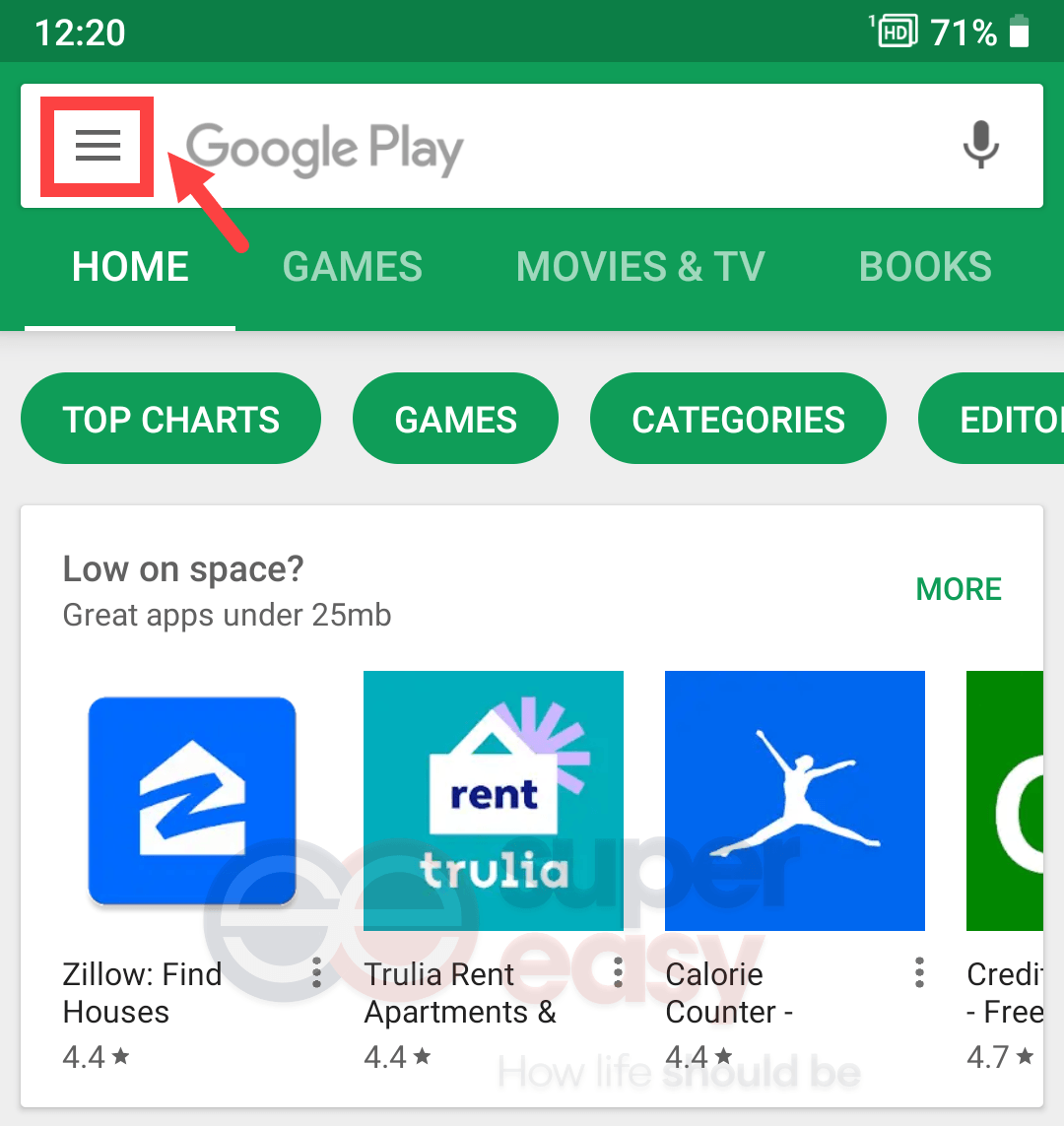 2) Scroll down and tap on Account.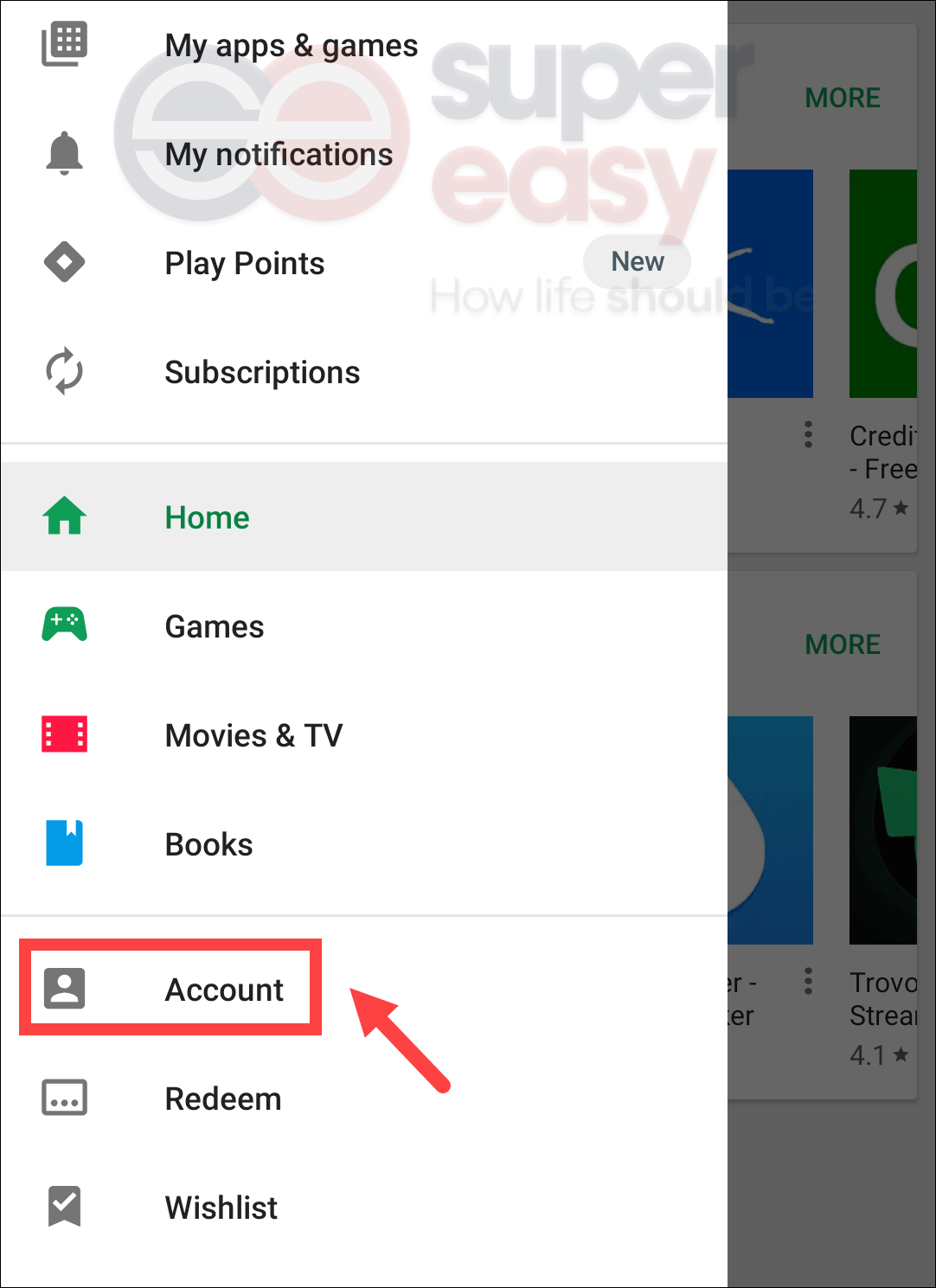 3) Tap on Country and profiles.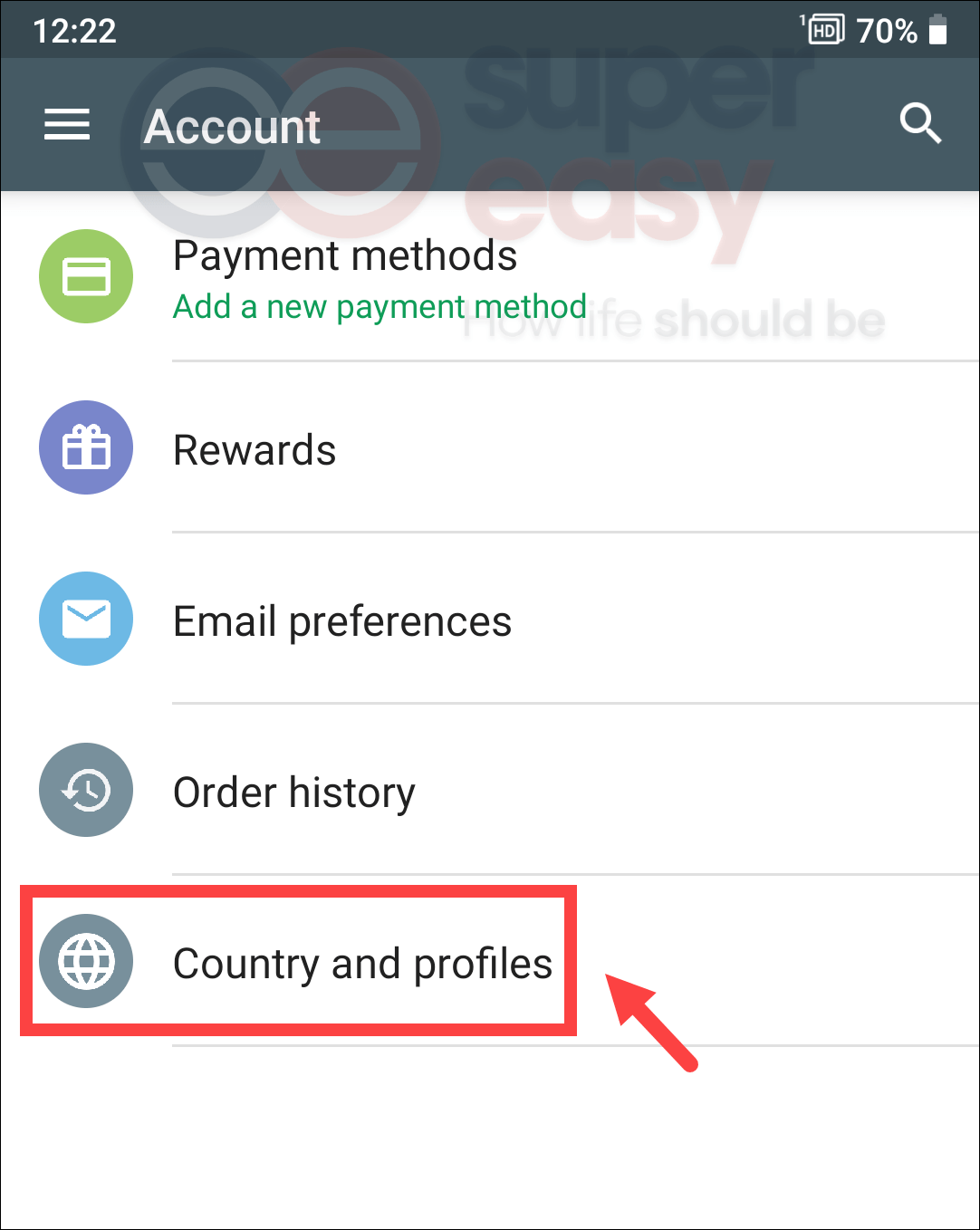 4) Tap the country where you want to add an account. Then follow the on-screen instructions to add a payment method for that country.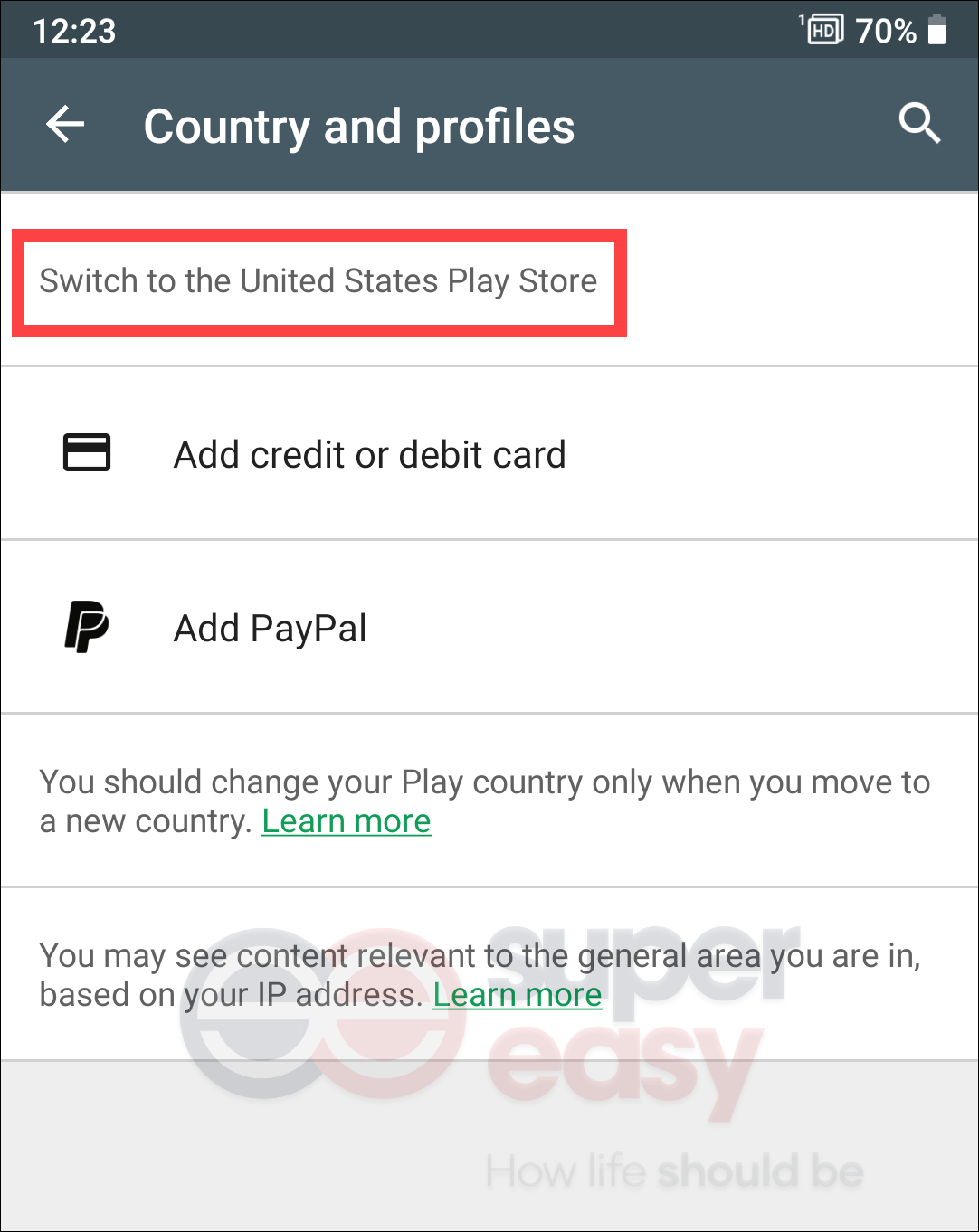 2. Download the APK file
Another way to install an app that isn't available in your region is to download the APK file from other resources. There are many websites that provide the download path. Simply head to a trustworthy website and follow the on-screen instructions to download the file on your Android device.
3. Use a VPN app
Changing the Play country from the app is easy but it's limited to once per year. However, if you want to download apps that are available in different countries, this option fails to achieve the goal. And although downloading the APK file from other resources doesn't cost you a penny, it is putting your phone at risk as those files may contain malware. In this situation, we would like to suggest you use a paid VPN to change your IP address to the country of your app.
A paid VPN app can reliably bypass geoblocks and guarantee high speed and reliable network for fast downloads. What's more, most of them offer free trials and money-back guarantees. If you need further assistance, just contact customer service.
We all love free stuff. But you may run into infuriating issues when using a free VPN. To be safe, use a paid one.
If you're not sure which VPN apps to pick, below are some recommendations for you:
(You may be able to score some savings on your subscriptions by clicking the links below. )
After installing the VPN app on your Android device, follow the instructions below to change the Play Store country:
1) Connect to a VPN server in a country of your choice
2) On your Android device, go to Settings.
3) Tap on Apps & notifications. (Yours might look slightly different. )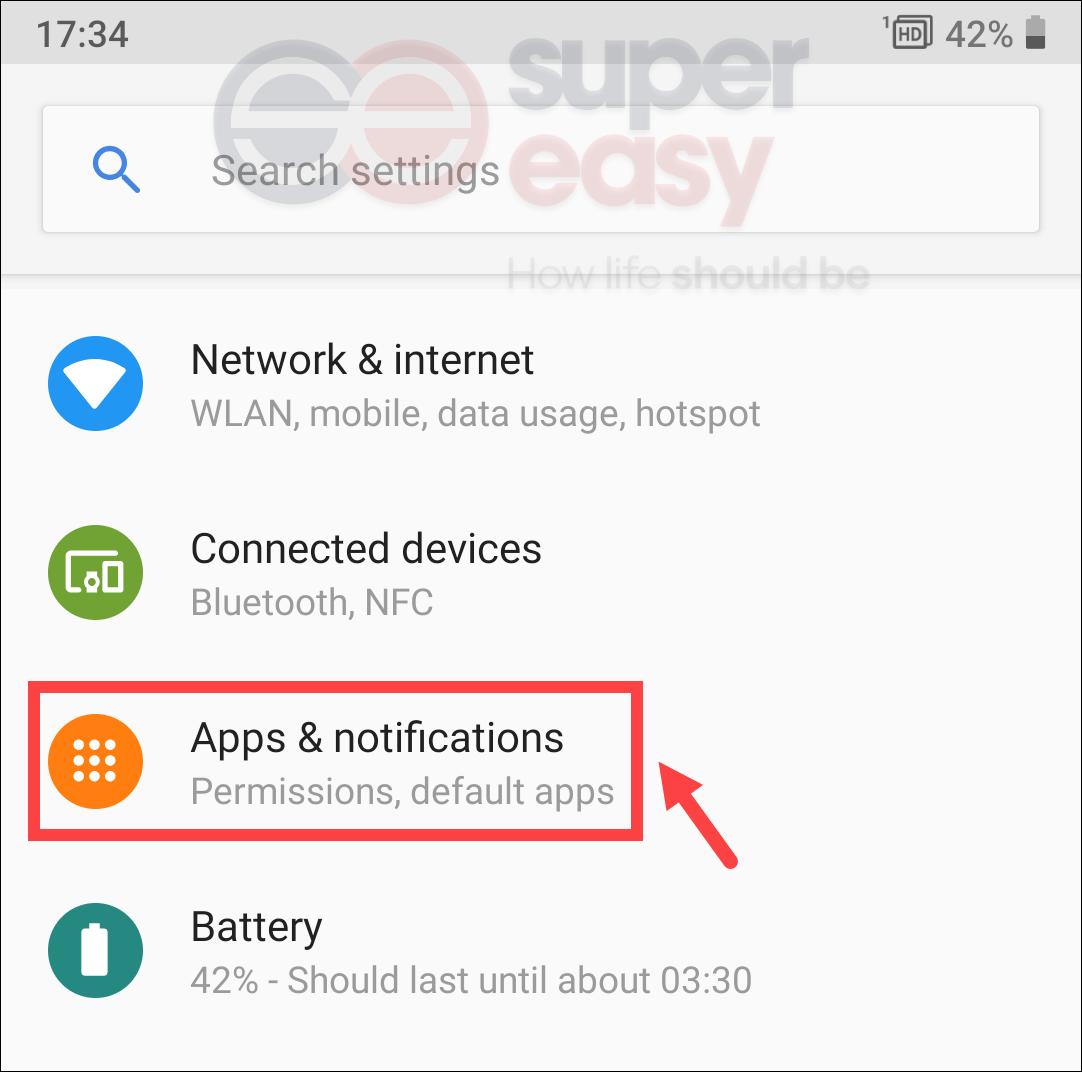 4) Find Google Play Store and tap on it. (Apps are listed in alphabetical order.)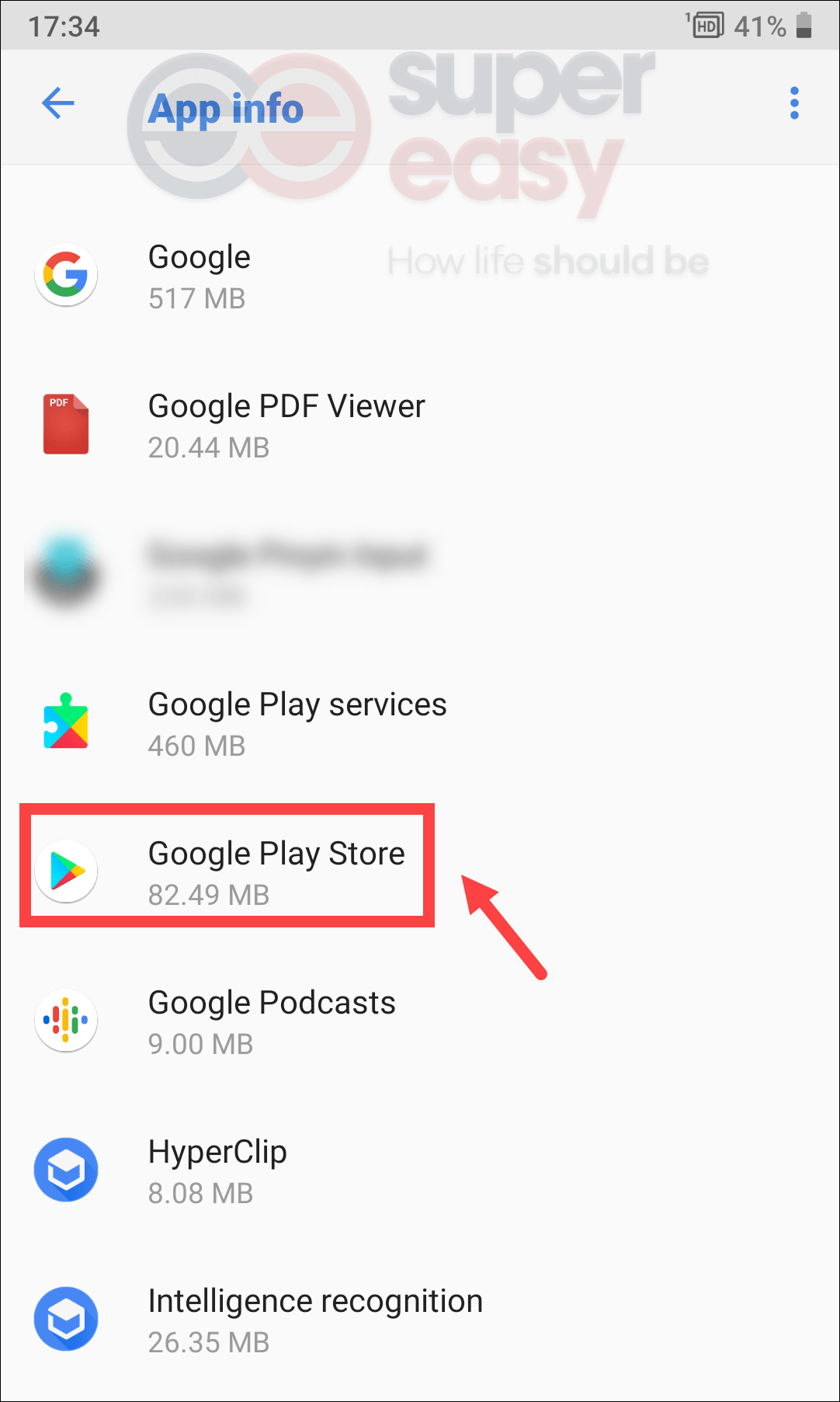 5) Tap on the FORCE STOP button.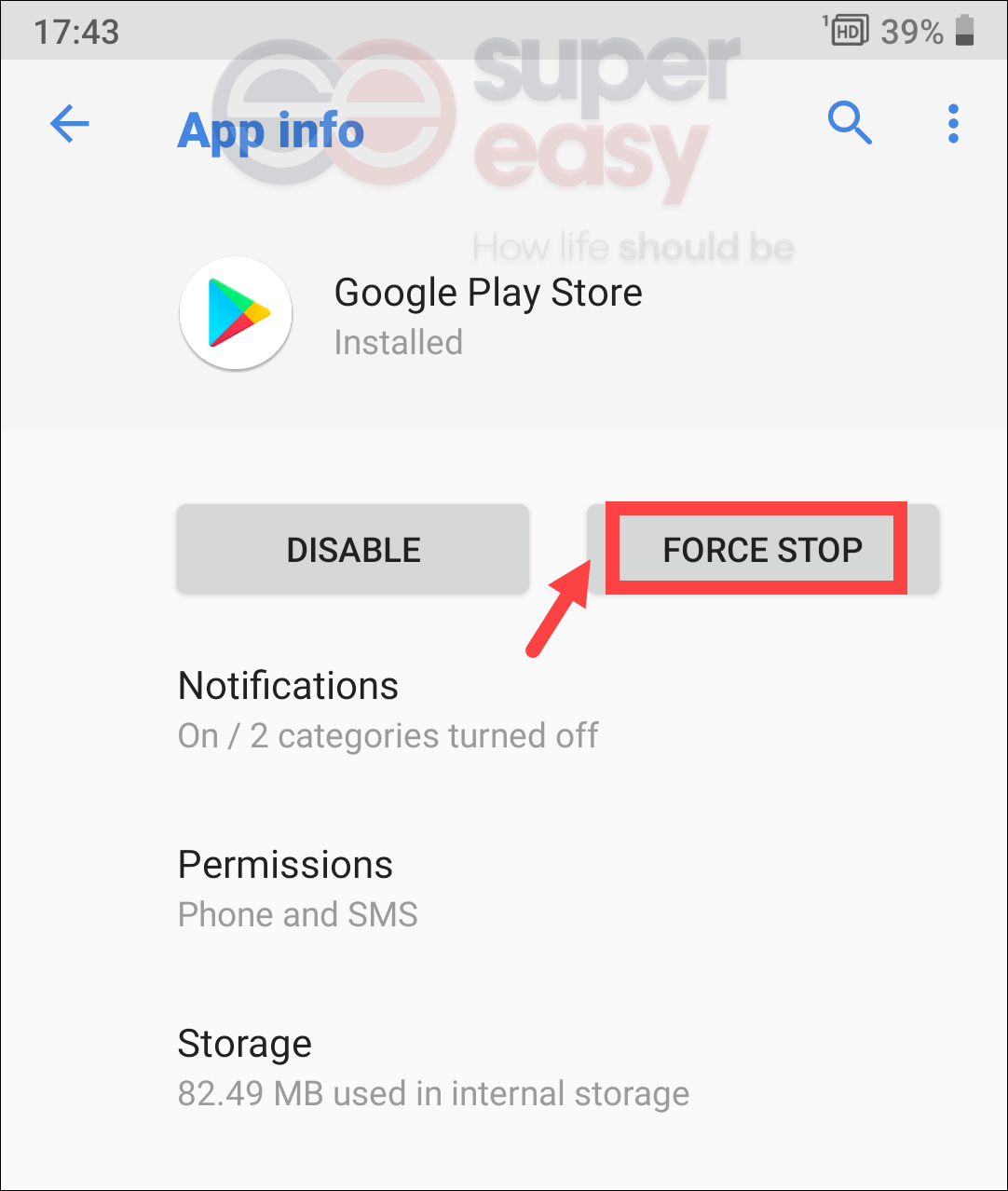 6) On the same screen, tap on Storage.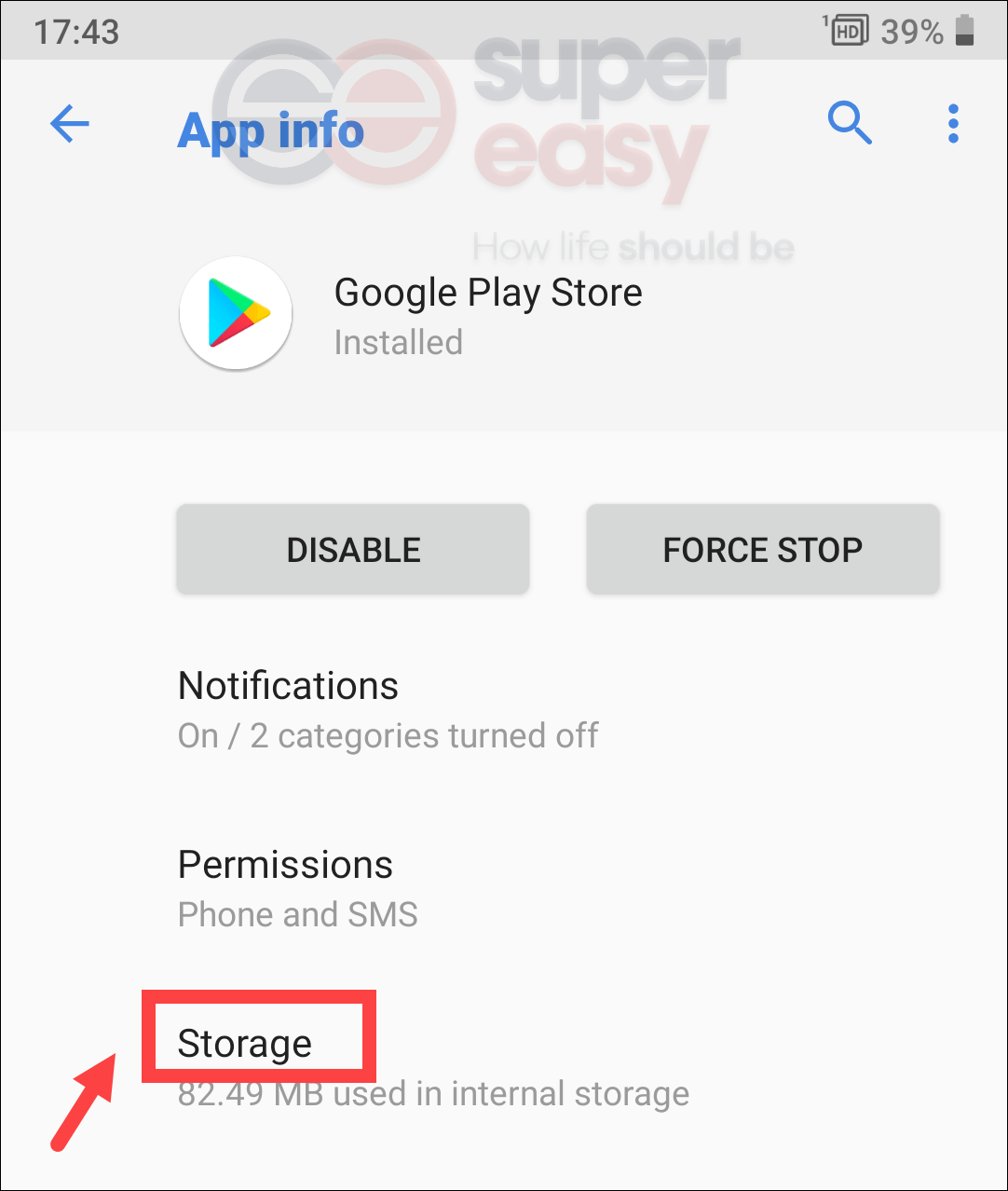 7) Tap on the CLEAR CACHE button.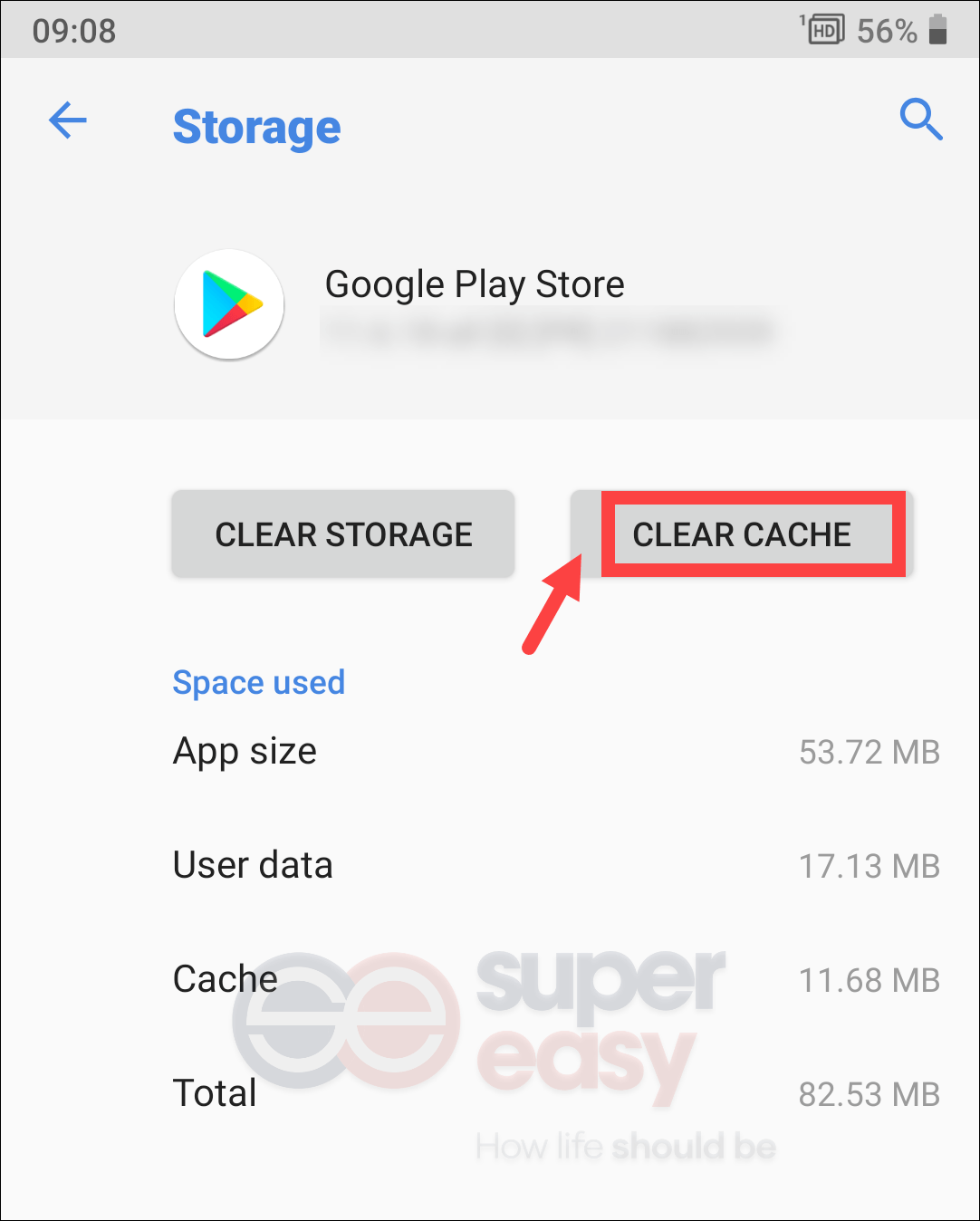 Then exit Settings and open the Play Store app. You'll notice that the currency has automatically changed depending on the server you're connected to.
Conclusion
There are certain apps, games and movies that won't appear on your Google Play Store due to various reasons. And the most common one is the geographical restrictions. To access the contents that are not available in your region, you can manually change the Google Play country but only for once per year. Or you can download the APK files from other resources. But the safer and more convenient method is to use a VPN.