What's This Song – 4 Best Free Song Finders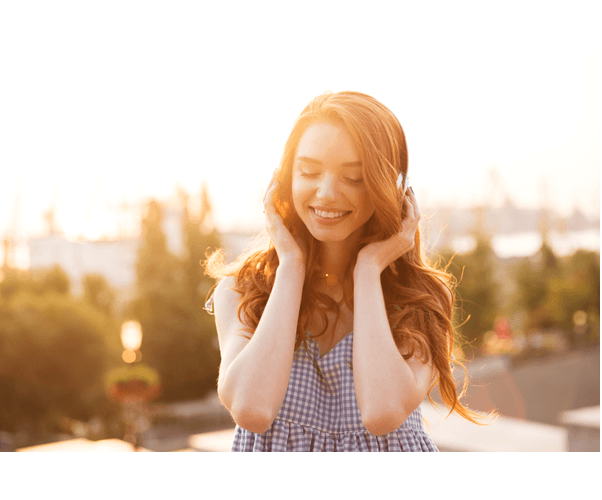 Have you ever heard a song playing at a party or a club but don't know what song it is, or do you have a song stuck in your head but somehow the name, lyrics, melody, or artist just eludes you?
If this describes your syndrome, don't worry. In this article, we will cover all bases to help you get un-stuck from the earworm. Read on and find out…
4 song identifying solutions
Method 1: Identify what song is playing
If the song is playing right here and right now, then there are plenty of options for you to identify the name of a song:
Option 1: Your phone's assistant
Option 2: Shazam
Option 3: Use a smart speaker
Option 1: Your phone's assistant
Most smartphones today have an assistant. On the iPhone, it is called Siri. On Android, it's called Google Assistant. On a Samsung Android phone, it's called Bixby. All of these assistants have the "What's this song" function built-in that allows you to name the song, on the zap of flash.
Here's how to use it:
While the song is playing, fire up your phone assistant.
Say something along the lines of "What's this song", "identify this song" or "name this tune for me", then hold up your phone to the source of the music.
Wait for your phone assistant to listen in on the song and identify it. Within seconds, it should be able to dish up the answer: the title, the artist, the album, the lyrics, and a play button or quick link to the song (e.g. in Apple Music or YouTube Music) which you can play or purchase on the fly.
TIP: You actually set up your phone assistant to turn on the "What's this song" feature, so that it works even when it's asleep or locked. Next time you need to identify a song, you won't have to touch your phone at all. Perfect when you're cooking or driving!
Here's how to set up your phone assistant for it to work even in locked mode:
On an iPhone, navigate to Settings > Siri & Search, and enable 'Allow Siri When Locked'.
On an Android phone, navigate to Settings > Google > Search, Assistant & Voice > Voice > Voice Match, and enable 'Access with Voice Match'.
On a Samsung phone, navigate to Settings > Applications. Then in the search bar, type Bixby and search. Bixby Voice will pop up as a matching result. Tap the settings icon on the right, and enable 'Use while phone locked'.
Option 2: Shazam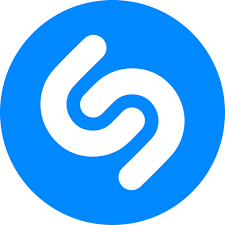 If you're a music aficionado or you have a fair deal of music you need to identify the name of every day, it's worth getting a dedicated song ID app, such as Shazam.
Pros:
Supports various platforms, such as Windows, iOS, MacOS, Android as well as Wear OS devices.
Well integrated into iOS
One tap to identify songs
Highly accurate
One-tap access to music tracks and videos from results
Huge music database
Auto Shazam feature, which can identify music in the background once activated (hands-free)
Offline feature
Automatically saves the songs you've shazamed so that you can refer to later
Ad-free
Cons:
Only recognizes original sound tracks (cannot hum, sing, or search with live tracks or covers)
Shazam is very easy to use. To identify a song, simply launch the app, hold your phone near the music source, then tap the iconic S logo. Shazam will start identifying the song and then provide you with the name, artist, album, as well as links to popular music streaming services (Apple Music, Amazon Music, YouTube Music), which you can access, to further listen to the song or purchase the track.
Option 3: Use a smart speaker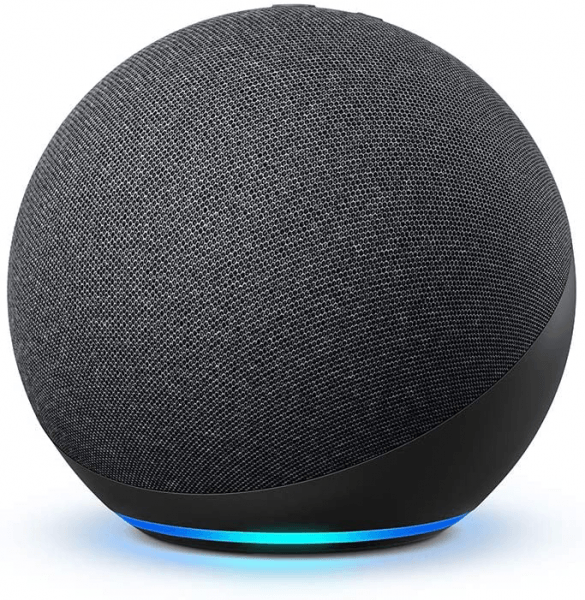 Many smart speakers today have integrated the music recognition feature into the devices themselves. For example, in Amazon's Alexa-enabled smart speakers (Amazon Echo), the feature is called Song ID, which allows you to call out the virtual assistant to tell you what song it's playing. To use it, simply say "Alexa, turn on Song ID." to activate the function, then ask "Alexa, what song is this", then Alexa will pause for a second and announce the artist and name of the track being played. If you have a whole list of songs being discovered, Alexa will name every track before it's being played.
If it's getting more annoying than being helpful, or you wish to listen to the song uninterrupted, you can disable it any time by saying "Alexa, turn off Song ID."
There are a few limitations with Alexa Song ID though. Currently, Song ID is only available on Amazon music, which means that if you're using other services such a Spotify, Tidal, and Pandora, you won't be able to use the speaker to discover music. Another thing worth noting is when you ask Alexa to tell you the song being played at a radio station, it will only get you the name of the station, rather than the name of the song.
Bonus Tip
If you're a Prime member, you can stream music to your heart's content with Amazon Music's extensive music library of 30 million free songs. Or you can upgrade to Amazon Music Unlimited to access more than 50 million songs, thousands of playlists and stations, and personalized recommendations. If you're a new user, you can enjoy Amazon Music Unlimited for free for 30 days, and after that, the monthly subscription fee is $7.99 a month if you're a Prime member or $9.99 a month if you're not.
Method 2: Find song by lyrics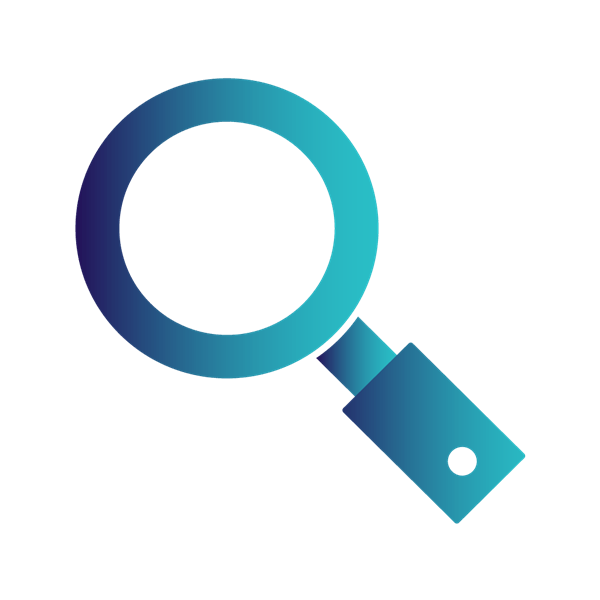 This approach is pretty intuitive if you happen to remember part of the lyrics. To do so, simply type in the lyrics, then hit Search:
If you remember the lyrics exactly as they are, put the lines in quotes for exact matching results. For example, type "Don't mind, but what do you mean" and Michael Jackson's Billy Jeans will pop up as the first result.
If you're not exactly sure about the wording of the lyrics, add an asterisk to specify the unknown – for example type "Don't mind, but * do you mean" with the word what being replaced by an asterisk – then hit search, again, the all mighty Google will serve you all hundreds of thousands of variations to help you determine the song. Usually, the more accurately you remember the lyrics, the more chances the correct answer will appear in top places.
As you can see, this method may not work so well in circumstances where you can't recall the lyrics or the tune has no lyrics itself (electronic, jazz, and piano, etc).
Method 3: Hum to search
Option 1: SoundHound
Option 2: Google's hum to search
Have a song stuck in your head and don't know a word of its lyrics? Don't worry. There are two tools available for you to hum, whistle, or sing part of a melody to find out what the tune really is.
Option 1: SoundHound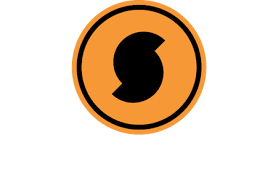 Just like Shazam, SoundHound is another popular song identifier app that allows you to discover music at the tap of a button. But it has a couple more features up its sleeve that get the What's this song job done better.
Pros:
One tap to discover music
Massive music library
Extraordinarily accurate
Will identify songs you sing or hum
Allows you to bookmark tagged songs
Brings up additional lists of tracks, artists and albums for your references
Works as a music streaming app
Hands-free feature
No limits with its free version
Has a web-based version called Midomi
Cons:
Accuracy isn't great when you hum or sing a song
SoundHound offers both web versions (called Midomi) and mobile versions (App Store or Google Play) for you to identify music. To get it to identify songs, simply click or tap on the S logo, then sing, hum or whistle the song into the microphone of your device, or alternatively, type relevant information such as an artist, an album into the search bar and hit Search. Once finished, SoundHound will match your recording with its database and comes up with all possible results – so don't worry even if you're not pitch-perfect. The results include a basic list of information pertinent to the song, along with relevant information about the artist, the album, and something more you could be interested in.
Option 2: Google's hum to search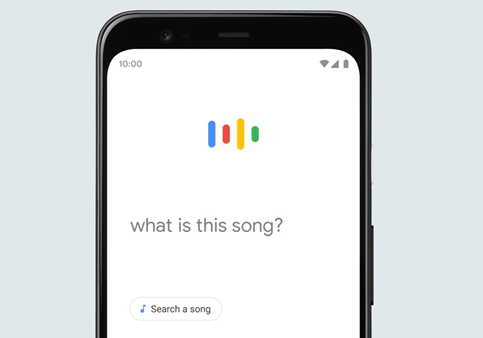 When it comes to humming, whistling, or singing to identify a song, Google's hum to search has made it very handy. So far, the feature is available on iOS (iPhone and iPad) and Android phones.
To do so, simply launch the Google app on your phone, and tap the mic icon in the search bar. After that, directly ask "What's this song?" or tap Search a song, then play the song, or hum, whistle, or sing the song into the microphone and wait for Google to find you potential matches. Since the feature is still in development, for the time being, it only recognizes songs that have lyrics and supports a select few languages.
Method 4: Seek help from online forums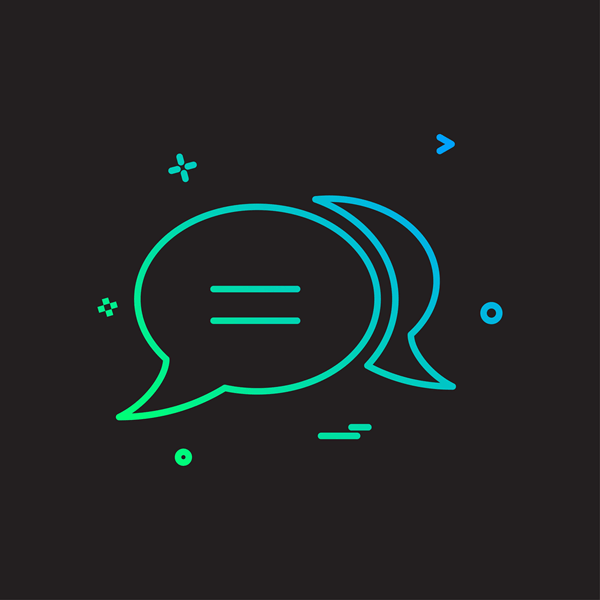 If you have exhausted all the methods above and they still don't deliver you the desired results, you could turn to online forums for help.
WatZatSong is a song naming community where you can post a sample recording of the song (it could be the soundtrack, your own singing, humming, or any details that could help uncover the tune), then wait for the members of the site to solve the conundrum. It could take a while, but if you're desperate to get the earworm out of your head, it's worth a shot. The site also offers a French version – if it's in French, you have better chances of it getting answered in the section.
Another place you can source human help is Reddit. Subs such as What's This Song and Name that song to allow you to post not only audio clips, but also video ones along with other cues (lyrics, melody, genre, albums, artists, etc.) to help you describe as clearly as possible. Then all you have to do is sit back and wait for other Redditors to help you out.
Conclusion
Whether it's a song being played that you're dying to know the name to, a song stuck in your head with lyrics or you don't remember a word of the lyrics, this post has just the right methods for you to find out the name of the song. Hopefully, this has helped. If you have any questions, ideas, or suggestions, you're more than welcome to leave us a comment below.