Disable Excel Scroll Lock Easily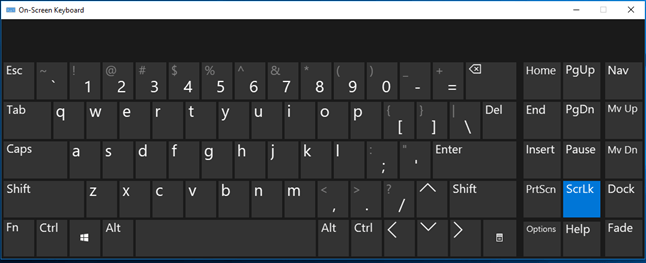 Trying to use the arrow keys to move the cells only to get the WHOLE excel worksheet jumping instead? You're not alone.
But the good news is, it's only a few tabs/clicks away to get rid of this annoying scroll lock feature!
What is scroll lock
With the scroll lock feature on, the arrow keys will be designated to move the whole page in the corresponding directions.
By turning it off, we can navigate among the cells we're working on.
How can I disable scroll lock
1. Disable scroll lock with the ScrLk key on the keyboard
We can conveniently toggle the scroll lock feature on and off by pressing the ScrLk key on our keyboard.
Normally it's above the arrow keys and next to the F12 key.
2. Disable scroll lock with the on-screen keyboard
Note: The screenshots below are from Windows 10, but the steps also work in Windows 8 and 7.
1) On the keyboard, press the Windows logo key

and type on. Then click on On-Screen Keyboard.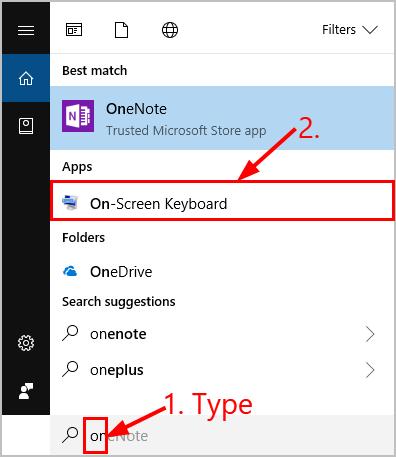 2) Click on the ScrLk key.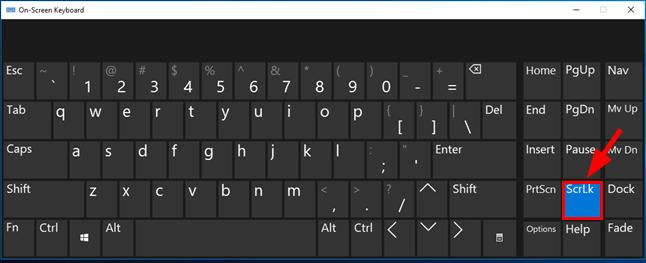 There you go – 2 easy ways to help you turn on/off the scroll lock feature. Hope this helps and feel free to comment below if you have any further questions. 🙂