What is a VPN – Best guide for beginners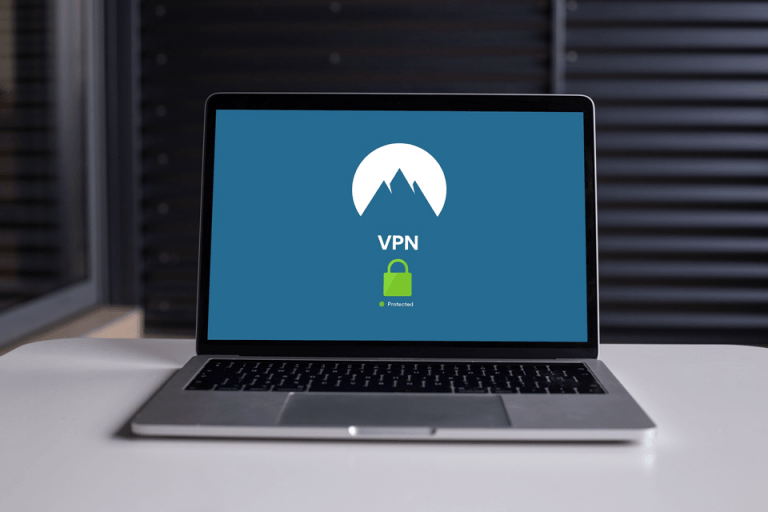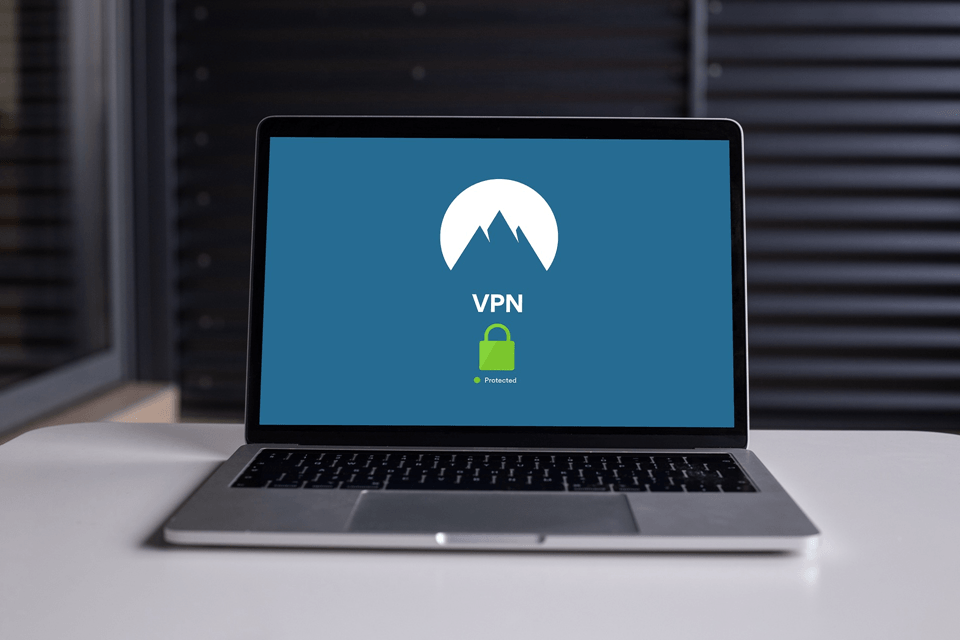 If you're new to VPNs, don't worry. We're here to help. In this post, we're going to explain what a VPN is, what a VPN can do and our recommendations for VPN services. Read on to find out…
What is a VPN?
VPN stands for Virtual Private Network. It's a service that routes your Internet traffic to a VPN's server, hides your real IP address and makes it look like you're browsing from a different location. All the data you send and receive is encrypted so it's virtually impossible to trace your online activities, or hack your private information.
What can a VPN do?
With a VPN, you can:
Unblock geographically censored content
If you've ever wanted to access content, but found it wasn't available in your area, you've encountered the geo-censored issue. With a VPN, you can connect to a server in a country where that content is permitted, and you'll then be able to see it.
For example, some Netflix titles are available only in the US. If you access Netflix from another country, those titles just don't appear for you. If, however, you use a good VPN and connect to a server in the US, you'll be able to see those titles.
Using a VPN is expressly forbidden in Netflix's terms and conditions of usage, so please proceed with caution.
Avoid snooping on some unsecured public WiFi hotspots
If you're connected to an unsecured public WiFi network (e.g. in a cafe, hotel or airport), your connection isn't encrypted in any way. So if someone hacks your connection they can easily read the data you send and receive (which may include your banking logins, credit card details, social media logins and so on).
If you use a good VPN while connecting to a public WiFi, your connection will be encrypted, so it's completely protected from prying eyes.
Hide your browsing history
Your ISP (Internet Service Provider) can see every site you visit and all the data you download. They can then sell this information to the highest bidder or hand it over to government and law enforcement agencies.
If you use a good VPN service, all your ISP can see is that you connected to one of the VPN's servers. Everything else is 100% private.
Bypass bandwidth throttling
It's no secret that many ISPs intentionally slow your internet connection speed in order to reduce data usage. This is especially common when you're streaming high-definition video content or playing high-definition games.
If you want to watch shows and play games without the buffering, stuttering and outages, a good VPN is the answer.
Avoid being logged while torrenting
Torrenting is a smart way of file sharing where people share bits of a larger file with each other to enable really fast download speeds.
Downloading torrents is perfectly legal, so long as the files you're downloading aren't protected under copyright. But downloading copyrighted shows, movies and music is illegal, and can attract significant penalties. All the major studios actively track the IP addresses of the computers illegally downloading their works. They then contact the associated internet service providers (ISPs) and get them to trace that IP address back to you. In many countries, ISPs are legally obligated to tell the studios who you are. And even in countries where they're not legally obligated, many ISPs will share your details anyway, simply because it's easier.
If you plan to download copyrighted material, you should definitely use a VPN so you can't be tracked and prosecuted.
We discourage the download of pirated content. You should download only content that is legal in your country.
Choosing a VPN – Questions to ask
The top 3 questions you should be asking when deciding which VPN to use are:
Q1: Does it have a no-log policy?
The whole point of using a VPN is to keep your online activities secure and private. So it's best to choose a VPN that has an explicit no-log policy. This means they can't share the sites you visit and the data you download, even if they're compelled to by law. They don't log this information, so it's literally impossible for them to compromise your privacy.
Q2: What do I need a VPN for?
While most VPN official websites scream "our VPN is best at everything" or "our VPN will provide the best possible experience", no VPN is perfect. They each have their own strengths and weaknesses.
Don't try to find the perfect VPN; try to find the perfect VPN for you. For example:
If you're interested in a VPN because you want access to TV and movies that are geographically restricted in your area (e.g. Netflix, BBC iPlayer and Hulu), then you'll also want a fast connection speed without bandwidth limitations.
If you want a VPN for the entire household, then look for a VPN that allows you to connect to as many devices as possible, or one that can connect at the router level.
If you're a big fan of torrenting, you'll definitely want a VPN with an explicity no-log policy.
Q3: How much does a VPN service cost?
Price is another important factor to consider when picking a VPN service. It's tempting to think the free VPN services are the best but, in reality, the opposite is the case.
It takes a lot of time, labor and resources to develop, maintain and support a a high quality VPN service. All free VPN services are cutting corners somewhere.
As the old saying goes, "If it's free, YOU'RE the product!" In other words, it's very likely that your free VPN service is selling your data.
Our VPN recommendations
As discussed above, a VPN is a must-have if you want to keep your online activities safe and private and in the meanwhile avoid being tracked by your ISP, the government, or other bad guys.
There are so many VPN providers in the market that sometimes it's hard to decide which one suits you best. Fortunately you don't have to make this decision alone.
If you're unsure which VPN to choose, we recommend you go with either NordVPN or Express VPN. They both have a stellar reputation and explicit no-log policies. And, in our tests, they've proved most effective.
---
That's it – our guide on what is a VPN. Hope this helps and feel free to leave us a comment if you have any follow-up questions. Thanks for reading.
*Feature image by Stefan Coders from Pixabay