2023 Best Weight Watchers Meal Delivery Service | Weight Watchers $10 special
Weight Watchers program (also known as the WW program) helps you build a healthy relationship with food to lose weight naturally and permanently. Weight Watchers tailors a food plan to you, but if you don't have time to cook and prepare, the quick-prep meals delivery services will meet your need.
Unlike other meal delivery program that provides tasty but high point values, there are WW-approved meal delivery programs that are point friendly.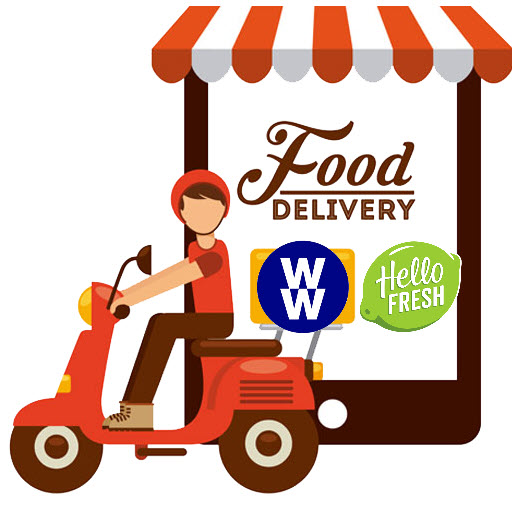 Pick Your Delicious
Great news, Weight Watchers have teamed up with HelloFresh to make weight loss and healthier eating easier than ever. HelloFresh's Calorie Smart meals now feature Points values, making it easier for you to track and eat tasty, healthier meals.


Editor's Pick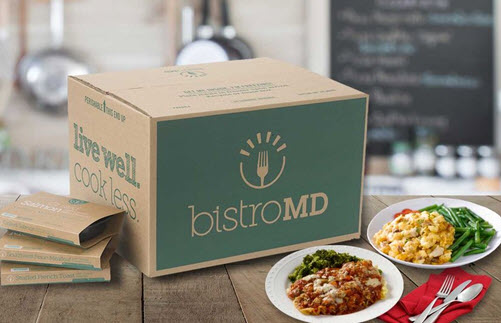 The #1 Doctor-Designed Meal Delivery Plan
Top 1. Weight Watchers
If you're in Australia, congratulations! You can shop WeightWatchers meals from the official site! Don't worry, people who live outside of Australia can get your first 10 months for just $10 per month when you sign up with a Core 10-month plan! Or just pay $25 per month on your first 10 months to try the Premium plan.
The WW in AU offers home delivery meals that are fresh, not frozen. You can choose a subscription meal plan or order once. WW has high quality delicious chilled ready-made meals for everyday convenience. Meals are high in fiber and protein and score a 4+ Health Star Rating. They are perfectly portioned and low in Points.
Here's how to order WW healthy home delivery meals.
Click Order Today.
Choose your meal plan.
Enter your postcode to check if they can deliver to your place and then choose your delivery date.
Select your meals and pay.
Receive food.
Heat it up and enjoy.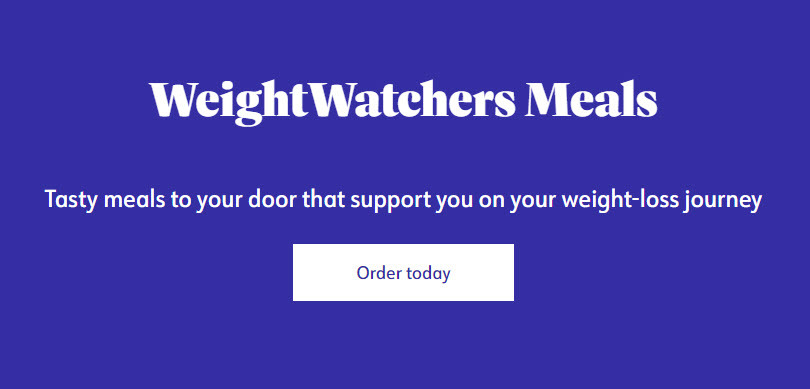 Top 2. Blue Apron (US only)
Blue Apron works with WeightWatchers to provide WW-approved meal kit delivery to people's homes. These meals have nutritious, premeasured ingredients and step-by-step recipe cards. Blue Apron meal kits list the number of WW SmartPoints for each serving, so you can make eating choices to achieve weight goals.

When you subscribe to Blue Apron, you don't need to shop in the grocery store to find qualified food and think about what to eat. Just choose the recipes and meal kits you want online, then you're good to go.
Choose meals on Blue Apron online.
Wait for the food to be delivered to your door.
Scan the barcode to track your Points value on the WW program to stay on track.
Enjoy a delicious and nutritious meal.

You can decide how many recipes and meal kits you want to receive each week and if you spend $50 or more, you can receive free shipping.
Top 3. HelloFresh (UK only)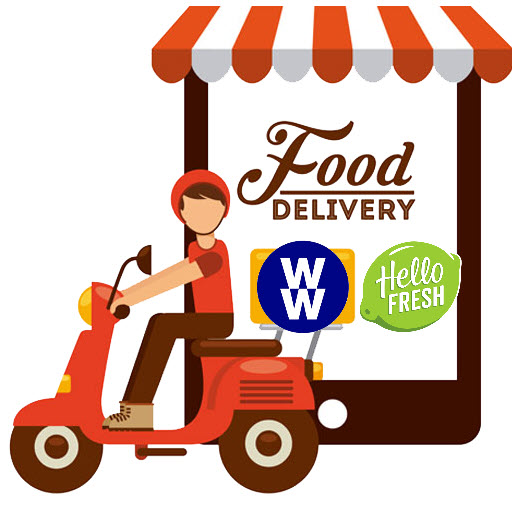 Get your 30-day FREE TRIAL with WW today.
Weight Watchers in the UK have teamed up with HelloFresh to make weight loss diets easier. HelloFresh's Calorie Smart meals now feature Points values, making tracking points easier when eating tasty and healthy meals.
When you subscribe to HelloFresh, you'll have at least 6 meals to choose from every week. These meals are combined with lean protein, fruit, vegetables, and complex carbohydrates. Choose a day to pick up ingredients you need to cook from your doorway, then follow the recipe card to enjoy nutritious food.
Top 4. Shop WW Fresh meals on online markets
Do you know Weight Watchers' WW Fresh quick-prep meals are rolling out at grocery stores? They find out people are looking for nutritious meals that can be cooked quickly at home, at work, or even on the go, so their meals are pre-prepped and pre-cooked, and meals are ready to eat in less than 10 minutes. Just combine, and heat, then you can enjoy a nutritious meal easily.
Instacart is a platform to let you shop for groceries and meals online. You can search WW Fresh meals and pick at the grocery store, or shop for frozen WW Smart One's meals.