3 Best Ways to Get SHOWTIME Free Trial (2023)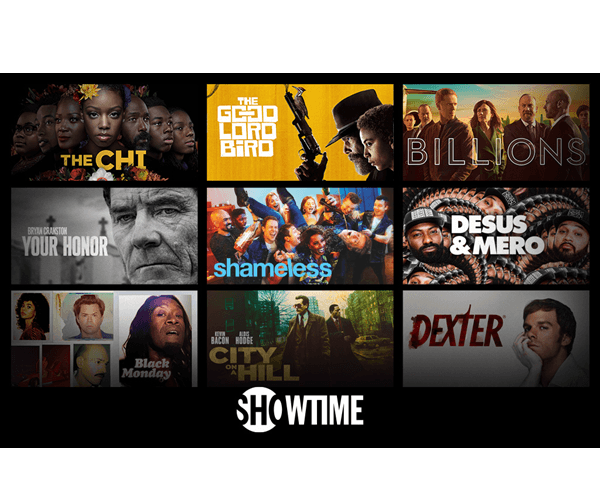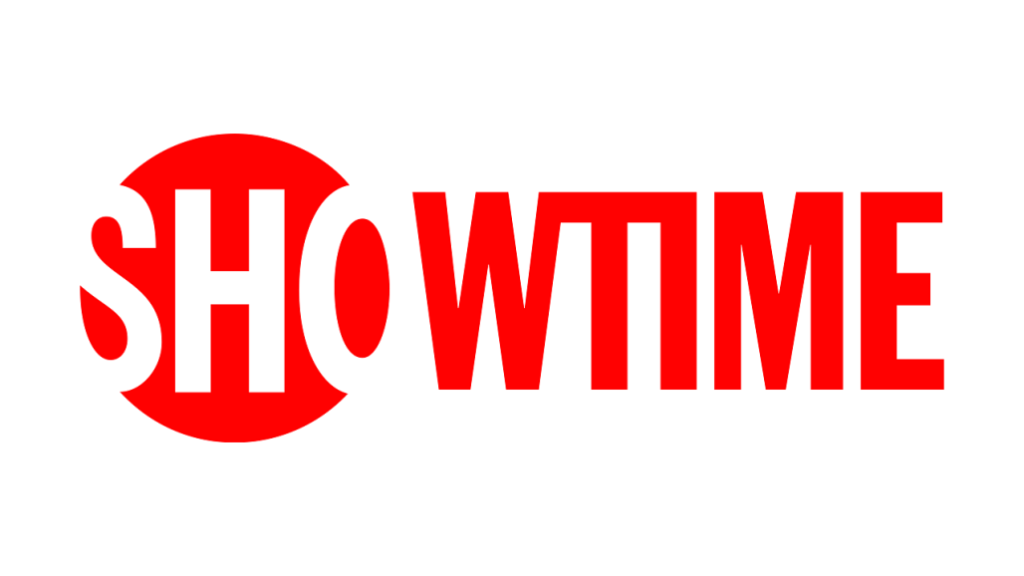 SHOWTIME 30-Day Free Trial
Limited time offer: Start your 30-day free trial, then only $3.99/mo for 6 months.
SHOWTIME is a premium television network that's home to Shameless, Billions, Dexter: New Blood, The Chi, amongst a host of other critically-acclaimed originals, hit films, and pulse-pounding sports.
Starting 2015, SHOWTIME is available as a standalone streaming service. This means that you no longer have to pay gobs of money for cable or satellite access to enjoy its programming. And the best part? it offers plenty of free trials, allowing you to kick the tires before making a payment.
In this post, we're showing you all the ways you can watch SHOWTIME for free…
How much is SHOWTIME
SHOWTIME has a pretty straightforward subscription plan. The monthly subscription costs $10.99, and the annual offer gets you 12 months of all things SHOWTIME while saving you a total of $33 over a year. Keep in mind that signing up for the free trials will require you to provide your payment info.
Once the trial ends, you'll be automatically billed based on your selected subscription length. So if you are not ready to commit, make sure to cancel it before it rolls over into a paid subscription.
1. Take advantage of SHOWTIME 30-day free trial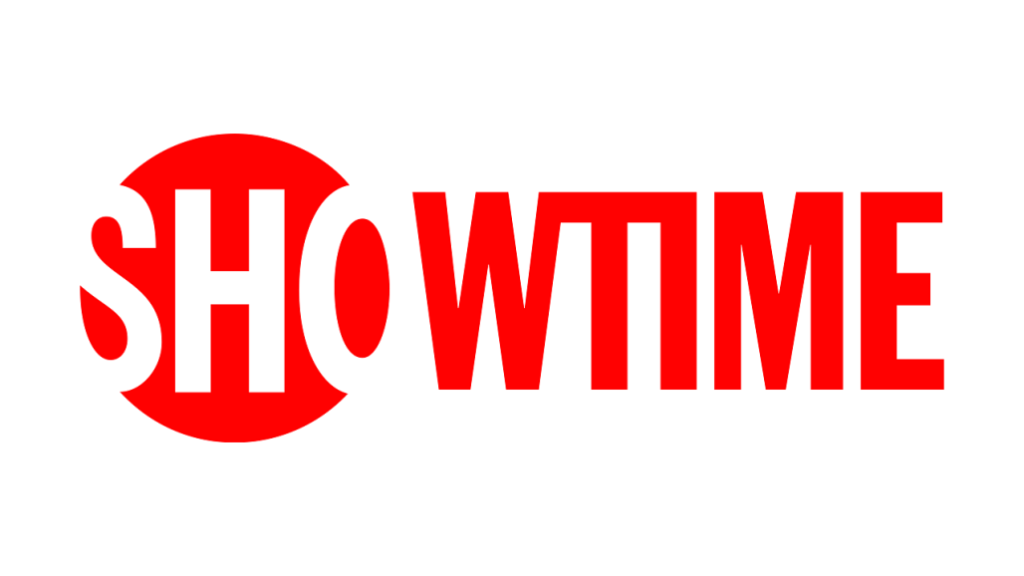 In this ever-changing streaming sphere, one thing to love about SHOWTIME is its offering of a lengthy 30-day free trial, since these days most service providers have axed free trials and instead put in place a discounted introductory offer.
Here's how to get started with SHOWTIME 30-day free trial:
Go to the SHOWTIME official website, then click TRY 30 DAYS FREE.

Provide your email address and login details to create a SHOWTIME account. Once done, tick the Terms of Use agreement box and click SIGN UP.

Choose your subscription (monthly or annually) and enter your billing information.
Start streaming. Now congrats – you can get your fill of your favorite shows and series at SHOWTIME for a whole month free.
Need extra time sampling SHOWTIME's content? Don't worry- just move on to Method 2, below.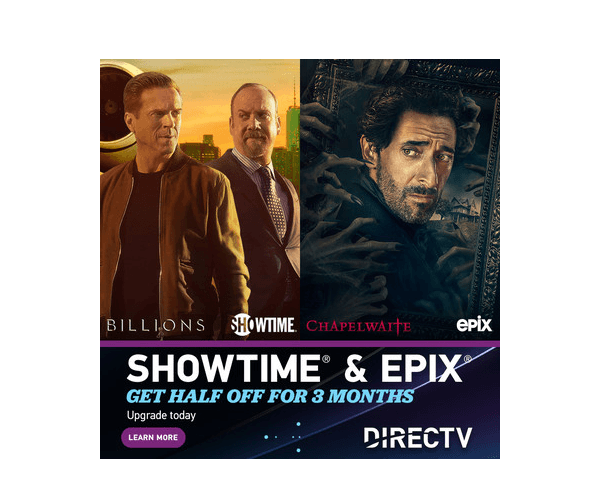 DIRETCTV 5-Day Free Trial
Get SHOWTIME®, EPIX, HBO Max™, STARZ®, EPIX®, and Cinemax® for 3 MONTHS FREE.
2. Enjoy SHOWTIME + Paramount Plus bundle for 7 days free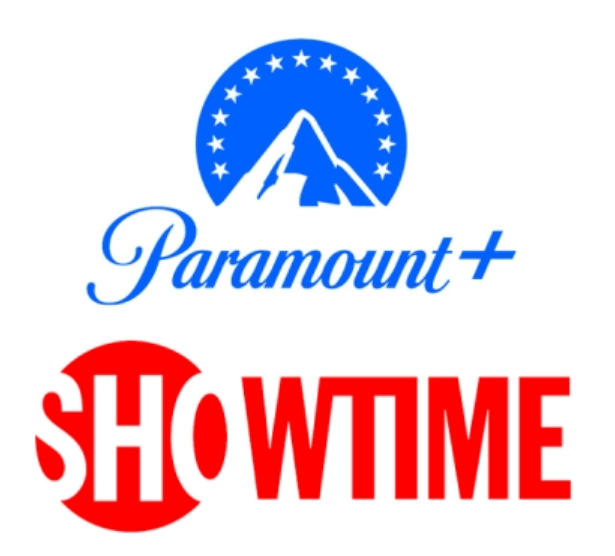 SHOWTIME belongs to Paramount Global, the same company that operates Paramount+. And in an effort to bring more cross-genre originals, movies, and live sports to your couch, Paramount Global has debuted a new offer, bundling SHOWTIME and Paramount + for steeply discounted prices that start at only $7.99/month.
The $7.99/month bundle is a great bargain, considering that the combo of the two gets you both worlds of content for less than what a standalone SHOWTIME subscription would cost ($10.99/month). It's a limited-time offer, so grab it while it's still live.
In the same vein, you can try your hands on its 7-day free trial to decide if it's the right service for you:
Go to the Paramount Plus SHOWTIME Bundle page.
Click TRY IT FREE.

Click CONTINUE.

From there, choose a billing cycle: monthly or annual. Compared to paying monthly, you'll be saving 16% over a year with the yearly subscription. But again, it's your call. Then pick your package: Essential or Premium.

Provide your login details to set up a Paramount account.
Enter your credit/debit card information.
Now sit back and enjoy the live TV and on-demand content of the SHOWTIME & Paramount bundle.
3. Get extra 3 months free with DIRECTV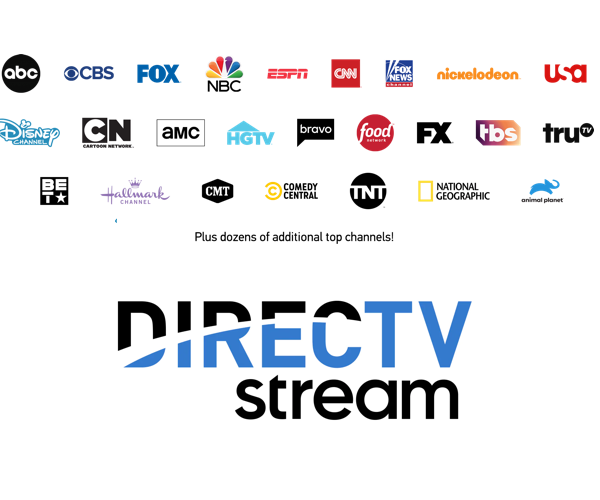 We know that SHOWTIME is about quality over quantity. However, if you're a binge-watcher and you find its scope of content somewhat narrow or less than desirable, consider DIRECTV.
DIRECTV is an over-the-top & satellite service provider that offers premium networks such as SHOWTIME, EPIX, HBO Max, and Cinemax for three months without extra charge.
Its starter streaming pack is known as the Entertainment package, which gives you live streaming of 65+ channels, spanning entertainment, sports, family, and lifestyle programming. Apart from a robust channel lineup, it's also got a massive library of 4,000 on-demand titles. And while SHOWTIME doesn't have DVR capabilities, DIRECTV well makes up for it with unlimited cloud DVR, allowing you to record your favorite shows and enjoy them at your own pace. Last but not least, if you're a sports fan, you would be impressed with its large selection of regional sports networks (RSN)…
If you're not quite sold, you can start its 5-day free trial to see if it lives up to your entertainment needs.
Here is how to do it:
Head to DIRECTV Official Website.
Choose STREAM or Satellite.
Select your preferred package and instantly start a free trial.

During the trial period, you'll be able to enjoy everything that comes with a standard DIRECTV subscription, including free SHOWTIME. If you subscribe to DIRECTV, you'll get SHOWTIME for extra 3 months free, along with several other premium add-ons.