How To Watch Family Guy Online For Free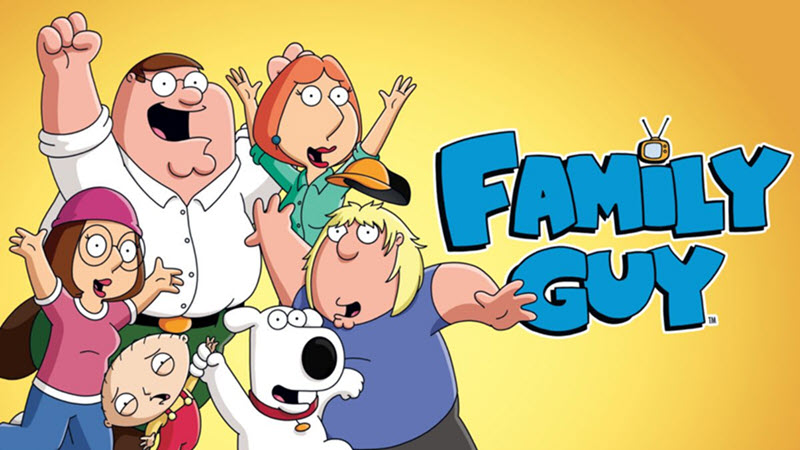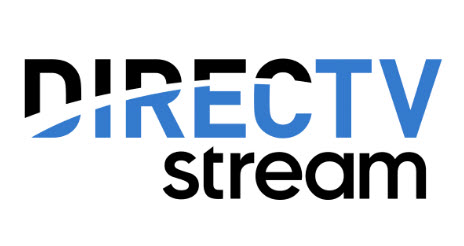 Watch Family Guy on DIRECTV
Get DIRECTV STREAM 5-day FREE TRAIL to watch Family Guy full episodes online for free!
Family Guy is an interesting animated series that make people laugh. If you're a fan of Family Guy and you want to watch it online for free, this post would help.
Is it possible to watch Family Guy for free
Yes, you can watch Family Guy online for free by taking advantage of streaming services' free trials. Here's how:
DIRECTV STREAM – 5-day free trial
Stream Family Guy on DIRECTV stream. It is a live TV streaming service offered by AT&T company. You can watch Family Guy HD full episodes on DIRECTV STREAM smoothly.
The best thing is, DIRECTV STREAM offers a 5-day free trial for new customers right now. If you're new to DIRECTV STREAM, you can start the trial and watch the sitcom online for free. If you like the service, you can get $30 off over your first 2 months. It's a time-limited offer, so don't miss it and start the free trial!
Go to the DIRECTV STREAM website.
Click START FREE TRIAL.

Click the START FREE TRIAL button in the chosen package.

Enter your payment information during the sign-up.
Enjoy watching Family Guy for free!


Note: You'll be charged if you didn't cancel ahead of the trial expiring.
FuboTV – 7-day free trial
You can watch Family Guy on FuboTV. It's a great streaming service for everyone, especially for sports fans, as it offers more than 100 live sports and TV. Moreover, FuboTV lets you stream on up to 10 screens at once so it's definitely a good choice to share with friends and family members.
Right now, FuboTV provides a FREE TRIAL for new customers. You can start with the free trial. Of course, you can cancel the plan at any time.
Go to the FuboTV.
Click START FREE TRIAL.

Sign up and complete the payment.
Watching Family Guy for free!
Hulu – One-month free trial
Another option is Hulu. Hulu has 20 seasons of Family Guy HD sources on its platform. It's quite cheap compared to other streaming services, so you have already tried it.
While if you're new to Hulu, congratulations, you can enjoy up to a one-month free trial on Hulu so that you can watch Family Guy for free! If you've canceled the service a long time ago, check your mailbox, Hulu offers a free trial for eligible returning subscribers, you might be one of them.
Here's how to get Hulu free trial:
Go to Hulu website.
Click Start Your Free Trial.

Select a plan that you prefer.

Enter the information required to create your account and complete the payment method.
You're good to go! Enjoy Family Guy for free!
If you don't mind the quality and you can stand the annoying ads, you can google or search on YouTube to find free sources. But you should know quality entertainment costs money and Family Guys are worth being bought and paid for.
There are some sites you can take a look at.
1. soap2day.id
2. primewire.mx
3. fmovies.co
FAQ:
Where to watch the uncensored Family Guy version?
DVD is the only way to get uncensored. Hulu does keep some f-words, but it's the fox version for online streaming platforms. If you don't like the censored version, you won't like watching Family Guy on Disney+.
Where to watch Family Guy outside of the United States.
Family guy is on Disney + in the UK, Canada, and Mexico with Starz.
How to watch Family Guy without VPN?
Use Stream locator, an easy tool that works on every device including Smart TV, Roku Fire TV, Apple TV, and other devices that VPN apps do not work with.
It's super easy to use and effective, plug the StreamLocator Hub into your router, then connect your device to the StreamLocator network, and bingo! You can stream without borders!