(2023) How to Run a Washington License Plate Lookup | Research Car History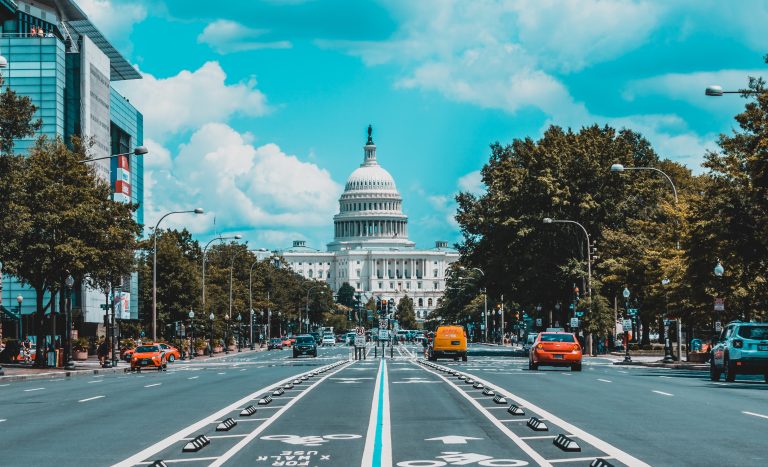 License Plate Lookup
Research a Vehicle by License Plate
*Powered by Approved NMVTIS Data Provider
Curiosity often strikes when we encounter an unfamiliar vehicle parked in our neighborhood or when considering a used car purchase in Washington. Who does it belong to? What's its history? Running a W.A. license plate lookup can be your ticket to finding the hidden info behind those license plate digits.
In this post, we'll explore three methods to conduct a license plate lookup online, giving you the power to unravel the mysteries and delve into a vehicle's past.
3 ways to look up W.A. license plate
When it comes to performing a license plate lookup, online resources offer convenience and accessibility. Here are the options you may try:
1. BeenVerified

BeenVerified's vehicle search tool is a reliable option for running a license plate lookup in Washington. Their service is powered by an approved NMVTIS partner and billions of records from leading sources, allowing you to differentiate car facts in Washington.
In addition to vehicle search, BeenVerified provides services such as people search, reverse phone lookup, and email lookup for you to get information in your daily life.
Go to the BeenVerified Vehicle Search page.
Enter the license plate number and select Washington state, then click SEARCH.
Wait for BeenVerified to scan through its data sources. Once it hit match, it'll generate a report containing all available information such as sale listing, title, market value, and warranties about the vehicle.
2. Bumper


Another great online resource for Washington license plate lookup is Bumper. With Bumper is an Approved NMVTIS Data Provider. With it, you can access essential details about a vehicle, including ownership records, registration information, and accident history. Their user-friendly interface and reliable database make it a convenient option for locking details about a Washington car.
Visit Bumper's official website.
Input the car's plate number, select the state WA, and then click SEARCH.

After Bumper makes a search and finds a match with its database, a detailed report based on the vehicle will be presented to you.

3. DOL contracted plate search

The Washington Department of Licensing (DOL) plays the role of the DMV in the state and it provides a contracted plate search service. However, to access and utilize this official service, you'll need to be a private individual with a permissible purpose. That means you need to make a plate search contract request before you can access the system and search for vehicle information such as owners and other details.
Why Perform a License Plate Lookup in Washington?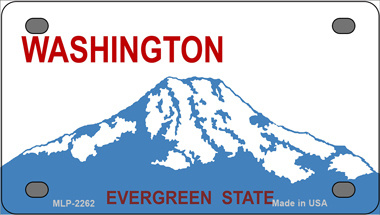 Performing a license plate lookup in Washington can serve various purposes, including:
Buying a Used Car: Before purchasing a used car, conducting a license plate lookup can help you ensure that the vehicle's information matches what the seller claims.
Verifying Vehicle Details: If you want to verify the accuracy of vehicle information, such as model year, make, and VIN (Vehicle Identification Number), a license plate lookup can provide the necessary validation.
Investigating Suspicious Activity: If you suspect any suspicious activity involving a vehicle, a license plate lookup can help you gather relevant information for further investigation.
Research and Information Gathering: License plate lookups are valuable for research purposes, such as studying vehicle ownership patterns, tracking vehicle history, or conducting market analysis.
---
That's it! Three approaches to help you research a vehicle's history by running a Washington license plate lookup. Hopefully, you find this post helpful. If you have any questions, ideas, or suggestions, feel free to leave us a comment below.
Photo by Jorge Alcala on Unsplash
The methods in this article provide you with easy access to public record information, but without a guarantee for accuracy and may include links to websites not listed as a Consumer Reporting Agency (CRA). Information acquired from these bodies is illegal to be used for employment, housing, credit, and other purposes alike, according to laws such as the Fair Credit Reporting Act (FCRA). If you're not sure whether your use of our methods is appropriate, click here for details.