Warpath Gift Codes – Updated 2023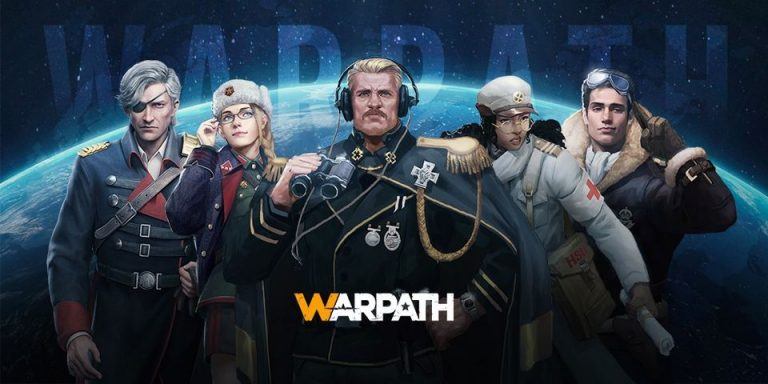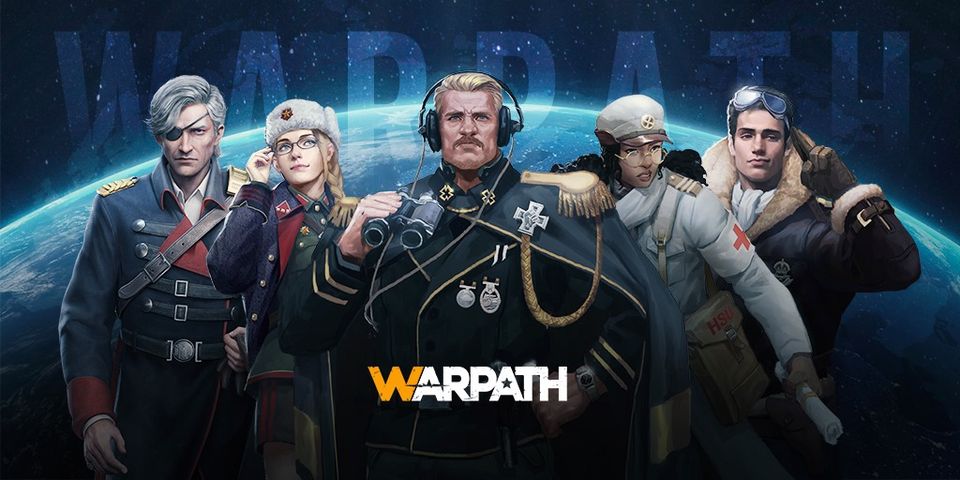 VPN From $3.75/month
2000+ Secure VPN Servers In 75+ Locations.
Sign up
Warpath is a strategy war game where you can train your own army, combat on multiple battlefields, and expand your territory. As with many other games, If you're a Warpath enthusiast, then you might have come across a term called Warpath Gift Codes.
Warpath gift codes are promotional freebies released by the game's developer randomly. They give you in-game rewards such as gold, arms XP, crude oil, military supplies, and much more. If you're looking for some active Warpath gift codes to get freebies, you're at the right place.
Active Warpath Gift Codes
While our goal is to provide only active codes, unfortunately, gift codes often expire in a short term. If the codes here are not working for you, you can also follow Warpath official Twitter account @PlayWarpath and Facebook page @PlayWarpath for new codes.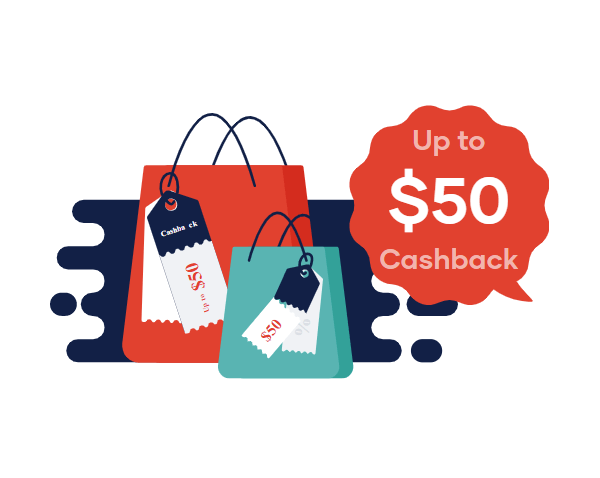 Automatically Apply the Best Coupons on 6000+ Sites
How to Redeem Warpath Gift Codes
Redeeming Warpath gift codes is quite easy. Just follow the steps below:
1. Go to the Warpath Redemption center.
2. Enter your UID to receive a verification code, then enter verification code and login.
The verification code will be send to your in-game mail box.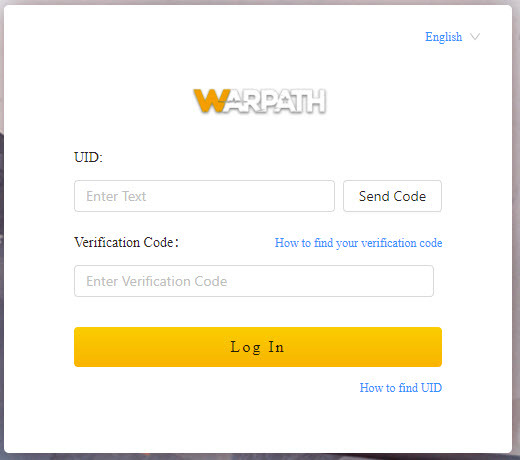 3. Enter the gift code and your Profile name, then click Redeem to claim your rewards.
Warpath Gameplay Tips
Here're some generally tips to improve your gameplay:
Always gather resources from the territory of the alliance. This gives you a buff of 25% gathering speed and the possibility to get a box depending on the level of the node.
Try completing as much campaign as you can. This can give you huge experience, Ammunition, components and gear over time.
Store your resources and only use them at events.
Penetration and non-penetration what are those, if you can penetrate your opponent unit you do 150% dmg if you cant you will do only 50%, this doesn't apply to infantry.
Upgrade the barracks one by one not all at the same level.
Cleaning bunkers is better than clearing ravens because you can use the production rushes at events and also stored for better and well planned use.
Always keep a hefty military founds stockpile and enough personnel for defense.
Conclusion
So that's the end of our guide for Warpath gift codes. Enjoy the free loot! We'll keep updating the list once we found any new code, so be sure to check back for updates. You can also keep an eye on Warpath's official social accounts such as @PlayWarpath on Facebook, and @play_warpath on Twitter for updates.
Feel free to contribute your ideas in the comments!