Warframe Platinum Codes | Aug 2022 Free Weapons, Items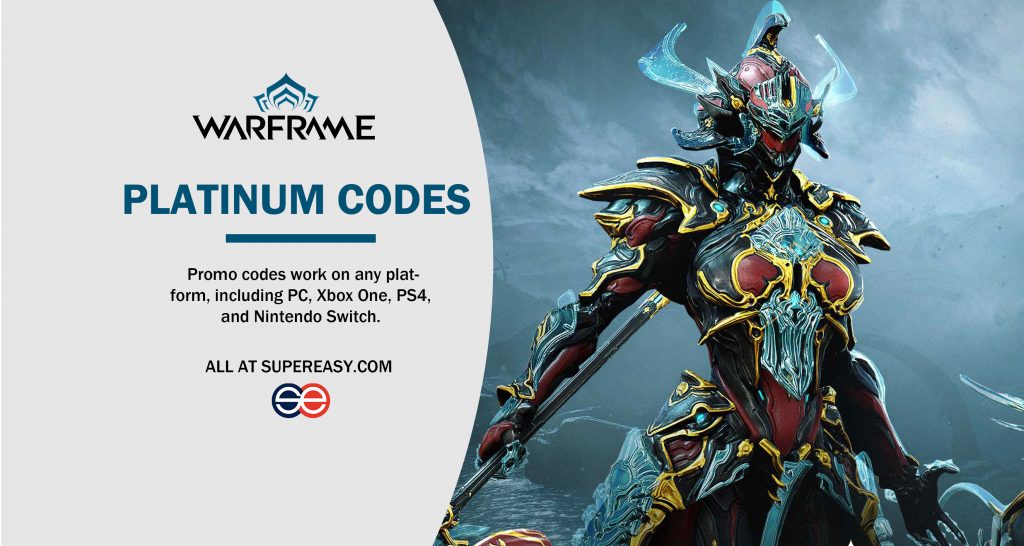 All you need to know about Warframe promo codes.
This post is meant to give you easy access to all of these working Warframe promo codes. We keep searching it online and verifying every single promo code and update this list. These promo codes we're offering here work on any platform, including PC, Xbox One, PS4, and Nintendo Switch.
What are Warframe promo codes?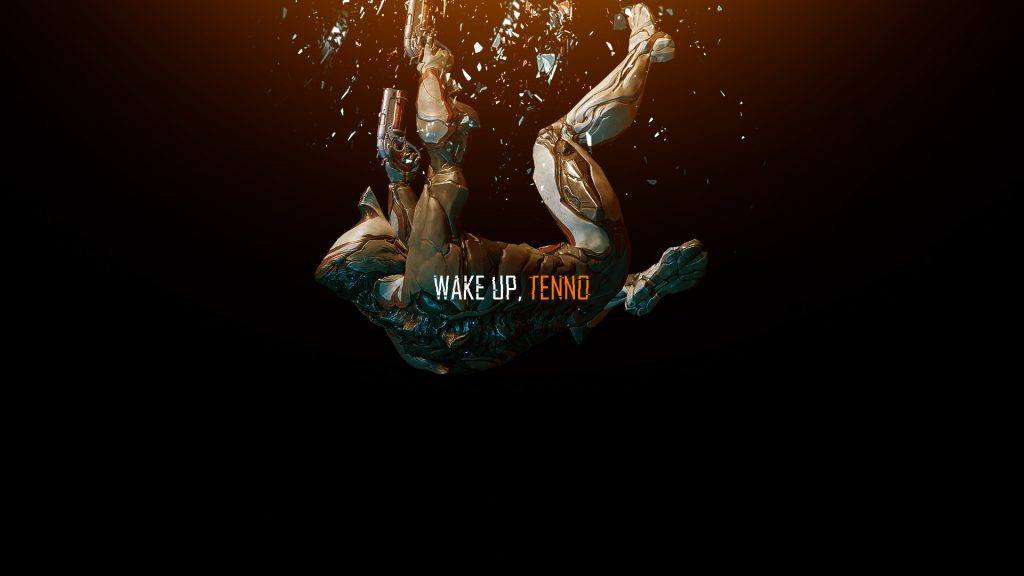 Warframe, after all, is free to play. These promo codes are used to unlock in-game items such as boosters, weapons, and glyphs.
How to Redeem Warframe promo codes?
Go to Warframe official website.
Log into your Warframe account.
Enter the promo code and click
Enjoy the free stuff.
Can I use promo codes to buy Platinum?
Actually, there're no such promo codes to give you any discounts on Warframe Platinum.
Therefore, if you want to earn platinum in a short time, you'll have to open your wallet to pay with real-world money, such as purchasing any tier of Prime Access or Prime Vault.
But if you're not in a rush, you can earn Warframe platinum by the following methods:
Syndicates
Participating and winning 1st/2nd/3rd place in warframe contests.
Trade
Exchange from other players via trading.
Giveaways
Live Devstreams on Twitch
Some Youtubers and/or streamers
Promotions
Digital Extremes promotions (Such as Twitch Prime promotions).
Warframe's premium currency is tradable since this is a game about acquiring stuff and trade has become a massive part of Warframe's game. You can either trade via Chat (2FA both enabled), Warframe Market, or the forums. You can check the Warframe trade guide to learn more tricks about getting platinum via trade.
Active Warframe Global Glyph Codes
You may have heard of glyphs.wf, where you can find most of the Warframe Glyph codes, but most of them just don't work. Because most of these global glyph codes usually have an expiration date, and other cool glyphs are just out of your reach.
Below are the active global glyphs that are currently working. To find more working glyphs, you can go to Global Glyphs and promo code board, which updates working and expired codes daily.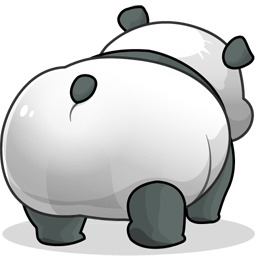 Unreal Yuki
Code: UNREALYUKI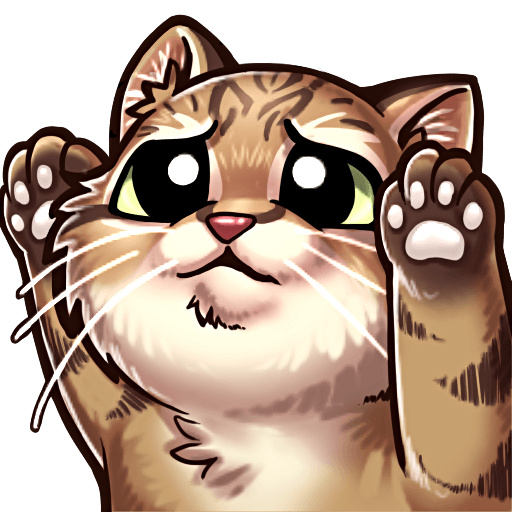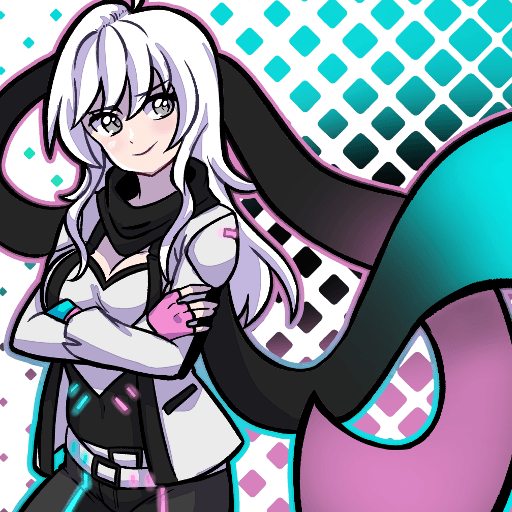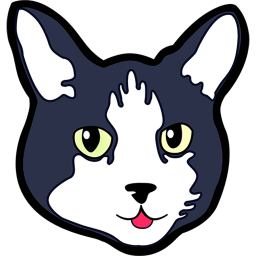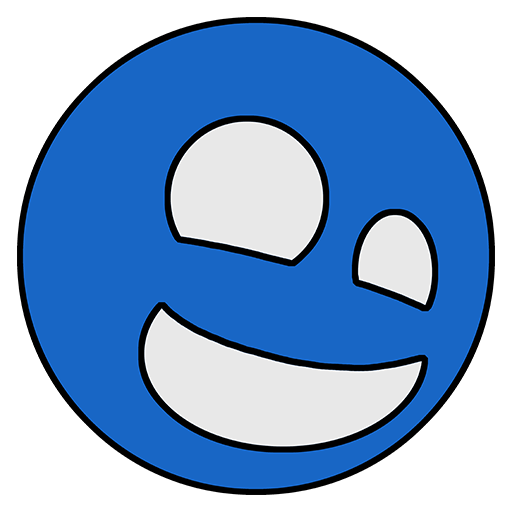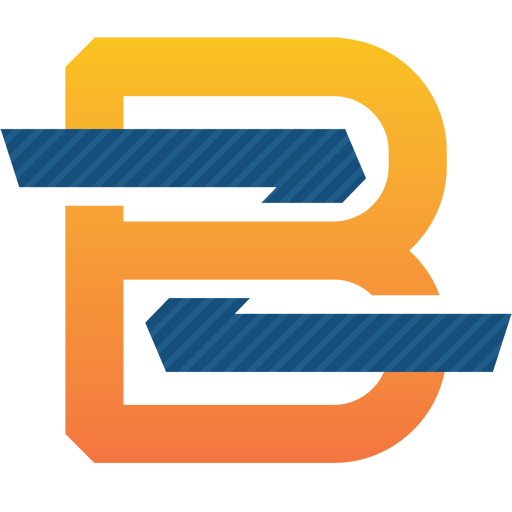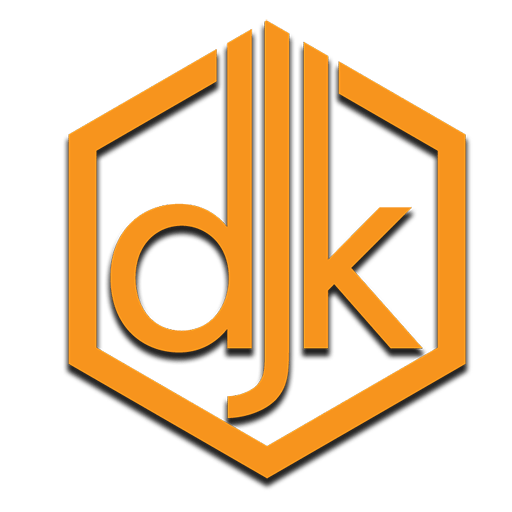 DeejayKnight
Code: DEEJAYKNIGHT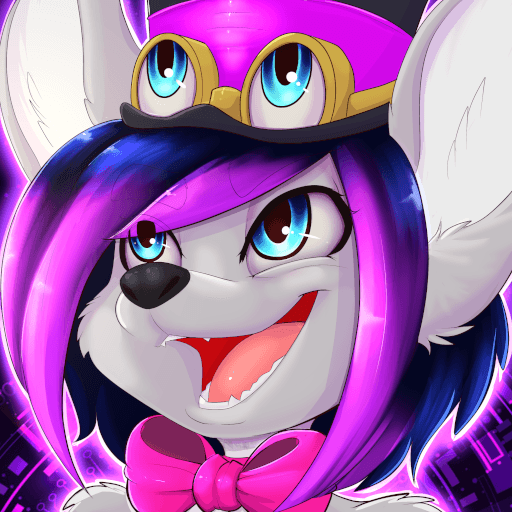 Makarimorph
Code: MAKARIMORPH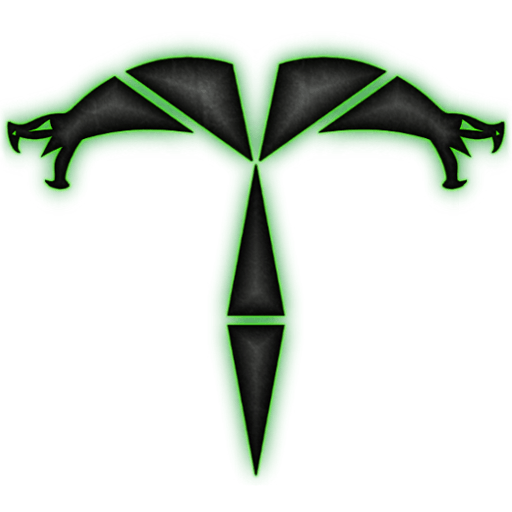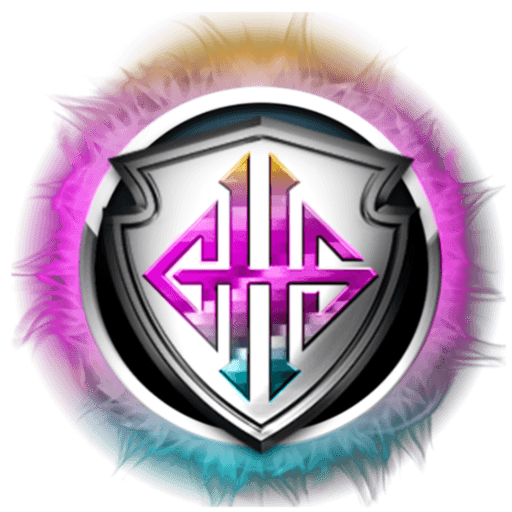 Grind Hard Squad
Code: GRINDHARDSQUAD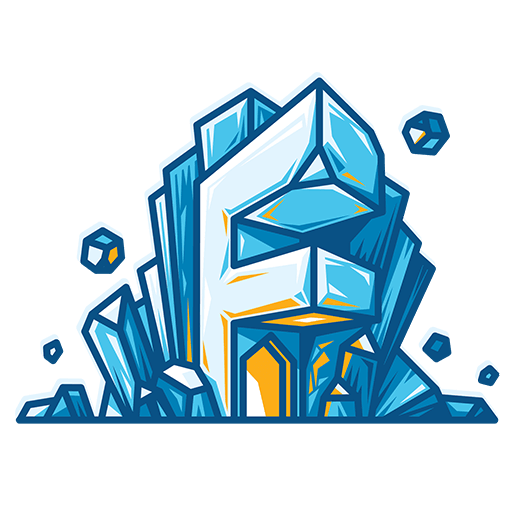 Frozenbawz
Code: FROZENBAWZ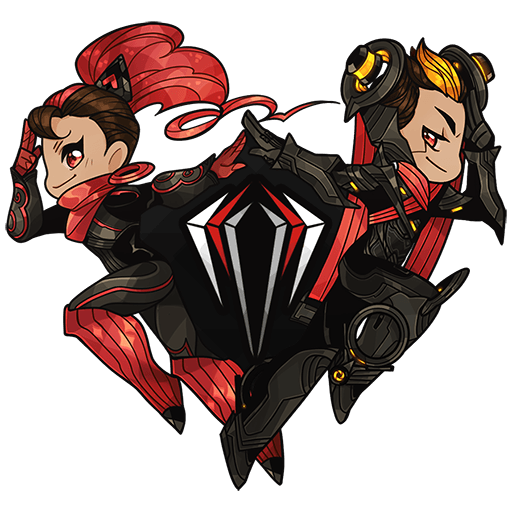 DKDiamantes
Code: DKDiamantes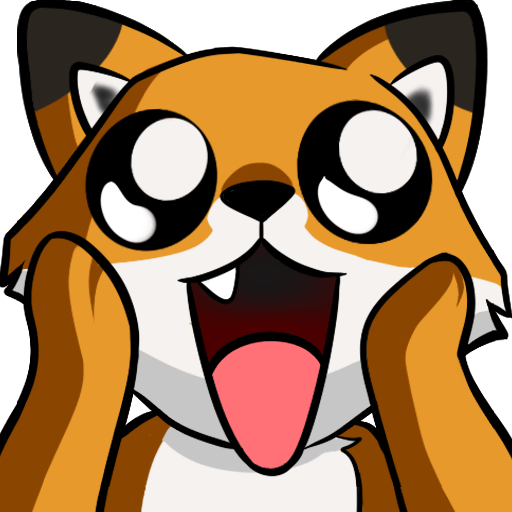 InexpensiveGamer
Code: INEXPENSIVEGAMER
More promo codes & hot deals you might be interested in:
Get Guild Wars 2: Heart of Thorns free when you purchase Guild Wars 2: Path of Fire
Big Fish Games Coupons and Promo Codes
NBA League Pass Coupons and Promo Codes