[NEW] War and Magic: Kingdom Reborn Gift Codes – August 2022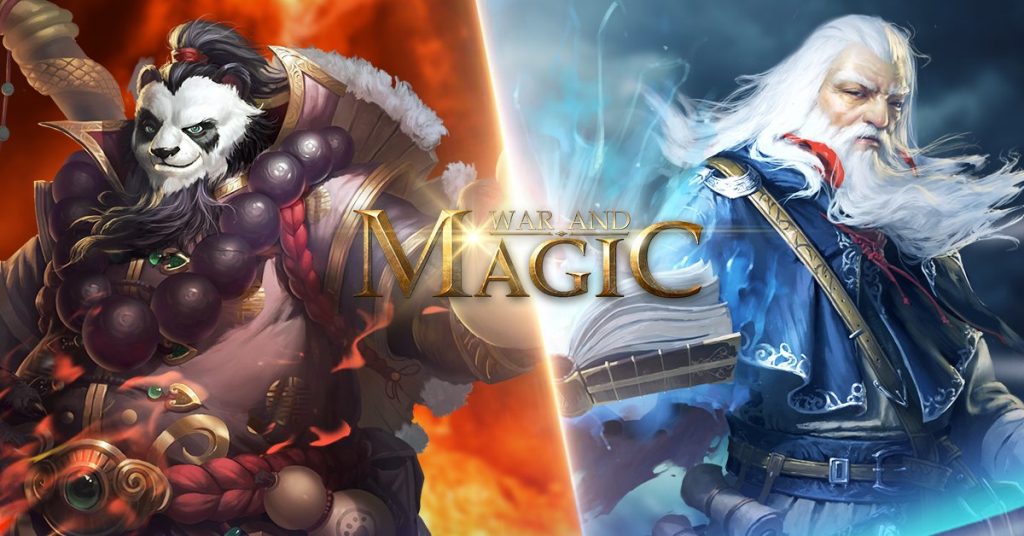 War and Magic: Kingdom Reborn is a massively multiplayer online real-time strategy game. If you're playing this game and you want some free rewards, then you're at the right place.
War and Magic: Kingdom Reborn Gift Codes
Here's a list of active gift codes for War and Magic. Keep in mind that codes may eventually expire, so please use them as soon as possible. If you find any code that doesn't work as expected, please tell us in the comment so we can remove it. Thanks!
1207N99u83W2jy7
1194Np2543z7h6Y
1206N918cc32V9r
1205N27217t1G19
1202N957734L4dd
1201N42FhNYjIKU
1190N35mD52547q
How to Redeem War and Magic: Kingdom Reborn Gift Codes
To redeem gift codes in War and Magic, you need to get through the tutorial first then tap your avatar. Next, tap Settings > Pack Redeem. Enter the gift code you want to use to claim the rewards.
You can also navigate to the War and Magic Code Redemption center, enter the gift code into the code box, then select your Server. Enter your in-game Nickname and the Verification code, then click Submit to get the gift.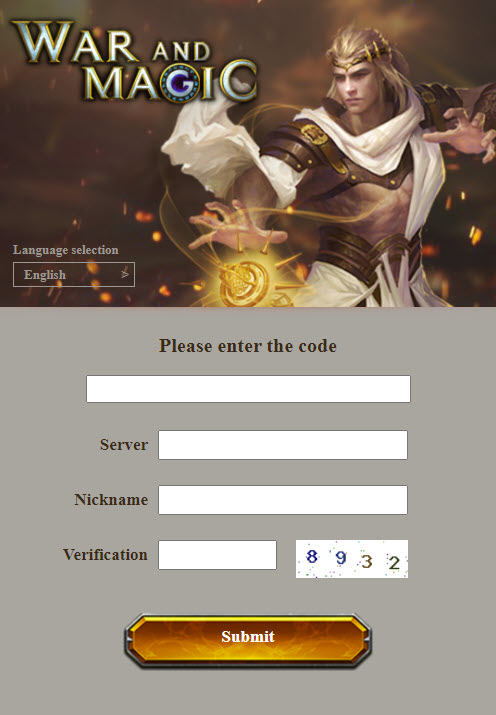 Where Can I Get Gift Codes
You're likely to find gift codes from the War and Magic official Facebook page. The developer randomly releases giveaway codes on the page.
If you don't have the time and patience to do all the work by yourself, make sure you bookmark this page. We update the list regularly with the latest and most popular codes we find.
Conclusion
So that's the end of our guide for War and Magic gift codes and how to use them to claim free rewards. Enjoy the loot! If you have any ideas, please feel free to share them with us in the comments.