W Concept On Big Sale | W Concept Coupon ✅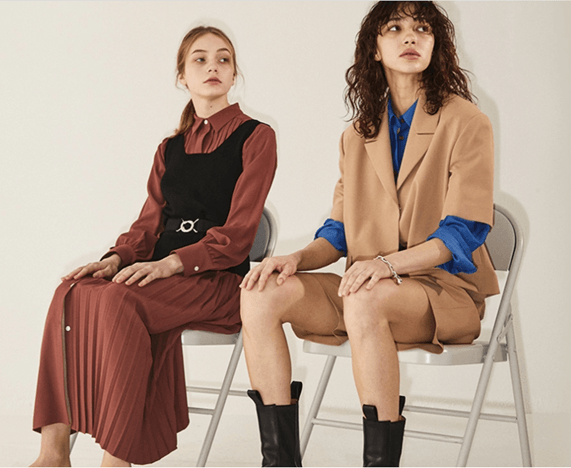 W Concept is on a BIG sale. Come by and grab a coupon code to save more money in your pocket.
W Concept is an up-and-coming multi-brand online retailer that is home to a whole slew of new independent, aspiring designers and brands. If you're looking to swap the old clothes in your wardrobe for something new, on-trend and unique, W Concpet is the place to go.
Before you start your shoping spree, be sure to go to W Concept Coupons Page and grab a coupon code first – as there are soooo many sales, promotions and special offers going on with each brand. Here I am listing some of the hottest…
1. Shoe Brands On sale
Nine shoe brands that include YY, SALONDEJU, FLAT APARTMENT CIRCLE, LILYSHOE, RACHEL COX , CHIELEI, BYEUUNS , DOUGH , KARENWHITE are having a a big sale at up to 61% off. Apart from the discount, you can also get a promo code to enjoy an extra 10% off.

YY
Square Toe Mules
$192.00 $184.00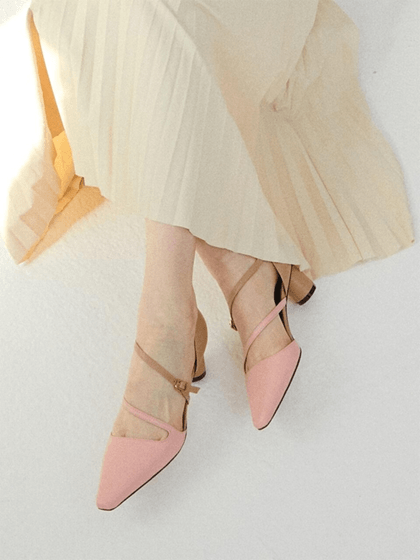 SALONDEJU
Pumps _ Pink-Mocha
$239.00 $229.00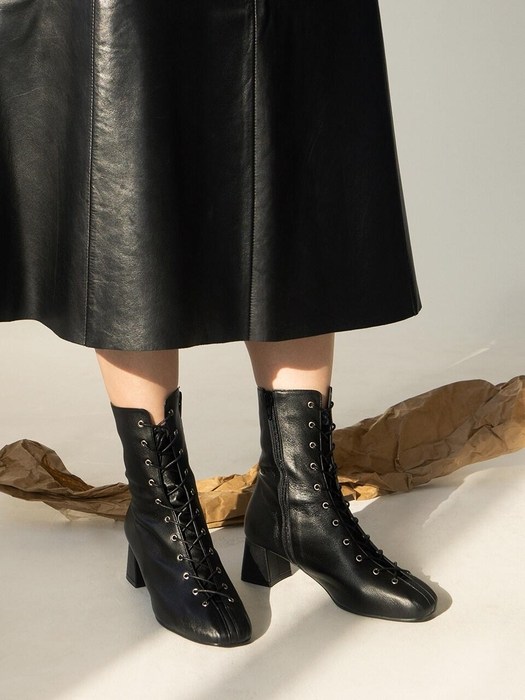 Flat Apartment Circle
Laced-Up Boots
$293.00 $268.00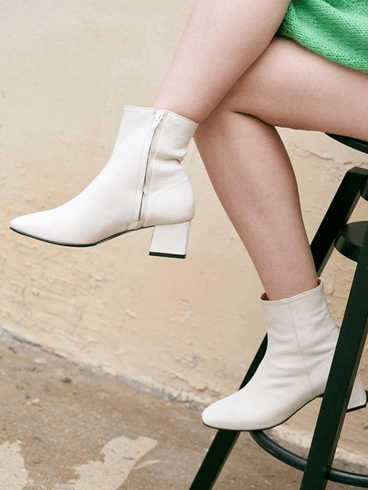 Lilyshoe
Havel Ankle Boots
$249.00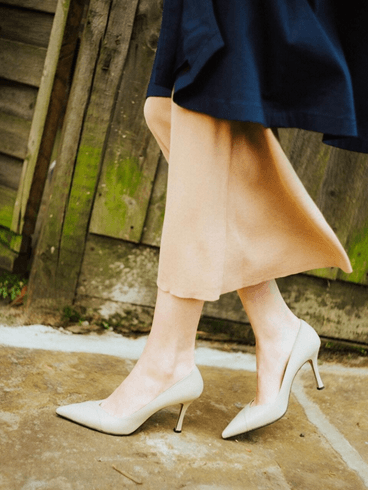 RACHEL COX
Pumps
$266.00 $147.00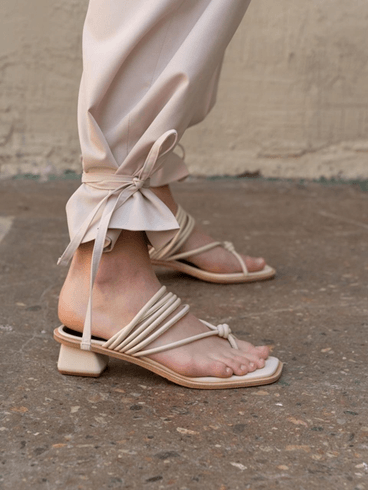 Chielei
Node Sandal
$267.00 $189.00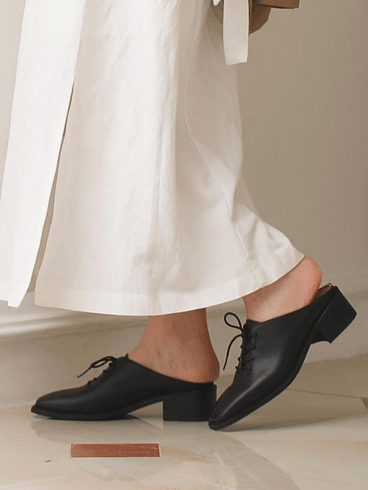 Byeuuns
Bloafers
$258.00 $183.00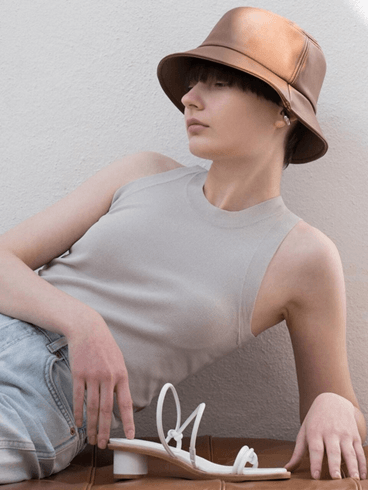 Dough
Strap Sandal
$267.00 $244.00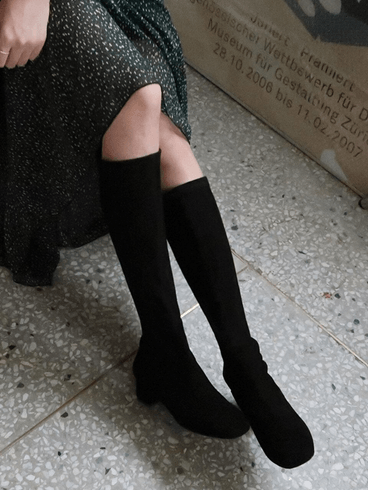 Karen White
Suede Leather Boots
$430.00 $309.00
---
2. Big Brands Up To 40% Off Sale
Big brands including Eudon Choi, RE/DONE, Miista, Little Liffner are offering a crazy up to 40% off on bags, shoes, jeans and such. Come by and see if you can grab a deal.
---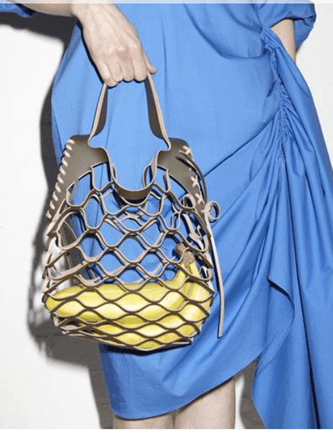 Eudon Choi
30% Off Mavika bags
145.00 $101.50
Colors: Red, Teal, Khaki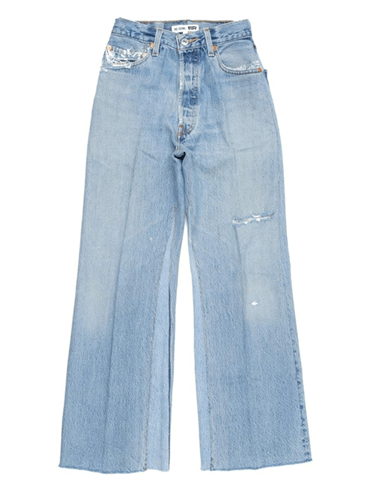 RE/DONE
40% off on select high rise pants/shorts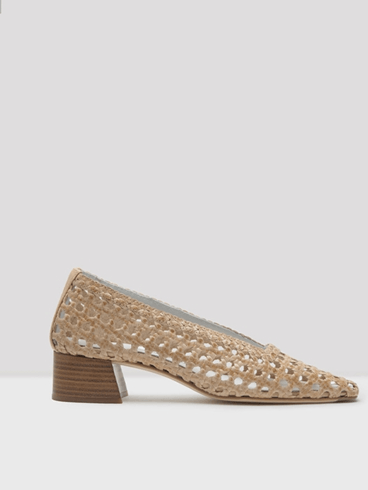 Miista
35% off on select items of shoes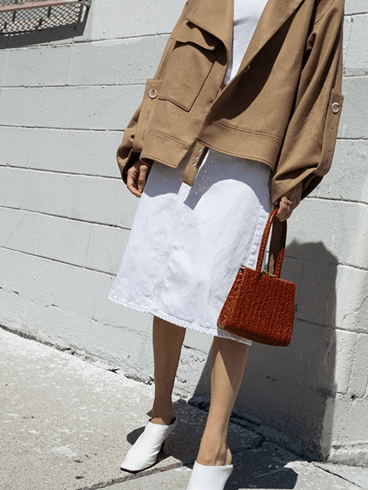 Little Liffner
Up to 40% off on selected items of bags
---
3. 70% Off All Final Sale Items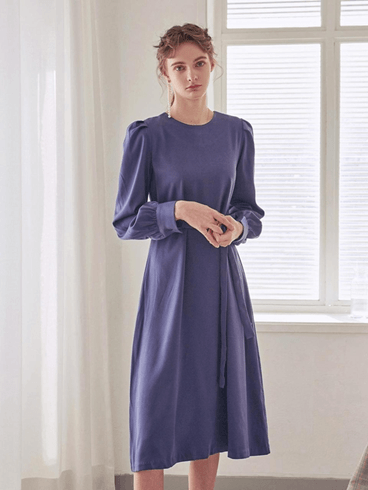 YAN13
Robe Dress
$132.00 $127.00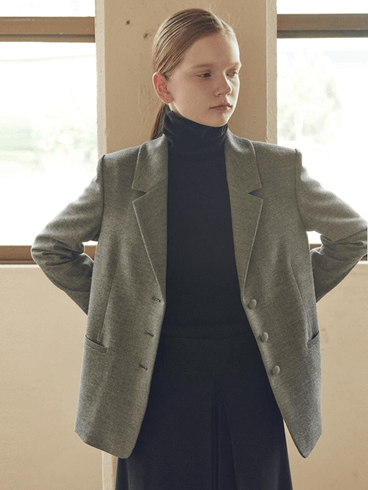 NIUBY P
Button Point Single Jacket
$193.00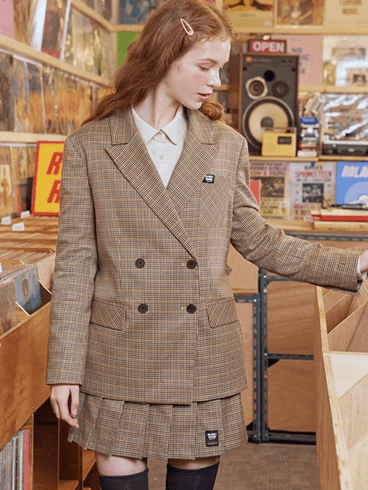 ROLAROLA
Back Pleat Check Jacket $184.00 $169.00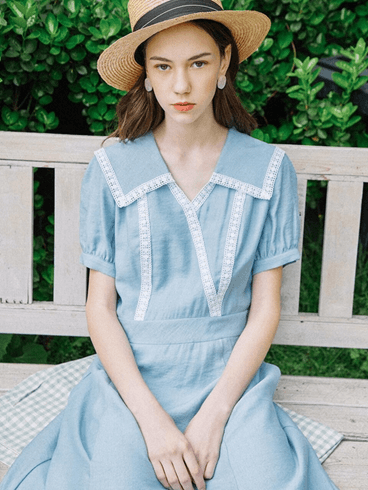 Hackesch
Icon Lace Dress
$148.00 $113.00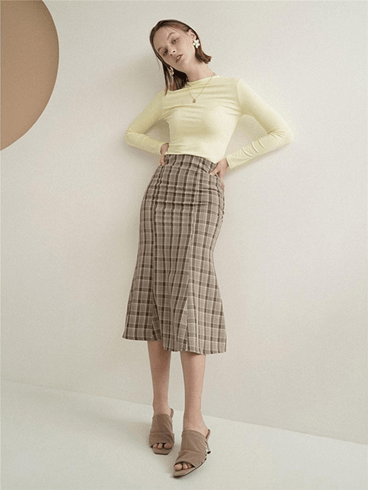 JUDEMCCALL
Sandra Check Mermaid Skirt
$102.00 $96.00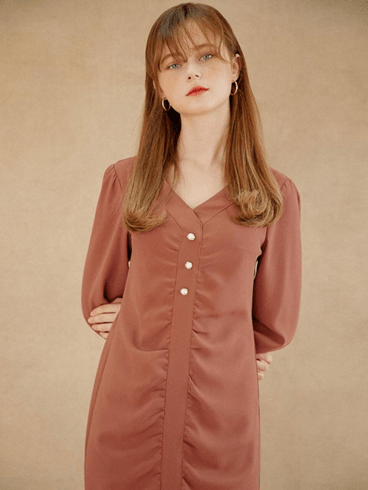 Hackesch
Classic Peal Dress $139.00 $117.00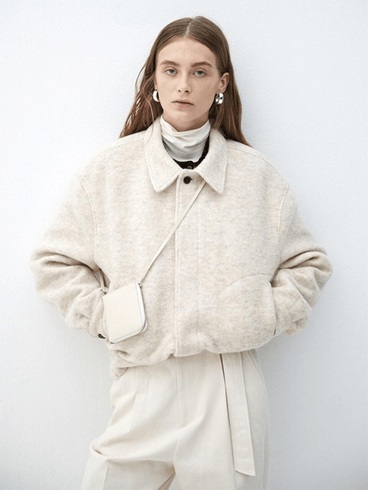 HALEINE
Cream Wool Short Blouson $284.00 $114.00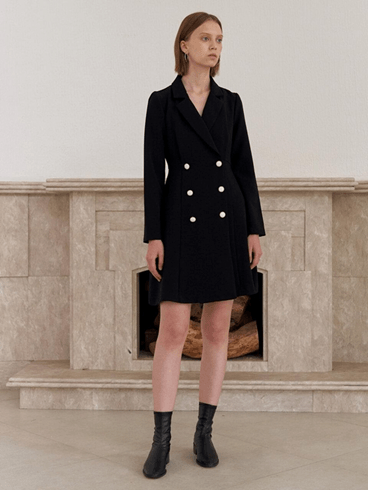 YUPPE
Botton Double Dress
$140.00 $107.00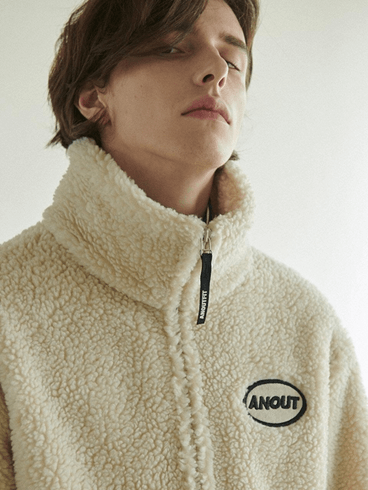 ANOUTFIT
ZIPPUP JACKET
$114.00 $106.00
---
4. Up to 60% Off on AMOMENTO
---